Welcome once again to the another installment of the One Week Later Report. This week we'll cover the books released on 08/07/2019.
Hopefully this report helps anyone reading while picking out new books at the local shops for things to keep a look out for.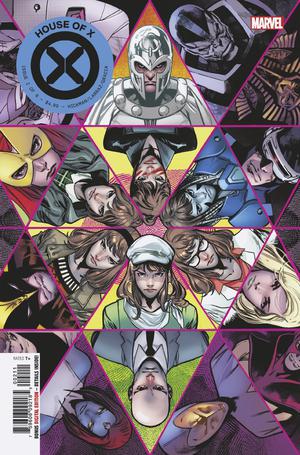 House of X #2
is a solid $20 book currently. This was a surprise winner. It didn't really take off until a few days later, possibly after supplies ran dry and more wanting to pick up the hot new X-Men reboot from Hickman.
With an origin story of Moira MacTaggert being the prominent story in this issue (first appearance was in Uncanny X-Men #96), this is how most are listing as I don't believe there's any other first appearances in this issue. I think this one has buzz since it's revealed she's a Omega level mutant.
If you find them, grab'em. It's an easy flip currently.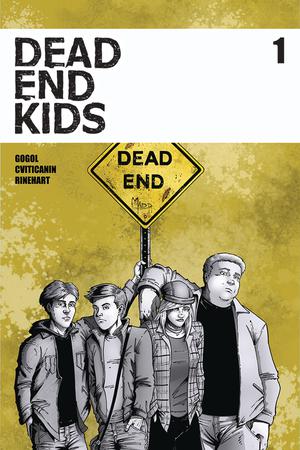 Dead End Kids #1 was the other winner out from last week.
Selling from $25 to $30 and was a ghost at many shops. Low supply + demand = nice flip potential.
It's a bummer a lot of people reportedly missed out and shops raised their prices before even the readers and or collectors could get their hands on a copy.
Coffin Bound #1 out of Image sold out pretty quickly but hasn't seen a lot of love yet on the secondary market.
I think this one might be one of those you grab and hold. We'll keeping a close watch on this one. Hopefully something to report back on in a month.
If you were able to snag the Dark Age #1 Variant, this is a easy $30 or so average. Don't be confused by the virgin variant of this same cover, it's a store variant that's selling for $25.
The 1:10 variant would have been easier to likely find at cover or at 1:10 type prices over the store variant.
The Immortal Hulk #20
2nd Print variant sketch sold out pretty quickly. It's a double cover book if you can find it. Could be a long term hold as well, with Ross fans seeking it out for years to come.
---
Last week was a bit on the smaller side but still a few winners.