What up CHU? Mel V. here with the variants of the week. Some good books out this week. Some sneaky secret ones too. Let's check out what I am feeling.
Big list this week. So many books. This one will bust the wallet. I am sure y'all will tell me the ones you see that I missed.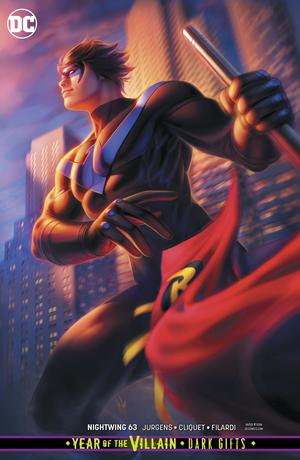 Nightwing Vol 4 #63 Cover B Variant Warren Louw Cover – not many great DC covers out this week but Warren Louw is underrated. He does good work.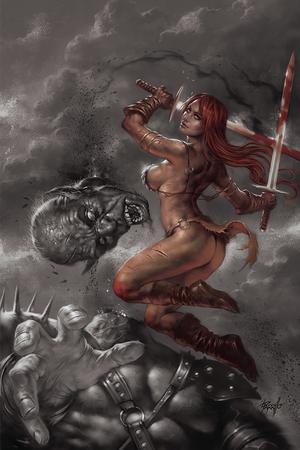 Red Sonja Birth Of The She-Devil #3 Cover G Incentive Lucio Parrilo Hue Virgin Variant
– Parrillo is a master. His work is gettin noticed for good reason. Always good to see Mr. Parrillo on the list.

Canto #3 Cover B Incentive Jorge Corona Variant Cover
– Nothing to say but get one and flip one.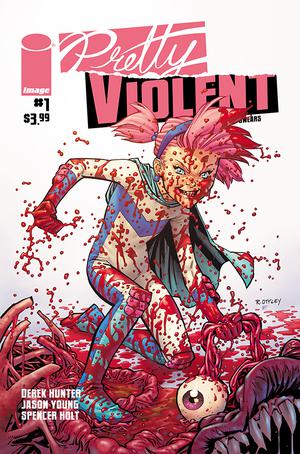 Pretty Violent #1 Cover B Variant Ryan Ottley Cover
– bloody gross cover. Super fun.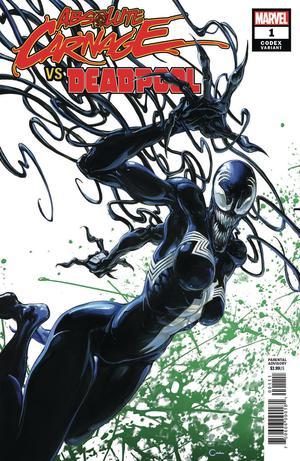 Absolute Carnage vs Deadpool #1 Cover E Incentive Clayton Crain Codex Variant Cover
– Clayton Crain is a master. This Codex cover featuring She-Venom is one is one for the PC for me.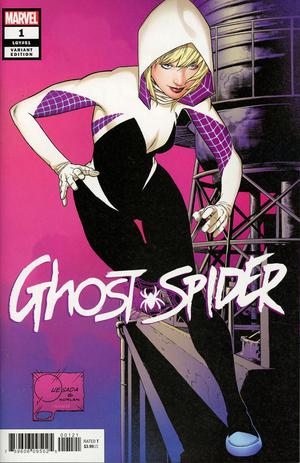 Ghost-Spider #1 Cover C Incentive Joe Quesada Variant Cover
– Joe Quesada has done a lot of covers that have done well. Hoping for good things out of this one.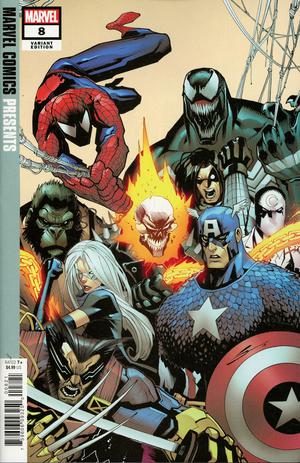 Marvel Comics Presents Vol 3 #8 Cover B Variant Gerardo Sandoval Cover
– This was cover price at Midtown and sold out fast. May be one to keep ya eye on.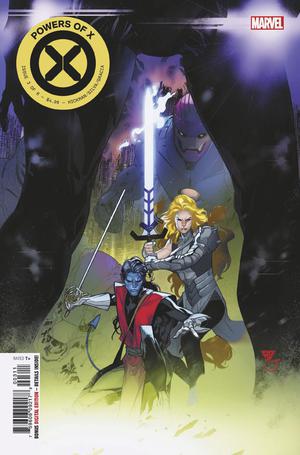 Powers Of X #3 Secret Cover
– Love when Marvel slips one of these in. Makes the hunt fun. They sell for $20 already.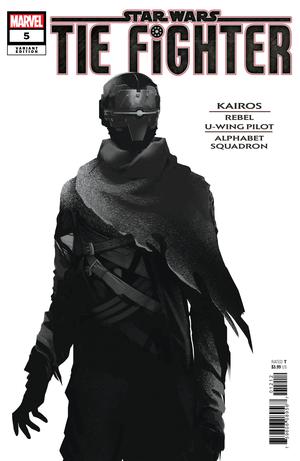 Star Wars TIE Fighter #5 Cover C Incentive Jeff Langevin Character Variant Cover
– Haven't been following this book but love the look of the character on the cover. Star Wars ratios can do really well.