Welcome once again to the another installment of the One Week Later Report. This week we'll cover the books released on 08/28/2019.
Hopefully this report helps anyone reading while picking out new books at the local shops for things to keep a look out for.
---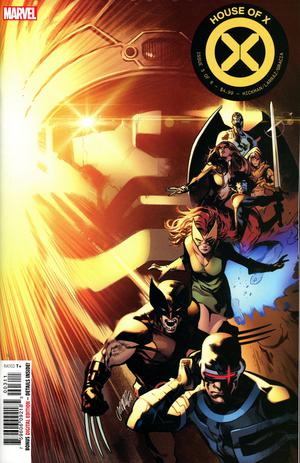 House of X #3
is a solid $15 book on a good day.
This series is heating up just due to the story that Hickman is bringing forth, rewriting X-Men's history to hopefully make them relevant once again in the Marvel Universe.
Seriously though, X-Men needed this. Hickman is making them relevant again I believe and for once, once I find the time to read this and Powers of X, people are wanting to read X-Men again as I know I wasn't the only one who was all X'd out.
If you haven't done so already, just pre-order House of X and Powers of X to get these at pre-sales prices. I can't believe I didn't even bother picking some of these up on pre-orders, thinking they would be easy to get and a few times by the time I made it to the shop on Friday all their copies were gone.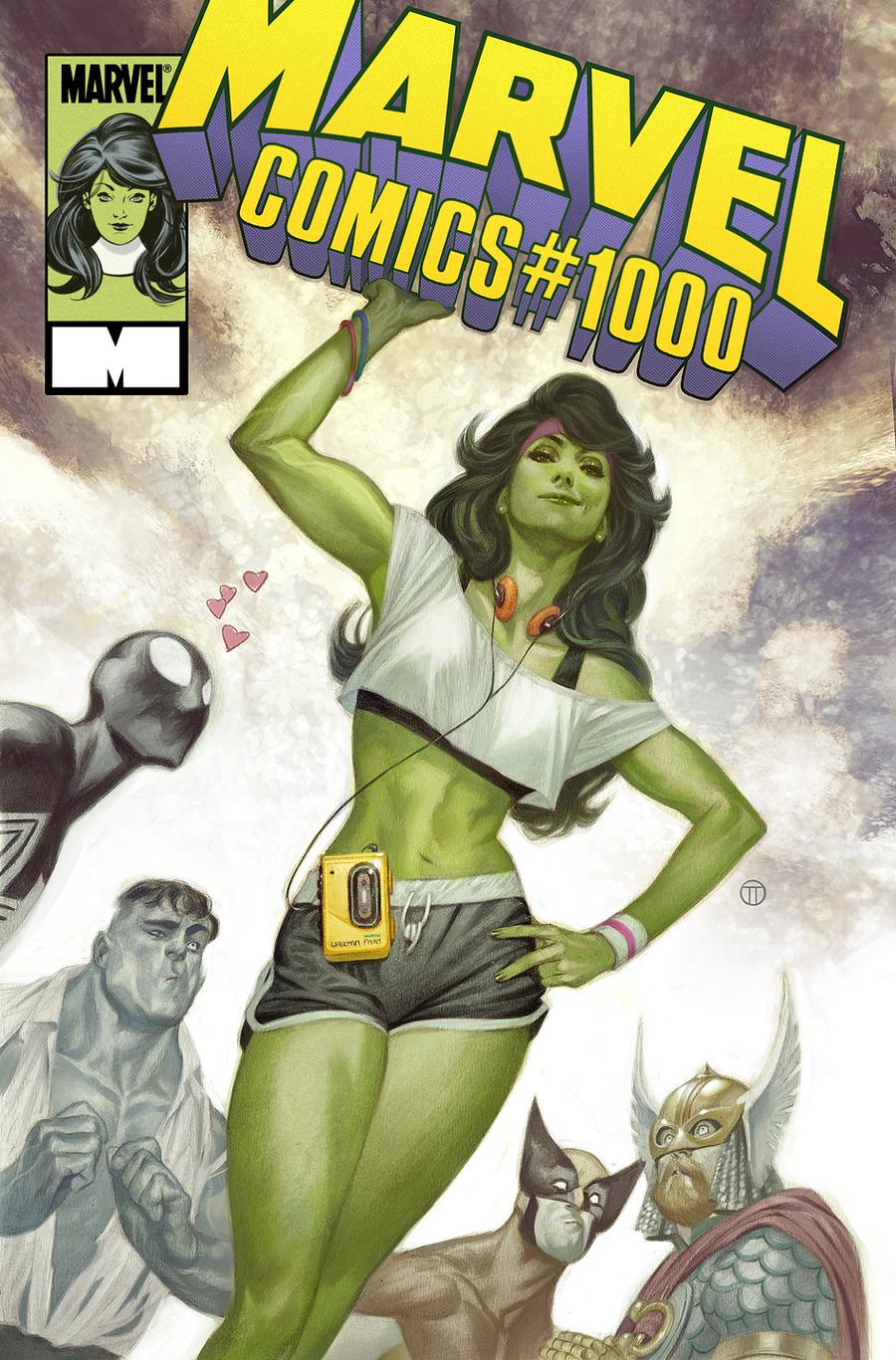 Marvel Comics #1000 Tedesco variant with She-Hulk was the winner out of this new title.
Although, since it's a $10 book to begin with, that really eats into the profit when it's selling for $15 to $18 but you know, profit is profit.
If you find this out in the wild and want to make a quick extra few bucks, not a bad grab since it's mostly sold out online from most places I've checked.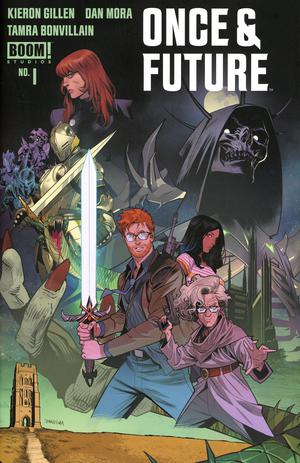 Once & Future #1 2nd Printing if you could find it is a bigger winner than the first printing.
A ghost book in most areas from what I've read and heard from people, this book is doing well on the secondary market with a new cover.
Selling between $20 and $55 since last week, this is a must pickup if you can find them and want to make some quick profit.
That's it for last weeks primary winner books. It was a smaller week as you can find most if not all the others from last week at your local shop, online shops or on the secondary for cover price.