Final Order Cut-Off is the last day that shops can guarantee their orders for comics. After Final Order Cut-Off, or FOC, these books will only be available to retailers on Advance Reorder. And that is not guaranteed. So here are the highlights for Monday, 9/9/19's FOC list.
Final order cut off is tonight, but you should still be able to secure these online.
MARVEL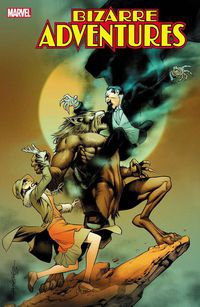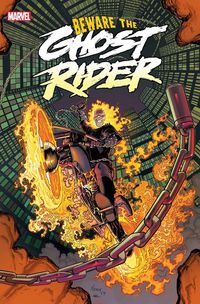 BIZARRE ADVENTURES #1 – Part of Marvel's 80th anniversary celebration. Cool magazine back in the day.
BLACK CAT #5 J SCOTT CAMPBELL – Great looking JSC Covers
FANTASTIC FOUR #15 JSC MARY JANE VAR – Mary Jane in Spider-Suit by J Scott Campbell
FUTURE FIGHT FIRSTS WHITE FOX #1 – In-Hyuk Lee provides a great White Fox cover on this one
GHOST RIDER #1 – New Ghost Rider series launching.
HOUSE OF X #6 – This book has been smoking hot.
IMMORTAL HULK #24 – A must pick up.
DC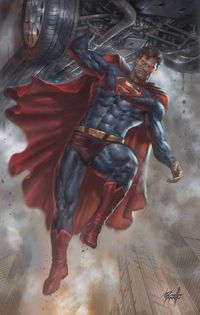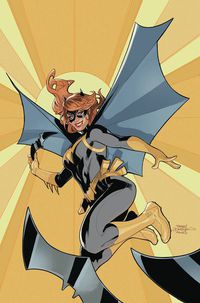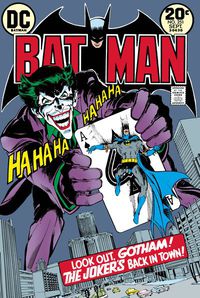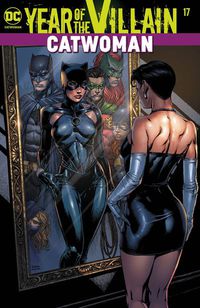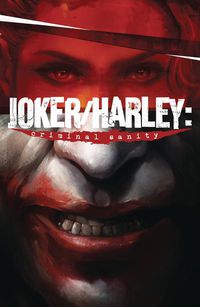 ACTION COMICS #1017 LUCIO PARILLO VARIANT – Parillo art for cover price.
BATGIRL #41 CARD STOCK VAR ED YOTV – Great Terry Dodson cover
BATMAN #251 FACSIMILE EDITION – Art by Neal Adams classic fully reprinted. Ads and all.
BATMAN #80 CARD STOCK MATTINA VARIANT – Super eerie Batman cover.
CATWOMAN #17 YOTV ACETATE – Sweet Acetate Cover on Catwoman, meow!!
DOLLAR COMICS JOKER #1 – Not full reprint like the Facsimile, but awesome bronze age classics for $1
GREEN LANTERN #12 VAR – Another creepy classic theme cover.
JOKER HARLEY CRIMINAL SANITY #1 – New Black Label series featuring the criminally insane couple.
IMAGE/INDY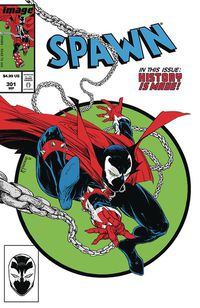 COPRA #1 – Copra is the best DC book not being published by DC. One of the best homages to Suicide Squad. The self published book was fantastic, relaunching through Image
DEAD EYES #1 – Dead Rabbit returns as Dead Eyes.
NOMEN OMEN #1 – New Image series, a tale of tales, witchcraft, and secrets for mature readers that rewires the rules of urban fantasy.
SPAWN #301 – This issue makes Spawn the longest running indy series.