Welcome once again to the another installment of the One Week Later Report. This week we'll cover the books released on 08/28/2019.
Hopefully this report helps anyone reading while picking out new books at the local shops for things to keep a look out for.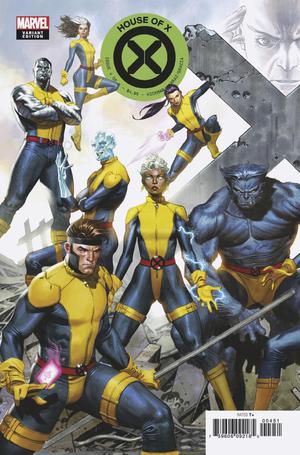 House of X #4
was really the only book worth mentioning out of the big two from last week, which was a really slow week. There is a House of X #4 (of 6) (2nd Printing) on the way as well as most online retailers sold out.
The regular cover is only seeing sales slightly above cover as you can still find these online at some retailers (Midtown is one of the few). The actual winner is the Molina connecting variant that is reaching the $20 mark on a good sale day.
The connecting is the quick flip but I say grab and hold onto the regular if you find it. These are the type of books or sets of this title that could go for decent money potentially.
It's a honorable mention as it was a high ratio variant that most shops started off around the $100 range which goes to the Web of Black Widow #1 Hidden Gem variant.
Some might of thought the cover was awesome, for me, I got better things to spend that much money on. The cover just didn't do anything for me.
As for sales though, seems on average it's around a $115 book. If you found for cheap or cover, that's nice profit. If you bought at $100, not a lot of wiggle room after ebay fees and such.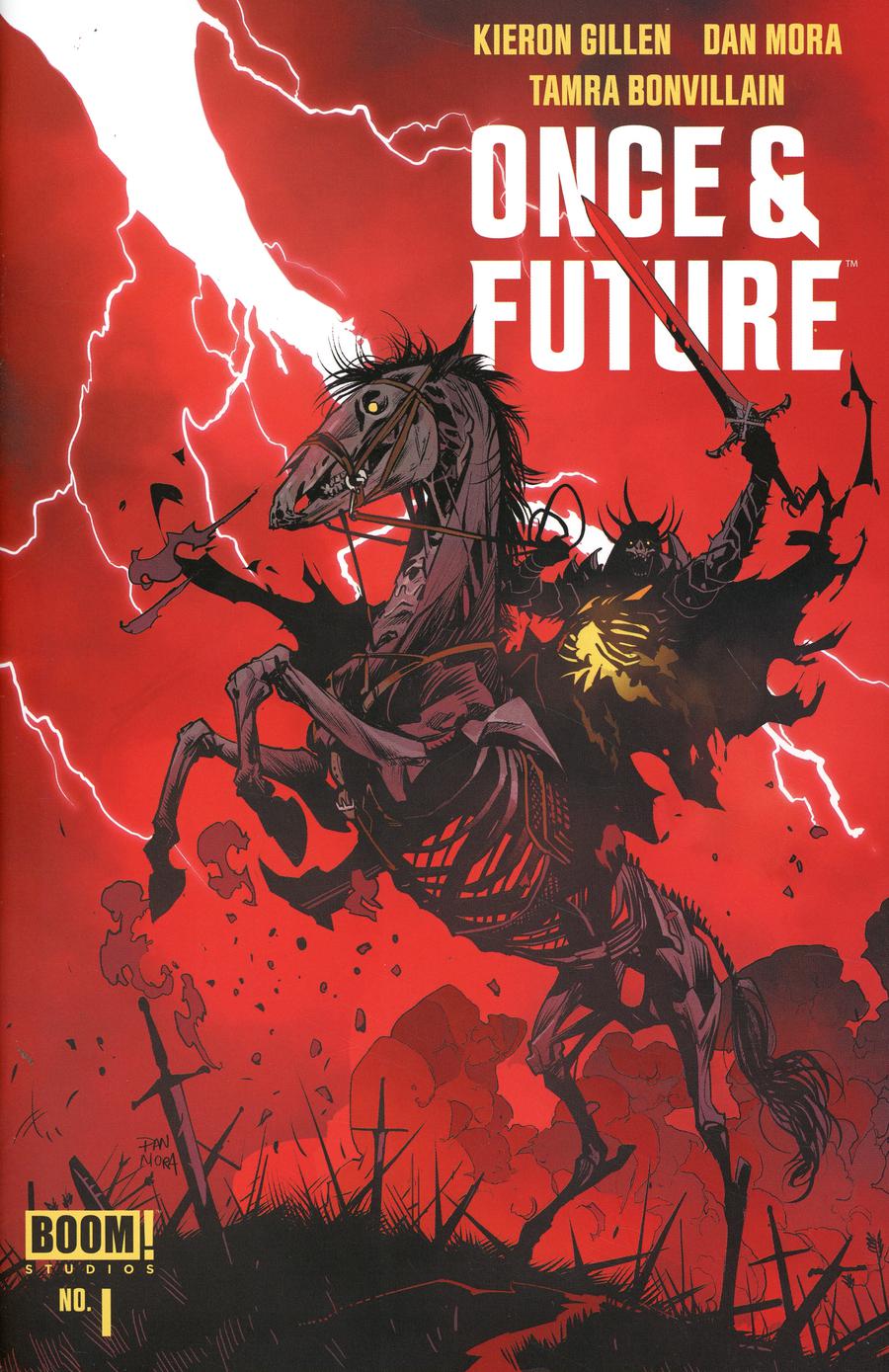 Once & Future #1 3rd Printing was the no one could find, it's a $15 to $20 book on the secondary market type of book.
Seriously, did anyone find these at their local shops? Holler in the comments if you did.
I have yet to read issue #1 as I'm seriously behind but been waiting for a few issues or possibly just the trade at this point to read it in it's entirety, the first arc if it does go beyond it's initial 6 issue mini-series status.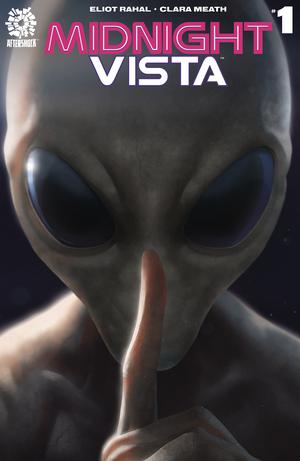 Midnight Vista #1 had a Razzhah variant that Midtown listed at $20 but you can find this for cheaper on the secondary market if you were seeking this one out and missed out at your local shops.
Not necessarily a winner but figured I'd give people a heads up if it was a book and cover you were looking for.
Something Is Killing Children was the other big small publisher book of the week. Selling out very quickly online and with the FOC variant catching on fire on pre-orders, this book was still selling for $15.
Still selling for around $10 on average, give or take a few bucks, not a bad flip if you bought at cover. The regular cover is selling for $8.00 with some recent sales itself.
---
That's it for this week in review. Hopefully next week is a bit more exciting as we got some decent spoilers out there that could move some books on the secondary market.