Welcome once again to the another installment of the One Week Later Report. This week we'll cover the books released on 09/11/2019.
Hopefully this report helps anyone reading while picking out new books at the local shops for things to keep a look out for.
Last week was pretty light so let's take a look at what did win or even lose.
---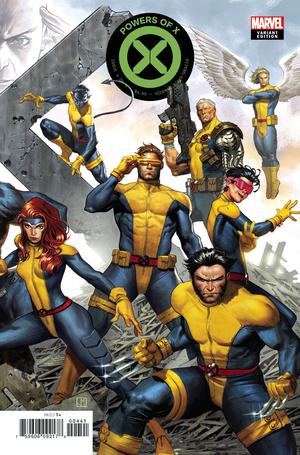 Last week one winner out of Marvel was the Molina connecting variant for House of X #4. So you can guess this weeks winner was the Powers of X #4 Molina
connecting variant for you connecting variant junkies.
Most single sales are between the ranges of $8 and $15, those who grabbed both connecting covers are selling these successfully around the $30 to $35 range with relative ease.
So find both copies for cover and sell'em as a set. That seems like the best action to take if you plan on dumping these off onto collectors.
For you Momoko fans out there, she did a 1:25 variant for Silver Surfer Black #4 .
Something seems off about this cover but if you missed out from the local shops which might of priced this one around the $20 to $25 range, seems the average going price is around $18 on the secondary market.
Perhaps keep a close eye on them, I expect them to keep dropping.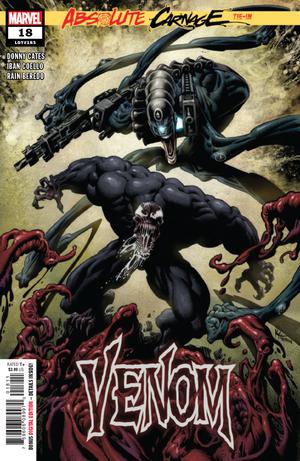 Venom #18 brought forth more clues (or did it cause more confusion) to Dylan's past and connection to the Symbiotes.
With a second print coming, you can still find first prints at online retailers. TFAW has the Immortal wraparound cover while Midtown still has both in stock. It's likely your local shops still have these as well.
I think with the recent Absolute Carnage #3 that is hitting shelves today and the spoilers within it that claim one should read Venom #19 (which hasn't hit shelves yet, it comes out October 30th), everyone is keeping a close eye on this series that will likely make more people want to seek out Venom #7 and issue #9 if Dylan proves to be a ongoing prominent host of Symbiote power.
But as we're still on the subject of Venom and I mentioned issue #19 and it's a pretty bland one week later report from last week, you can still order the pretty slick Mary Jane variant.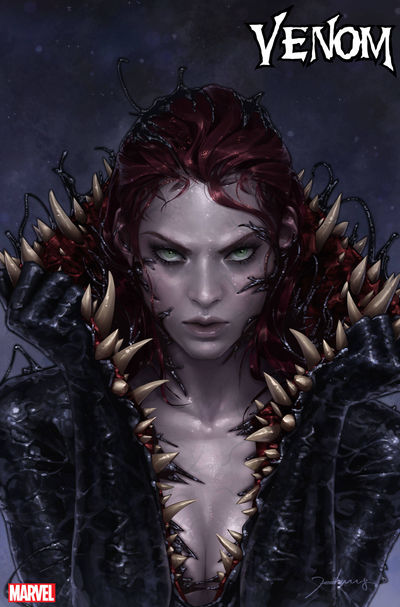 ---
The new Scout book Midnight Sky #1 saw some slight success with it's variants.
The Singh cover reached a peak of almost $20 in early sales but is now a $6 to $10 book.
The other retailer incentive was reaching the $20 mark as well. It was the same cover they used for FCBD edition, which is selling for around $5 itself.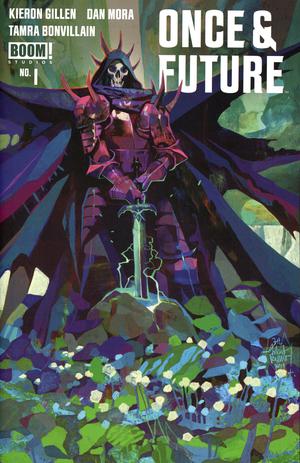 The if you can find it book was Once & Future #1 4th Printing.
A solid $10 book on average. Don't worry folks, there's a 5th printing that you won't find either.
It won't be until the 6th and Final Printing you'll get your copy if you missed out on all the prior ones. Thanks BOOM!
Something is Killing Children #1 2nd printing was another book that saw sales around the $15 range. Not a bad pickup if you can find them.
---
That's it for this week in review. If there's anything missed, holler in the comments.