So on Wednesday, after the Shriek news broke, I kicked off a giveaway for a copy of Spider-Man Unlimited #1.
I was going to announce the winner at noon but hey, let's sweeten the deal a bit. I'll leave this contest open for another 8 hours and if we get at least 20 more people to comment to win, I'll throw in another copy, so there will be two winners.
So yeah, two winners now but we gotta get 20 more people to sign up and make some comments on the forums. Right now I think there's only about 40 or so entrants, so just adding 20 more with 2 winners makes your odds of winning even better.
All you have to do to enter to win is go comment in my forums (and make another comment elsewhere, existing post or create a new topic, see rules below) post at: https://forum.comicsheatingup.net/t/shriek-added-to-venom-2-sequel/713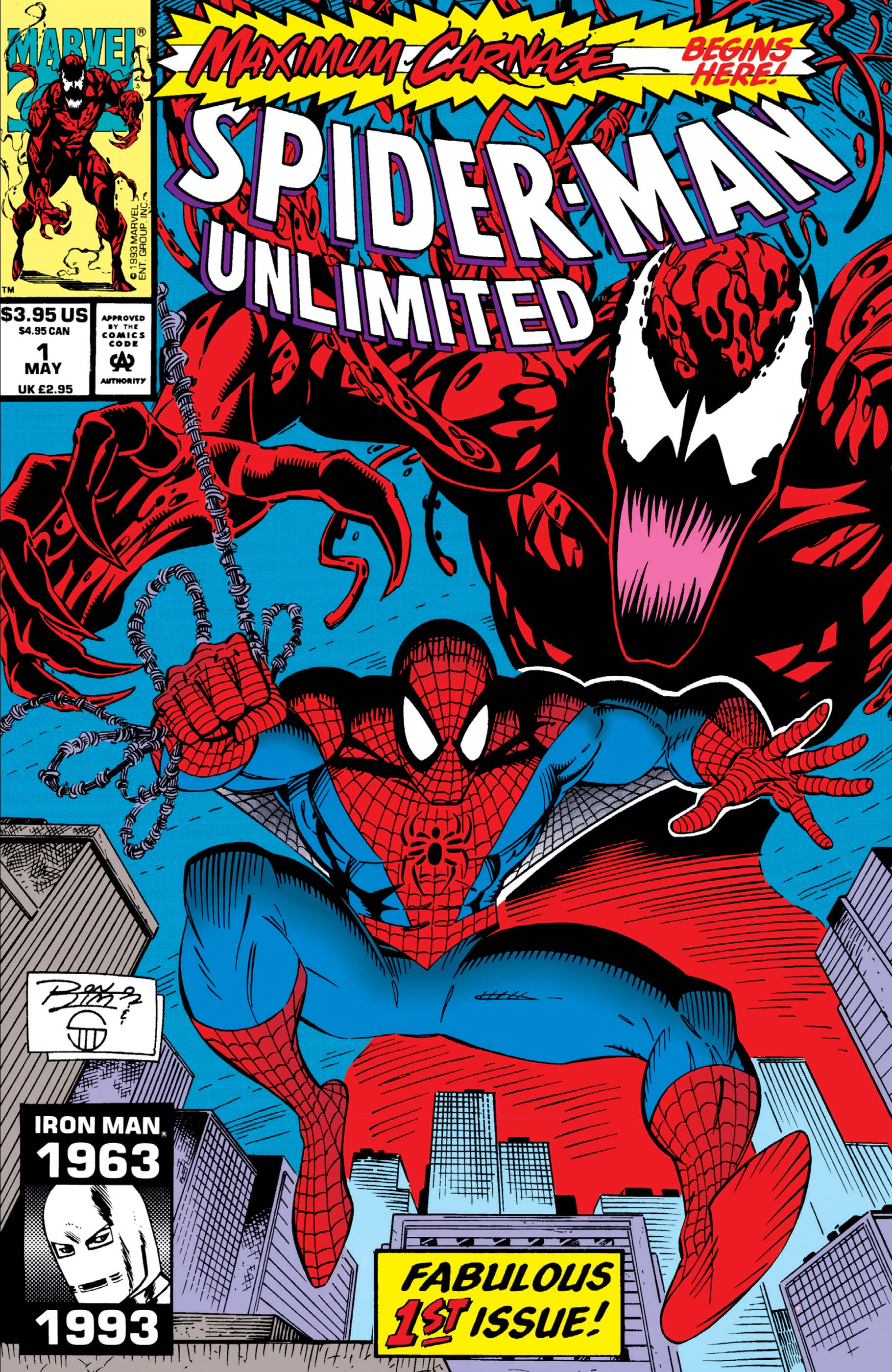 The other rules:
One entry per person, must be done on the forums. So comments here or on social media (Facebook, Twitter) do not count.
You must also comment elsewhere or create a new topic (anything you want that's comic or movie related). Let's make the forums more awesome where people can carry on discussions.
Winner will be drawn in 8 hours if we get 20 more entrants, there will be a second winner.
Winners if international agrees to chip in for international shipping, if waived, we'll pick another winner.
If you are not a member of the forums, you need to sign up which currently still requires approval and valid email. So be patient, we'll get to you if you're a first time user just getting started.
Good luck!