Welcome once again to the another installment of the One Week Later Report. This week we'll cover the books released on 10/16/2019
Hopefully this report helps anyone reading while picking out new books at the local shops for things to keep a look out for.
Last week was pretty small in terms of books selling out. There some ratio'd variants that are harder to find at online retailers but quick lookups don't put these above retailer set price ranges, some selling less.
We'll review the few that did grab the attention, at least those at cover price.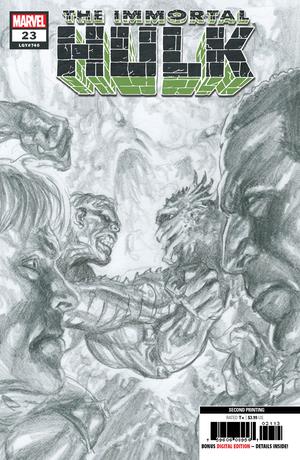 Immortal Hulk #23 2nd Printing Ross Sketch Variant sold out at most online retailers but isn't seeing a lot of love on the secondary market, just yet.
This same thing happened with Immortal Hulk #20 2nd print sketch variant. It sold out, secondary was moving but not much at a premium. Then it went up a bit but has since dipped again. Honestly I think these are keepers for the long haul.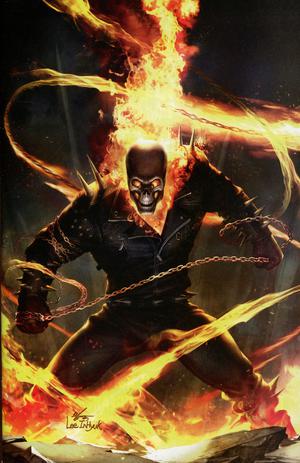 Marvel Tales Ghost Rider #1 InHyuk Lee Virgin Variant is the other book, if you got cheap or under the retailer set prices you could score some decent profit.
A few recent sales at the $150+ mark and at time of writing, only one listed on eBay with that seller trying to ask $400.
These Marvel Tales are hard sells I'd imagine for a lot of shops. Glorified reprints with very little new material with a big $7.99 price tag. You're not going to get most shops to buy 50 or 100 copies of these, copies they'd likely end up sitting on for months or years. Only the big volume shops like Midtown or TFAW that move hundreds of thousands of books a day are going to order enough to qualify.
---
Those are the main highlights this week. If I missed anything, I'm sorry. Feel free to point it out in the comments of any books worthy from last Wednesday.