Not sure how this one slipped past me but I'm just now playing some catch up on stuff outside of life and work. It appears that Matt Kindt's Grass Kings has been optioned.
I found the tweet by Matt Kindt and followed the story that was posted on Deadline.com.
Legendary Television has picked up the rights to Grass Kings that is published by BOOM! Studios.
To quote Deadline, "Grant Wheeler & Ben Freiburger are attached to adapt the rural mystery story that follows the rise of the Grass Kingdom, an off-the-grid Alaska haven for outsiders that faces dark threats as it grows."
This is a great series and a great read. I absolutely love Tyler Jenkins artwork and interiors. His work on Peter Panzerfaust was absolutely amazing and now that he's teaming up with Matt Kindt (they do Black Badge as a team as well) who is a top notch writer, he'll see much more success I think.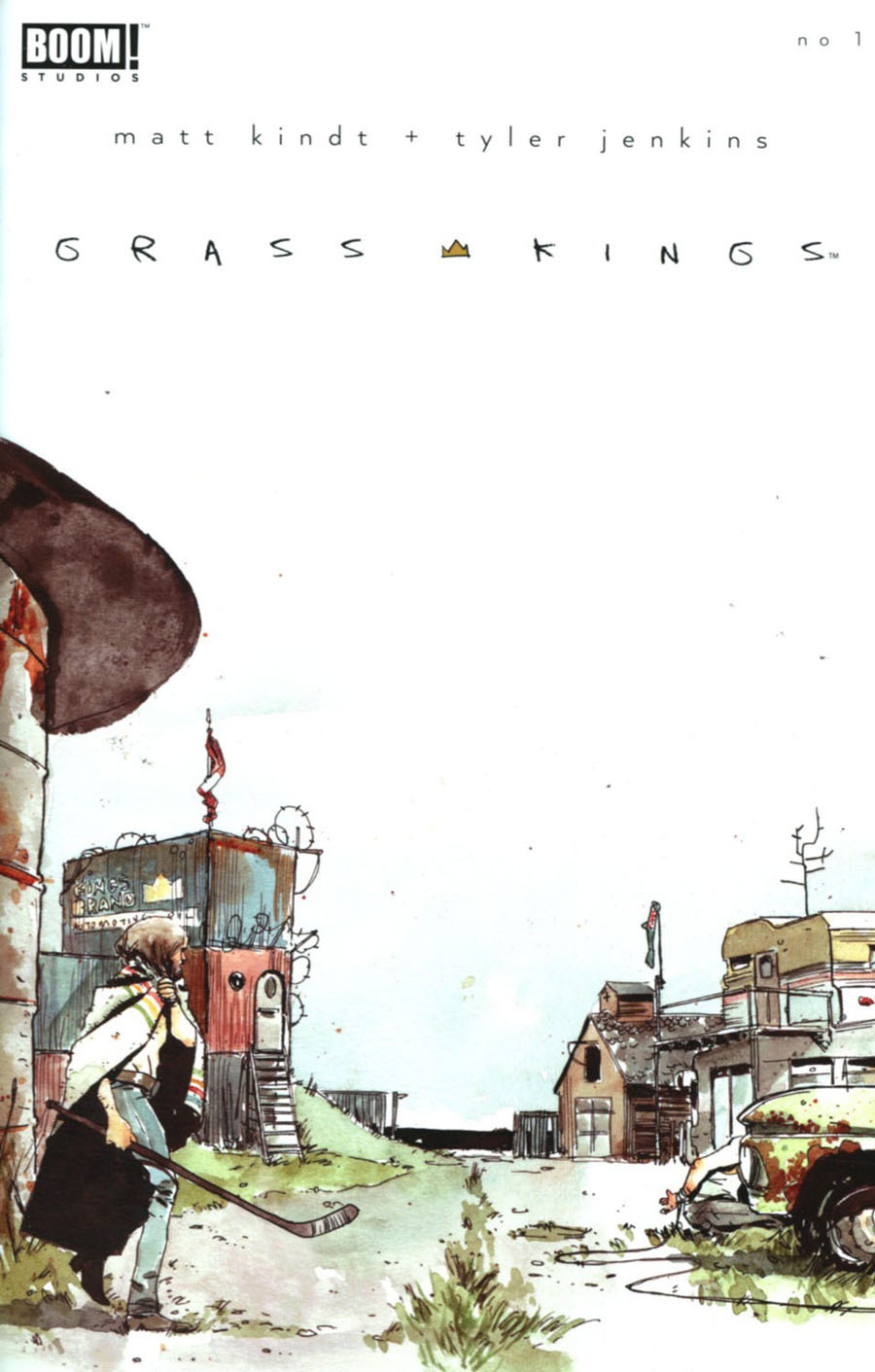 Issue 1 in this series will be key and it seems like this is starting to tick closer to the $15 range for most recent sales.