Previews gives us a glimpse of what's to come. Here's the spotlight new books coming out of January Previews for the smaller publishers that include Dark Horse, IDW, Image and others.
Dark Horse Books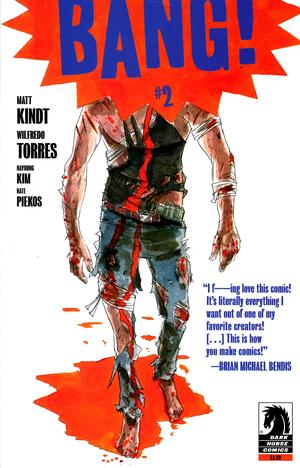 BANG! #2
A constant stream of terrorist attacks follows John Shaw, and the only thing that keeps him one step ahead is a collection of power-giving inhalers and a hatred of shoes. When he's once again caught in the middle of a terrorist plot, Shaw finds that these random attacks may not be so random-and the fabric of reality may be at stake.
'This is how you make comics!!'-Brian Michael Bendis
'Skip dinner and buy this book'-Mark Millar
Somehow I missed BANG! #1 last month. Seems like a great pickup, particularly for you Matt Kindt fans (as I am one myself).
---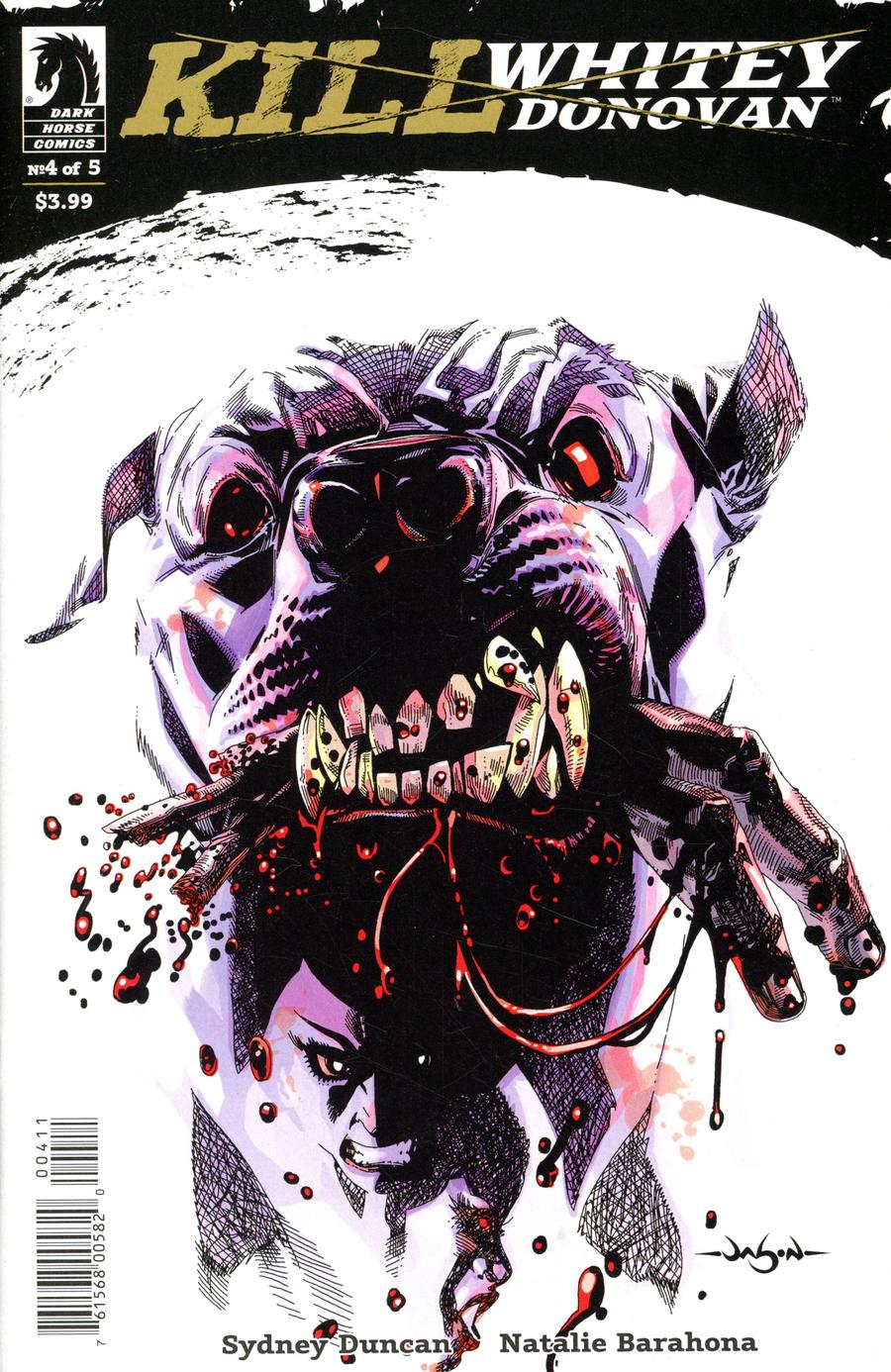 Kill Whitey Donovan #4
The mysterious Oracle Jones, an Underground Railroad 'conductor,' claims to know the whereabouts of Hattie's mother, whom he helped escape years ago after she was sold off by Old Man Donovan-and he says he can help Hattie find her. But the women are close to Atlanta, and Anna can almost taste her revenge.
Will this new revelation cause the unlikely pair to split for good, and if so, can Anna possibly kill her fiancé without Hattie's help?
Great new series with ties to media options already. Plus I'm digging that regular cover.
---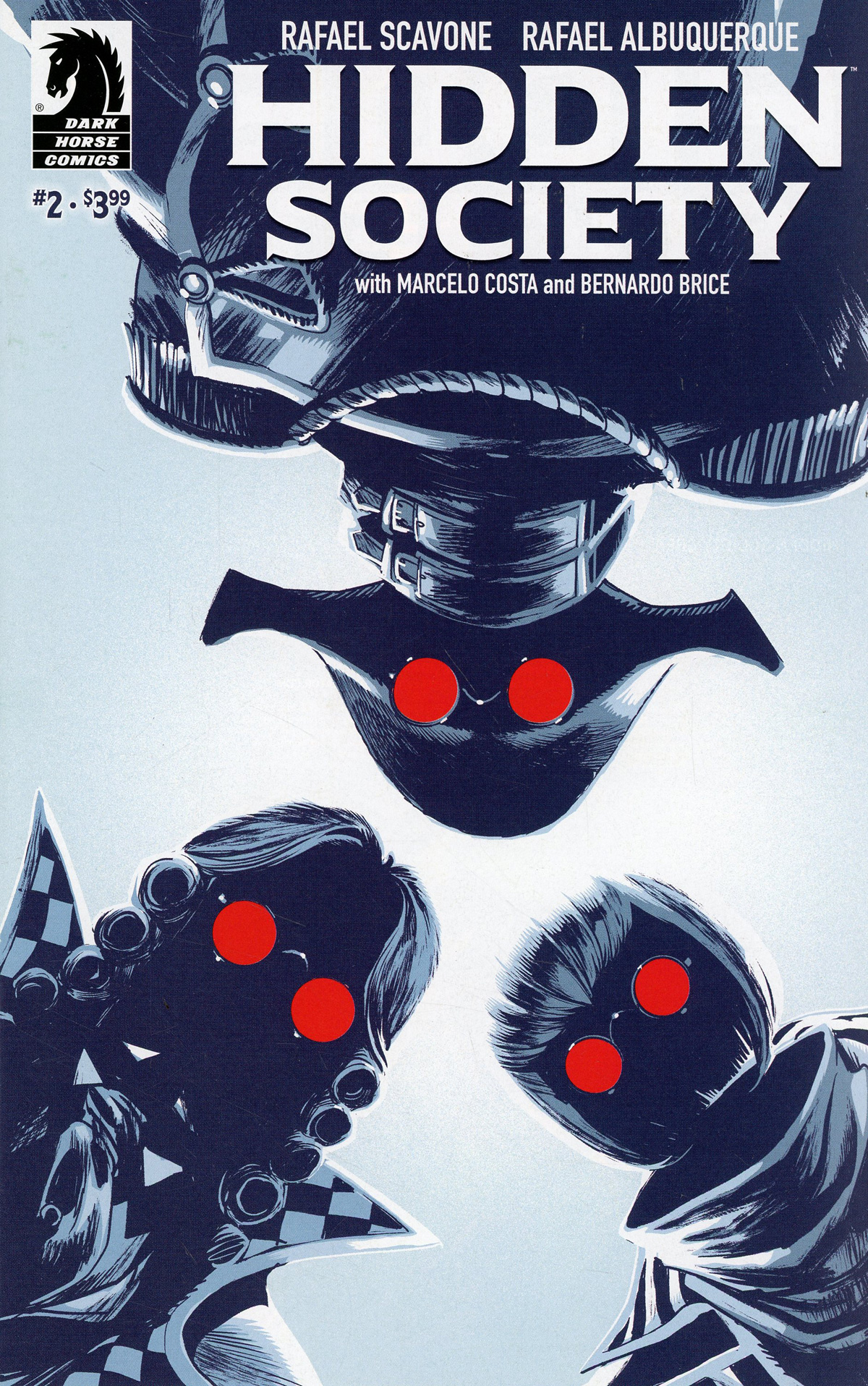 Hidden Society #2
A new series from Rafael Albuquerque and Rafael Scavone, the team behind Neil Gaiman's A Study in Emerald!
After assembling the last stand between humanity and a primeval world-killing serpent god, Ulloo the wizard leads the heroes of the Hidden Society to Europe where they must stop a group of nihilist warlocks from waking the serpent beast from the bowels of the earth.
I'm a sucker for those underground secret society type stories.
---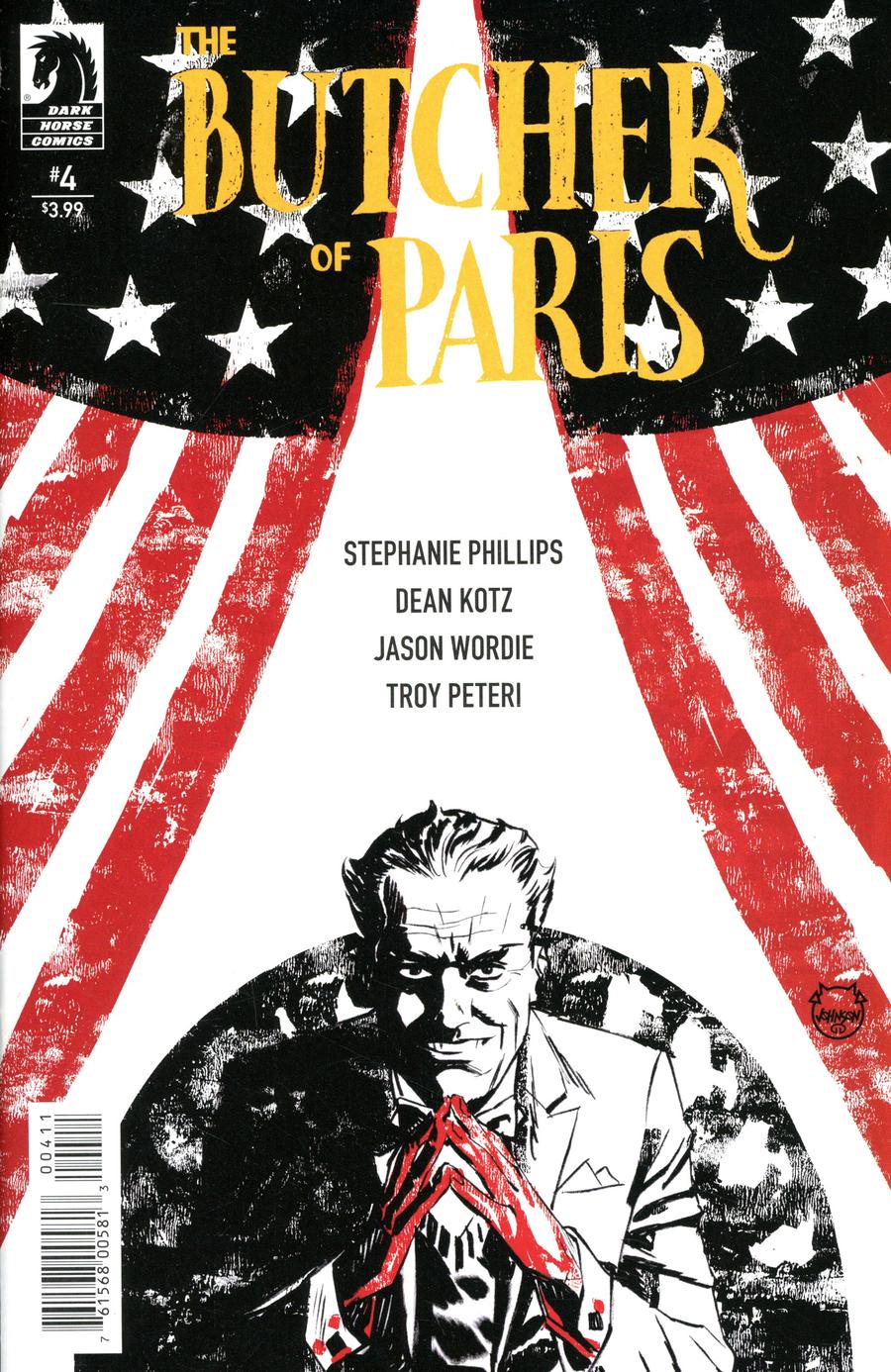 Butcher of Paris #4
Paris has been liberated, but as the citizens rejoice, the killer's wave of terror begins to fade from the public eye-which means he has an opportunity to escape!
Meanwhile, the French police begin strive to oust the remaining Nazis inhabiting in city. Could there be one hiding in their own ranks?
Great new series, must pickup to continue reading.
---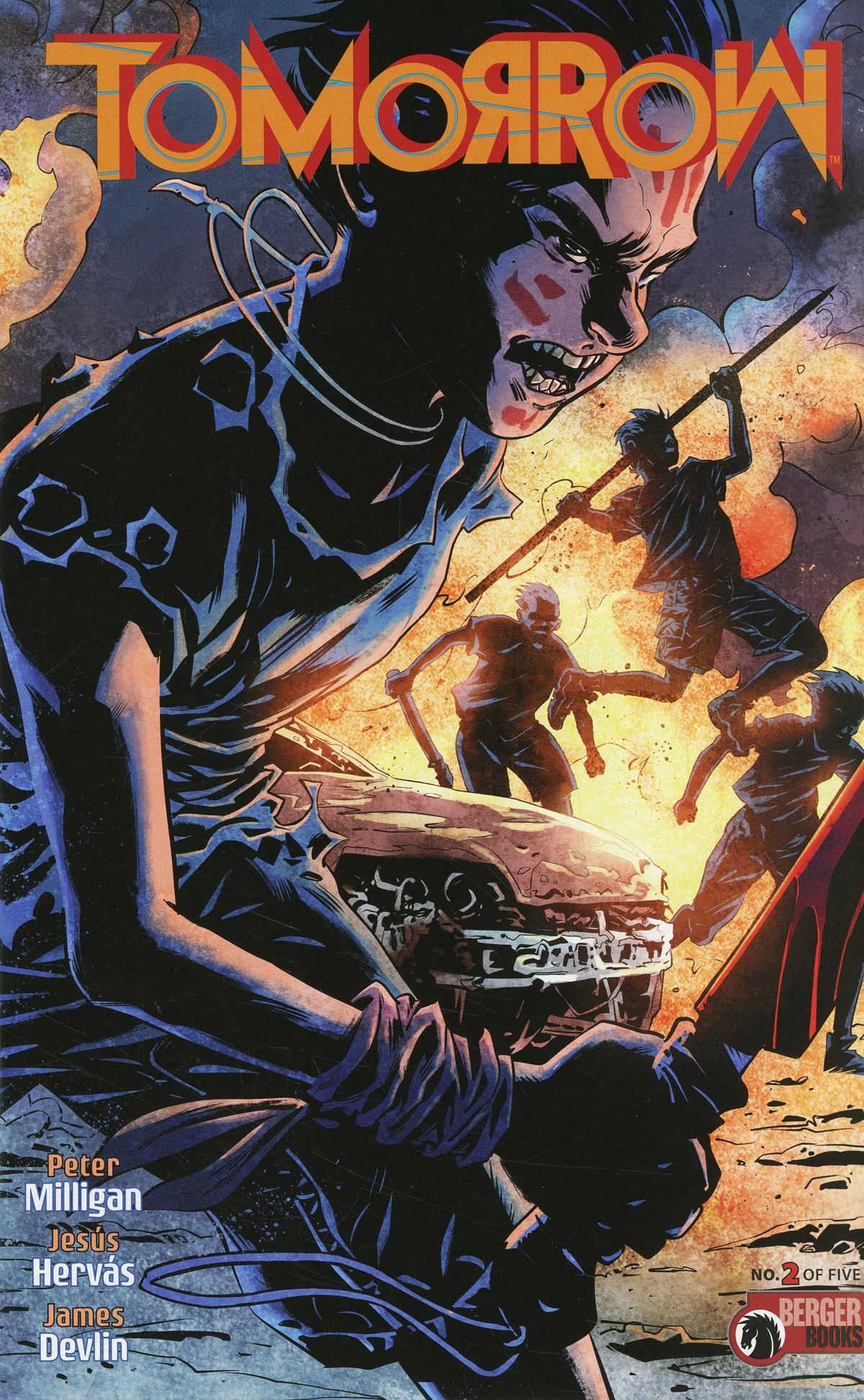 Tomorrow #2
Oscar starts on the arduous path to his twin sister Cira, across an unrecognizable America. With the adult population swiftly dwindling, he needs an ally more than ever-and he's not the only one.
While Malik and Destiny cling to their remaining family and the stranded soccer team turns deadly, Cira meets a dangerous new group of . . . friends.
---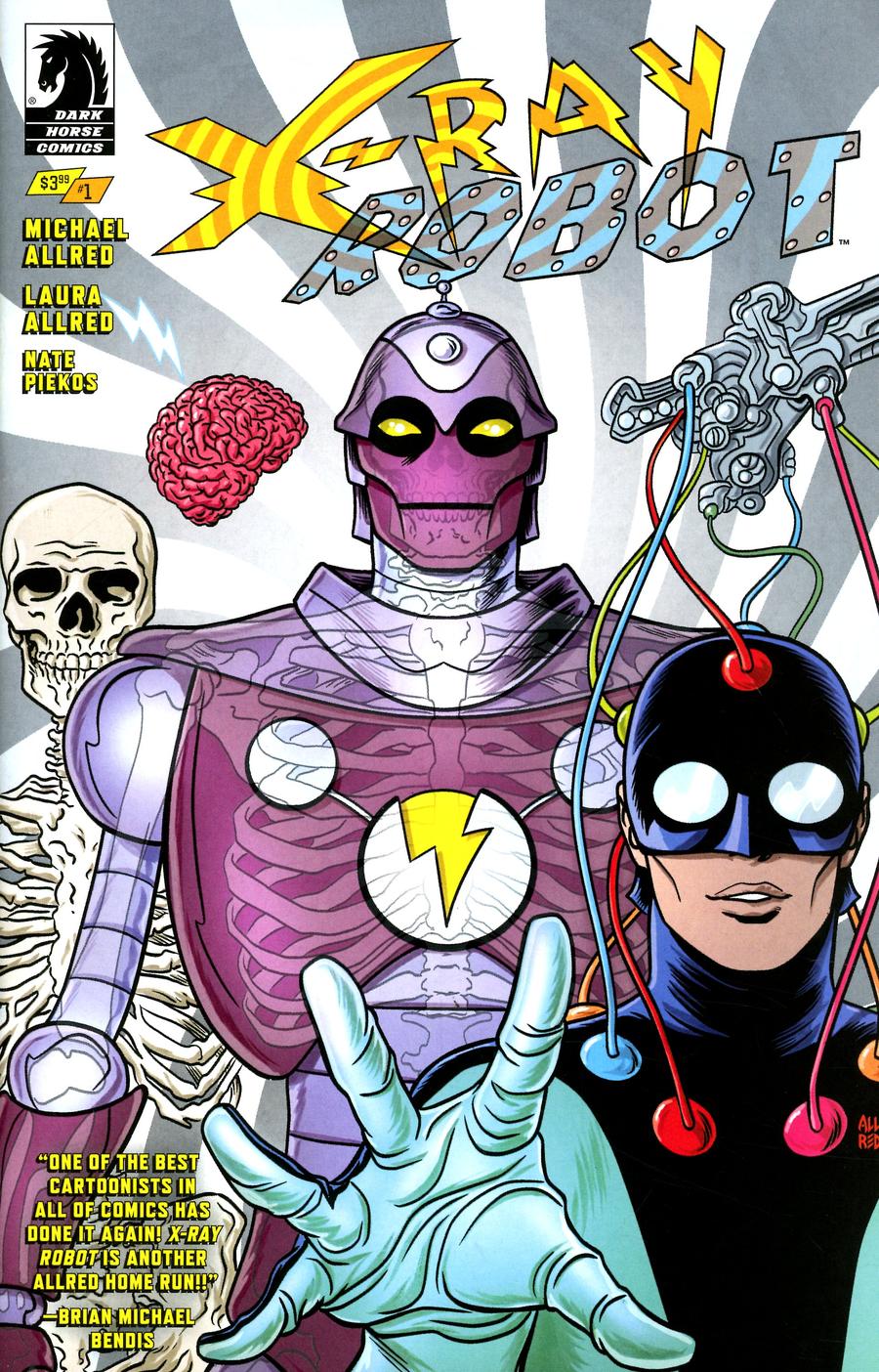 X-Ray Robot #1
Max is a family man seeking a more interesting life. While conducting a new experiment at work, the fabric of his reality is torn before his eyes, and a robotic figure appears, claiming to be his 277-year-old self.
The robot is able to 'X-Ray' multiple dimensions and battles a nihilistic entity from another dimension who wants to take all life to its 'Pre-Big Bang' status. Max and the robot embark on an interdimensional roadtrip through past and future to take down the 'Nihilist' and save the universe!
Mike Allred's new bizarre superhero character X-Ray Robot!
'One of the best cartoonists in all of comics has done it again! X-Ray Robot is another Allred homerun!!' -Brian Michael Bendis
'Michael Allred kicks so much ass I can barely stand it. X-Ray Robot is the work of a master!' -Rob Thomas creator of Veronica Mars
I like Allred's art when it fits the story. This is one of those books and titles I think (hoping at least).
---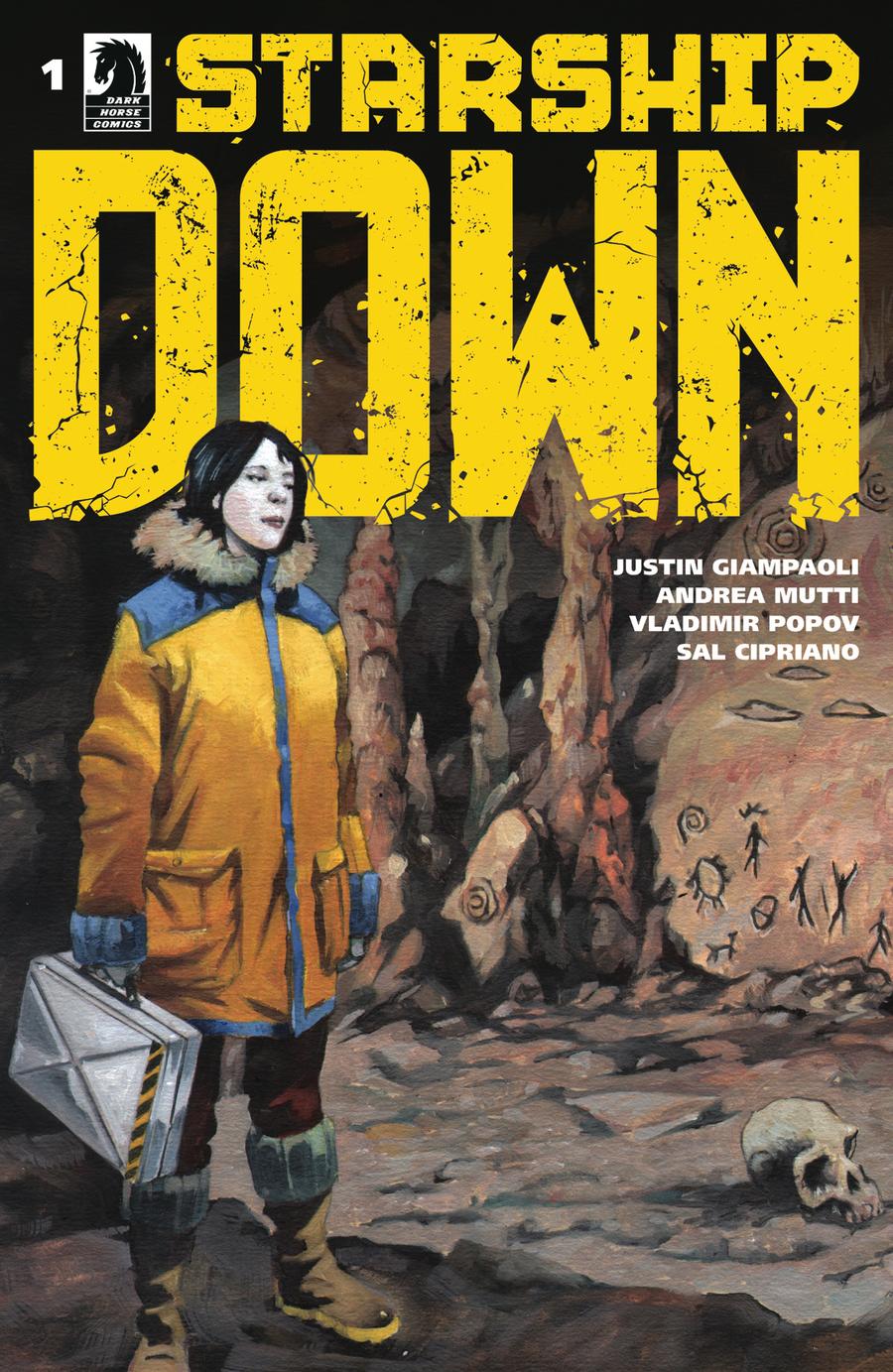 Starship Down #1
A cultural anthropologist consults with US Naval Intelligence to investigate the discovery of an extraterrestrial ship buried under the ice for thousands of years in Siberia.
The meddling Russians, Vatican officials, the international media spotlight, and her own insecurities all threaten her efforts to keep the fabric of society from crumbling.
A brand-new thriller with blistering art from Andrea Mutti.

Love the plot concept with this Starship Down. Just hope it holds up. Sounds like a type of plot for a movie or television show too..
---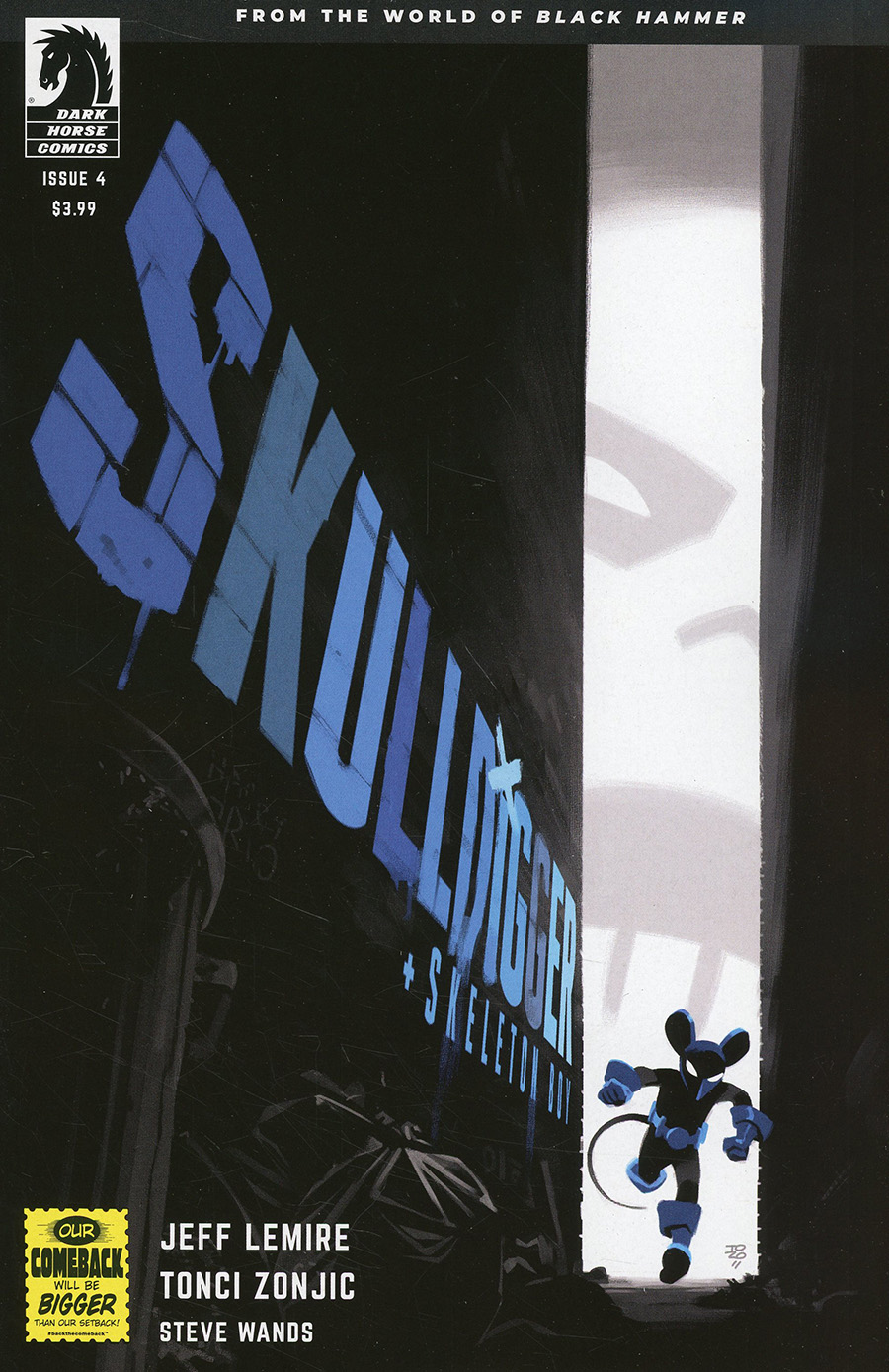 Skulldigger and Skeleton Boy #4
With mayor-hopeful and once-superhero Tex Reed in the clutches of a homicidal maniac, both the police and the violent vigilante Skulldigger are one step behind and on a collision course with disaster.

Great series from Lemire spinning out of the World of Black Hammer. It's a must pickup.
Click the next page to continue reading IDW and Image picks for January…