Stepping in again to pick some variants of the week for this Wednesday's new books.
Let's get this variant party started…
Daphne Byrne #1 Putri Variant is just a great looking cover. The downside is, it's a cardstock but still a cover worthy for the PC I think.
Elvira Mistress of the Dark #11 Castro Variant. Great cover, love the cartoon feel with all the monsters around Elvira drooling over her. It's like the perfect cover if you can mash Valentines Day with Halloween..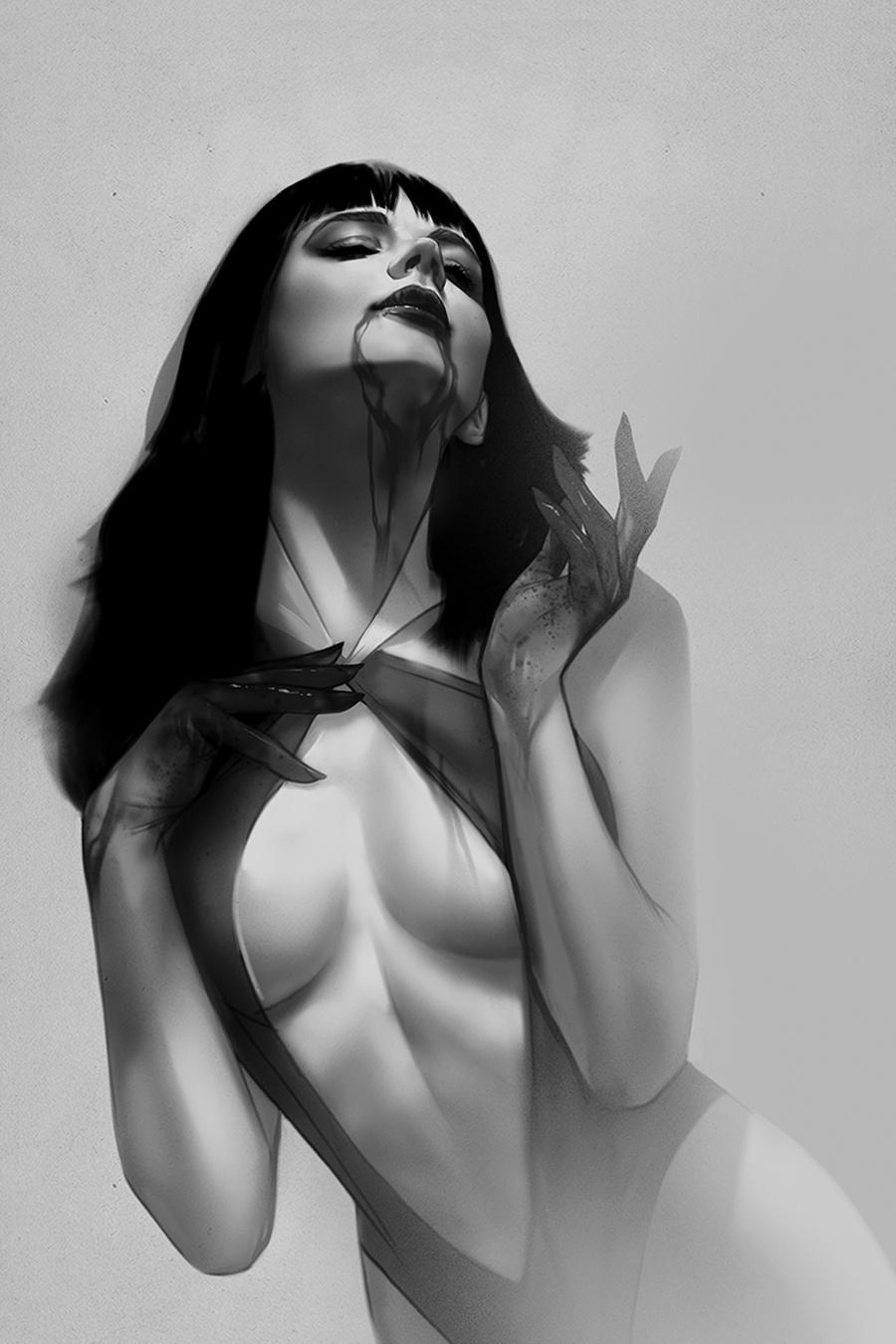 Vengeance of Vampirella #4 Oliver BW Virgin Variant. Great cover, love the Black and White the most as there's a Tint variant as well. Looks almost like an old BW photograph.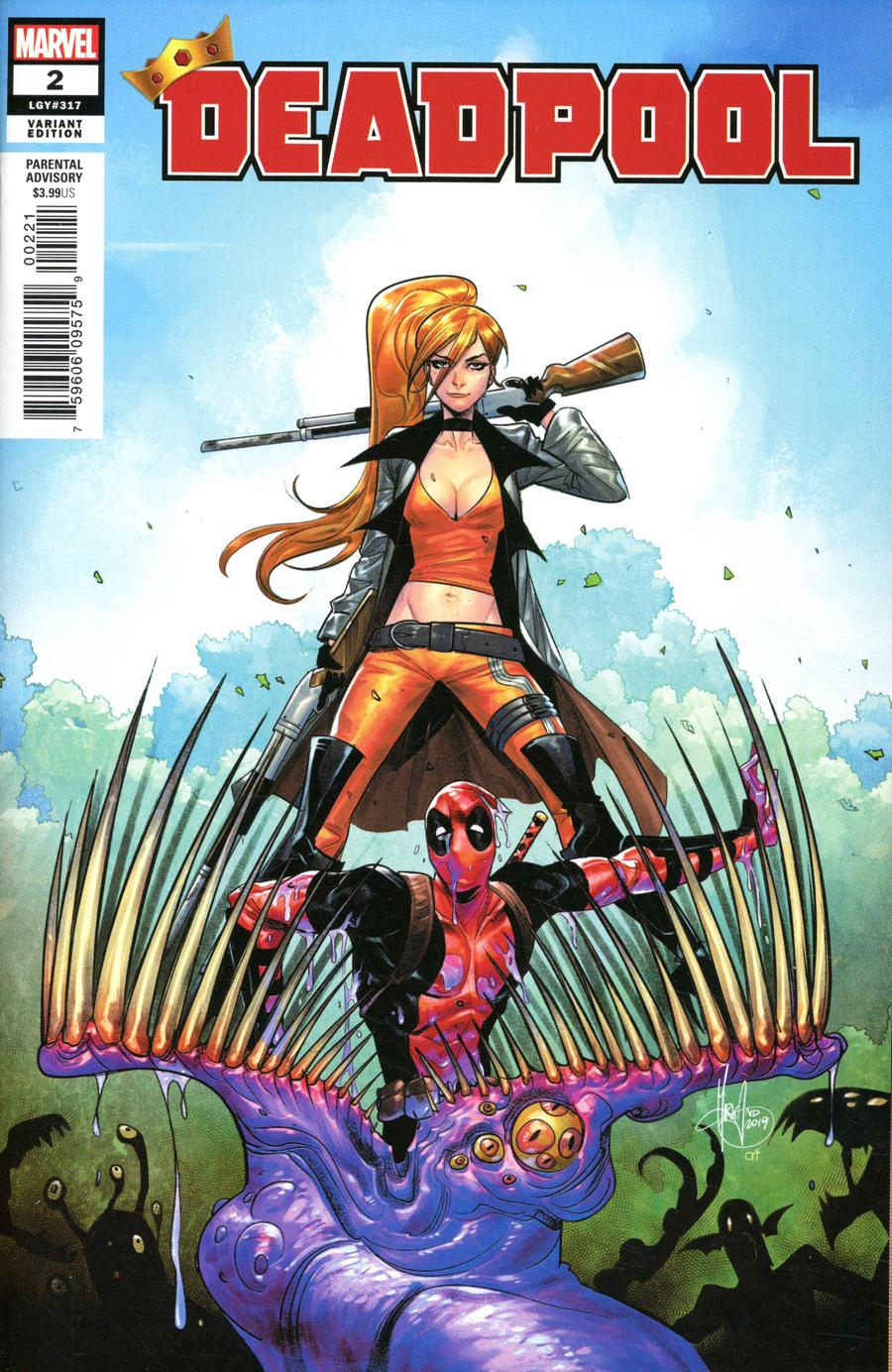 Deadpool #2 Mirka Andolfo Variant. Just a great looking cover I think. Fans of Andolfo will be seeking these out as it's a ratio variant.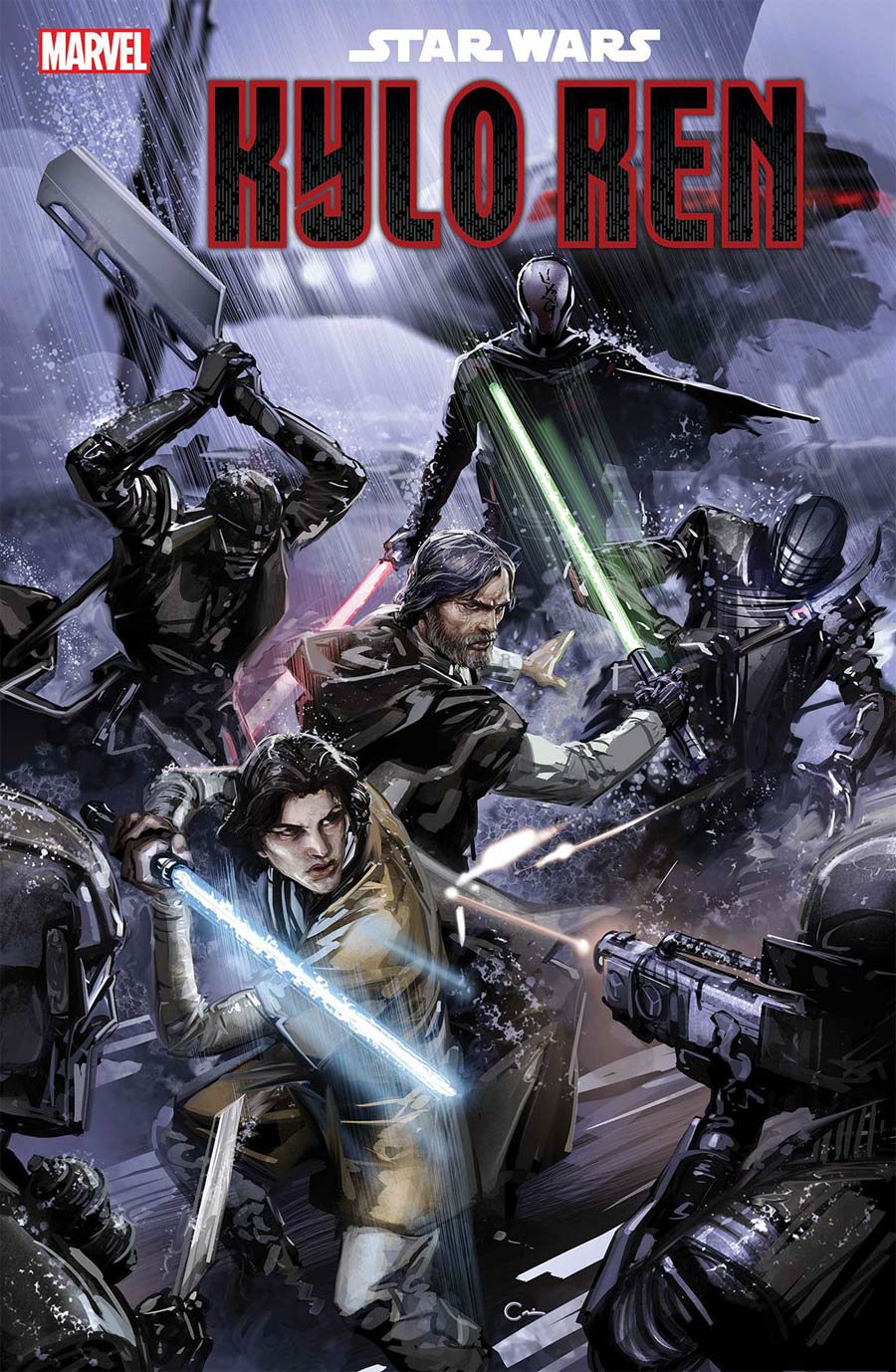 Rise of Kylo Ren #2 Clayton Crain Regular. Okay, not a variant but still a cool cover I think. I'm picking these based on cover art as well. I just enjoy Crain's art for the most part. Plus this book is heating up, still totally not sure why as I haven't been paying attention. Is it due to the Knights of Ren? The lame guys in the latest movie that all die? I don't get it if that's the case.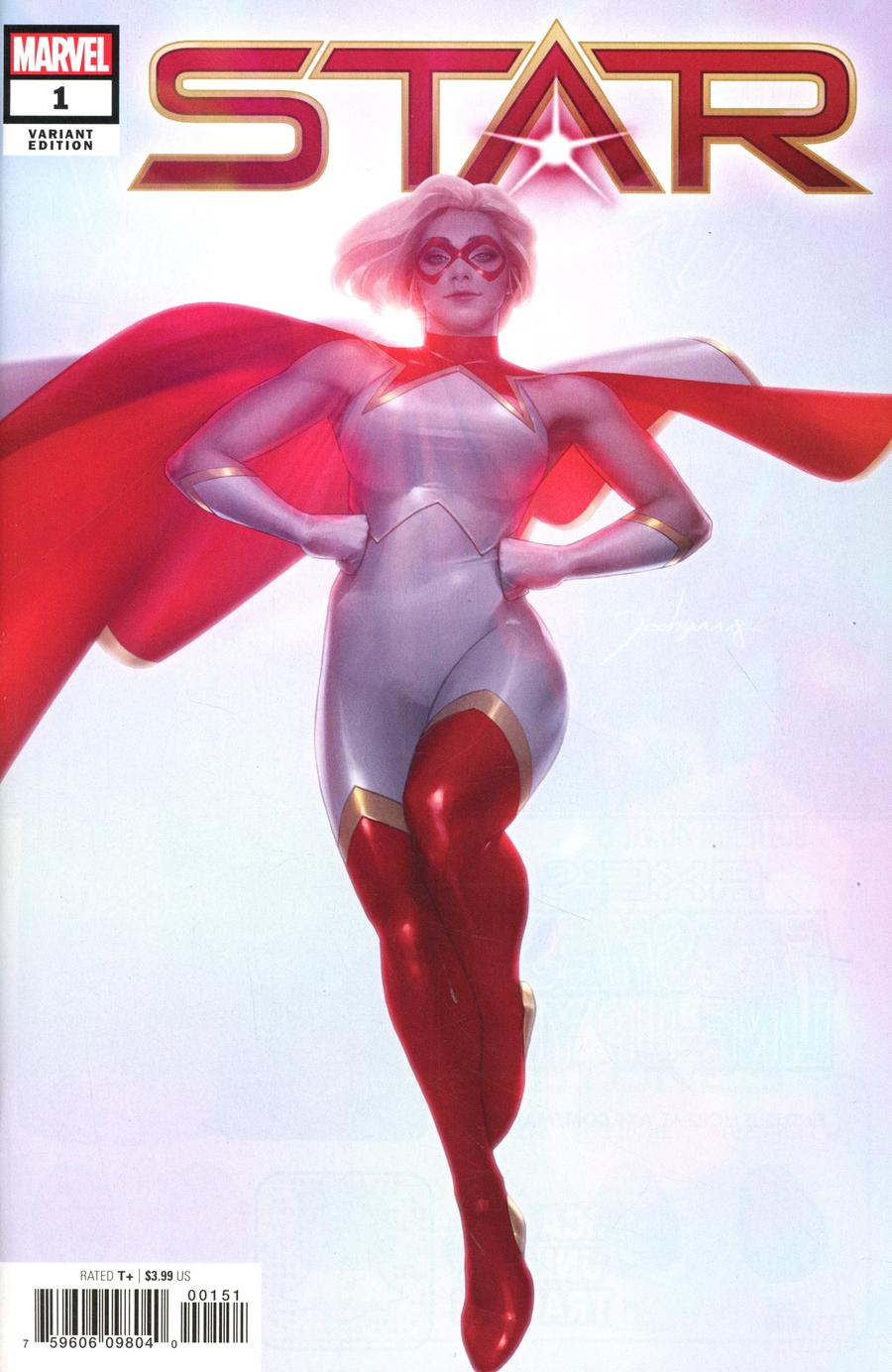 Star #1 JeeHyung Lee Variant is a great cover, probably the best I think out of the new Star #1 issues. If you found it for cheap, great! This is a 1:100 that saw some sales as high as $269 bundled with regular cover on pre-sale. Sales have cooled since the pre-sales though. Still a nice one for the long hold if you found for cheap and if Star ever becomes a mainstream Marvel character.