Picking variants has been fun. Seems like this might turn into a weekly thing for me now since Lucas has dropped off the face of earth it seems.
I love Lee Bermejo's take on Batman. So this first pick from TEC 1019 grabbed my attention solely because of his artwork. Every criminal's worst nightmare to look up and see this guy coming at you.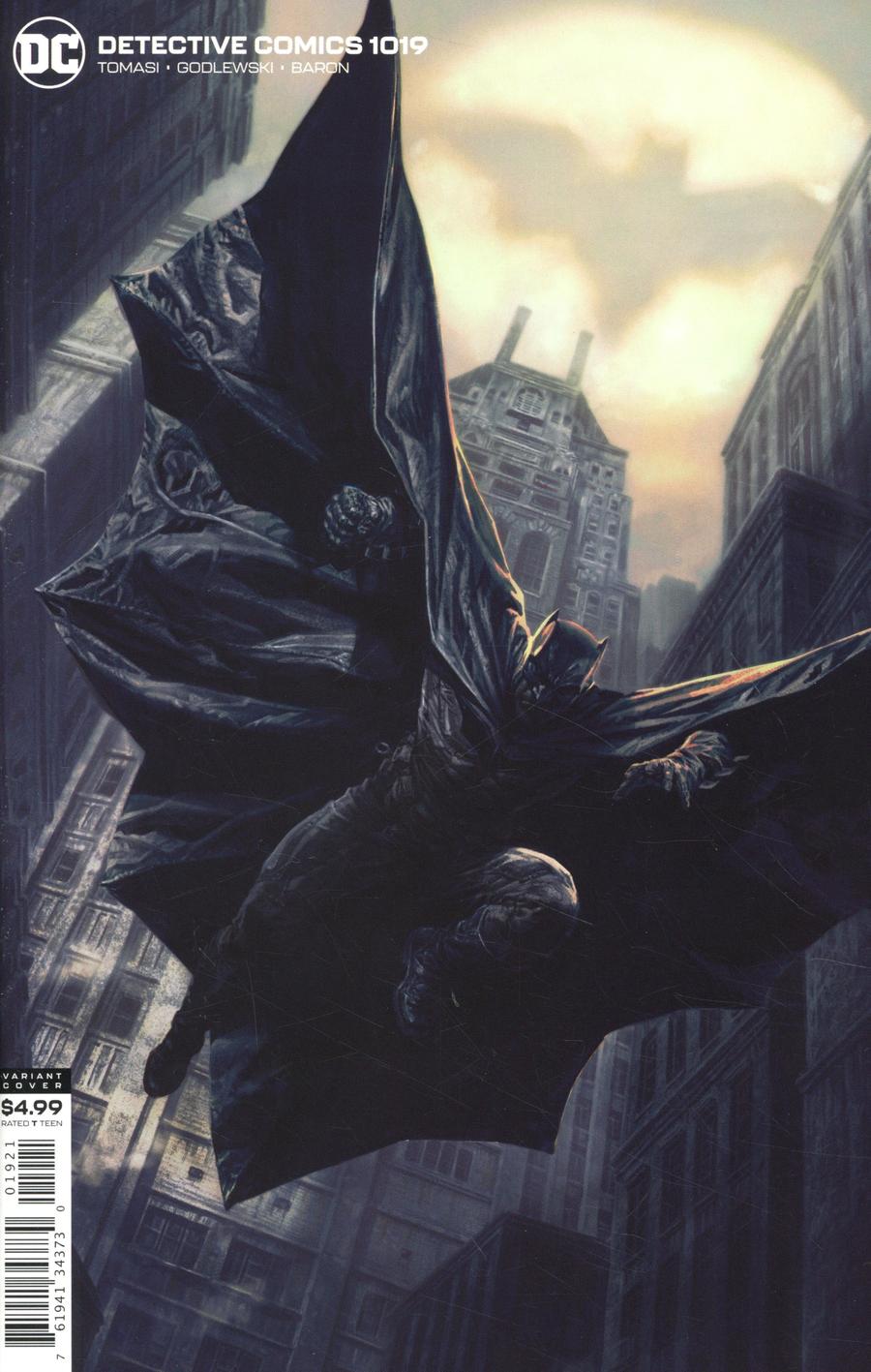 I'm not a Red Hood Outlaw fan but I do enjoy Tan's cover art. This one stands out to me for Red Hood Outlaw #42 and almost urges me to pick up a book just for the personal collection.
I'm not about to fork over $9.99 for this next book but I do like Frison's take on the 50s Wonder Woman.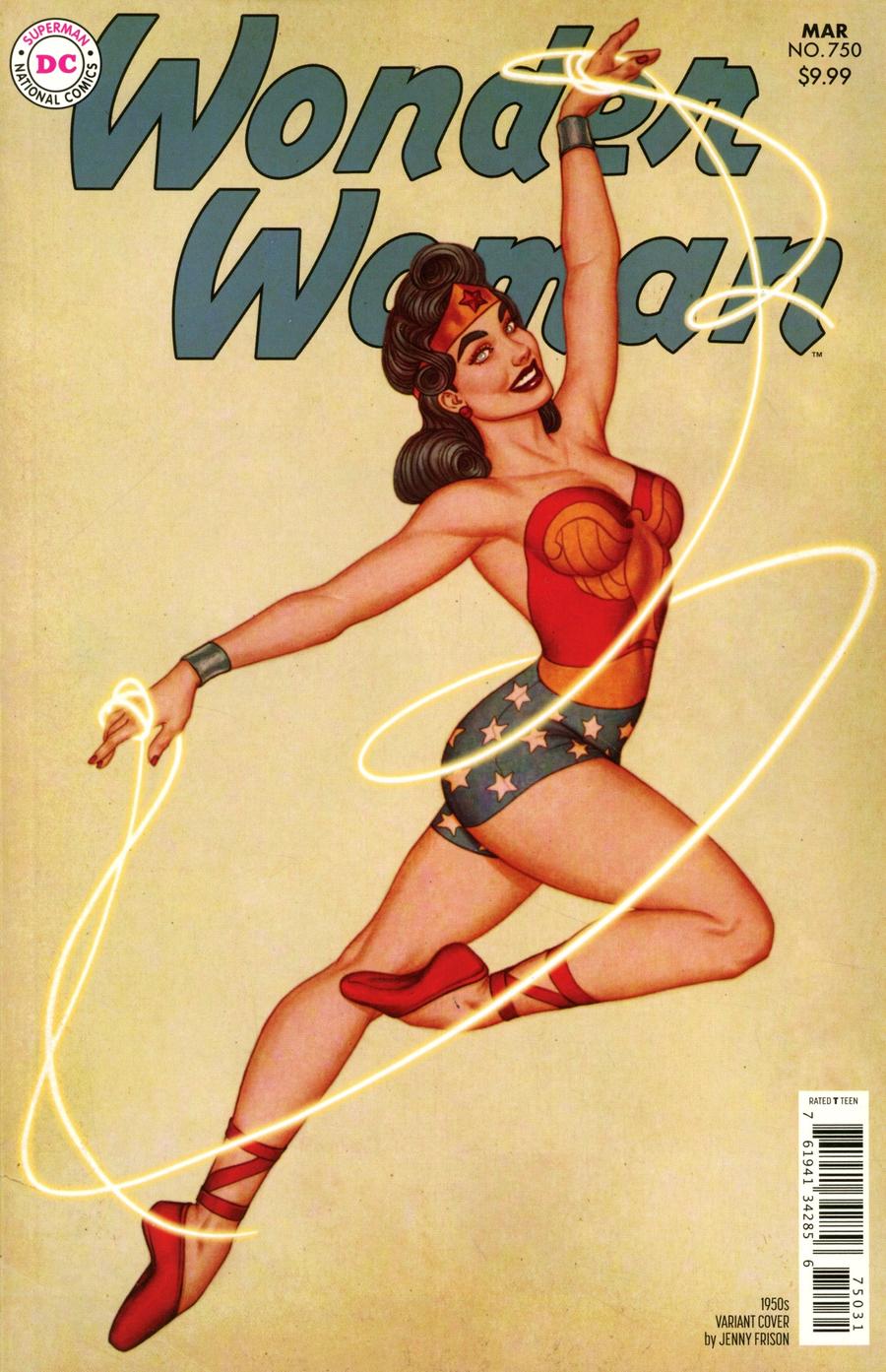 Noto's variant for ASM #38 is just classic Noto if you ask me. Sure it's a themed variant but it's still great cover art, even if it's not relevant to the story on the inside.
Michael Cho might not grab everyone's attention  but I really dig his style and this Black Panther #20 is a pretty cool cover I think. My only gripe would be that they don't cut off Black Panther on the cover, try to fit his entire body on the cover.
Jeehyung Lee has been grabbing a lot of attention lately. His style is nice and the cover for Atlantis Attacks #1 features a character that has been popular lately, has a larger ratio, and has no store variants to drive up the ratio print run.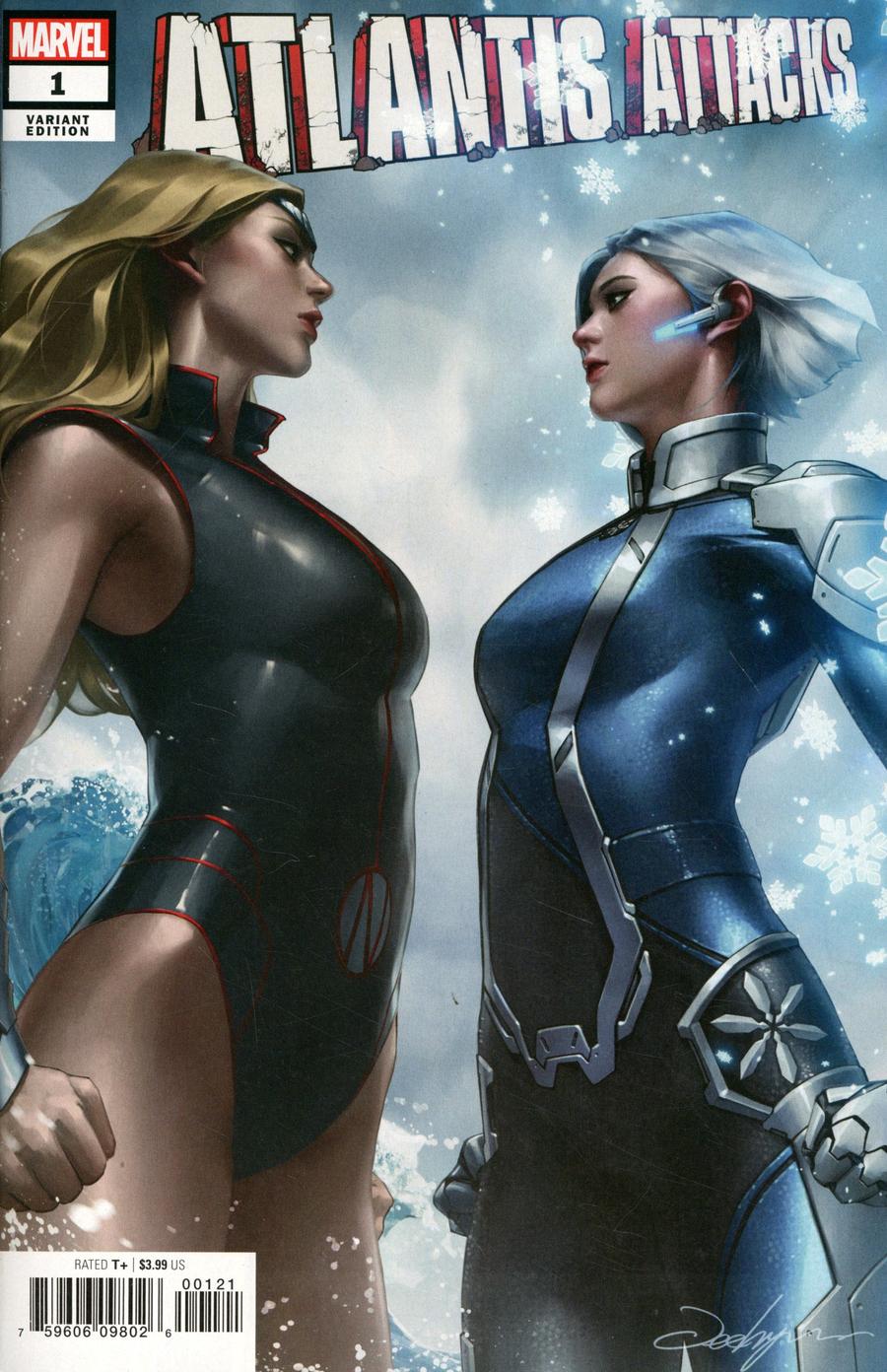 Moon Knight just pops out to me on the Miguel Mercado Variant to Conan Serpent War #4. I like Moon Knight, its a pretty easy pick for me.