One year ago, we spec'd on new books hitting the shelves. Now it's time to see what books from a year ago are doing now on the secondary and direct market.
First, let's review the top ten books from February of 2019 to get a fresh reminder of what the popular most ordered books were this time last year.
1. Batman Who Laughs #3 – 101,771
2. Batman #64 – 93,400
3. Batman #65 – 89,123
4. Venom #11 – 84,904
5. Heroes In Crisis #6 – 79,006
6. Amazing Spider-Man #15 – 71,407
7. Uncanny X-Men #12 – 68,636
8. Flash #64 – 67,712
9. Uncanny X-Men #11 – 66,962
10. Avengers No Road Home #1 – 64,505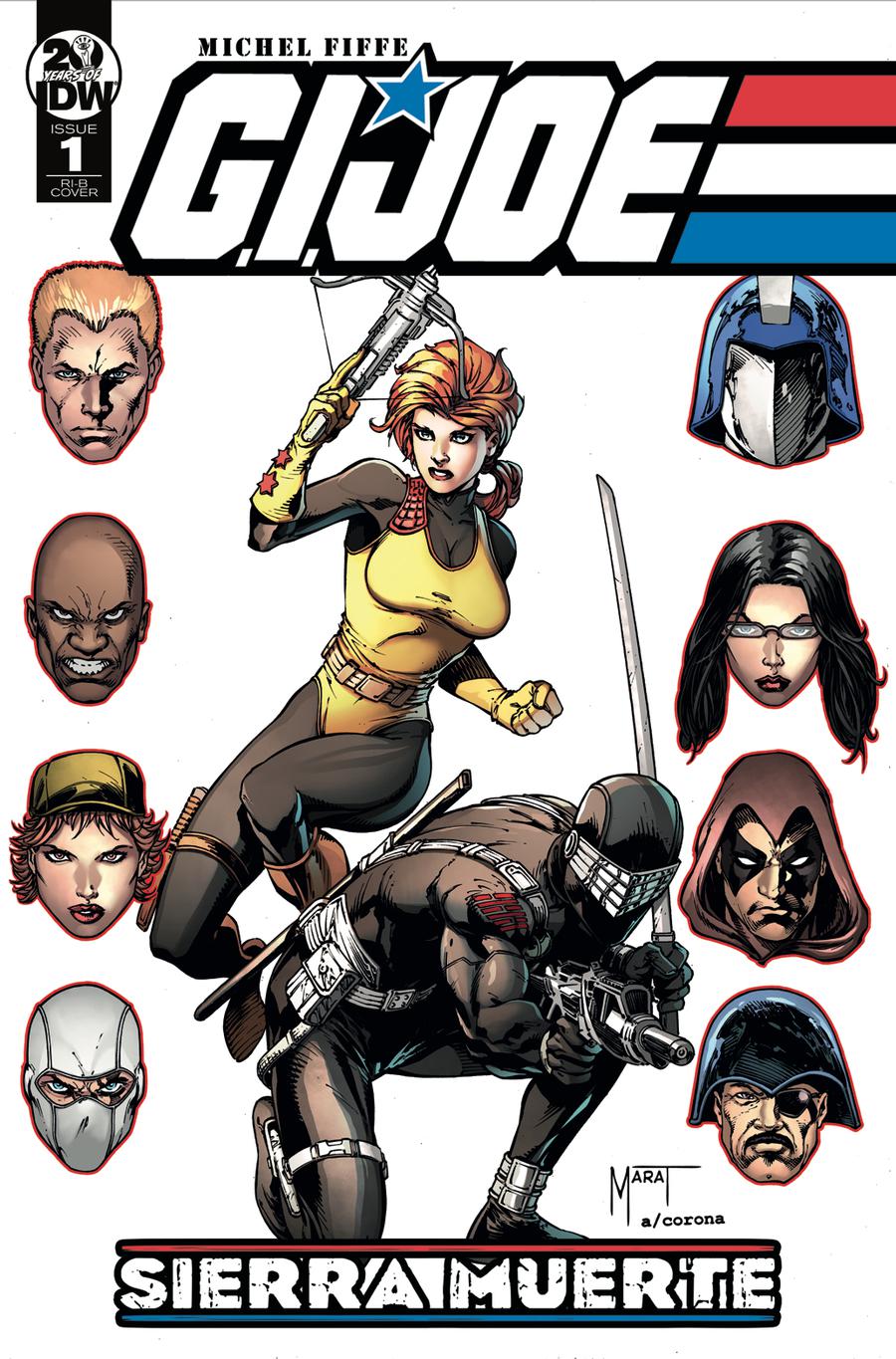 GI Joe Sierra Muerte #1 Marat Mychaels Variant
This was a hard variant to come by. Not a lot of shops order enough G.I.Joe regulars to even qualify for the ratio variants.
Not a lot sold in the past 90 days but there was one with a few other 1:10 variants that sold for $99.99. There's still some active listings asking for $59.99.
Probably not a bad pickup if you can find this out in the wild.
These books proved worthy. Last year Immortal Hulk was all the rave and a year later, this issue is still commanding as high as $15 on a good day. So if you find them out in the wild, it's not a bad pickup.
Anyone remember this small press indie book? I do believe this reached as high as $20 this time last year after it's release. This was all FOMO as these is now a cover price book. You can even find them still in stock at Midtown.
Avengers #14 Scalera 1:25 Wraparound Variant
Great looking cover. I think a bunch of people bought into the hype last year for this one. It's still a pretty awesome Scalera cover, but after a year, it's selling for under retail price. A 9.8 CGC even went for $26 in the past 60 days.
Seems a lot still have this one listed around the $30 range. I think they held on for too long. This one is for you Scalera fans that want it cheap now. Patience is a virtue at times.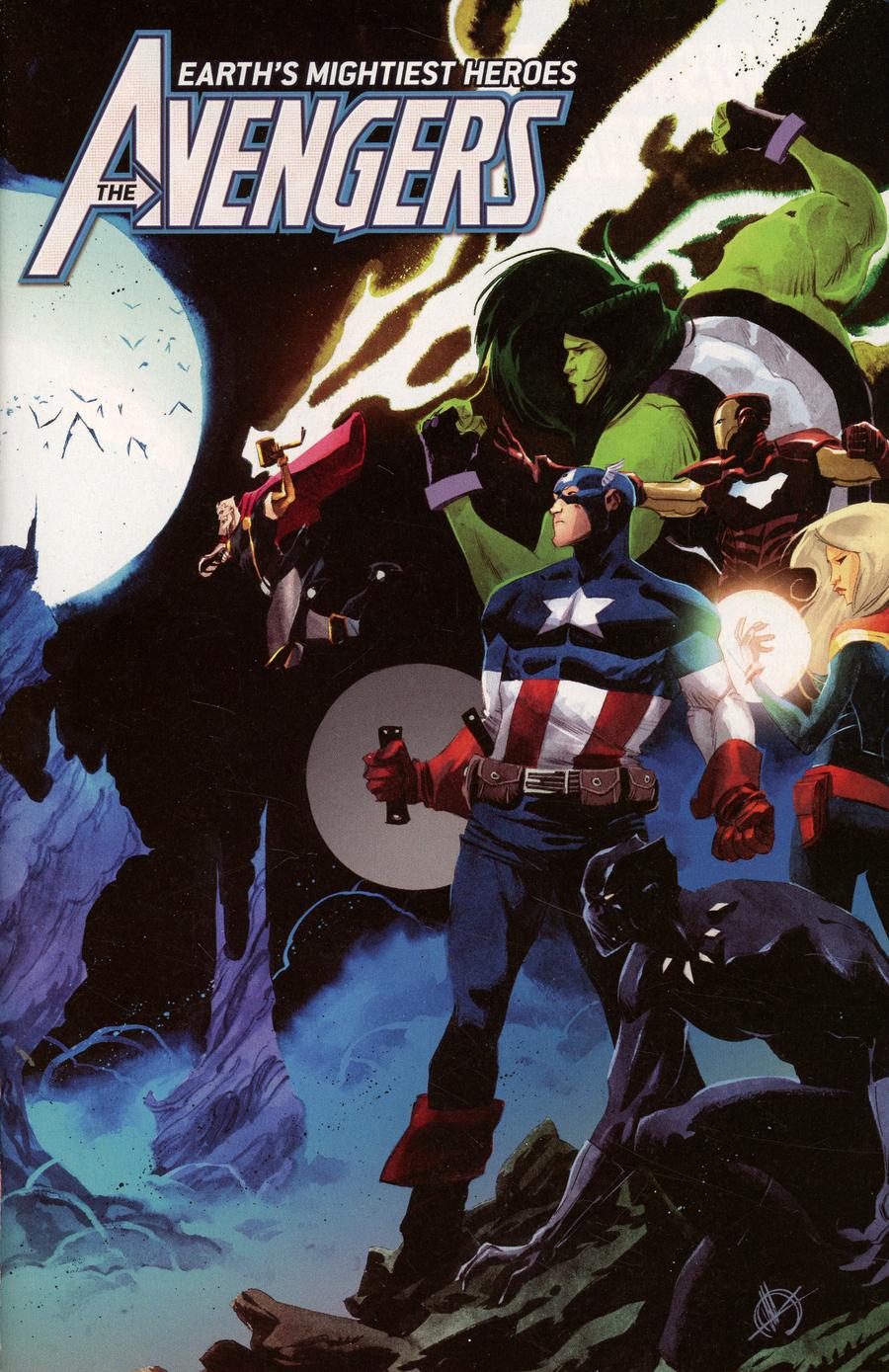 Devils #1 from Antarctic Press
This was a book that quickly shot up to average around $15 at one point last year. What's it doing now, one year later? It's a cover price book and with only a few sold listings.
This was definitely a quick flip book. If you still have it on hand and intended to flip, well, good luck. With 30 to 40 or so active listings and only 3 solds in the past 60 days…  gonna be hard to dump this book and make profit.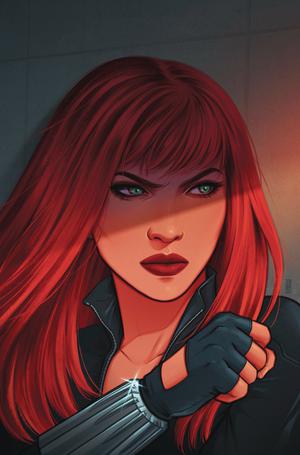 Marvel Tales Black Widow #1 Bartel Virgin
A 1:50 ratio variant that a very small number of shops likely qualified for.
In the past 60 days, two CGC 9.8 books sold for $165.00. There's a raw active listing and they're asking $299.99.
If you got one for less than $50, it's a decent flip.
Guardians of the Galaxy #2 Scalera Variant
A great cover with the Cosmic Ghost Rider, being a ratio variant, this was high on the FOMO list. What's this book doing a year later? It's settled around the $10 range on average. Still a great cover. A must for any Scalera fan out there. I kind of wish I kept the copy I got but I couldn't turn down the quick flip last year. I do recall mine selling for around the $30 to $40 range I think..  Maybe I should pick it back up now that the price has settled.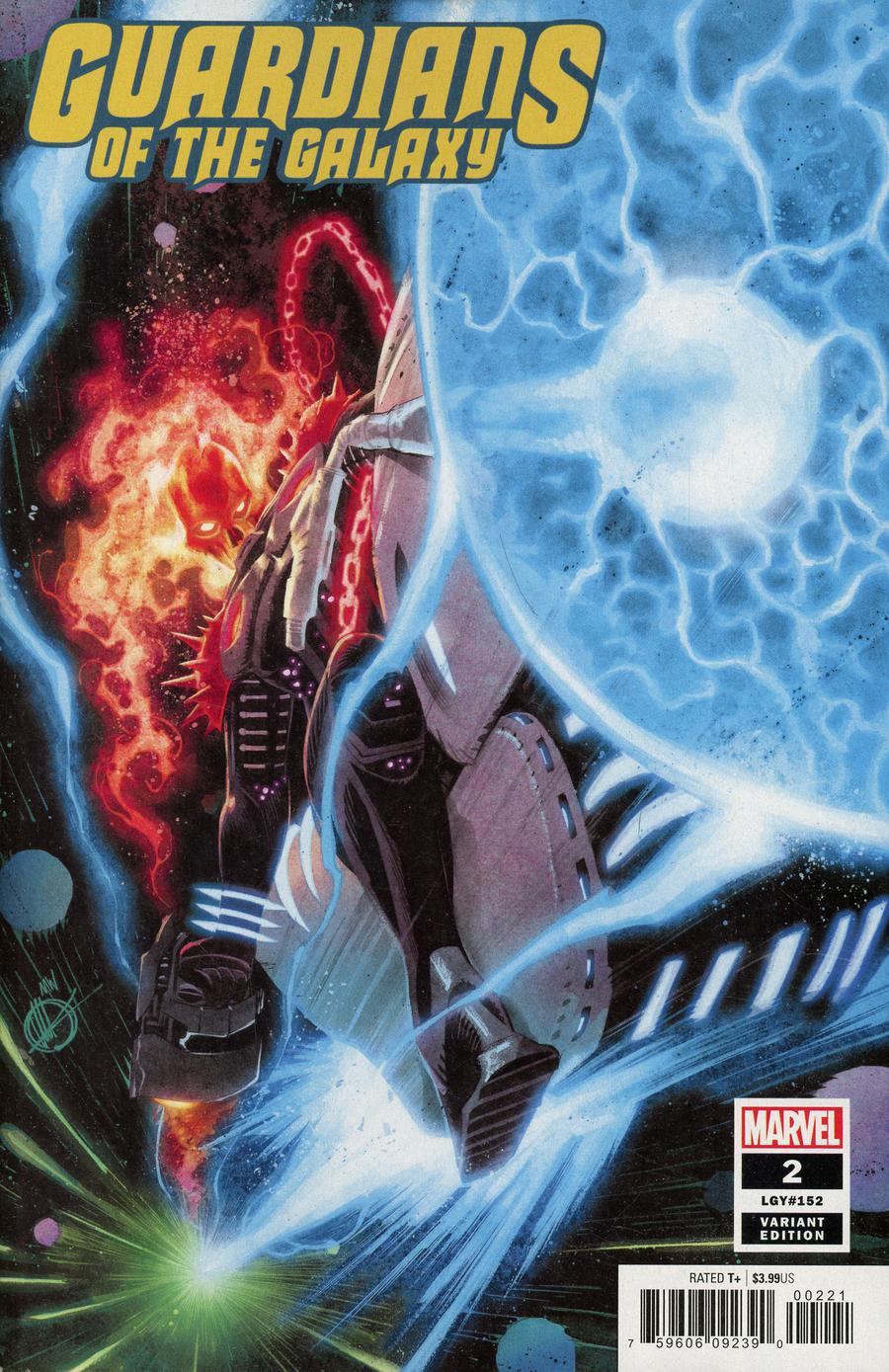 High Level #1 Mattina Variant
I remember this one selling out quickly last year. It was the must for this new series. Now looking back, this was a classic pump and dump I think as it's now found for under cover price on the secondary and you can find these in stock and available at Midtown.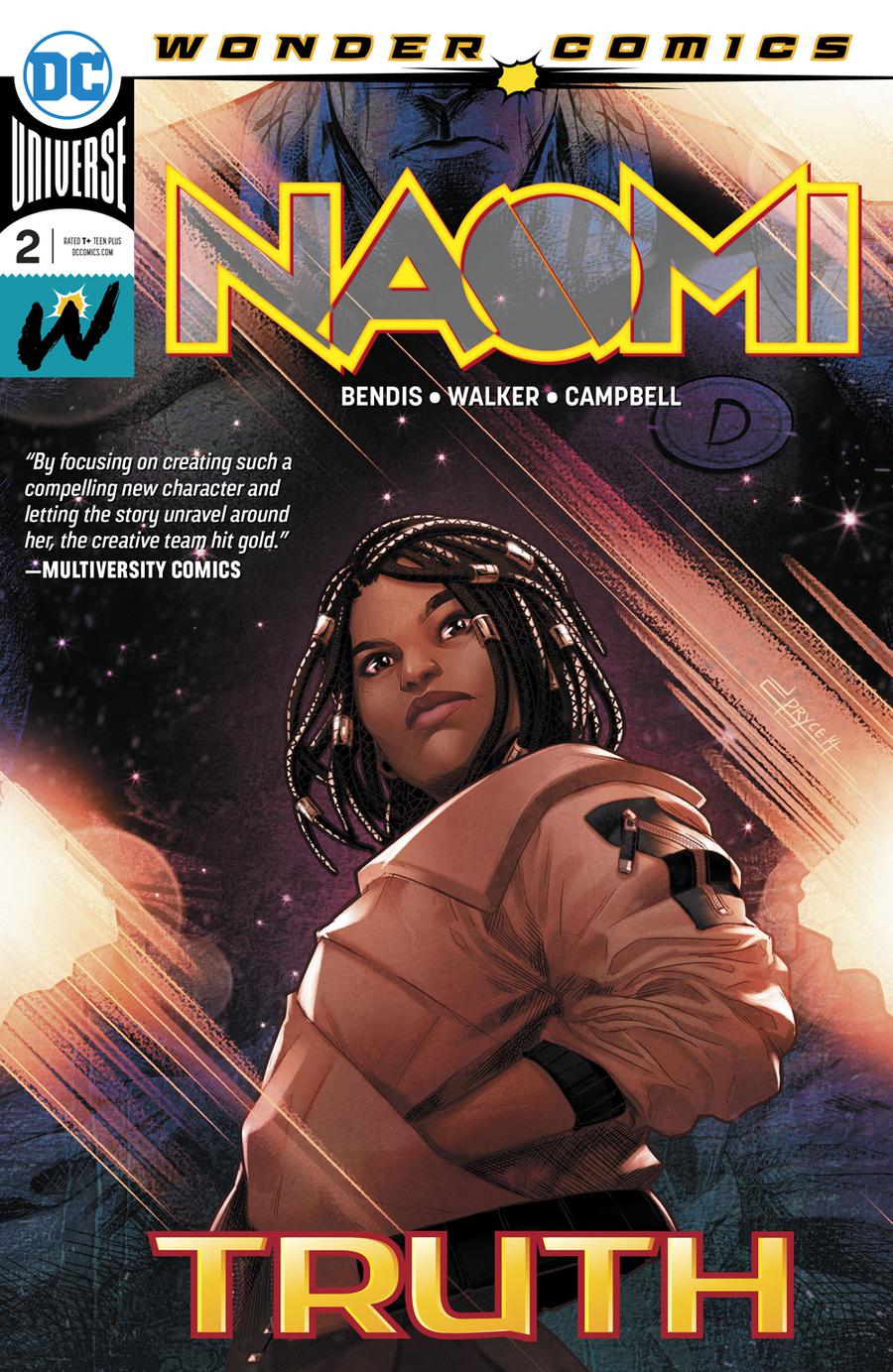 Naomi #2
Not a lot of sales for this one. Most of the sales seem to be sets of Naomi, which aren't going for bad prices but definitely missed out at the peak price it's hit so far.
The most recent sales put this #2 first print around the $5 to $10 range, $10 probably on a good day.
Honestly if this character ever becomes more and demand starts to creep in again one day, I say hold a copy of each from this first volume. Now's the time to buy if you missed out though on this character. Could be a slow build to bigger popularity just like Miles Morales did in the Marvel Universe.
Return of Wolverine #5 Adi Granov
This one was the ratio variant to grab for the week. A great looking cover. The virgin store variant killed all spec on this one though.
This one became too easy to obtain with the larger print run and of course the store virgin variant.
You can find this as low as $9.00 BIN on the secondary now. Still a great one of the personal collection, patience pays off at times when it comes to saving money on ratio variants. You got a more likely chance that the prices will plummet over time than go up.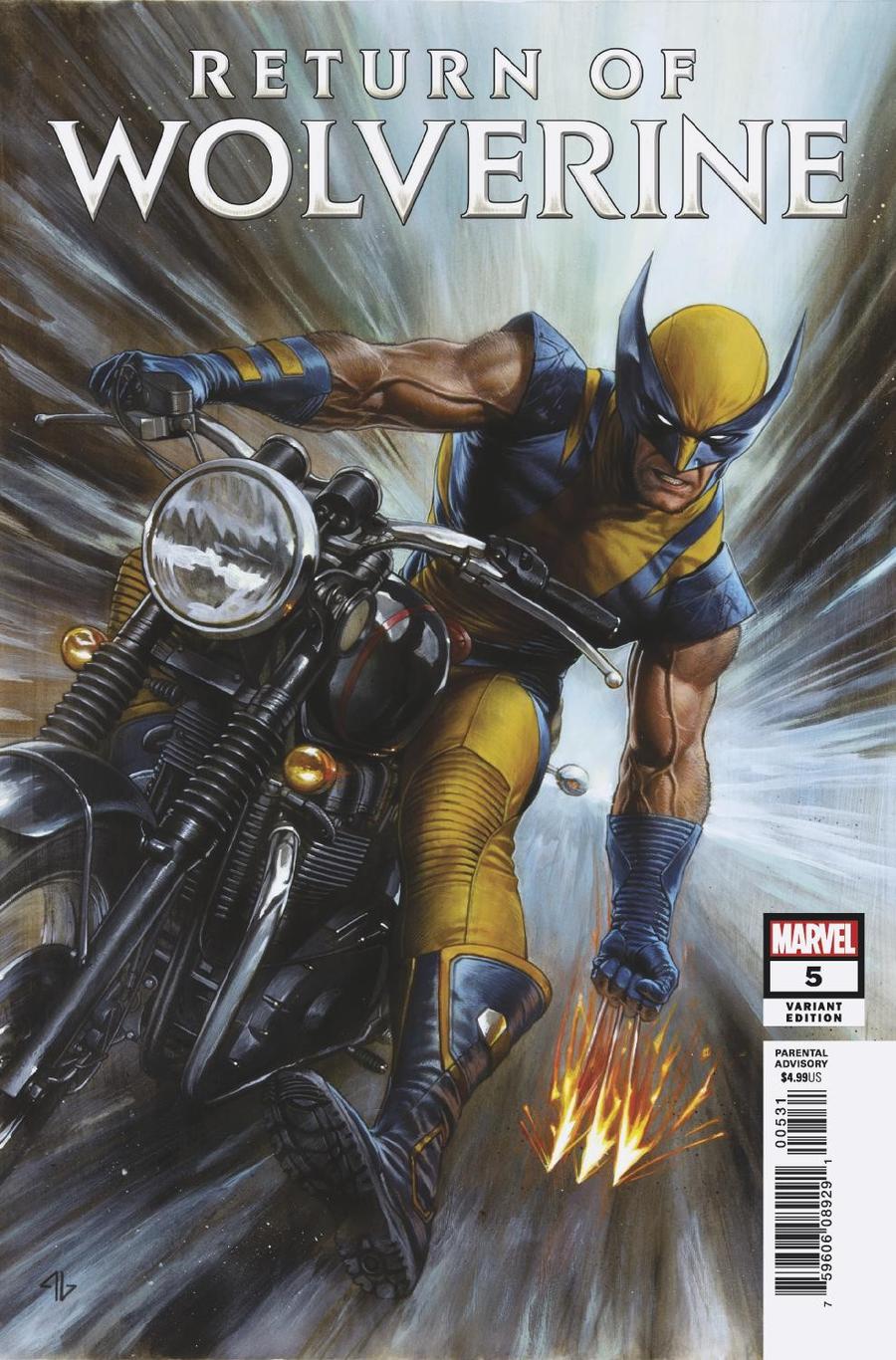 That's your Flashback Friday for February, going back to 2019. If I missed any worthy of talking about, tell us in the comments.