Welcome once again to another installment of the One Week Later Report. Usually these are books that heated up or were good pick up for flipping, even going as far to report if books fell flat and you can now find at cheaper prices.
This week we'll cover the books released on 02/19/2020.
Everyone should be able to guess last weeks top winner book right?
None other than the new Batman #89 that created a bit of chaos at some shops where there was limited availability, prices increased to secondary market prices and other shops shorted, only fulfilling pull requests.
What's this book doing now a week later? It's still on fire and still going up in price from last week. You could snag copies last week for around $25 on eBay but now most recent sold listings are now $35 on average. Some sets of A & B are seeing prices reach as high as $90.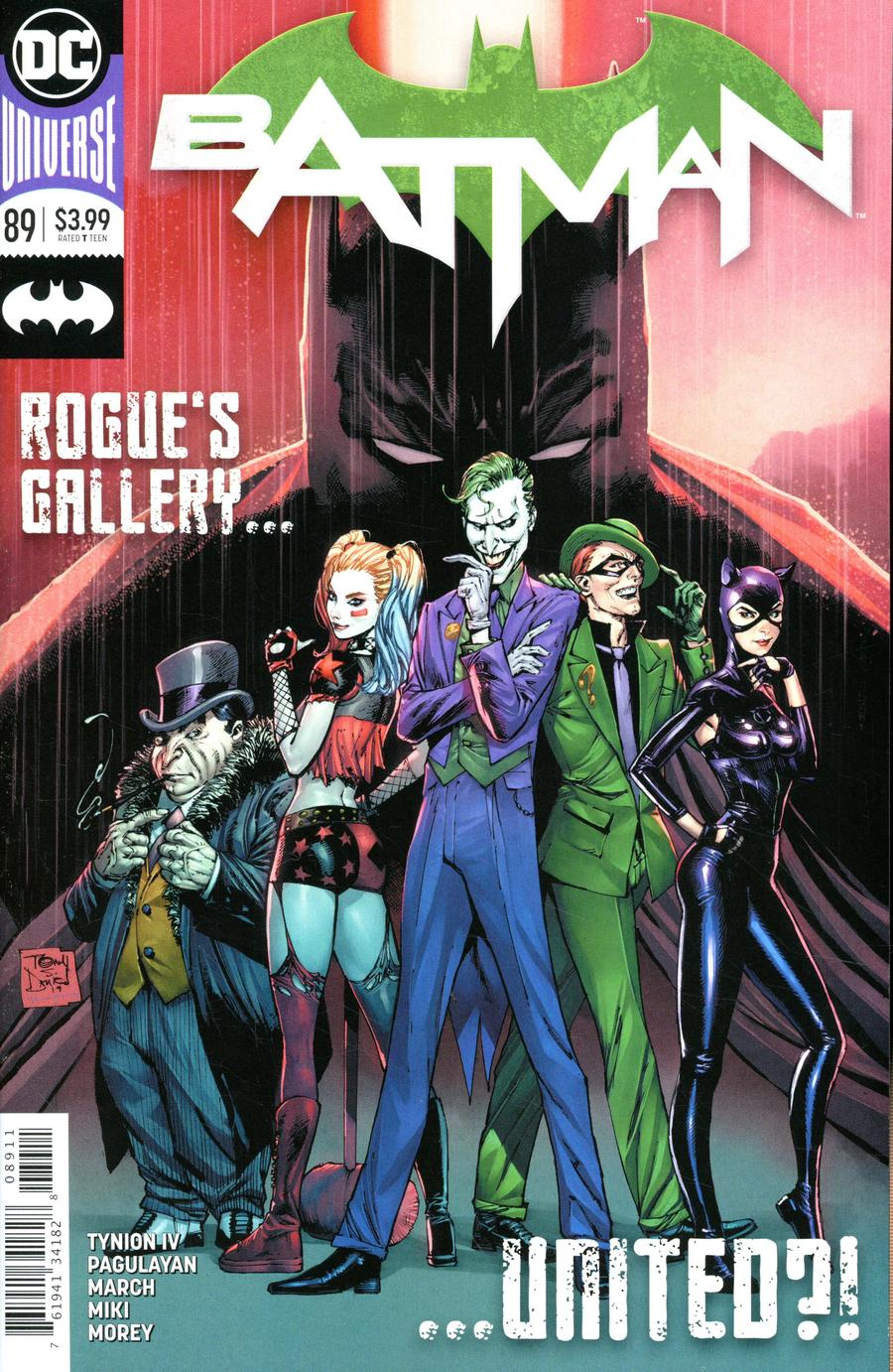 What I think was overshadowed by the hype of Punchline in Batman #89 was the new BANG! #1 that hit shelves last week from Dark Horse as well.
Initially selling out, seems there's a second wave available now. The ashcan is seeing good sales but things are settling down. The variant B cover by Kindt is still seeing sales top around the $8 to $12 range itself.
You can still find the A cover at TFAW for discount off cover price while Midtown jacked their prices up for each cover to $10 each. If you missed out, don't pay Midtown prices. I think this one is a grab and stash for the long term gamble now.
There's also a 2nd print that should have hit shelves today which features a new cover for you completists out there.
That pretty much sums up last week. I can only say if you missed it and you're a Totoro fan while also picking up Bitter Root, seems they as in Power Comics still has their Bitter Root #6 Totoro homage cover available from their eBay store.
It's a pretty kick ass variant and it doesn't break the bank either at $9.99.