I'm a fan of Nguyen and his work is underrated if you ask me. Daphne Byrne #3 Dustin Nguyen Variant is a must pickup if you're reading Daphne Byrne from Hillhouse.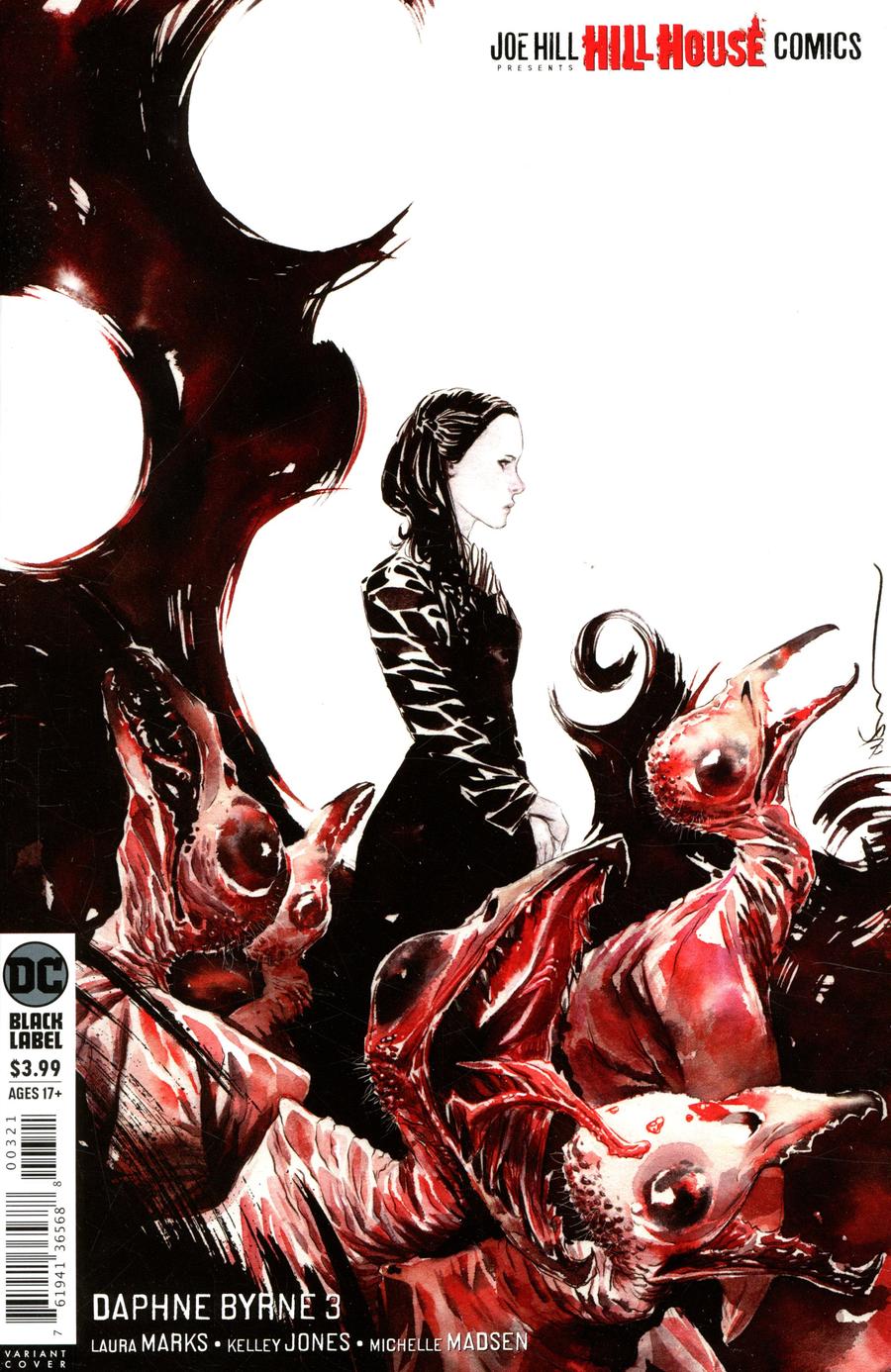 Flash #750 Francis Manapul Variant is the best of the Flash #750 covers if you ask me. If I pick up a copy, this is the only one I plan on grabbing.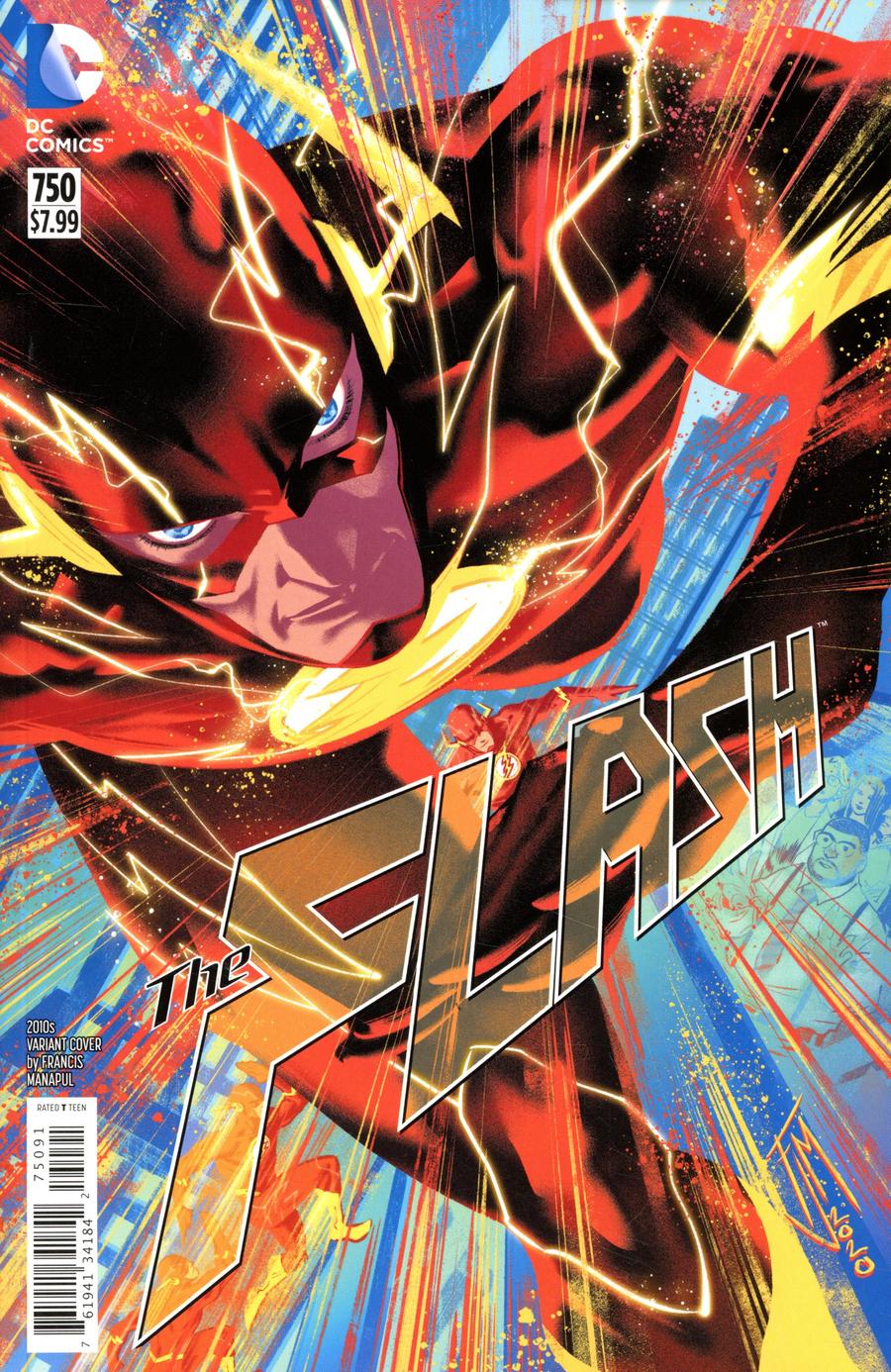 Crow Lethe #1 Ilias Kyriazis Variant is a pretty sweet 1:25 ratio variant. Only one listing on eBay at time of writing (Sunday for you curious minds). Don't pay too much a premium if you find it and want it.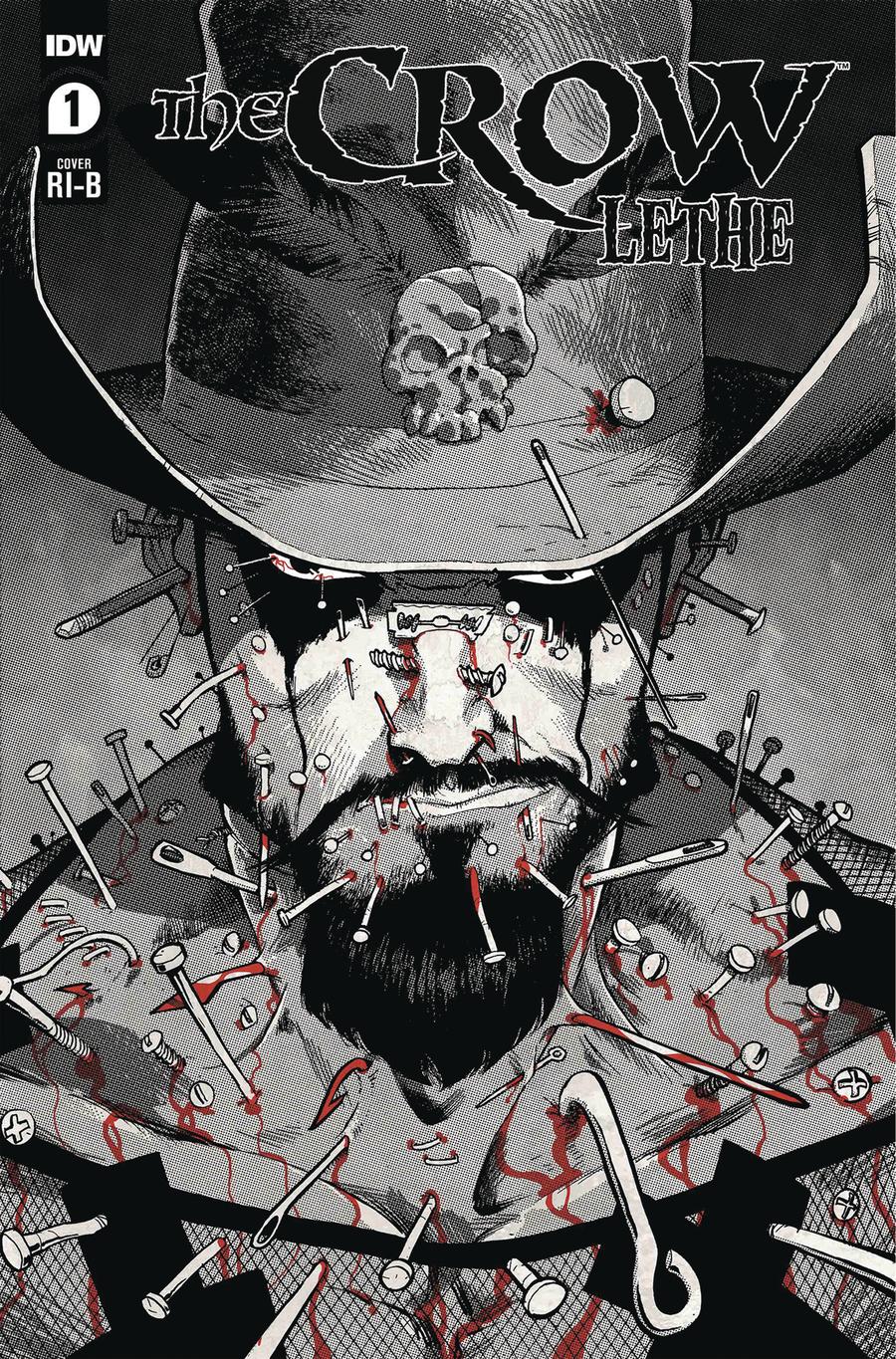 Sonic The Hedgehog #26 Nathalie Fourdraine Variant is just an awesome cover. Pre-sales on the secondary market are for double cover and up.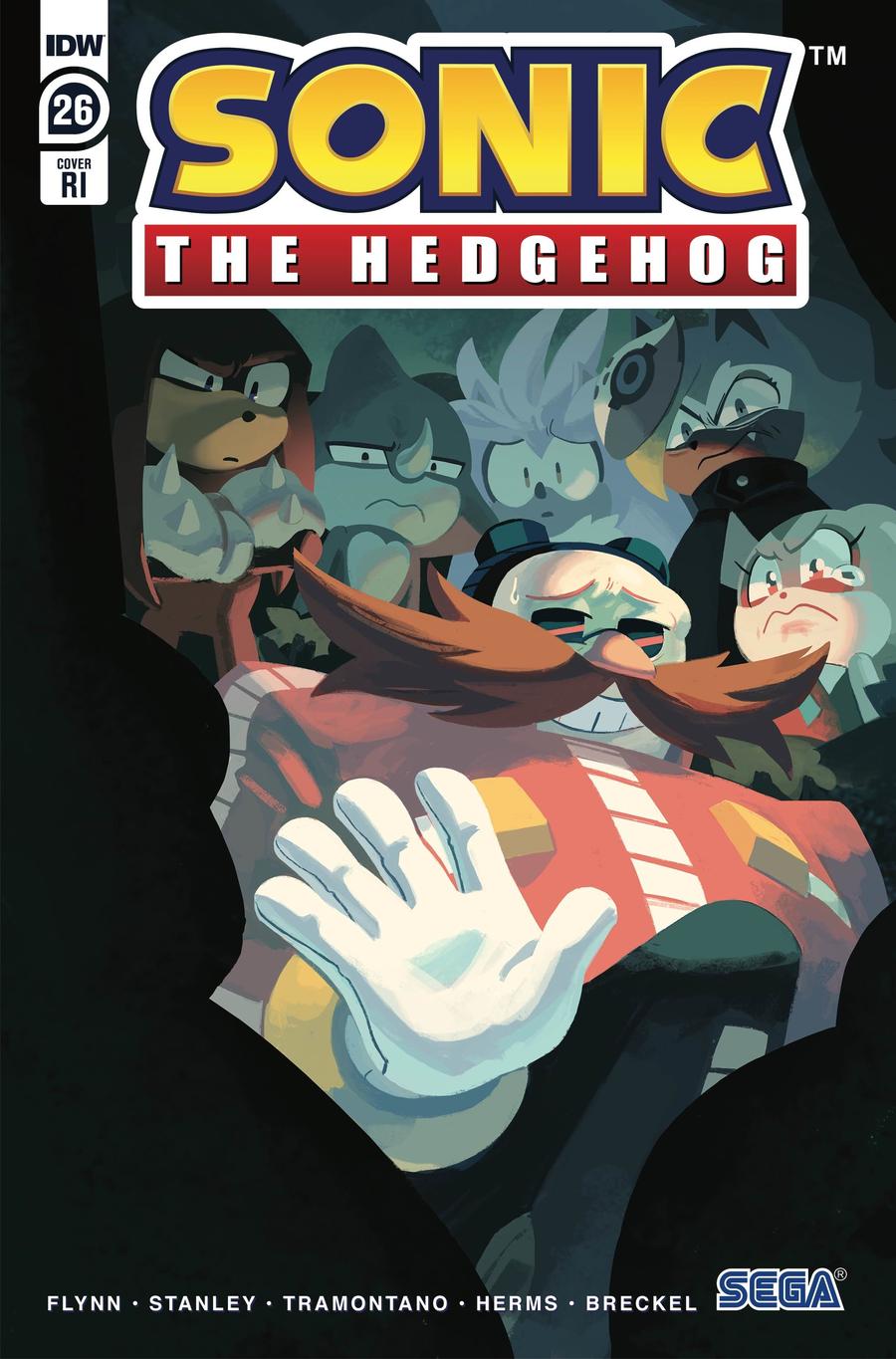 I'm not usually picking themed variants but sometimes there are exceptions. This exception this week goes to Daredevil #19 Mike Del Mundo Spider-Woman Variant. Just a great cover that pops and grabs your attention if you ask me.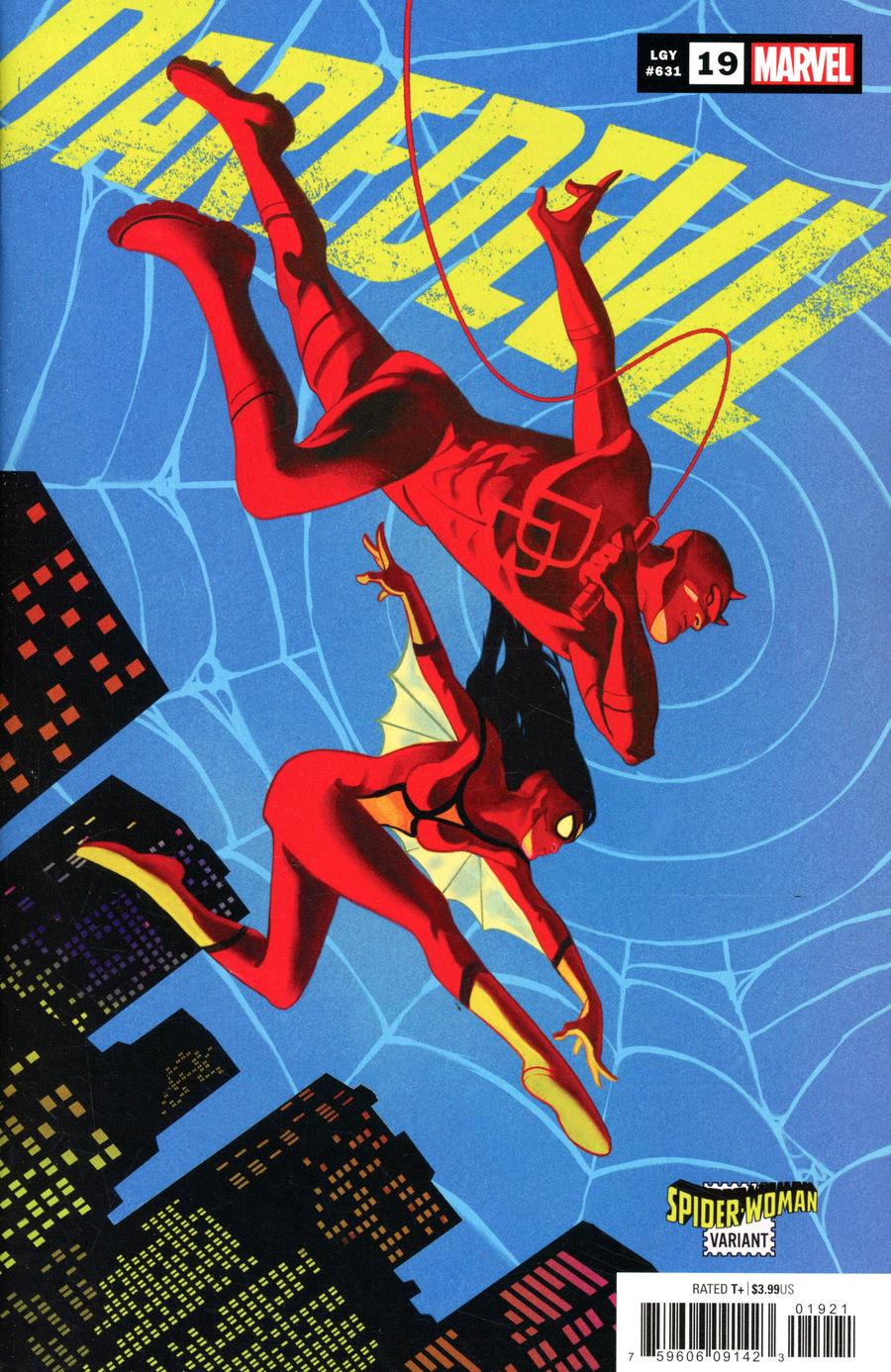 Dark Agnes #2 Jay Anacleto Variant is a must pick up. In fact I already pre-ordered this one. Already sold out at Midtown and TFAW.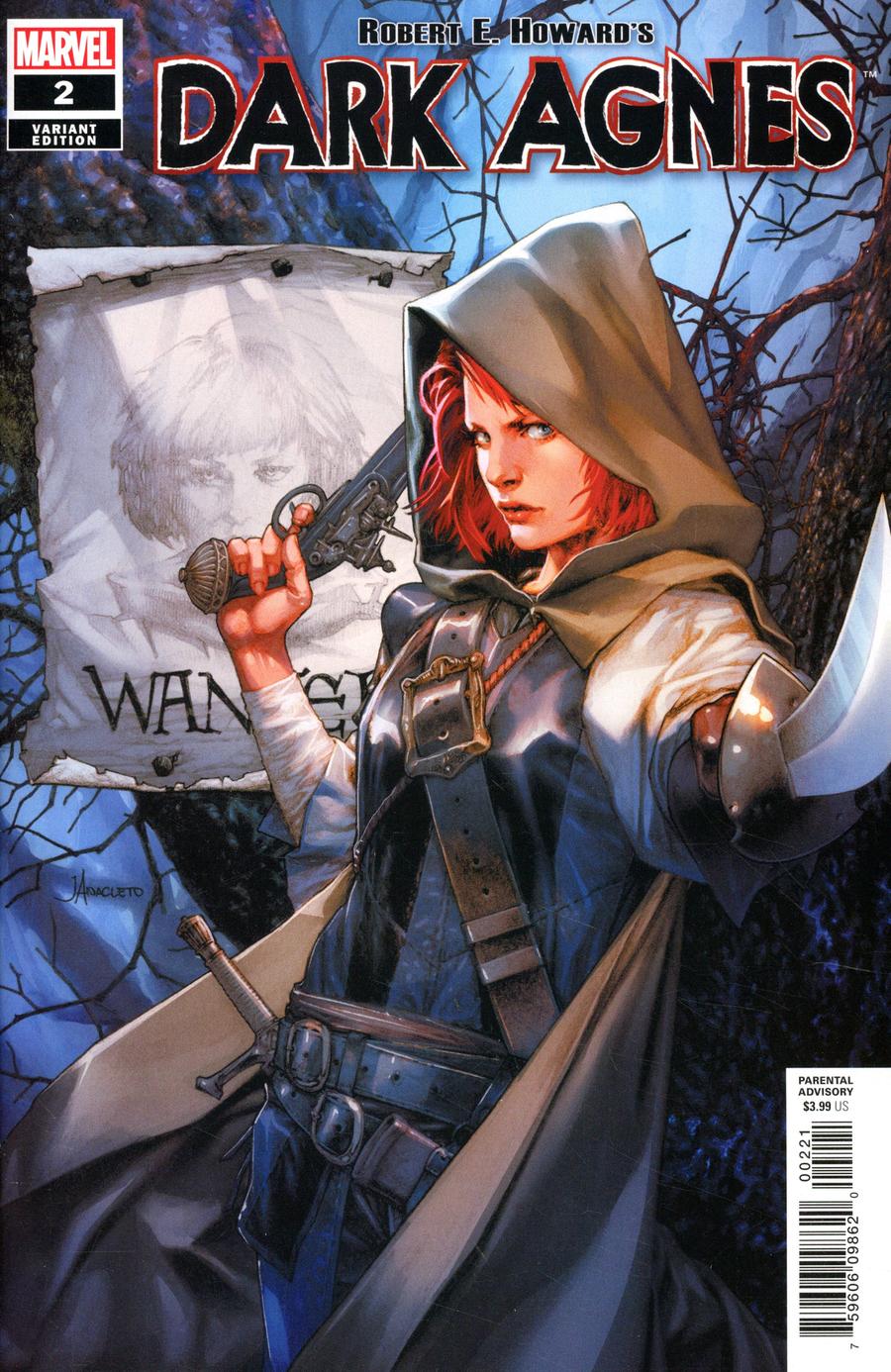 Strange Academy #1 Jerome Opena Variant is the one to grab if you find for cheap or cover price.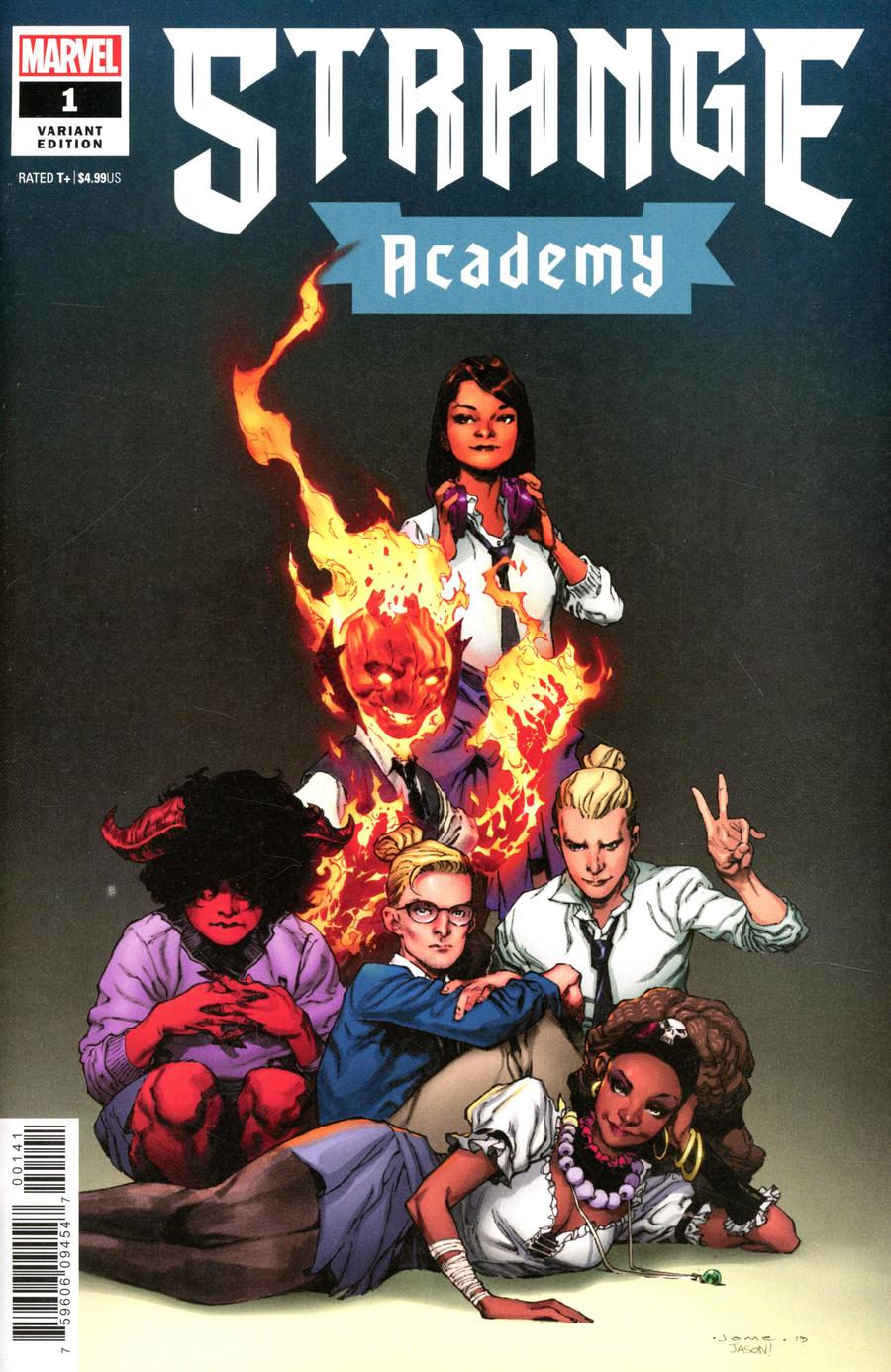 Cimmerian Queen Of The Black Coast #1 Mirka Andolfo Variant is another great cover for this new series based on Robert E. Howards original story.