It's day 5 of the lock down reading challenge, to read books that have been on the ever growing read list.
Tonight I'm planning on reading November which is the first of a 3 sequence graphic novellas by Matt Fraction and Elsa Charretier.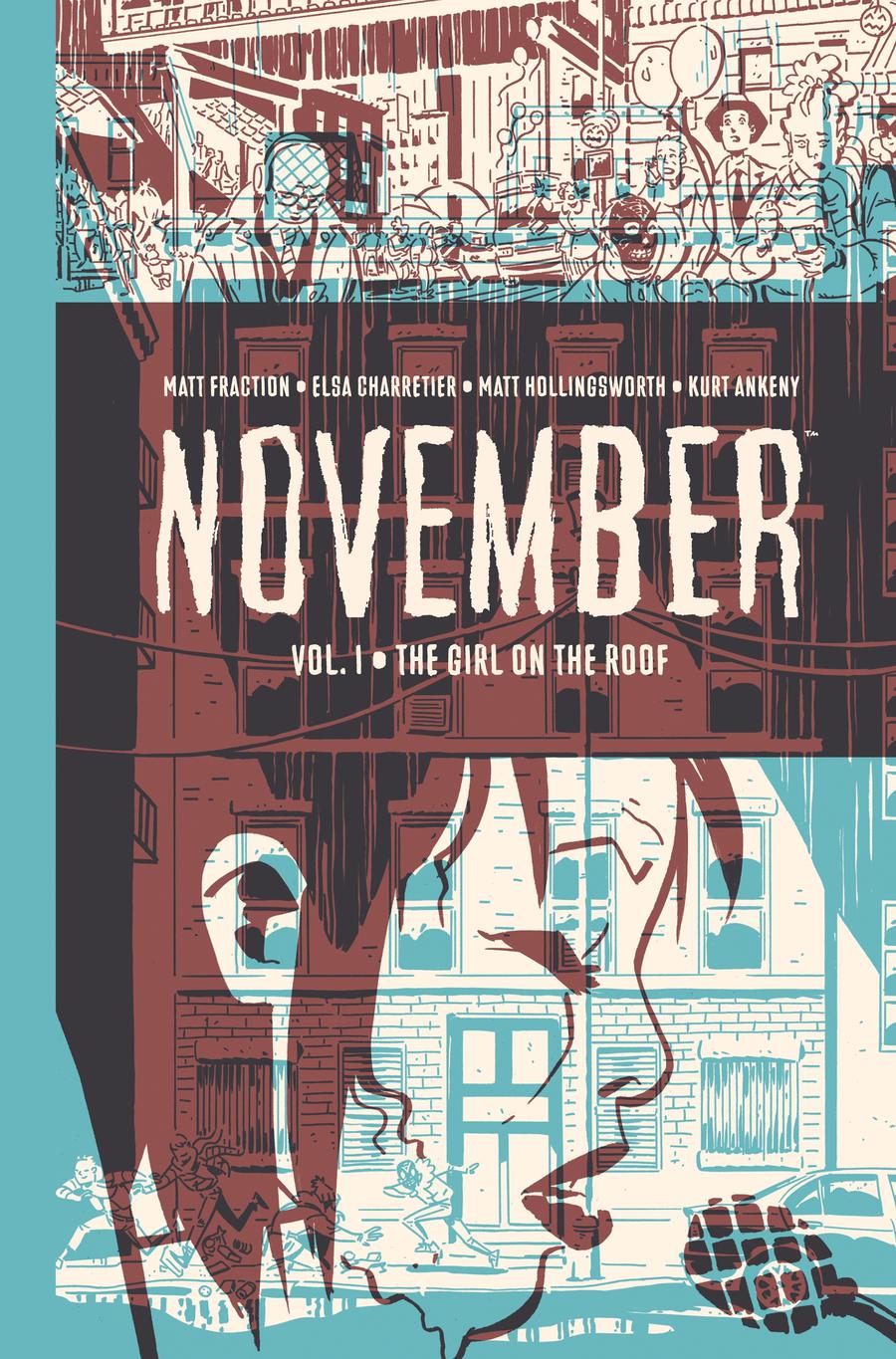 The lives of three women intersect in a dark criminal underground. As fire and violence tears through their city over the course of a single day and night, they find that their lives are bound together by one man-who seems to be the cause of it all. One night. One city. Three women.
NOVEMBER: the first in a sequence of three graphic novellas by MATT FRACTION (SEX CRIMINALS, Hawkeye) and ELSA CHARRETIER (Star Wars, Infinite Loop), with colors by MATT HOLLINGSWORTH and exquisitely crafted lettering by cartoonist KURT ANKENY.
Fraction is either on his game or it's meh. I'll find out tonight if this is worthy.