Happy Saturday everyone. What a great week for spec already. Star Wars has been on fire, the Star Wars comics are finally getting some love. We have seen multiple books blow up of late, and there is a chance for more. So this weekend we have some Star Wars spec, and the real first appearance of that Yellow Hulk as well.

Let's start out with that uber hot Yellow Hulk that drove the prices up on Marvel Action Avengers #10. Like many things of late that have gained traction, Yellow Hulk had appeared in a What if comic. In fact the image to the left is from What If? #34. Credit goes to Lucas Fashina for discovering this one.
A very reputable internet leaker let loose that Grand Admiral Thrawn could be getting a lot of attention in the near future as he could be getting his own show. If this is true, look for Star Wars Heir to the Empire #1to jump further up in prices.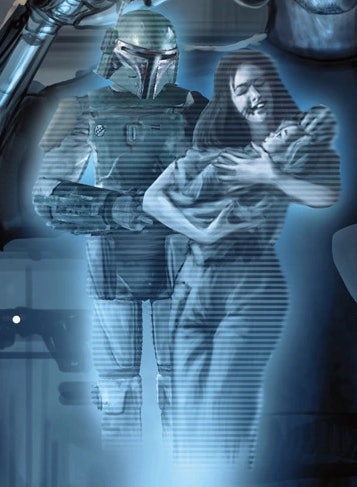 Boba Fett could be showing up in the Mandalorian season 2 and this time could be a female according to We Got This Covered. Boba Fett's daughter comes to mind, perhaps she has taken over the armor after it "came back out" of the Sarlac pit. Ailyn Vel first appears in Star Wars Tales #7 also of interest is Star Wars Blood Ties Boba Fett is Dead #2. It also makes you wonder about that Escape from Monster Island Cosplay variant getting some love again.