A year ago, we spec'd on new books hitting the shelves. Now it's time to see what books from a year ago are doing now on the secondary and direct market.
I meant to do this one last week to include May of 2019, better late than never right? First, we kick it off with the top ten by sales/print runs from May 2019.
1. DCeased #1 – 242,365
2. Doomsday Clock #10 – 117,419
3. Batman Last Knight On Earth #1 – 113,287
4. Savage Avengers #1 – 111,736
5.  Batman Who Laughs #5 – 108,677
6. Amazing Spider-Man #21 – 92,538
7. Immortal Hulk #17 – 87,444
8. Batman #70 – 83,518
9. Batman #71 – 82,704
10. Amazing Spider-Man #22 – 78,102
---
Now on with the highlight books from May of last year.
Walking Dead #191 (48,743 sales/print estimated run, a far cry from the print run this series use to command around the 90k to 110k average) ended up being a surprise book this time last year with the death of Rick Grimes and the announcement of the books end.
I still give Kirkman due credit. He stated that this was a story about Rick Grimes. So yes, when Rick dies, the story is over. He kept true to his word.
Suprisingly this book has held up for the past year. On a good day, it still seems to command around the $20 range.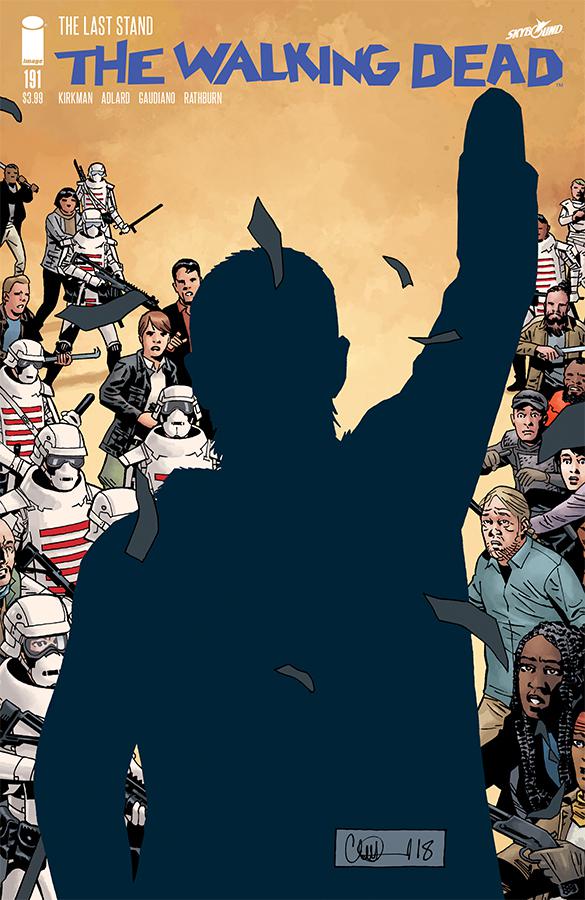 Excellence #1 (17,317 sales/print estimated run) was a new Image book that hit shelves in early May of 2019 but as it was a pretty decent read and story, it didn't really take off until around SDCC (ssshhh.. Image got mad when we ran the story and quickly retracted it to avoid a fiasco) when it was leaked that it was being optioned by Amazon Prime.
Midtown has the first issue for a whopping $17 in NM. Skip Midtown though, you can find this book now for cover price on eBay. Might not be a bad pickup if you missed out, that's if the option ever becomes more than just an option.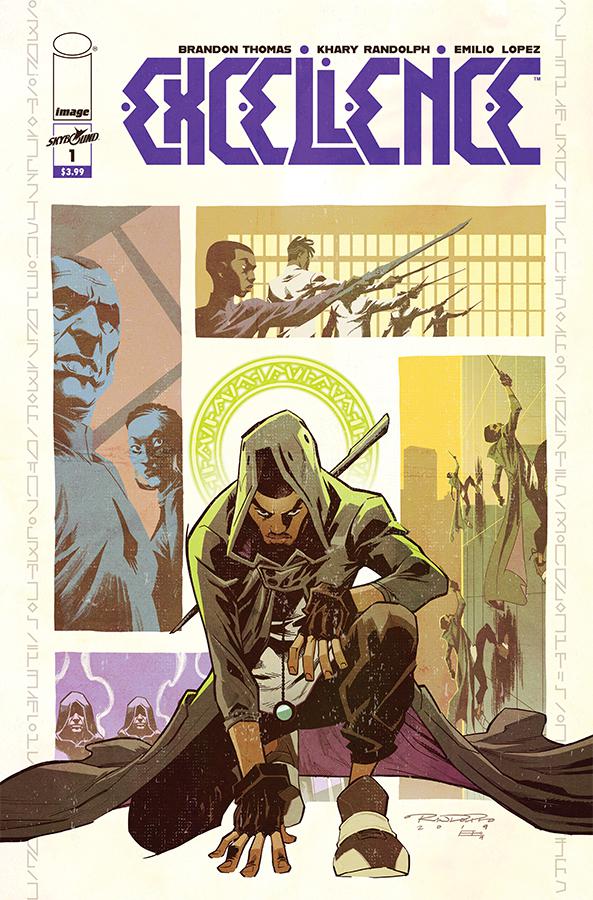 Friendly Neighborhood Spider-Man #6 (30,752 sales/print estimated run) introduced us to Spider-Bite, saw some love on the secondary market reaching prices as high as $15 from what I recall.
What's it doing a year later? It's a less than cover price book for the most part. Hope you didn't go heavy on this one. It's one of those books you buy an extra, flipped early and maybe held back another copy.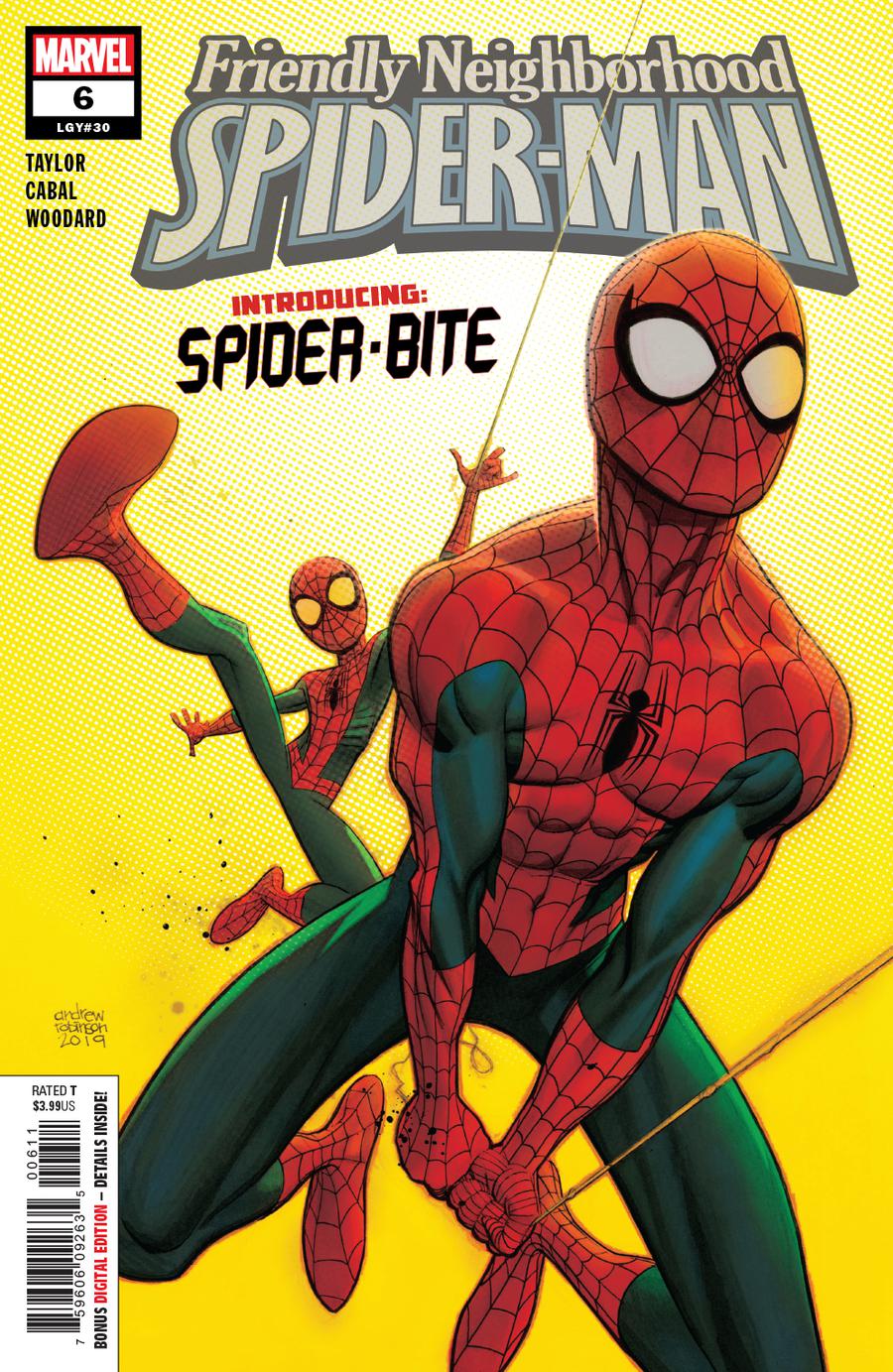 War Of The Realms New Agents Of Atlas #1 (64,990 sales/print estimate run and this included retailers getting a free copy for every copy they ordered) was a book that saw some early love last year. Introducing some new members of this team that's actually been around for quite some time.
A year later, not as hot as it once was (maybe since Marvel pushed out so many free copies for retailers to dump into the market). Some sales well below cover with some a couple bucks over cover on a good day. The Mico Suayan variant is still hot though. Raw copies still go for $100+ while high grade slabbed are $200 and up. One of the rare cases where a store variant gets hot and stays hot.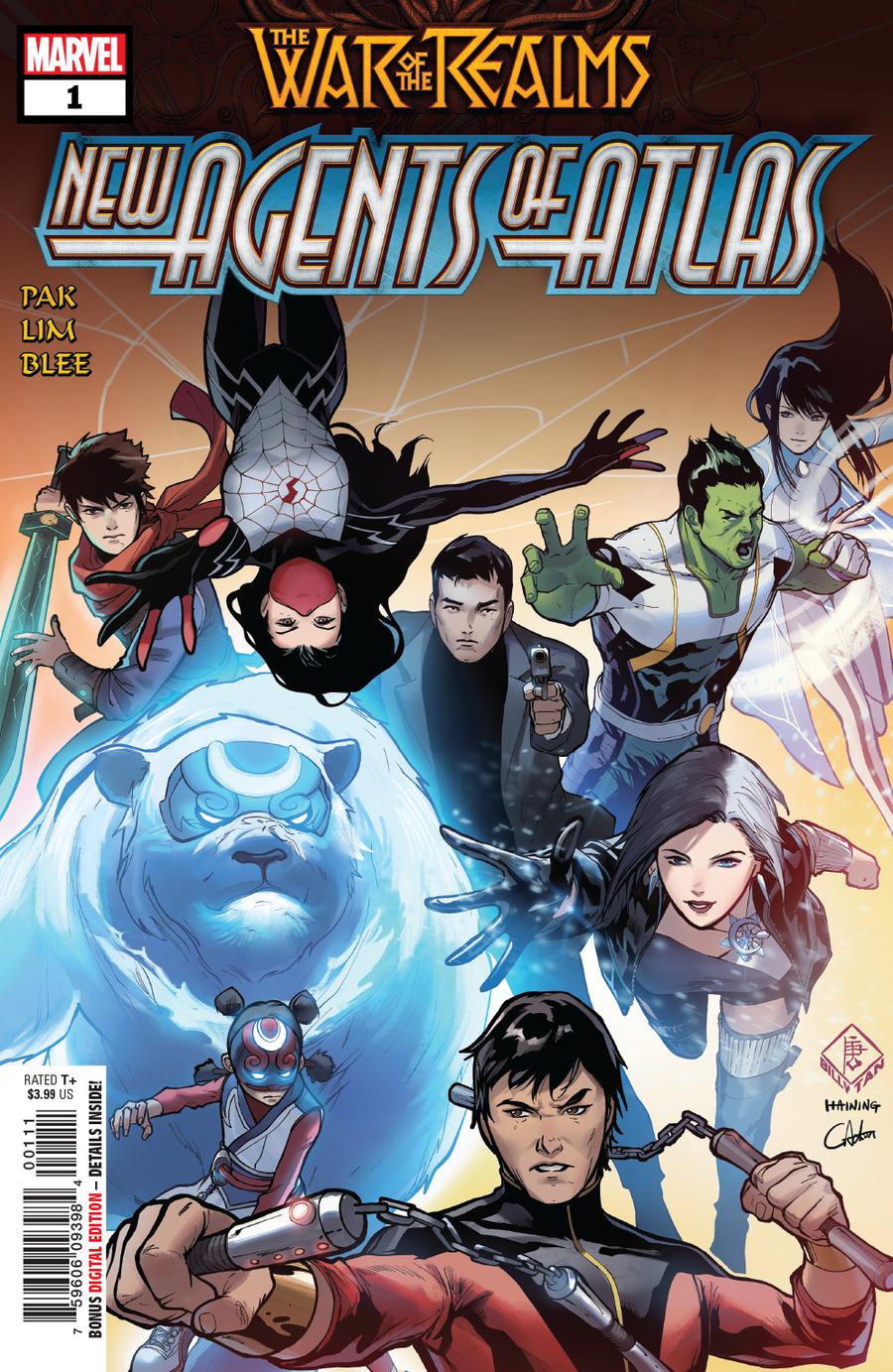 Miles Morales Spider-Man #6 (33,538 sales/print run) saw some love this time last year after it was released  because it introduced Starling.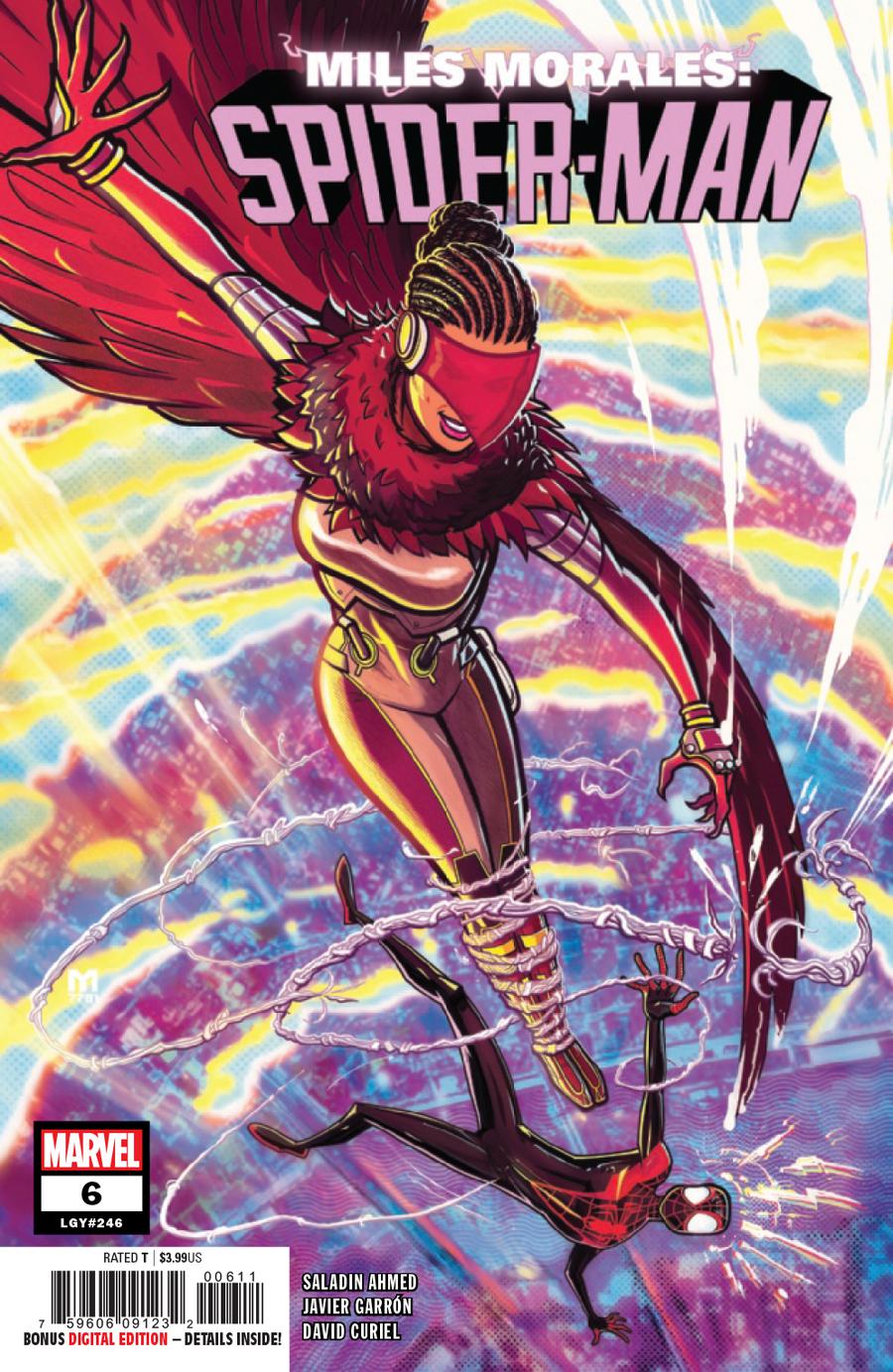 It's cooled off since last year though but on a good day you might fetch $10 for a nice copy. Who knows what the future holds though if they bring this character back to the spotlight, it's definitely one to grab now if you don't already have it and stash for the long term gamble.
Road of Bones #1 (5,480 sales/print run) was an IDW book that briefly heated up last year. I believe it peaked around the $15 range at one point. What's it doing a year later on the secondary? All recent solds make it around a $3 book. It's still a great read and I think it's not a bad idea to stash a copy or the set in a longbox, I could totally seeing this being made into a streaming movie (Netflix, Hulu or Amazon).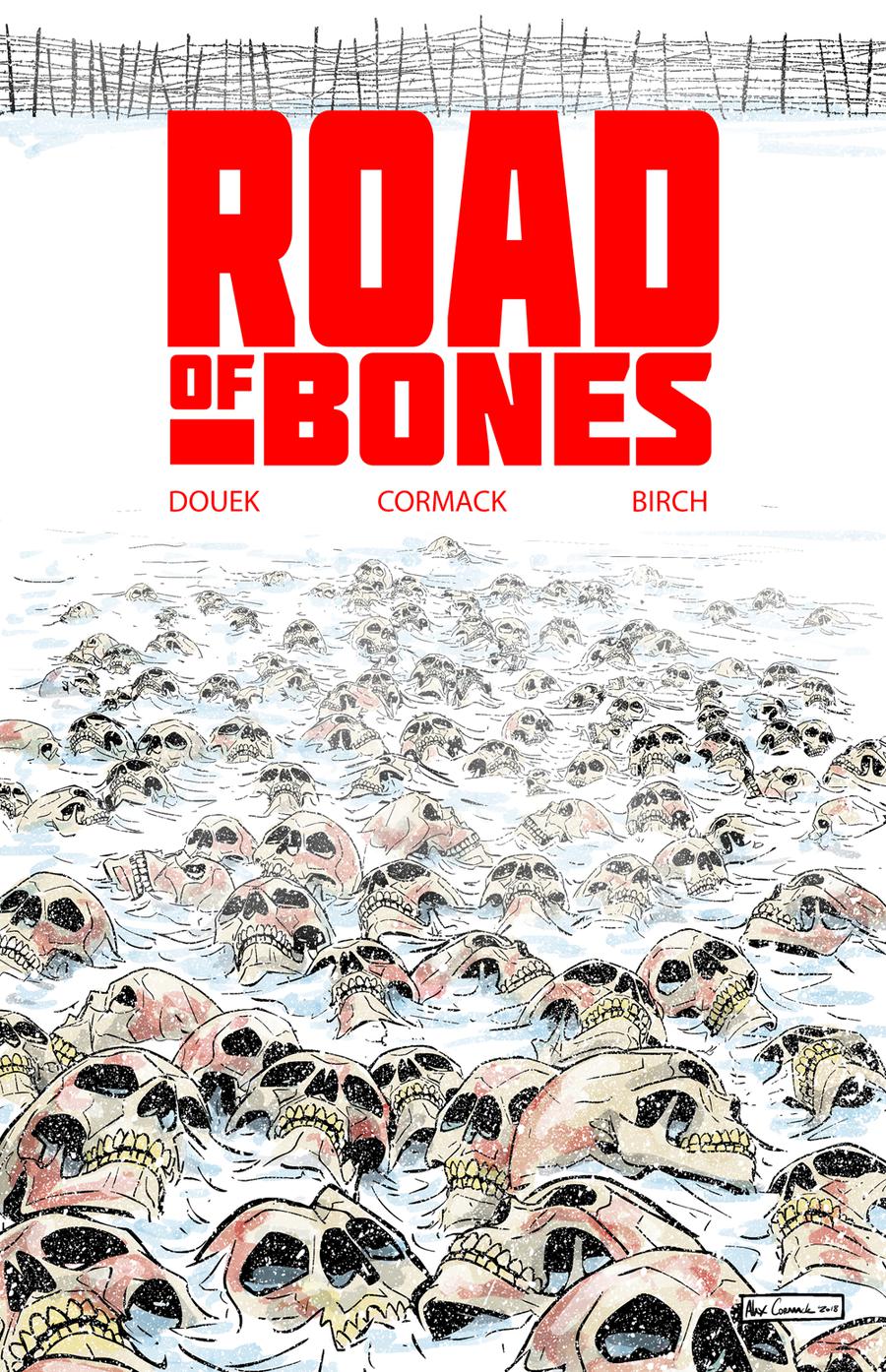 Amber Blake #3 1:10 Nodet Variant (2,135 sales/print run total which makes the 1:10 very small) briefly heated up for those that got copies, particularly from the heat from the previous 2 issues.
This one was seeing sales around the $30 to $50 range initially from what I recall. What's it doing a year later? None show up in sold listings and there's just a handful for sale, all starting at $35 up to $55. Might be time for sellers to drop prices if they want to dump these, the interest has seriously cooled off after the series has ended.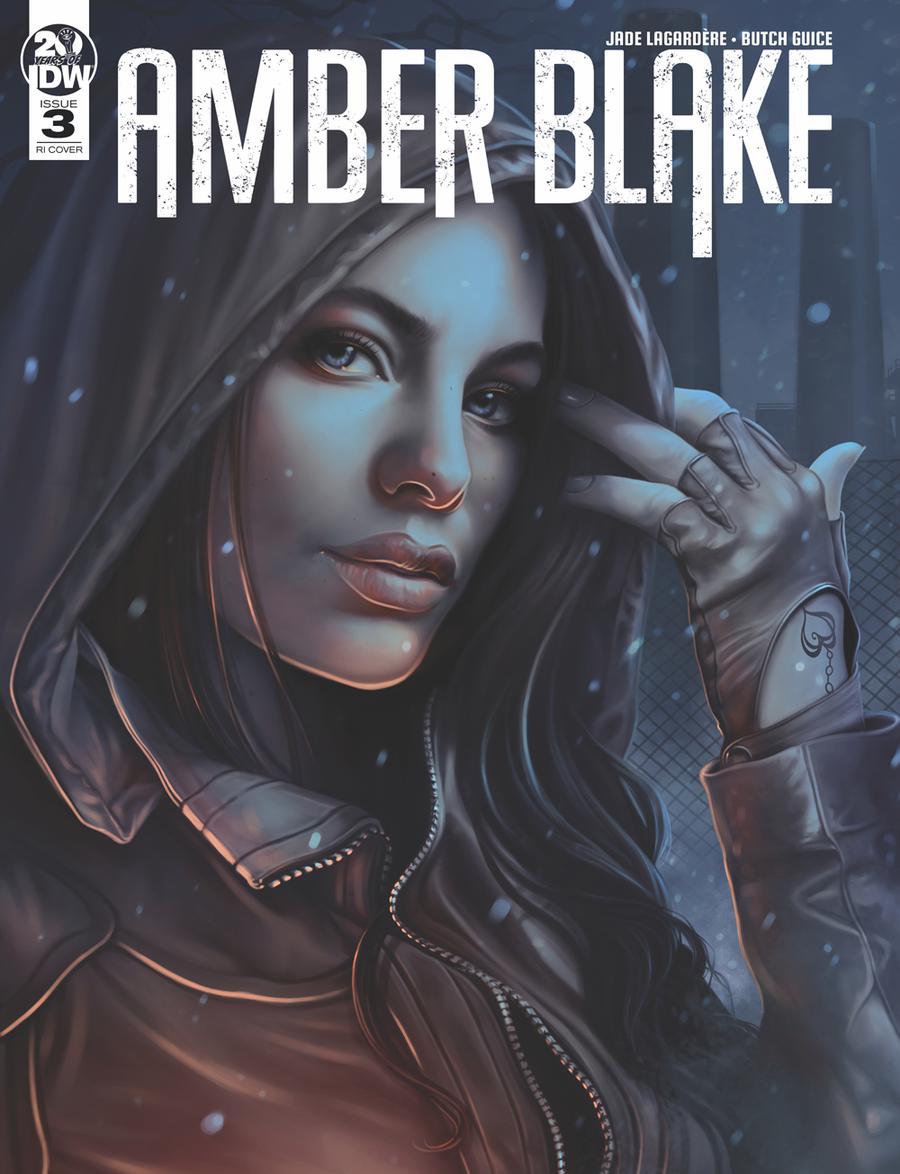 Anyone able to snag the 1:25 Rick and Morty #50 Variants (13,300 total sales/print run across all covers) this time last year? Yeah, the ghost books that saw some really nice secondary market sales. I recall some around the $1000 range.
These are still selling around the $400 range for sets of both, putting each at around $200. A VF/NM auction ended at $132.50 so I'm assuming they were more on the VF side of things than NM. I didn't get a chance to inspect the pictures from the listing.
A few sellers still trying to ask upwards of $999 range for raw copies when others have CGC 9.8 listed in the $600 range. I guess some sellers don't know how to let go of the top dollar price and forget that values can also go down as well.
So if you're a die hard Rick & Morty fan and didn't want to pay $1000 last year for these, seems like these are approaching the more affordable level over time.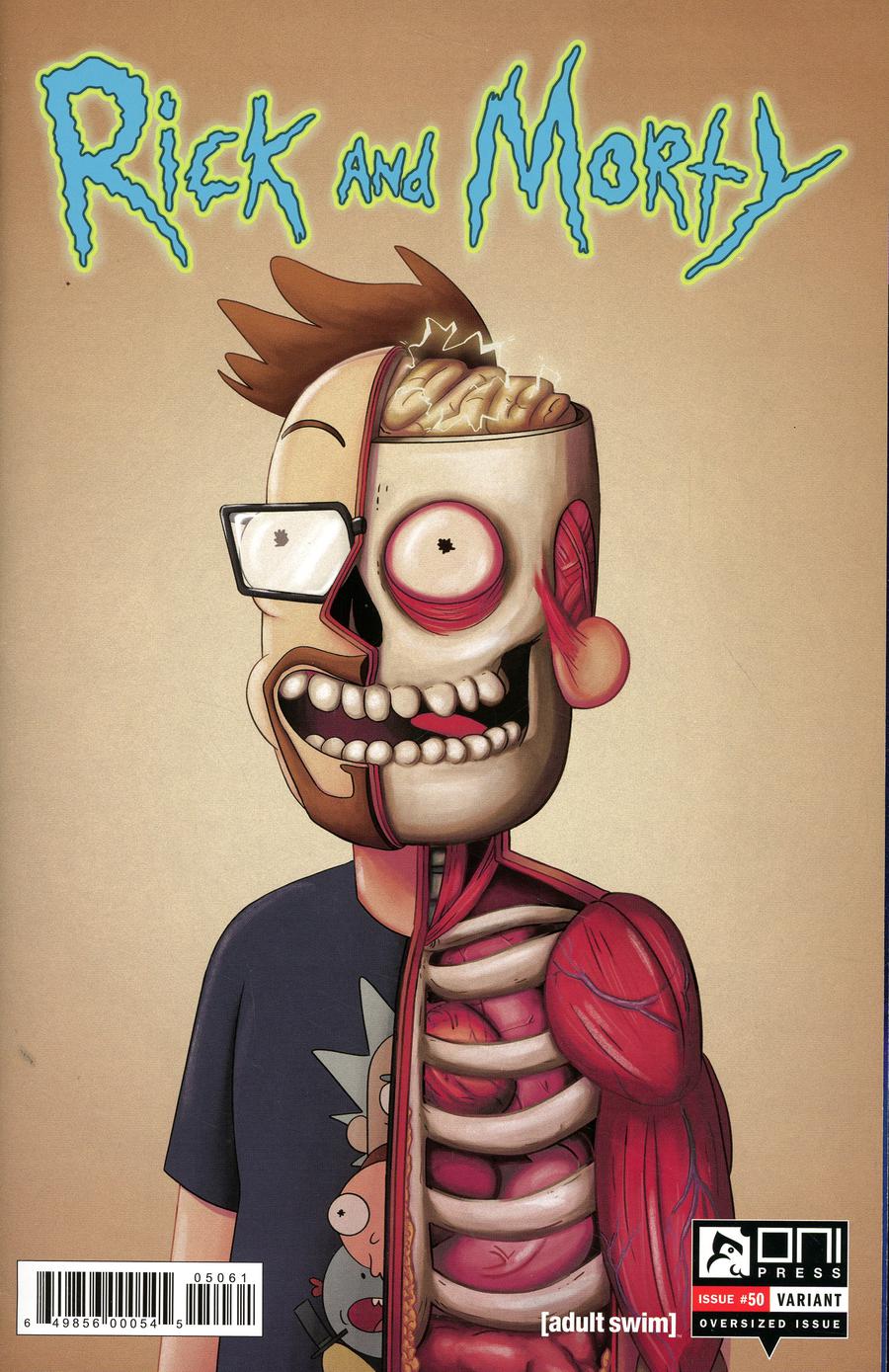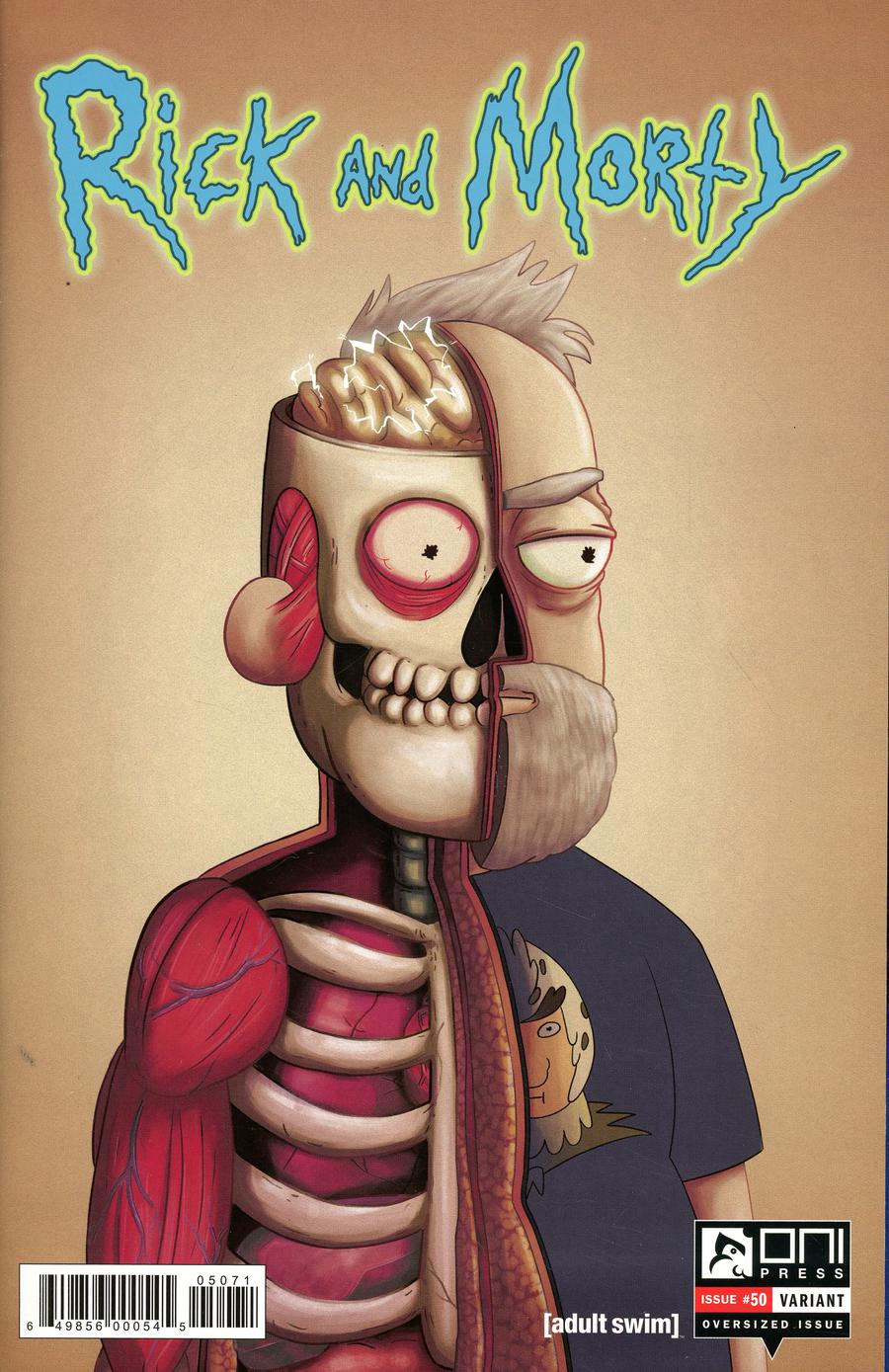 ---
That's it for the highlight books and Flashback Friday going back to May of 2019. What did I miss? What were you flipping last year? What are you now picking up after it's dropped in price since last year. Tell us here in the comments or fire up a discussion in the forums.