I thought it'd be fun to do an article on 🍑 Peach Momoko's 🍑 rarer and or harder to find covers which ultimately will be the winners long term. Now, my primary focus was normal released titles.
Since her rising popularity is increasing print runs on books, this is making them much easier to obtain, causing the value to not rise as fast. You know, that whole supply vs demand…
Now, going into this, I didn't include some of the very exclusive books like her No Heroine #1 that was limited to 20 copies or the Patriotika #1 that was like 45 copies or something like that. Those are for another article or day as this one tries to focus on the book you could find at your local comic shop and retailer on release day.
This first book is probably one of her earliest works with Marvel (someone correct me if I'm wrong) and pretty much I think is the starting point for her popularity to rise with some of the major publishers, particularly with Marvel.
Marvel Rising #1 1:25 Ratio Variant
It's a tough book to find and it sells well. Most go around the $1000 mark. Only two listed currently on eBay, both graded slabs at 9.8. Raw copies get swooped up quickly, going anywhere from $250 to $500 from the quick lookup glance.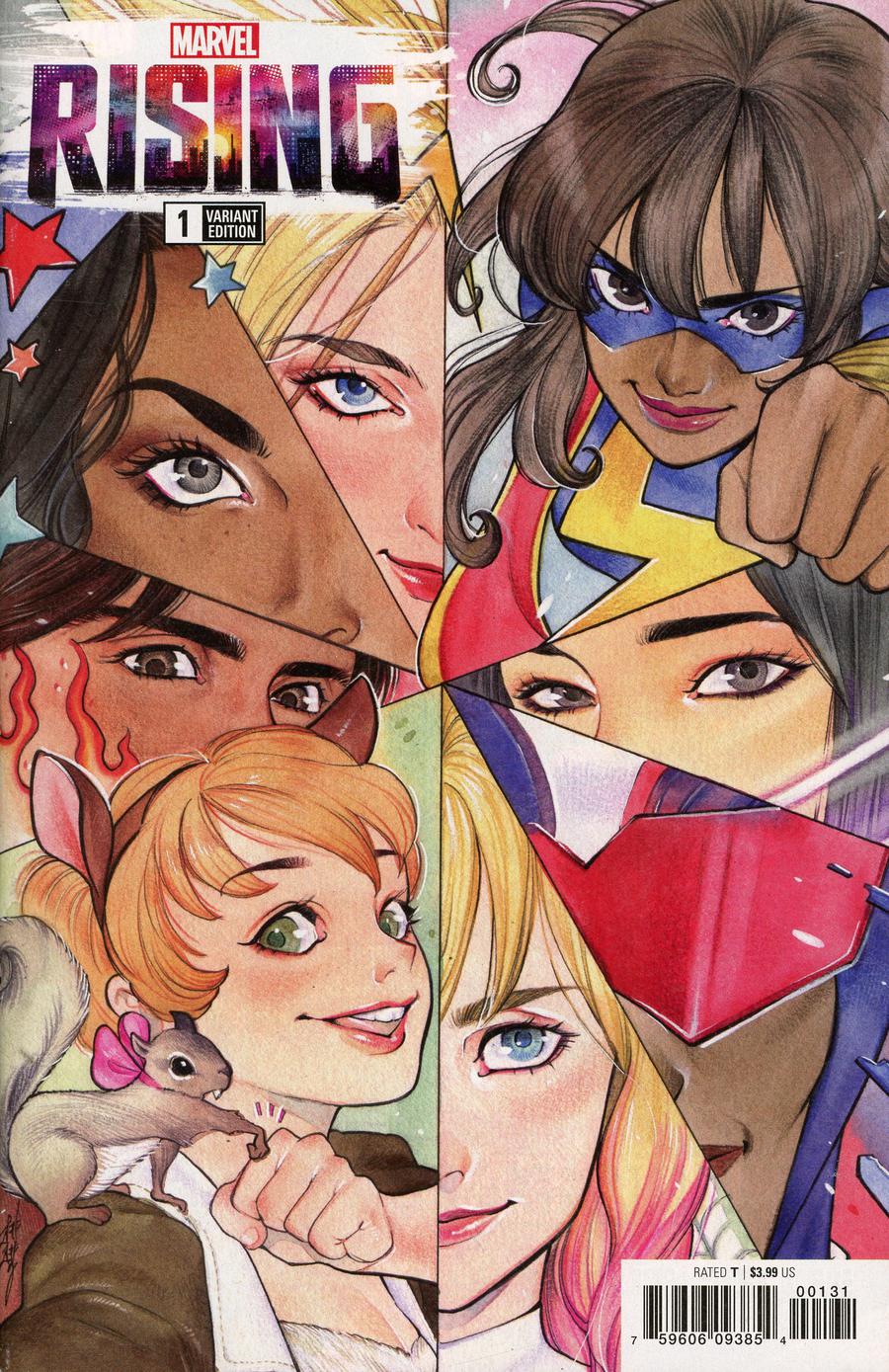 ---
Next up is another 1:25 which makes it just as equally hard to find is Ghost Spider #2 1:25 ratio variant.
A recent 9.8 went for a cool $1000 and there's only 1 listed currently on eBay at $720 raw, from Canada. These seem to get swooped as fast as their listed, if the price is right.
Raws are commanding as high as $500 on average.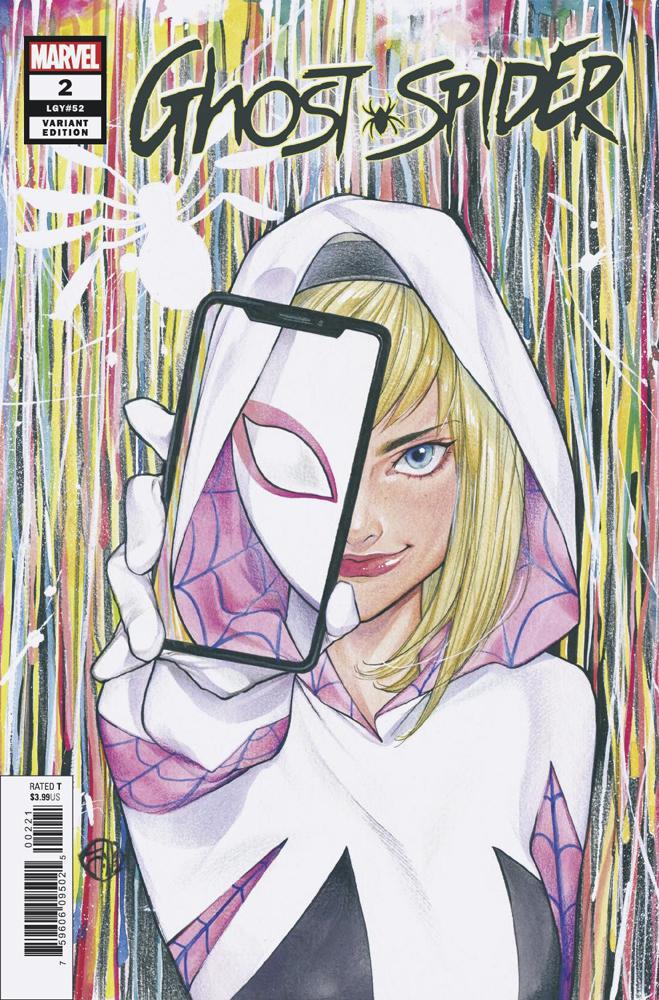 ---
This next book was one of her earliest covers stepping outside of Marvel into the Image Comics arena, doing a variant B cover for the hot new series Die #6.
It's not commanding as much as the others (still reached as high as $25 on eBay for the most recent sold) but she totally flipped the artistic style on this one from her previous Marvel covers. This is the same type of style we see with Crow Lethe she's been doing.
At the time or writing, Midtown still had these in stock. We actually posted that bit of info in our Forums Lounge ahead of this post to give you trusted members a head start (without having to pay a monthly subscription to such info)…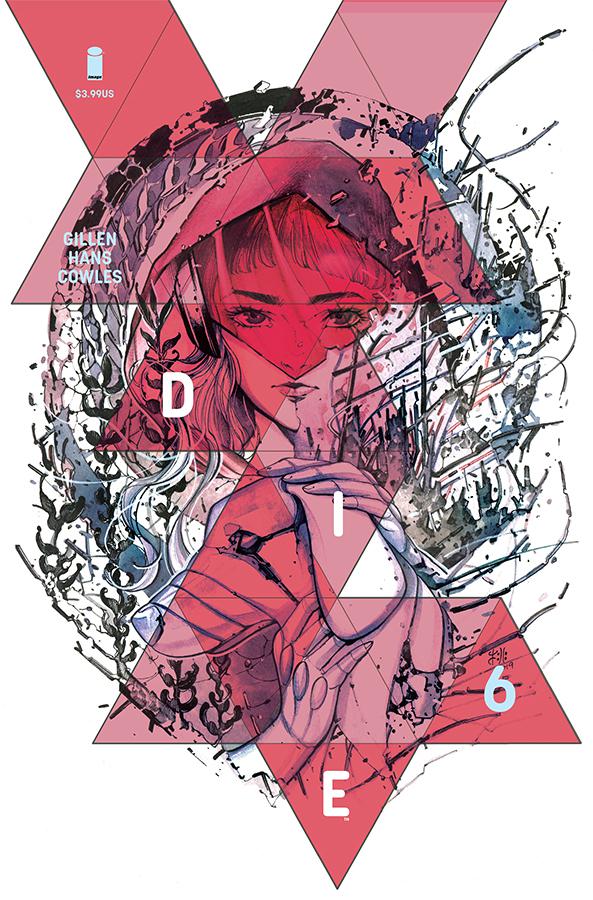 ---
Momoko was the queen of issue #2 1:25 variants apparently cause this next early book is yet another #2 and was a 1:25 ratio variant. Nobody went heavy on this series so this book is a ghost book for sure.
I wouldn't classify this one as one of her best works but it's still pretty cool and it's hard to find. It commands a cool $50 to $70 for raw copies. Hardly any listed currently but the book is Age of X-Man Apocalypse and the X-Tracts #2.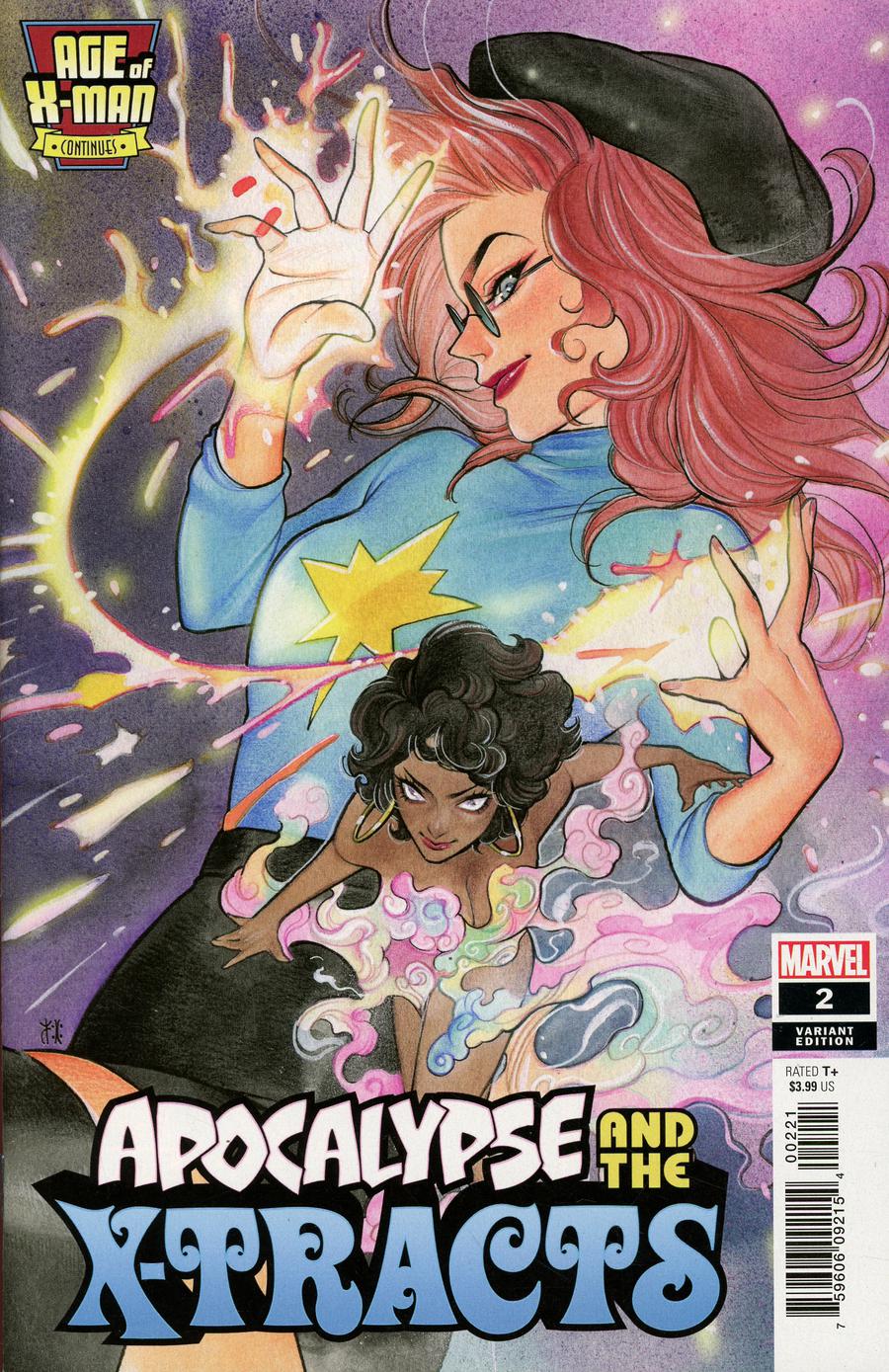 ---
One of Momoko's earliest IDW books came out of Read Only Memories #2 which was another ratio variant.
This book is seeing graded slabs listed around the $275 range which are also selling around that price point. Raw copies are going for as much as $250 (with regular #1 bundled).
---
Oh my goodness, another issue #2 1:25 variant from Peach. Some might say her Amazing Spider-Man #46 Store Variant is her first Amazing Spider-Man cover but this one I believe would be her first "Spider-Man" work on a cover..
It's the Spider-Man & Venom Double Trouble #2 1:25 variant.
Another hard to find book as a lot of shops likely didn't go heavy on this one, particularly the 2nd issue in the series to qualify for this cover. A 9.8 is currently command $750. Raws have reached the $200 range and a recent 9.8 sold as high as $400. At least with this one you can say Spider-Man isn't shooting his webs from out of his butt..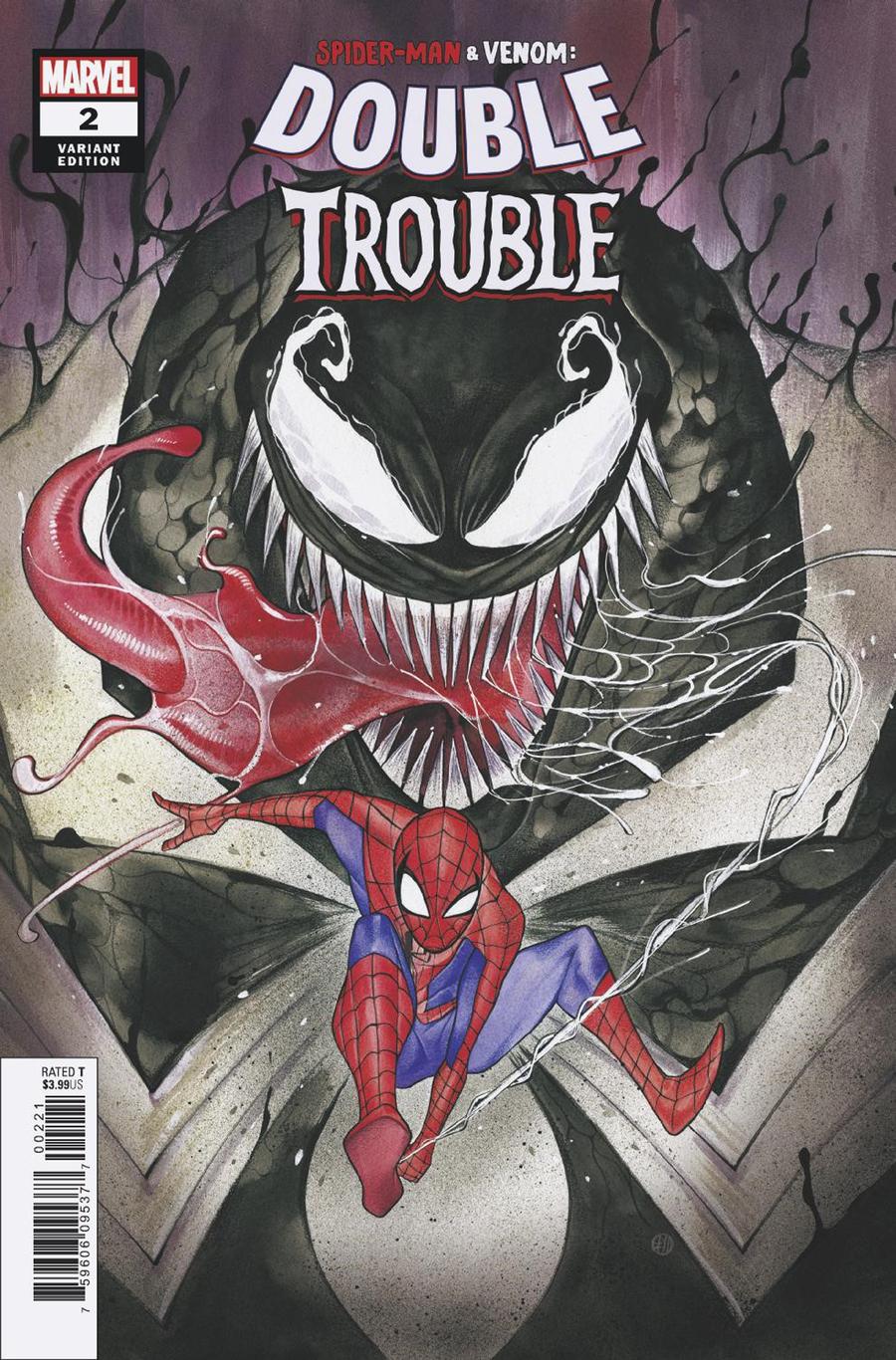 ---
Not demanding as much as some of these others, Fallen Angels #2 (another 1:25 variant) is still an easy $50 book. If you got them for cheap, makes a nice flip. As she continues to rise though, these harder to find books will be her key cover books though.  This one doesn't click with me as much though to be honest.
So it's one of those times where you think, it's a good time to sell and hold, decisions..  decisions..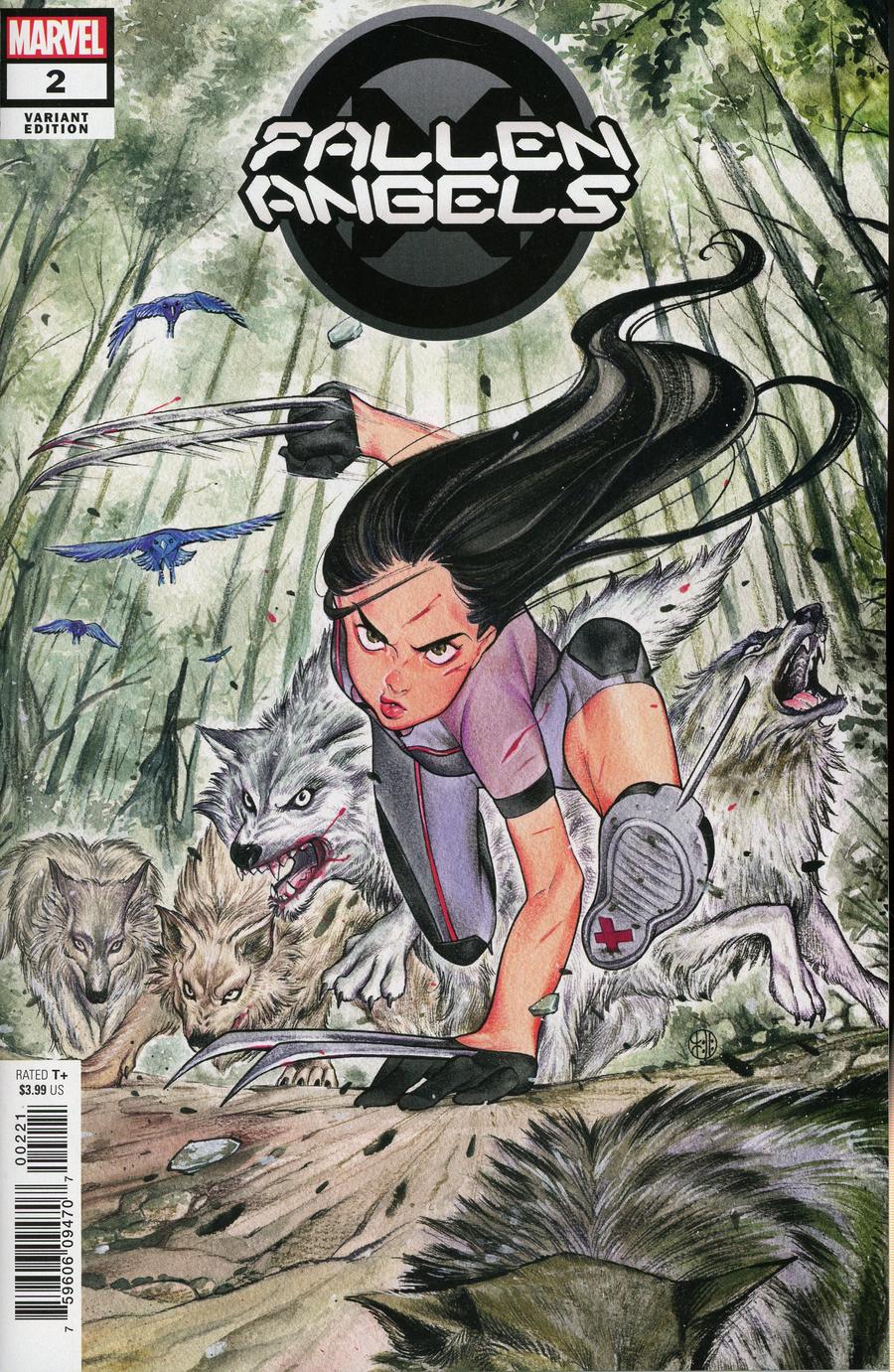 ---
This one hasn't caught a lot of heat yet, it's still selling upwards of around $25 on a good day but since the news broke on Agents of Atlas, this could see some much needed love.
Aero #4 is that book. Maybe since it was the Mary Jane themed cover it's not seeing the love that it should but give it time, could see this one go up particularly if Aero makes her way onto the SHIELD show or another movie.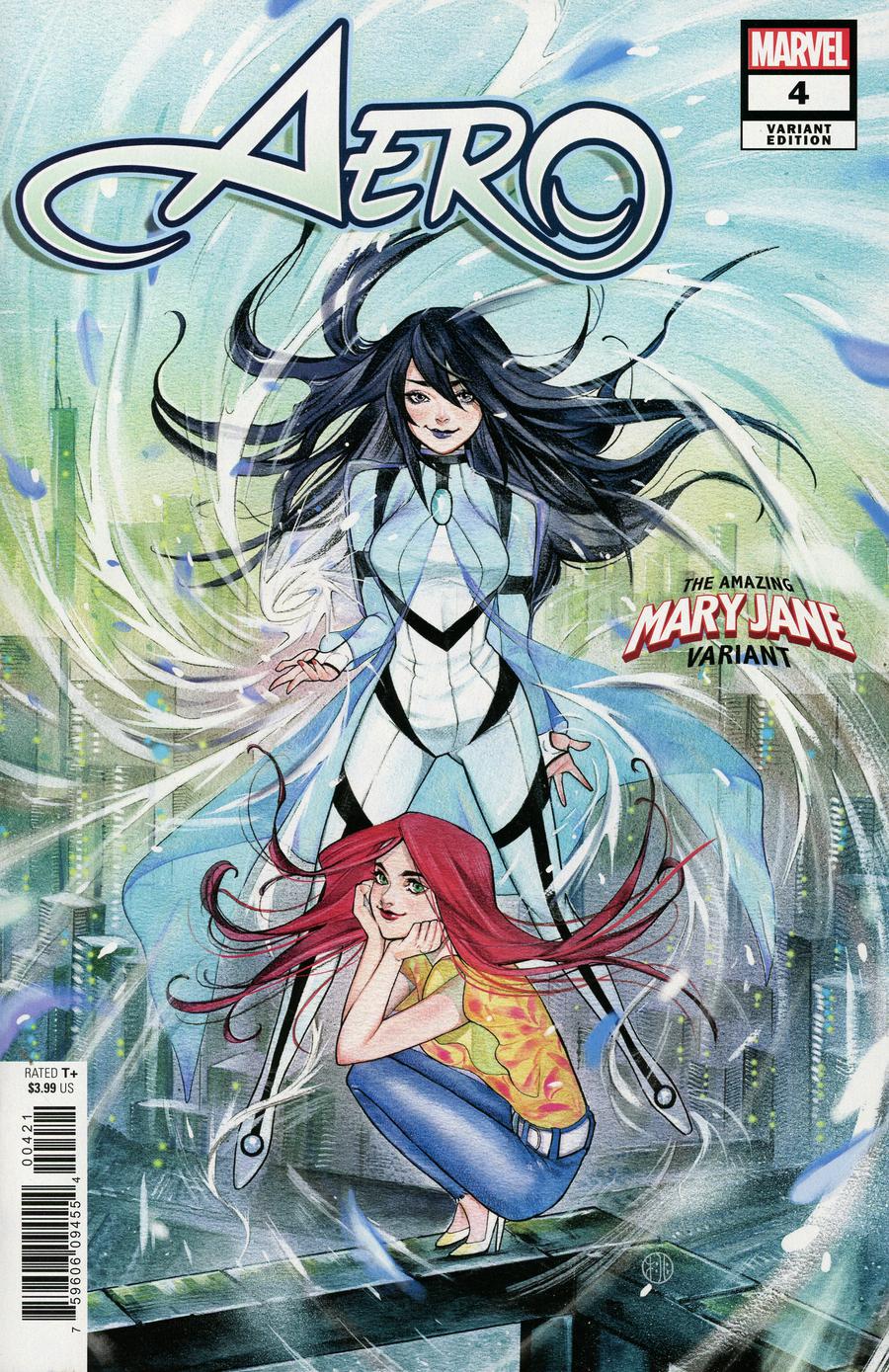 ---
The book you can still find dirt cheap on eBay and I think is one of her cooler looking covers is Doctor Strange #20 Wraparound cover.
Maybe since all those issues copied the Immortal Hulk this one went unnoticed. I think it's a great pickup for any Momoko fan and it's not hundreds of dollars.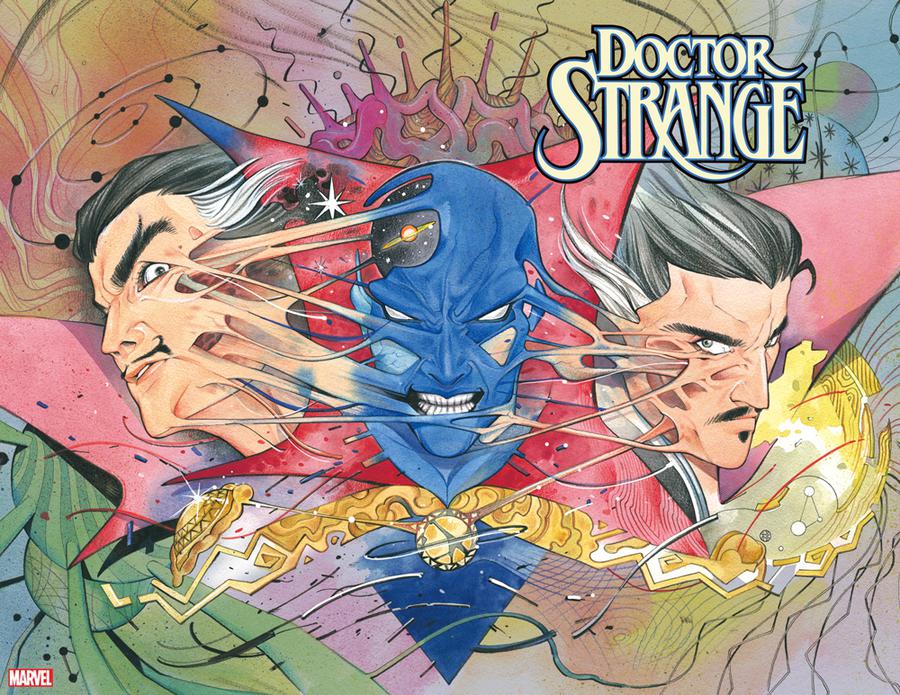 ---
And the last book I'm covering goes to Silver Surfer Black #4, the 1:25 variant with Knull on the cover. Knull is hot, so this makes it even more special.
Momoko has done so many 1:25 variants, she's definitely the Queen of Quarter Covers.
This book is commanding $250 easy raw with graded slabs flirting towards the $700 mark. Someone even has a 9.8 SS (signed and sketched by Momoko) for $3,999.99.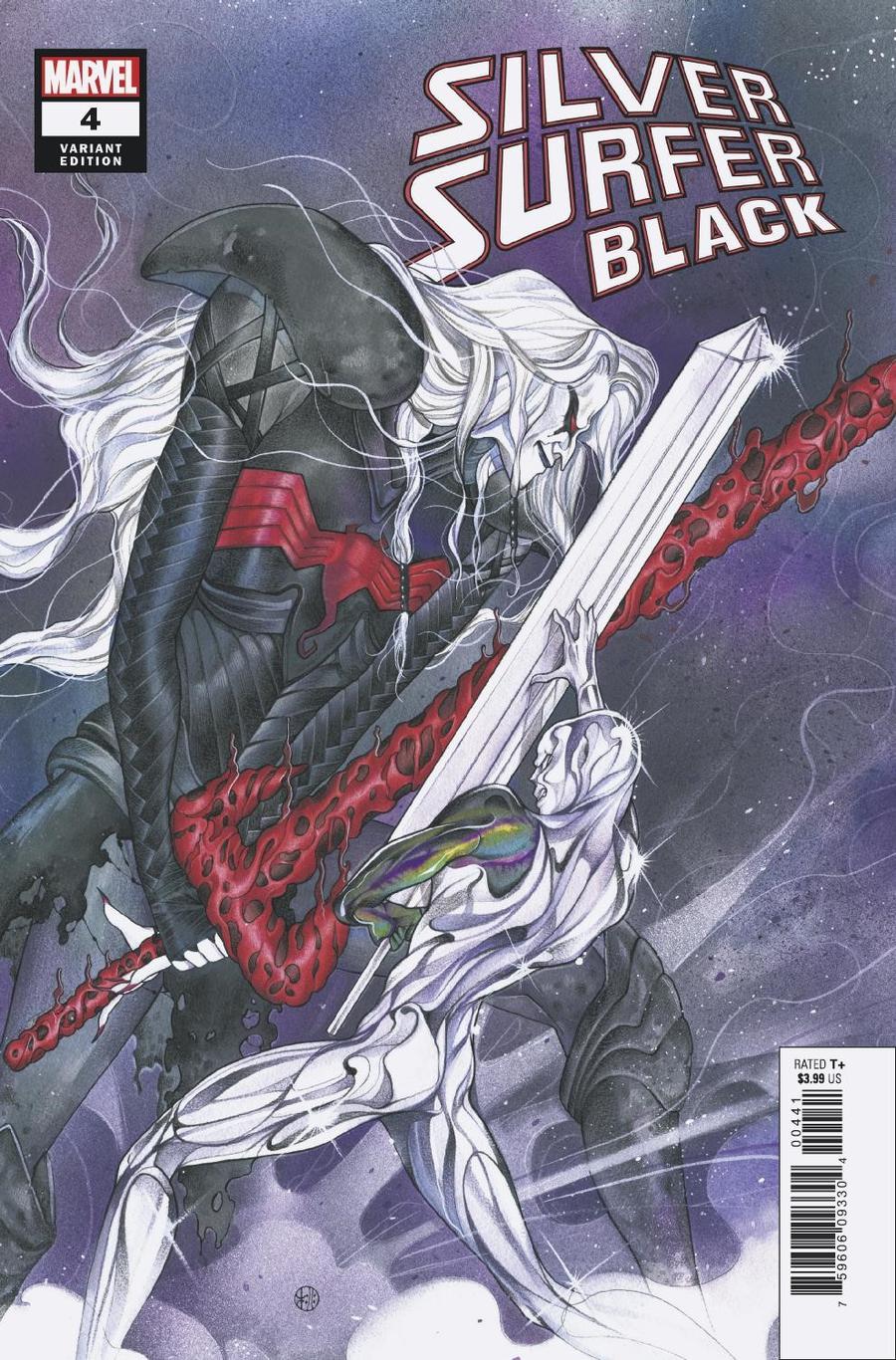 Maybe next time I'll try and dive into all the exclusive covers she's done for shops. The winners that is but I think over time, these regular retailers will be the ultimate winners for any Peach fan out there.