FOC is the last chance to put in your orders with your comic shops and likely get at a discount for pre-ordering.
Alright, there's a lot on FOC this week, particularly with Marvel books. I'm gonna list off a few musts but then go on to my own pick out of them (even though I'm likely picking up everything I'm mentioning).
Bounty Hunters #1 is getting a 3rd print. No cover art revealed yet but if it's anything like the 2nd printing, it's a must. What am I saying, I already put in my own pre-order. This series has been great.
Strange Academy #1 is getting a 3rd printing and Issue #2 is also getting the 3rd print treatment. Great series, getting a lot of love with what I think some are just anticipating it will one day be a show on Disney+ or something.
Thor #1 is getting a 3rd print (Nic Klein Variant which is pretty sweet) along with Thor #4 (Olivier Coipel which I really like as well). We might as well just call this FOC the week of 3rd printings.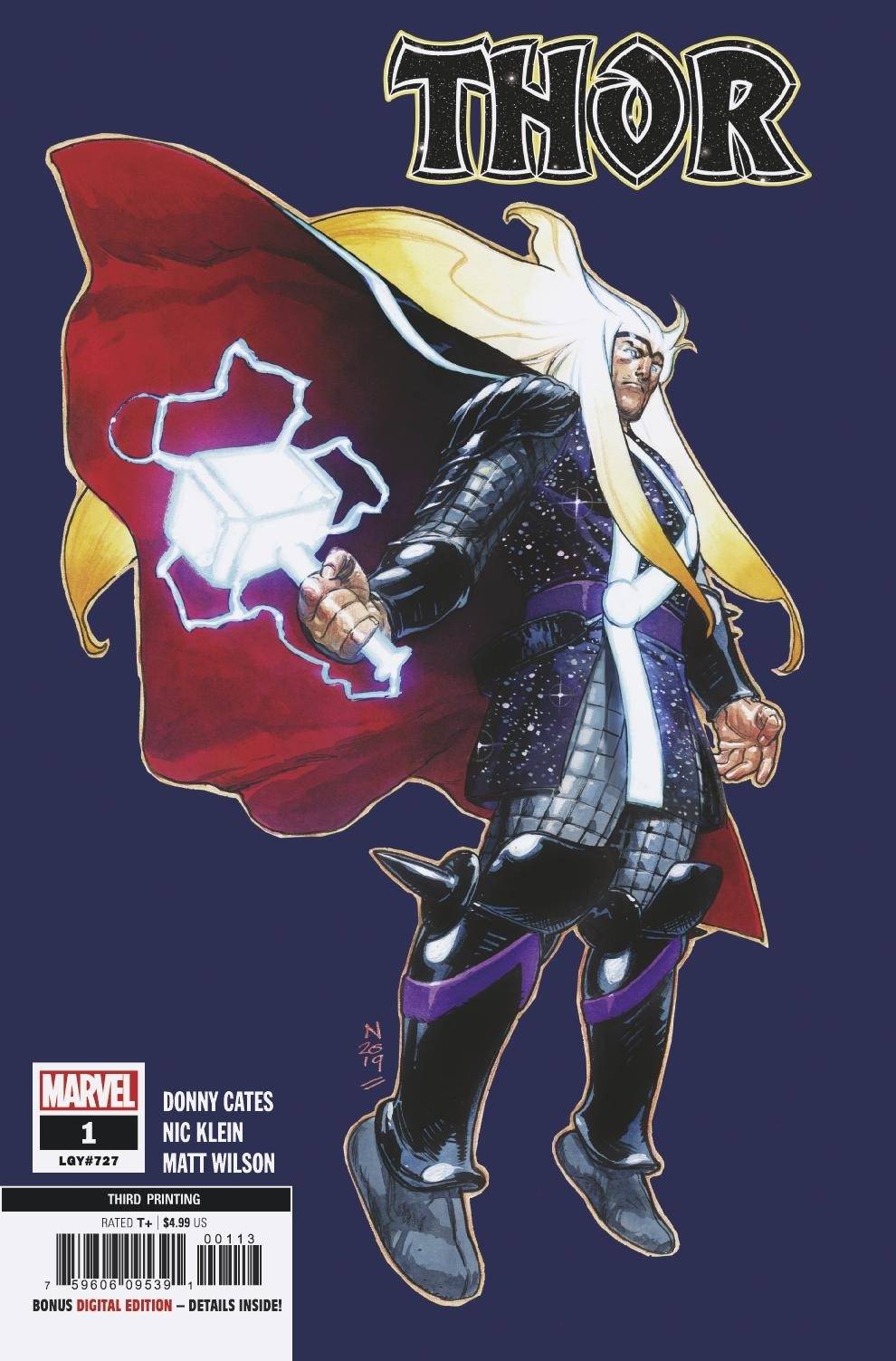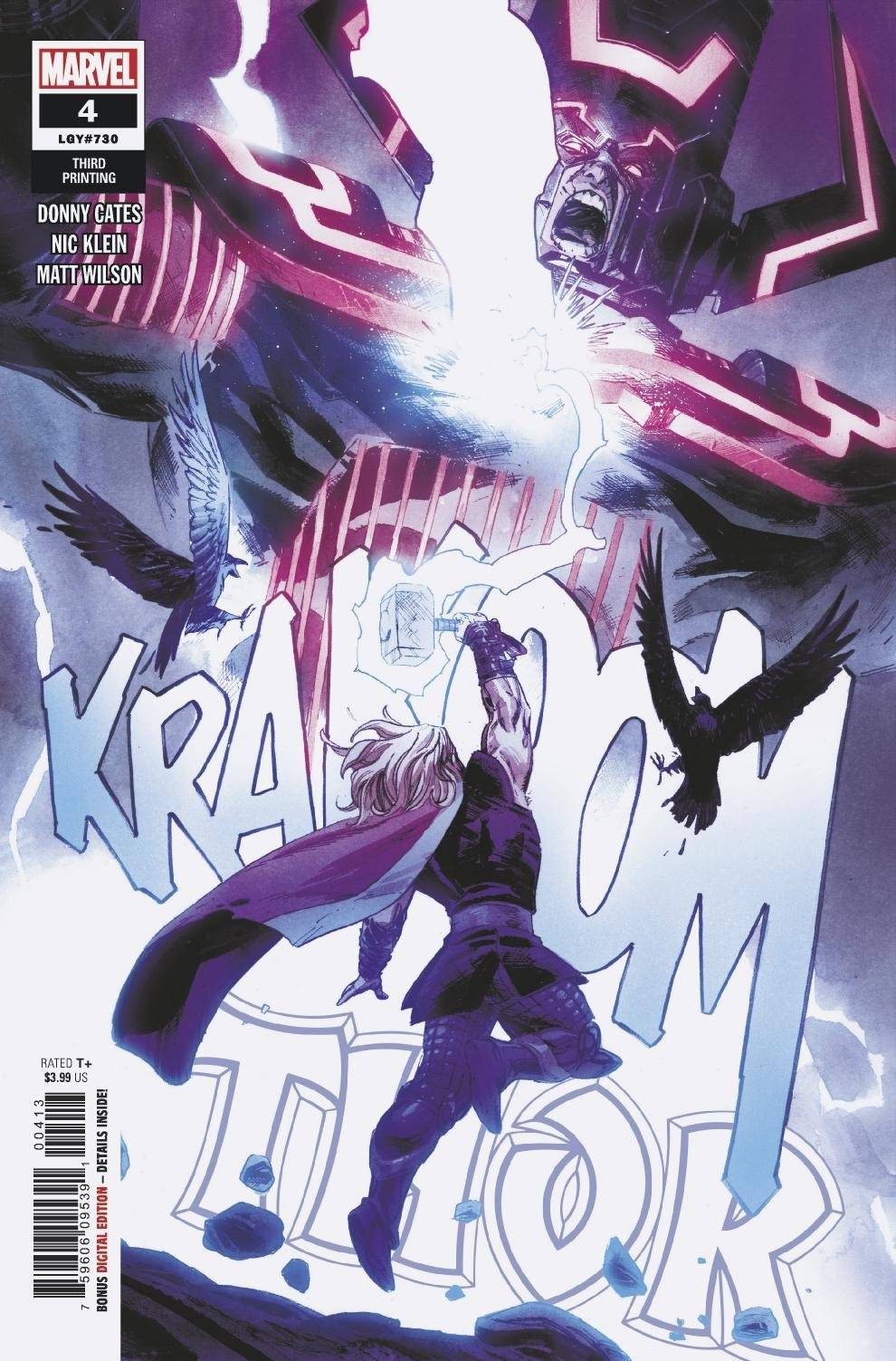 Thor has done us well this summer with all this Black Winter stuff going on. But there's another Thor with a new printing and this one I like best out of these 3 and that's Thor #3 4th print that has a nice clash of Thor going against Beta Ray on the cover.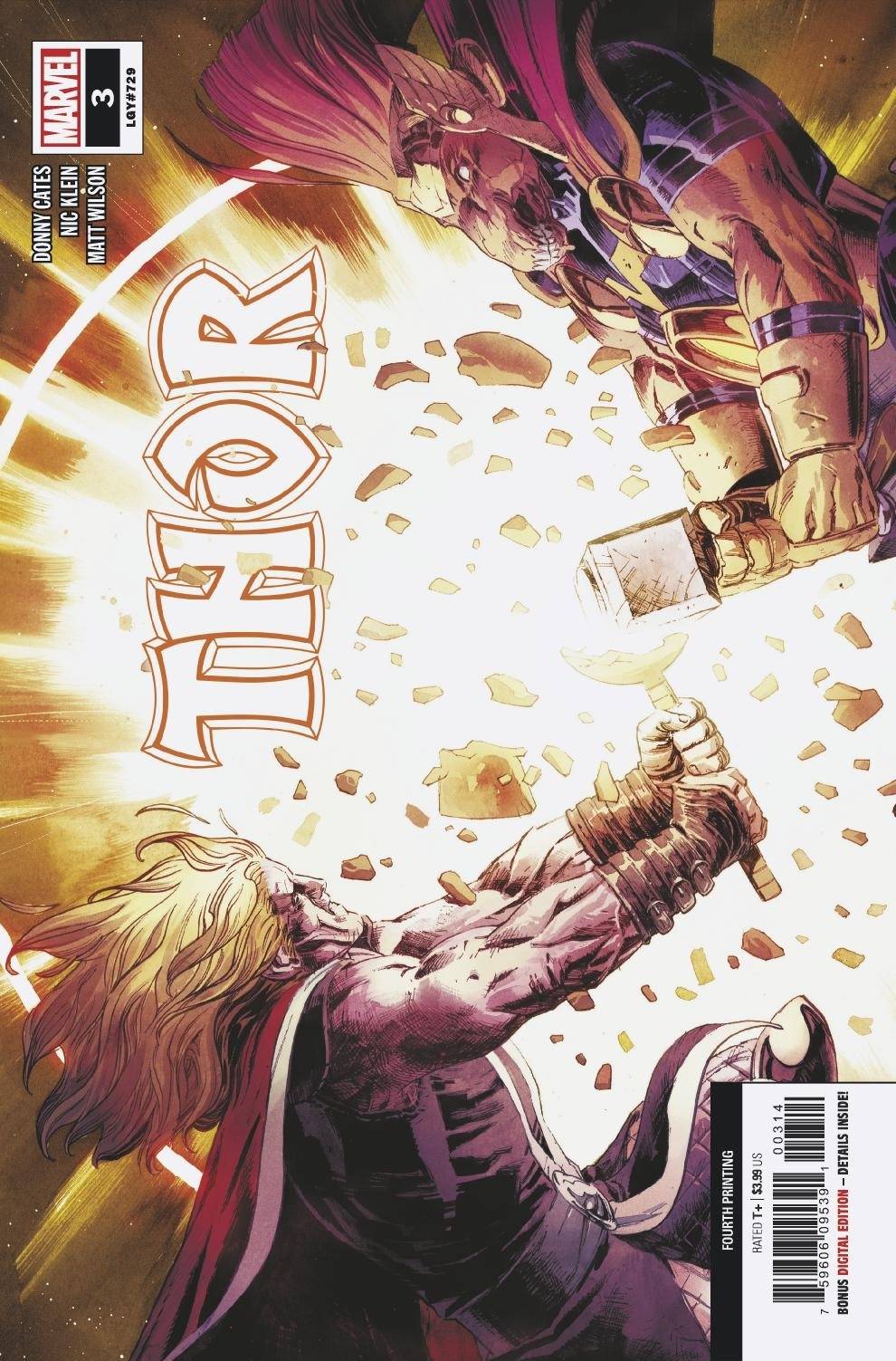 It was leaked early on Marvel's own goof but I don't think that will take away from this book depending on how this all plays out. We learn of Knull's counter part. Referred to as just "The Light" and I think this book will be key on whatever is coming down that pipeline from Cates.
Don't skip this one, grab at least one of the covers to Web of Venom Wraith #1.
The Hotz regular is awesome..
While the Ryp Variant is just as awesome.
Now for you people on the Liar Liar bandwagon, seems this issue Wonder Woman #762 might be key to this new character despite her having showing up in Wonder Woman #759 that saw this one heat up a little. There's a 1:25 Design Ratio as well for Liar Liar that's seeing it being listed around the $50 range for pre-sales.
There's also a pretty nice looking Middleton variant. It's nice having Middleton back on Killer B Covers. Maybe DC can end their drought with mostly lame cover B variants.
That's all I got this week for your FOC highlight books. Remember kids, comics are fun. If you get all huffy puffy cause you think this is some big secret list so you can pump and dump what you think is gonna be a hot book for a whole 5 seconds after it his the market, you need to get your life priorities straightened out. Patience is a virtue, the real winners are the ones that heat up with organic demand..