FOC is the last chance to put in your orders with your comic shops and likely get at a discount for pre-ordering.
I'm just gonna repeat what I posted yesterday with  Thor #6 2nd Print to start things off. Great cover, buy a couple and stash them. Some might go heavy  but let them dump their copies off into the wild, where people buy to tuck away. Then wait it out cause this is just a glimpse of what's to come.
Venom #28 is the next book on this weeks FOC. No cover art released of the main cover but they've released the art for the Stegman variant seen below. It's not revealing much so we can likely assume the regular cover art might be revealing part of the story so they'll likely wait until after FOC to release the artwork. TFAW also has the Stegman Sketch Variant available at time of writing as well.
Star Wars #6 is making the FOC pick list since it shows Luke with the yellow lightsaber on the cover. There's also the JTC Action Figure that's has the yellow light saber on the the cover. Definitely a book to watch, hardcore Star Wars fans might be going for this one just because you know, lightsabers are cool!
Something Is Killing Children #8 (2nd Printing) is a pick cause all these additional printings are catching on fire on the secondary market.
How long will it last? If you're collecting these and are slow to act on pre-ordering, you'll just end up paying secondary pricing. I must say though, this one isn't as cool as some of the previous additional print artwork covers.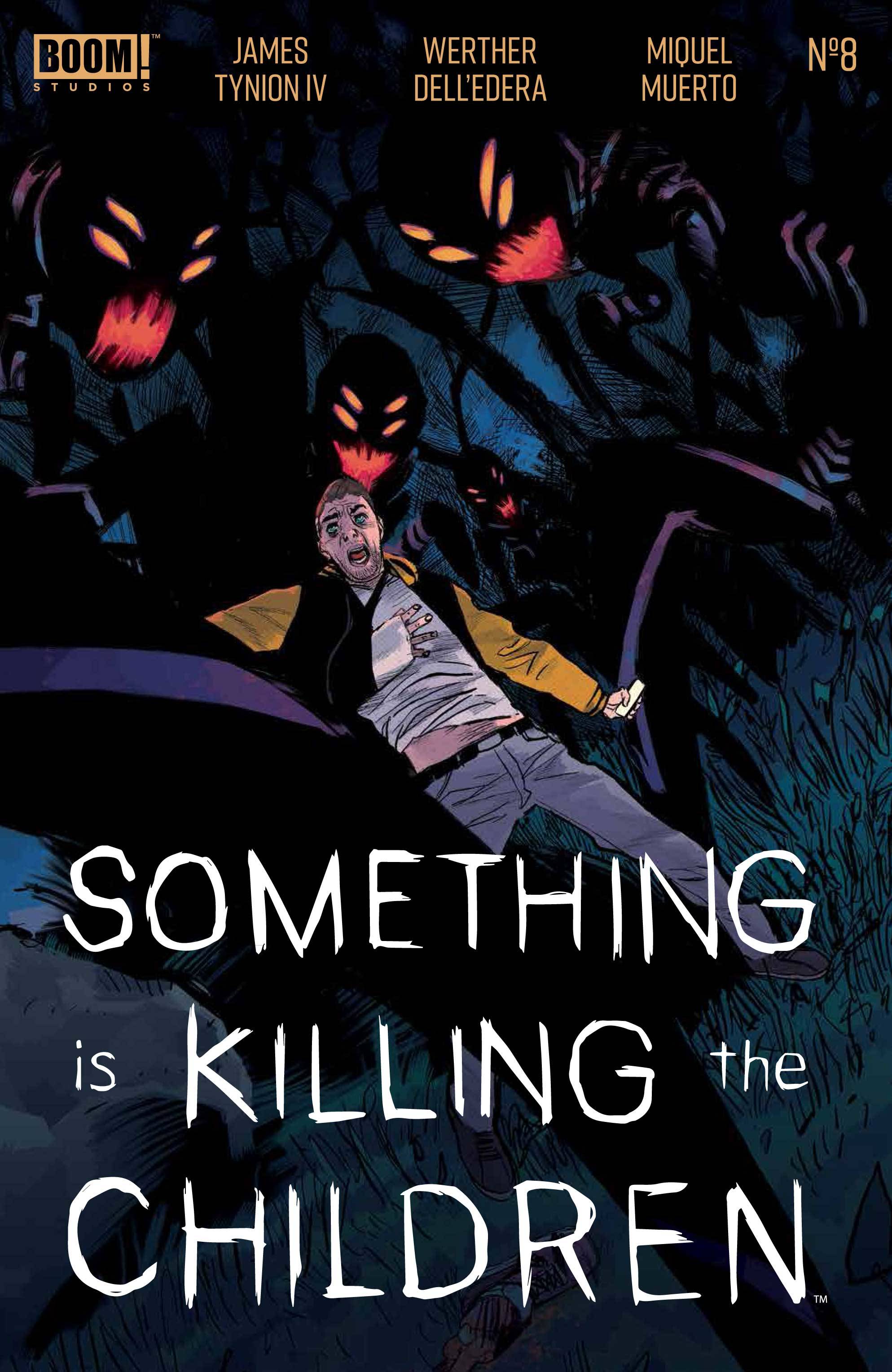 A new Chip book has got my attention and gives me that Revival vibe to the story, which was a great title. When are we getting a Revival streaming show dammit?
The book is Stillwater and it's coming soon from Image Comics. This one is an ongoing series so if it's good, ongoing series out of Image seem to be the titles that eventually catch some love on the secondary market when people start investing more into the story as time passes and more issues hit stands.
Last but not least, for you Momoko fans. Dceased Dead Planet #1 (of 6) (4th Printing) gives you a pretty cool looking cover. Momoko spec is dead unless it's a hard to find ratio cover. Buy them if you like the artwork at this point. I'm happy Momoko is getting more work but seems they're making that girl work overtime at this point.
Of course DC's FOC is actually Sunday 23rd just so you all are aware, a lot of retailers have been pushing their own FOC cutoff dates to Friday and Saturdays it seems.