I've already mentioned this one but it's worthy enough for another mention here. Canto II The Hollow Men #1 TMNT Homage 1:10 Ratio.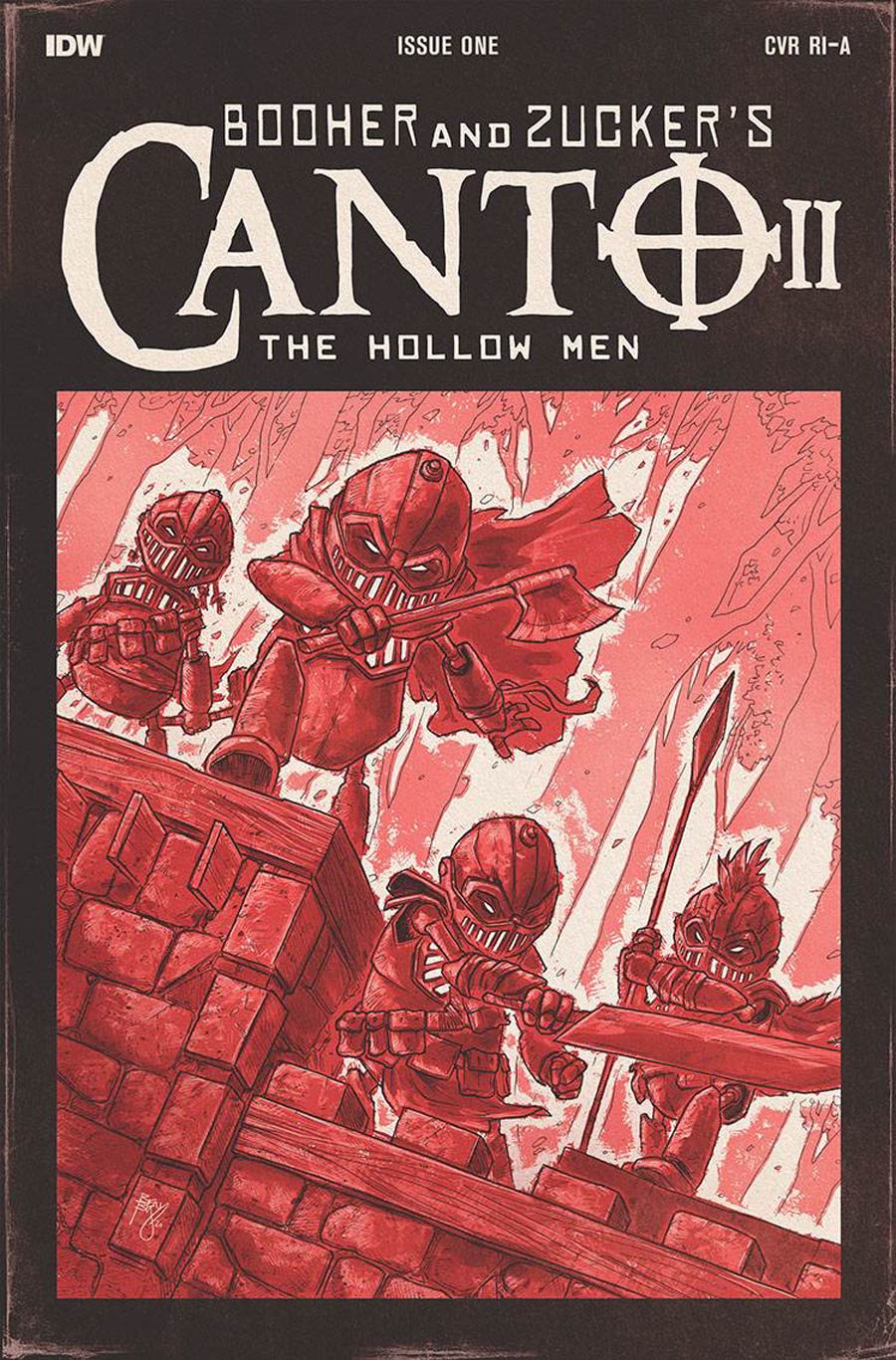 Anthony mentioned this book in his Spec Video posted yesterday but it's a variant you don't pass up. Skottie Young's cute Marvel variants were getting old but his style on the more mature indie books are great. This is for Killadelphia #7.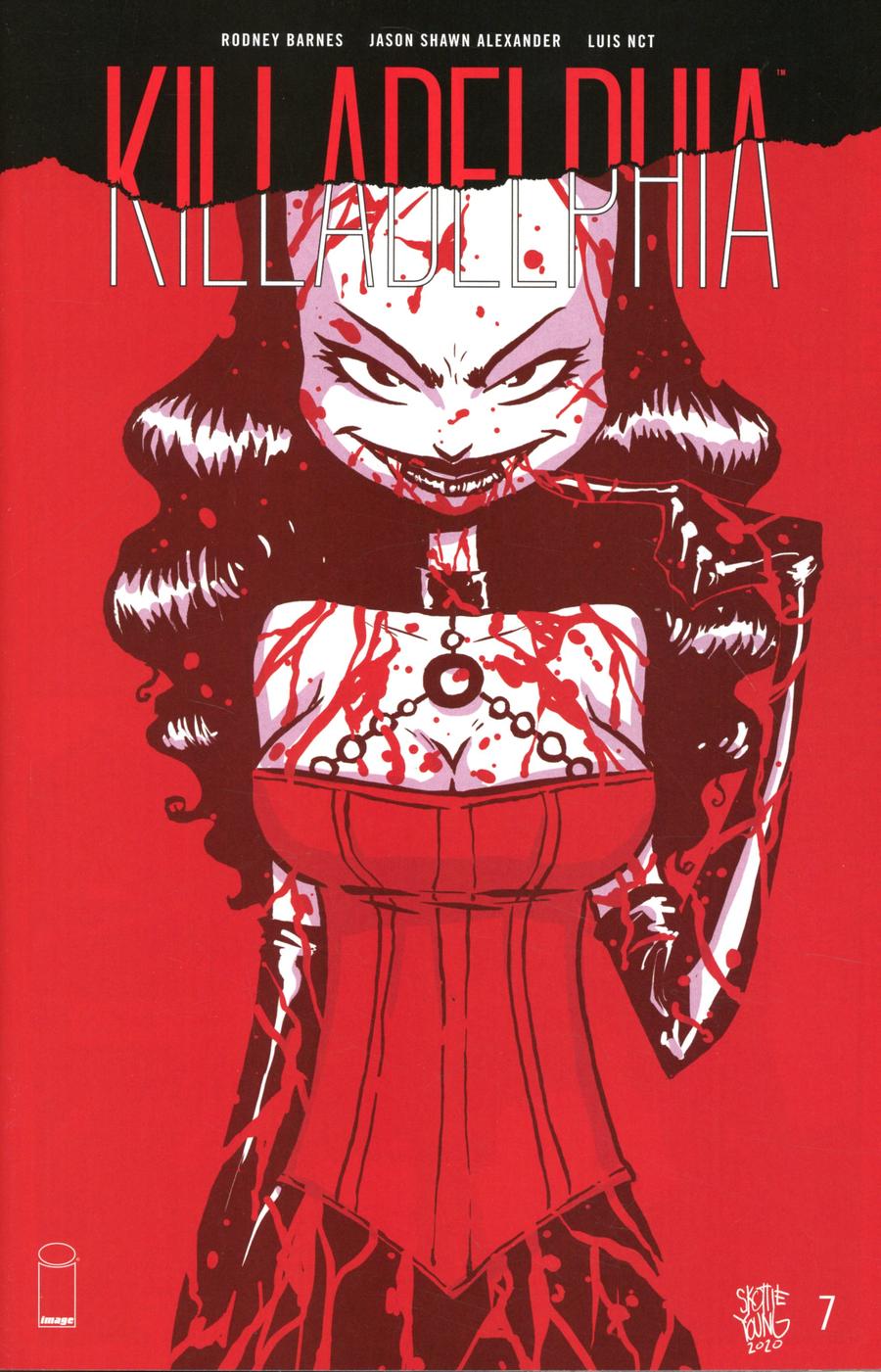 I think Tony S. Daniel is underrated and we need more covers outside of DC of his work. I think DC is holding him back..   I absolutely love this Mercy variant he did coming out this week.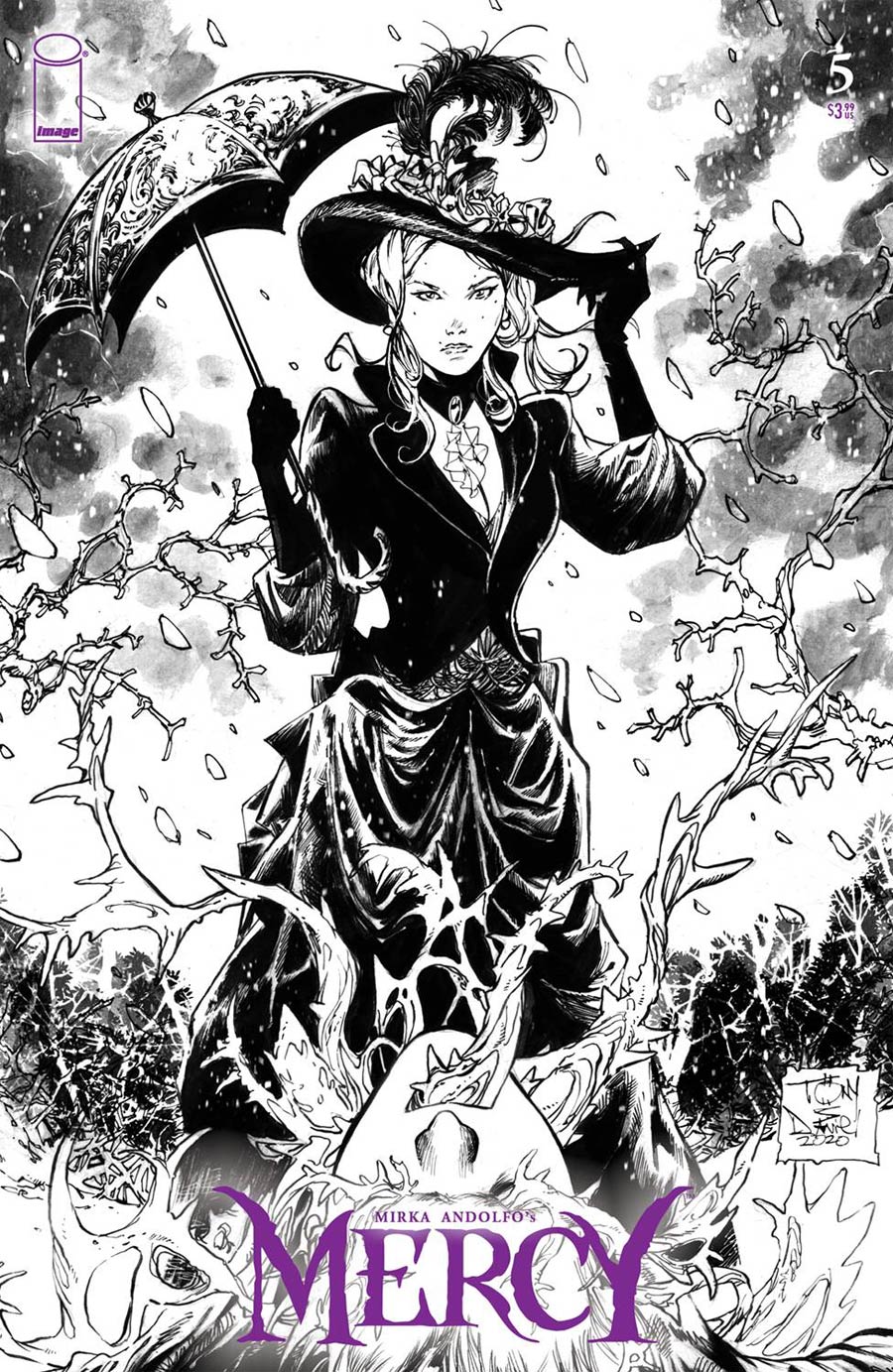 Marvel needs to do more with Spider-Man Noir. Such a great character with a lot of potential if done right, keeping it dark and gritty. This ratio variant coming out is the perfect cover when I think of Spider-Man Noir. I love the angle in how the city buildings look in the background. Only one listing that I can tell on eBay. Could be a ghost variant in a lot of areas as I don't see a lot of shops ordering 25 copies of this title.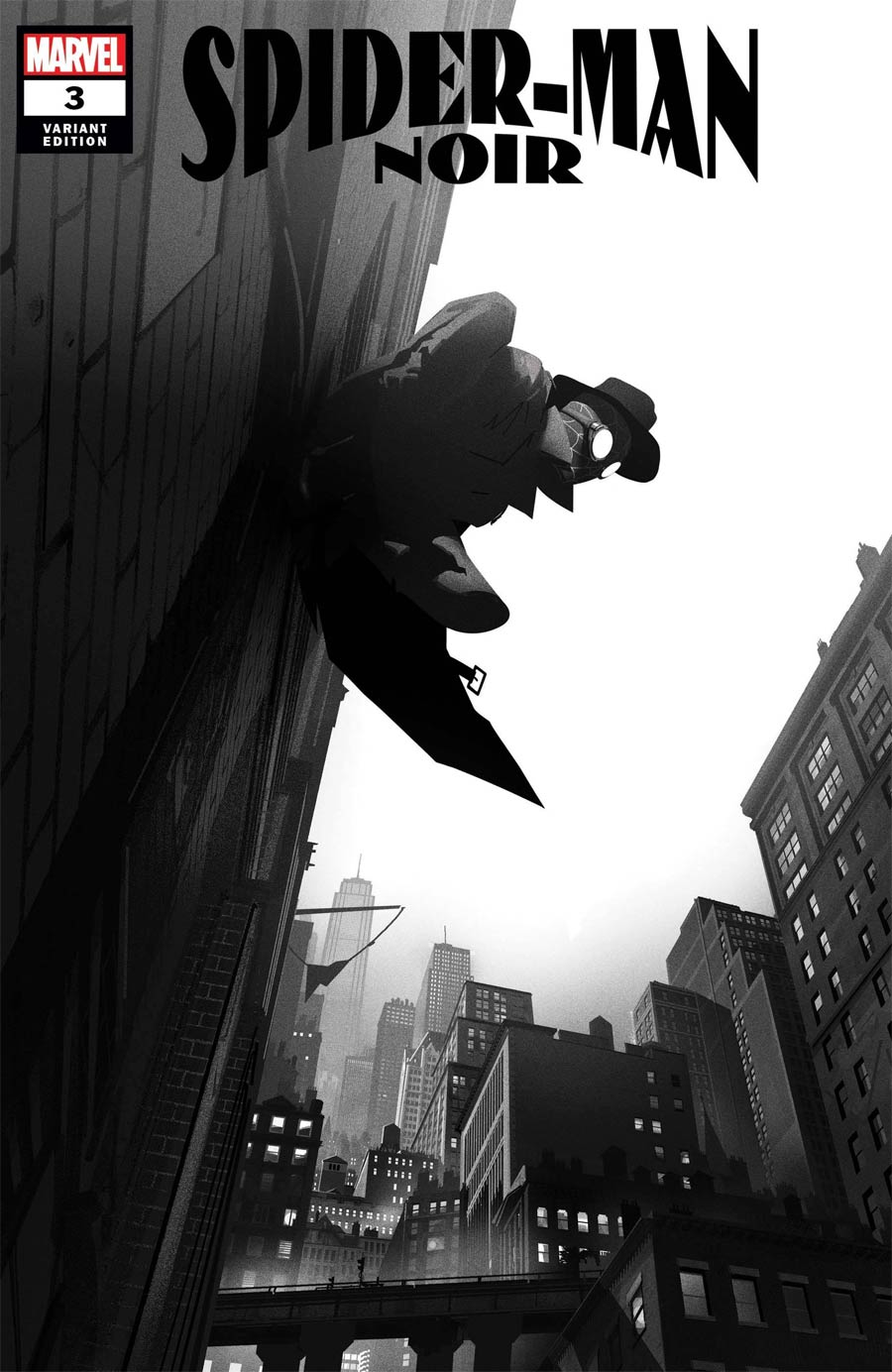 This is another book Anthony mentioned in his Spec Video but it made the cut as a great Batgirl cover. I love the blending and smudging of the coloring for this cover, makes it look soft with still plenty of details.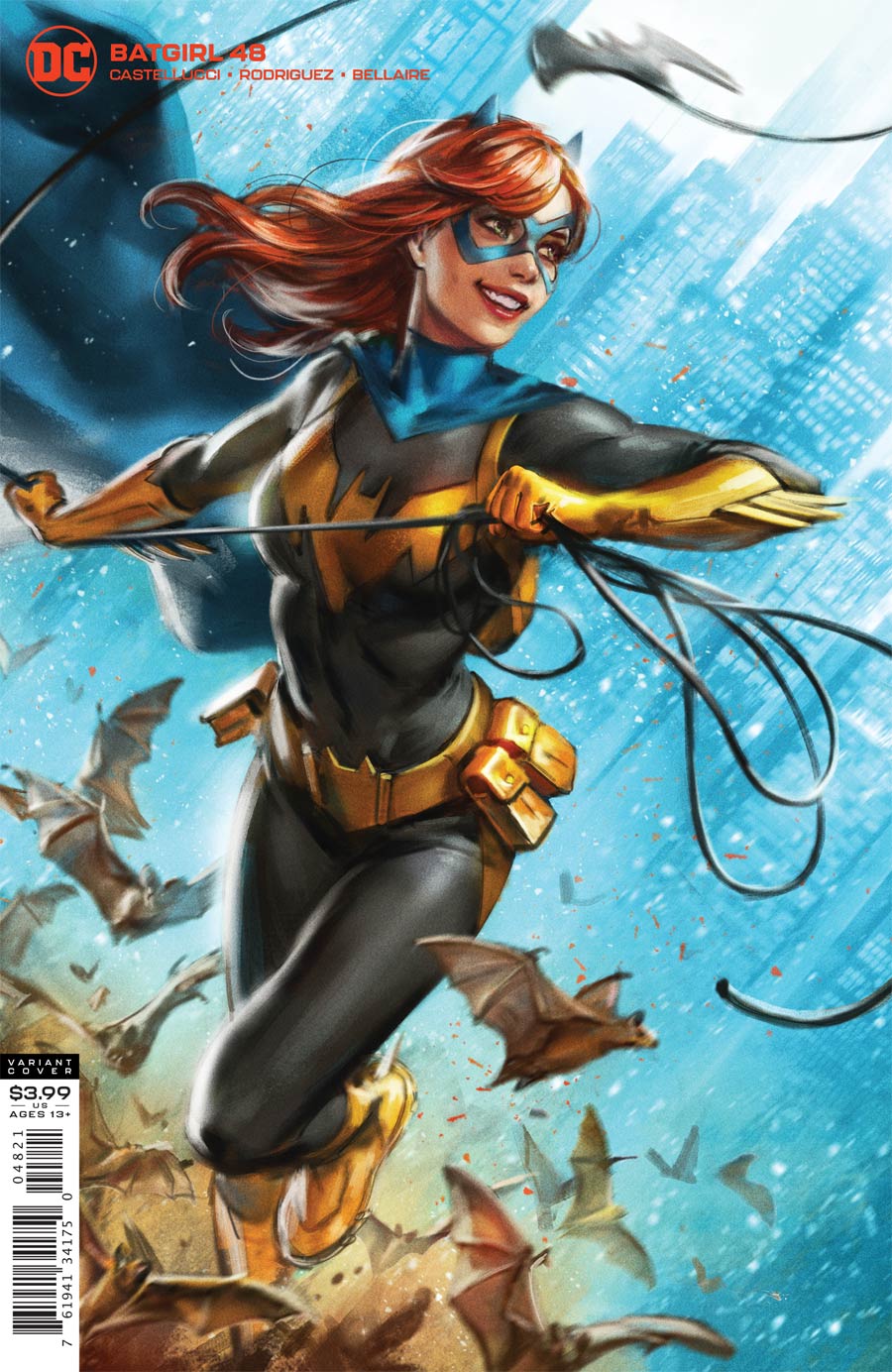 Middleton is back and I hope we continue to see more of his cover art. This week he's got a Wonder Woman variant. Although not groundbreaking, I still love the style. It looks like it's done with an airbrush when you zoom in. Small speckles galore to make great looking art come together.
The simple yet striking cover variant this week goes to Question: The Deaths of Vic Sage #4. Great Sorrentino cover. This is a series I've just been waiting for the whole thing to get done to read, as Lemire rarely disappoints.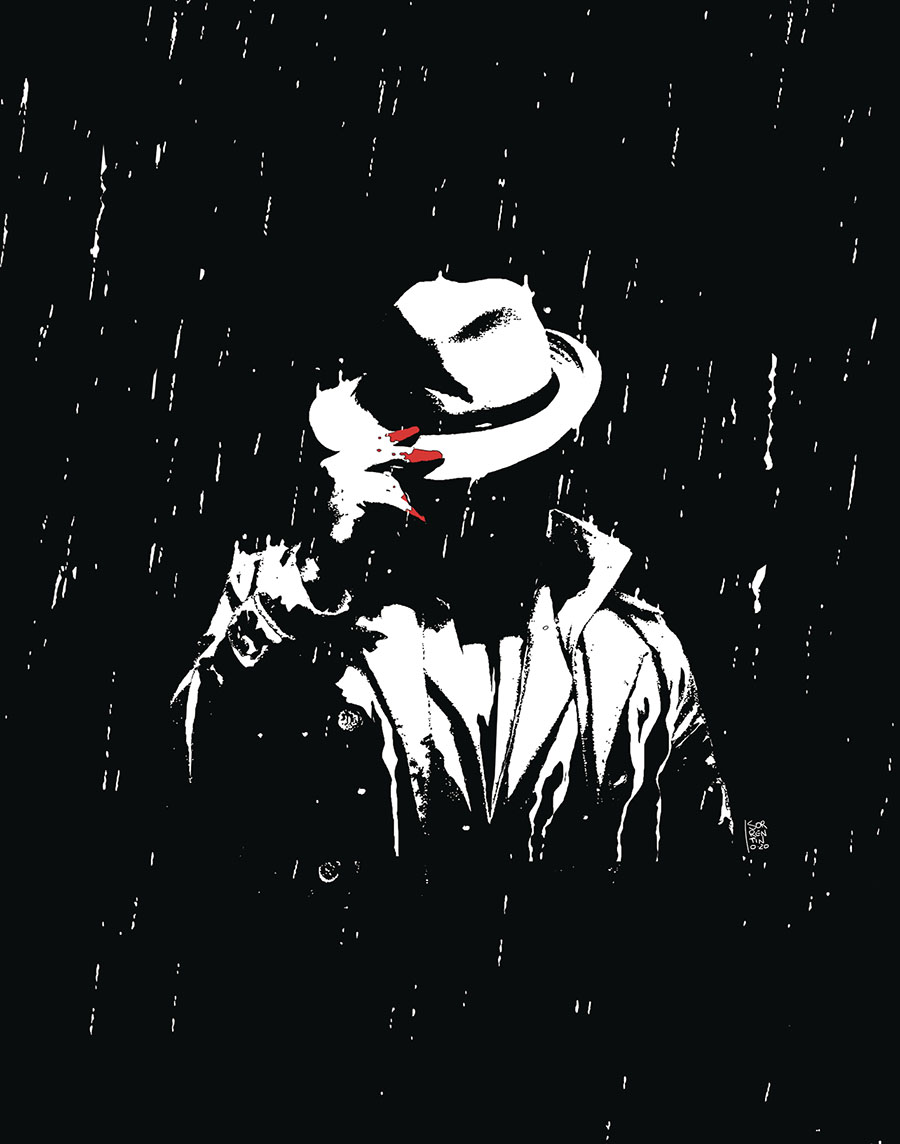 That's all I got this week. What variants are you picking up or eyeballing? Tell us here or visit the forums which have picked up a lot of traffic with a lot of great discussions going on now.