Welcome to this weeks spec and drek, where we pick the winners each week we think will be spec worthy, a great read or just cool looking art on the cover. I also dive into the pesky drek, the book you should probably avoid if you can or perhaps not invest so heavily into.
How is it already September?
DC Picks
Not a lot coming out for DC this week. I'm not anticipating any winners unless there's a total surprise in one of the issues.
So for this week, just grab a copy of Batman #98 if you're keeping tabs on the Joker War. There's also the Batman #98 (Card Stock F Mattina Variant) Joker War available as well, which isn't that bad of a Mattina cover if you still dig his work. I'm not so much of a fan nowadays.
Marvel Picks
First pick is the buy to stash for the later day book. Thor #5 3rd Print has that awesome Black Winter cover from the interiors. We haven't seen the last of Black Winter. So don't sleep..  buy and hold I say. If I'm wrong, well.. then I'm wrong and you shouldn't take all your advice from a chicken!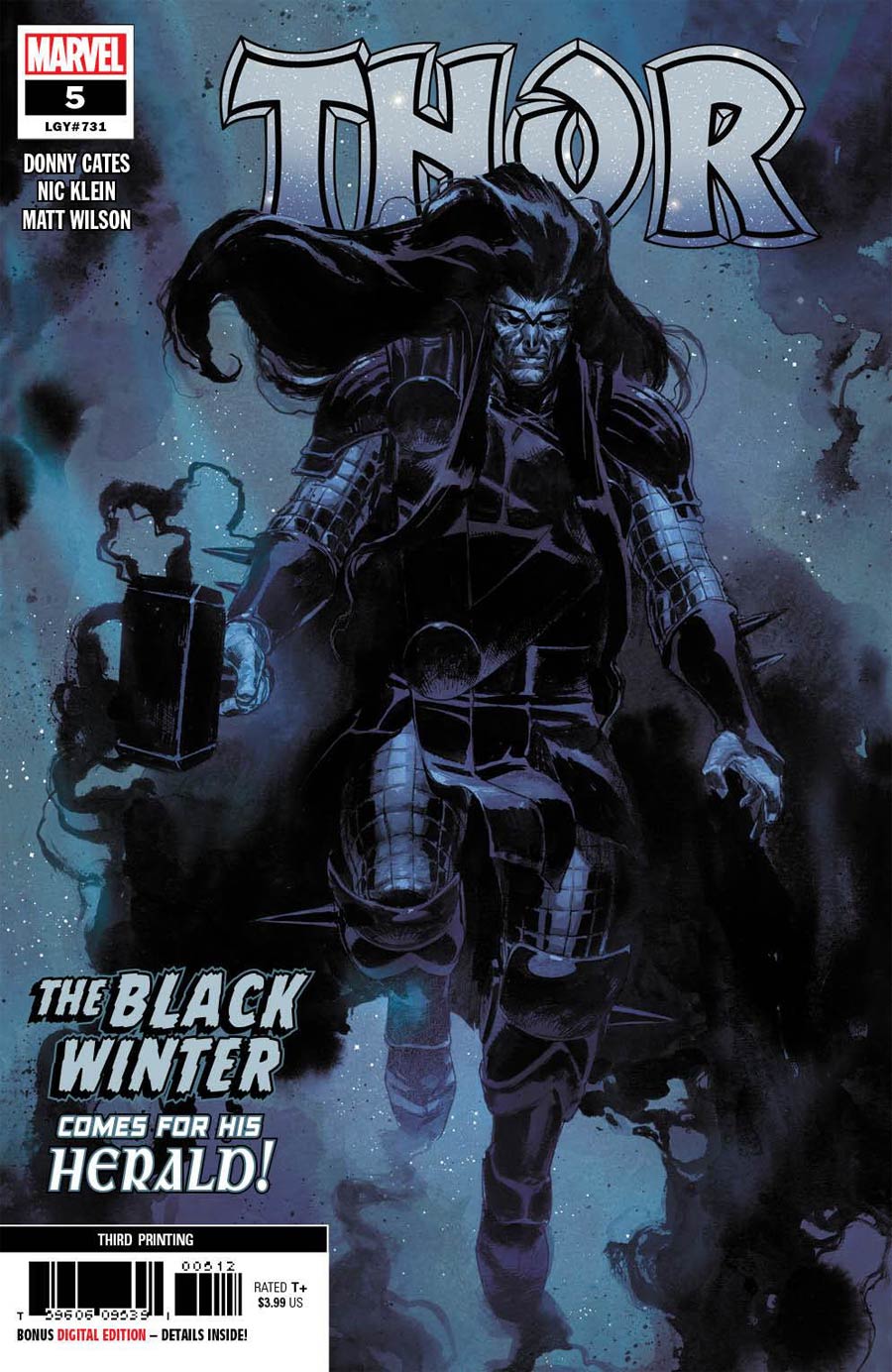 Okay so Momoko is overused but she still has winner books when it involves ratio variants, particularly from the bigger publishers like Marvel.
This week if you can find it for cheap (which I seriously doubt) is the Marvel Zombies Resurrection #1 ratio variant. Good luck landing one of these!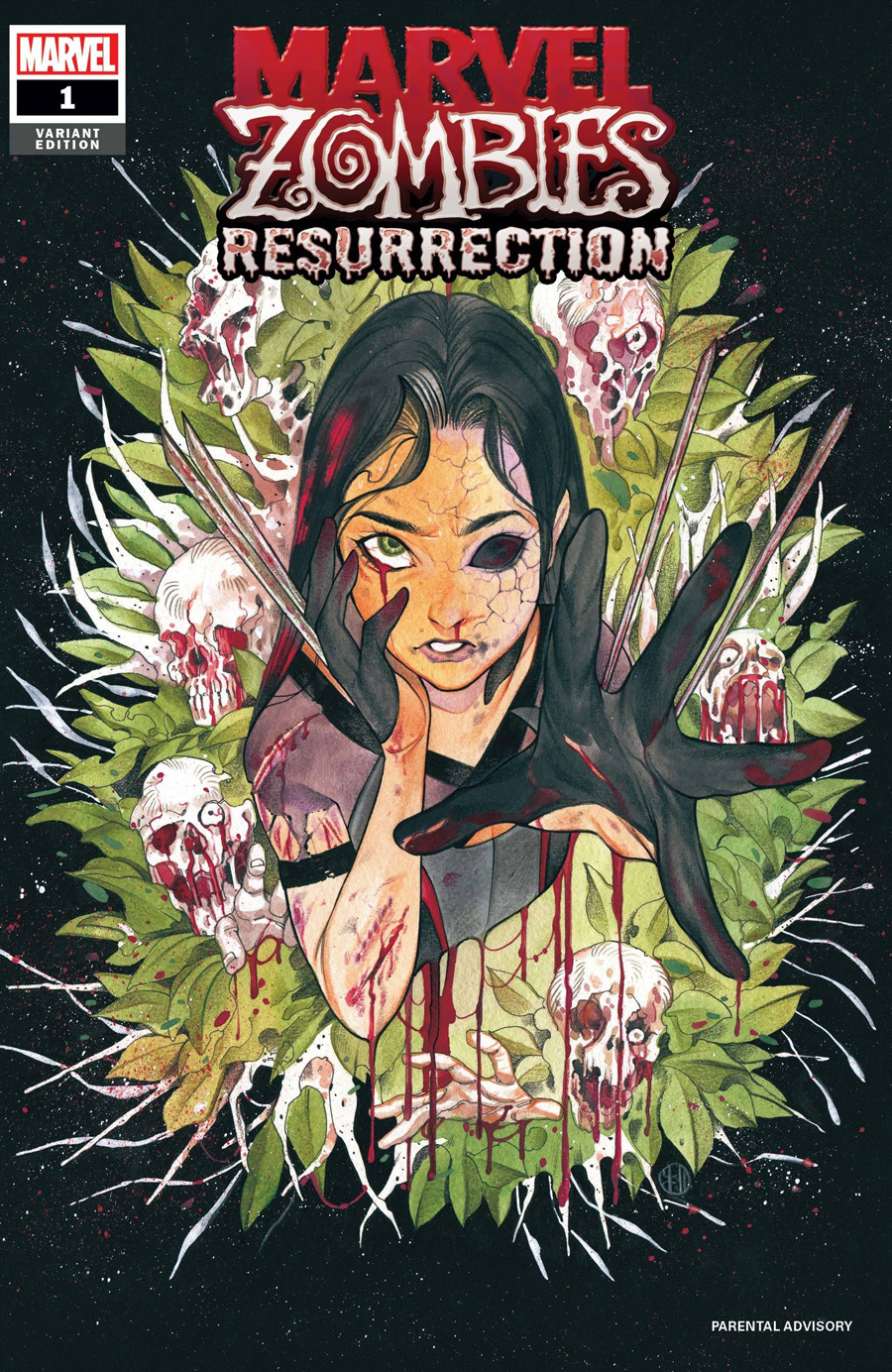 There's also a pretty cool Hans variant (already sold out at Midtown but available at TFAW still):
This next one might be hard to find, at least for cheap. But it's the Captain Marvel #18 2nd Print ratio variant. Pretty slick cover but don't spend too much money on it.
---
Indie and Small Publisher Picks
I feel like I've picked this one so many times but due to delays from the pandemic, seems like we are finally getting Spy Island #1 from Dark Horse.
I love these covers, giving me the sense of those 70s style mystery fiction type of novel.
Bitter Root #10 has another kick ass Variant cover.
If you got the first printing, this second printing is a must to add to the collection for you Dr. Seuss fans.
The next pick has my attention cause it's got that steam punk vibe (their solicit calls it dieselpunk). Broken Gargoyles #1 from Source Point Press is a definite checkout for me.
---
Now on with the dreaded "drek" pick, every writer and artists worst nightmare when it comes to selling their hard work. The book to avoid or not fall victim to in buying at ratio inflated prices.
Never thought I'd say this but Black Widow #1. Pick the cover you like best and leave it at that. Honestly out of all the covers, Charest is the one that stands out to me as the best one. Jacinto's cover is okay.. but JSC, meh..  the others are all meh..