First, don't forget there's still the Spawn 309 Giveaway going on. To my knowledge only around 70 people have put in their random number, leaving 130 guesses left. You have nothing to lose with a 1:100 chance at winning a hot book (it's the Gunslinger cover), that's if we go to the full 200.
Got a lot of cool variants coming out this week. So grab on, I hope we have some winners out of these…  and by winners, I mean spec or just great pieces for the personal collection.
Spy Island #1 Cover B. Just a sexy cover if you ask me. Love the 70s look this one carries.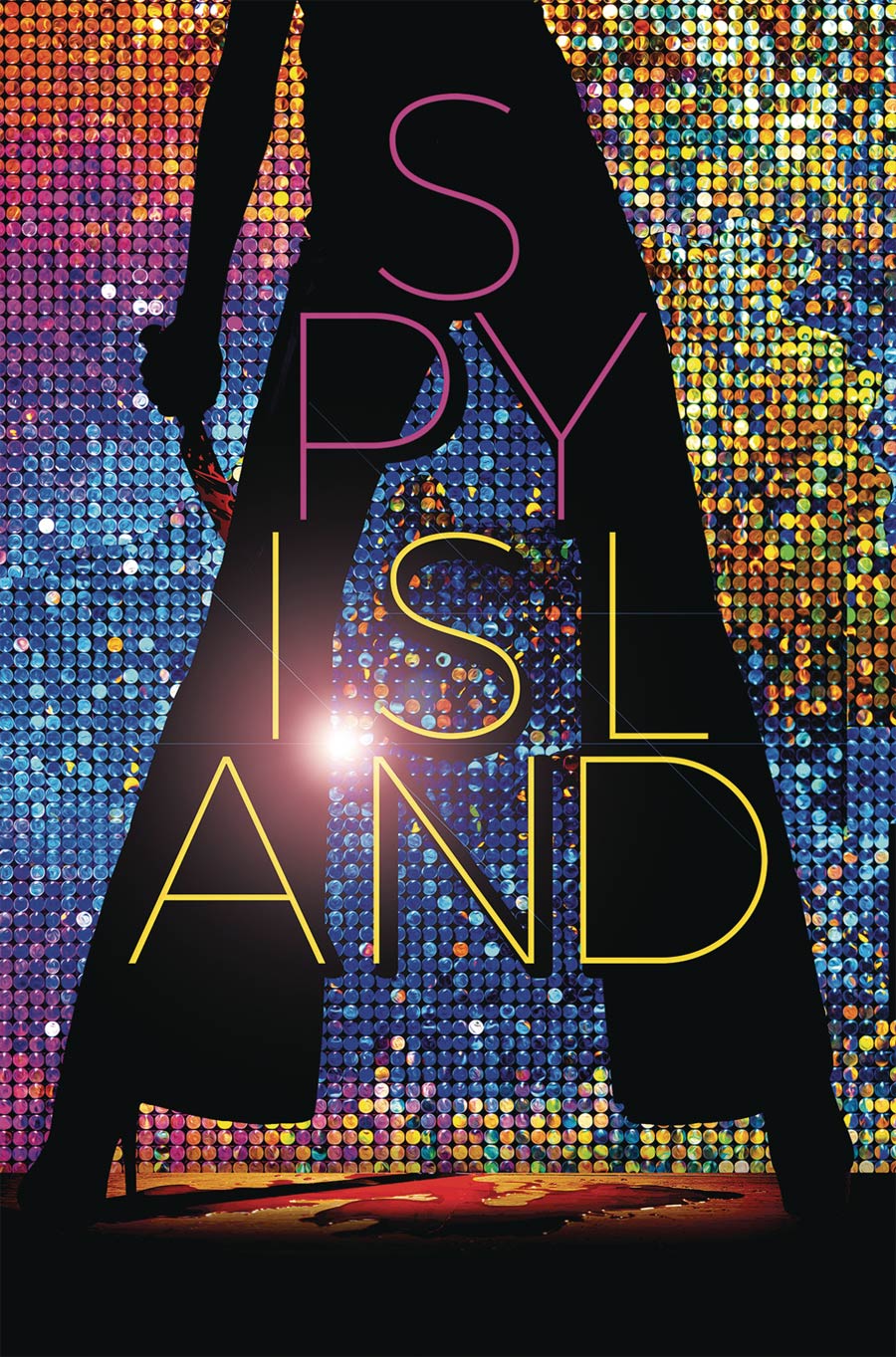 Transformers '84 Secrets & Lies #3 Ratio Variant. I love this 80s retro style variant. Pretty cheap as I believe it's a 1:10 ratio. Could be a ghost variant. Don't think a lot of shops go heavy on these since it's us 80s babies that grew up are the ones chasing these for the nostalgia they bring forth.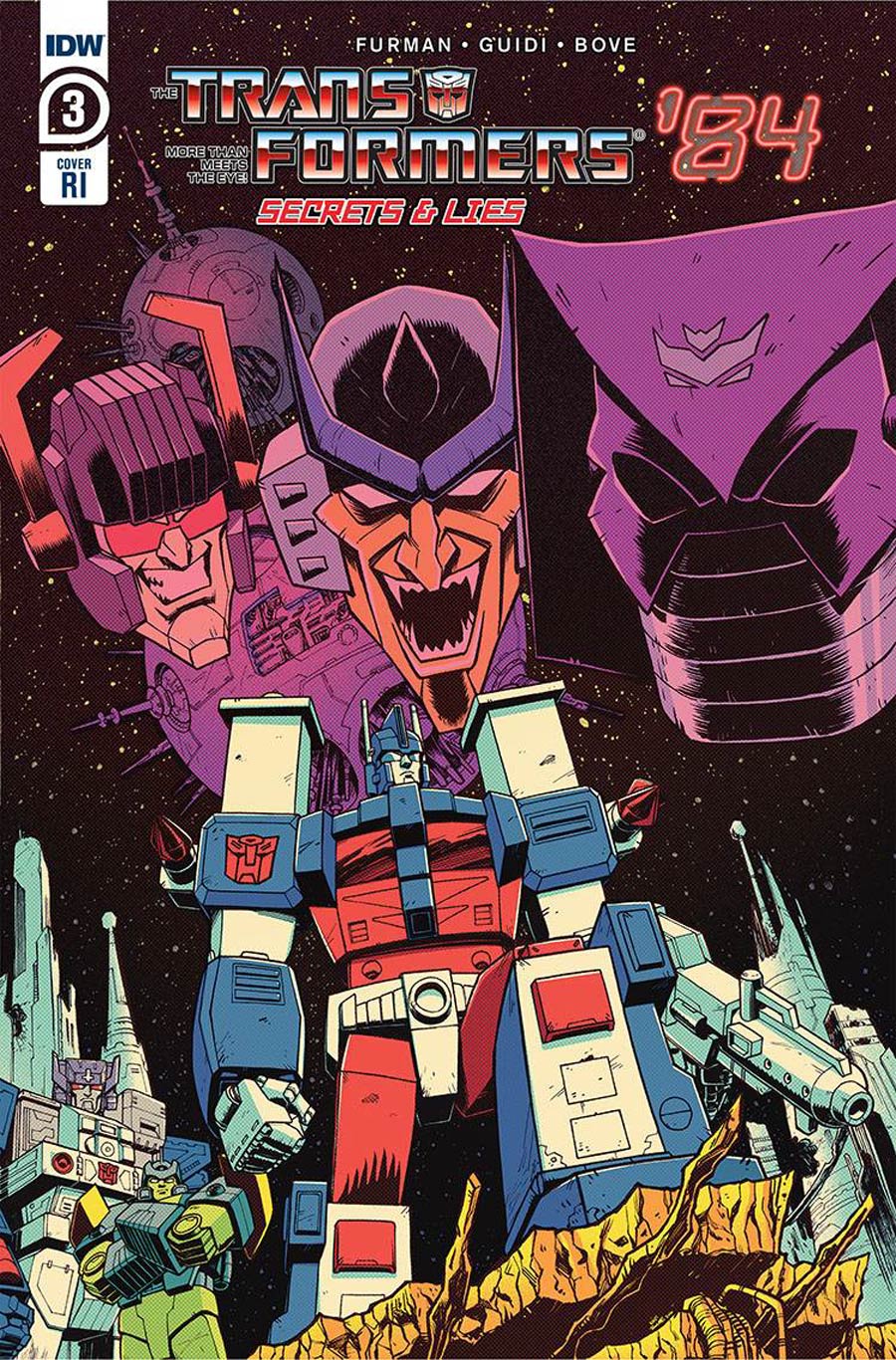 Bitter Root #10 Variant B. Mentioned in my weekly picks, another great Cover B variant for this series. Don't expect these to heat up though since they're now open order and not the 1:10 ratio's we saw with a few of these previously in the run.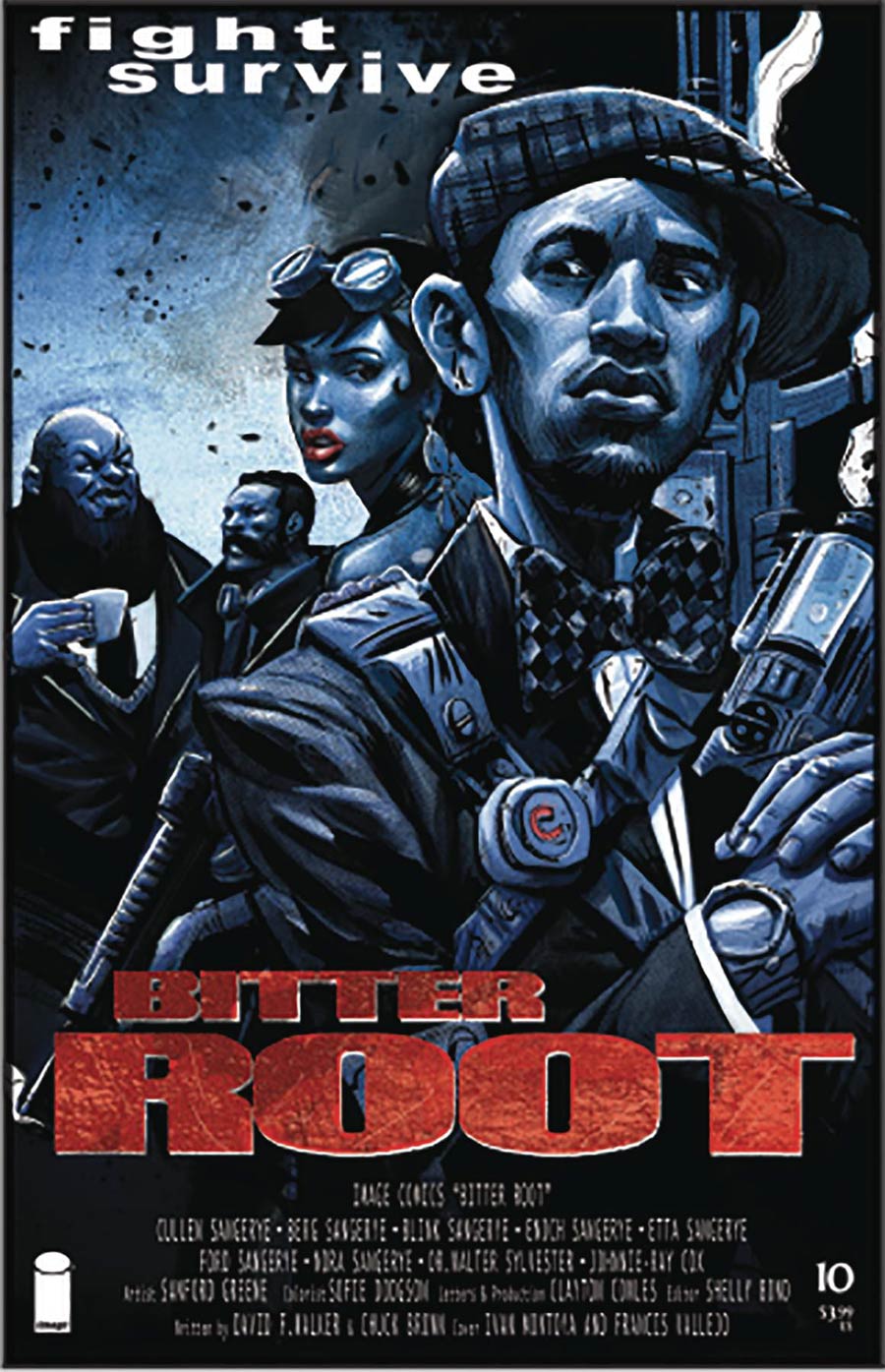 Marvel Zombies Resurrection #1 has two covers, mentioned also in my spec picks..  great covers. The Momoko ratio will be harder to find while the Hans is a cover price.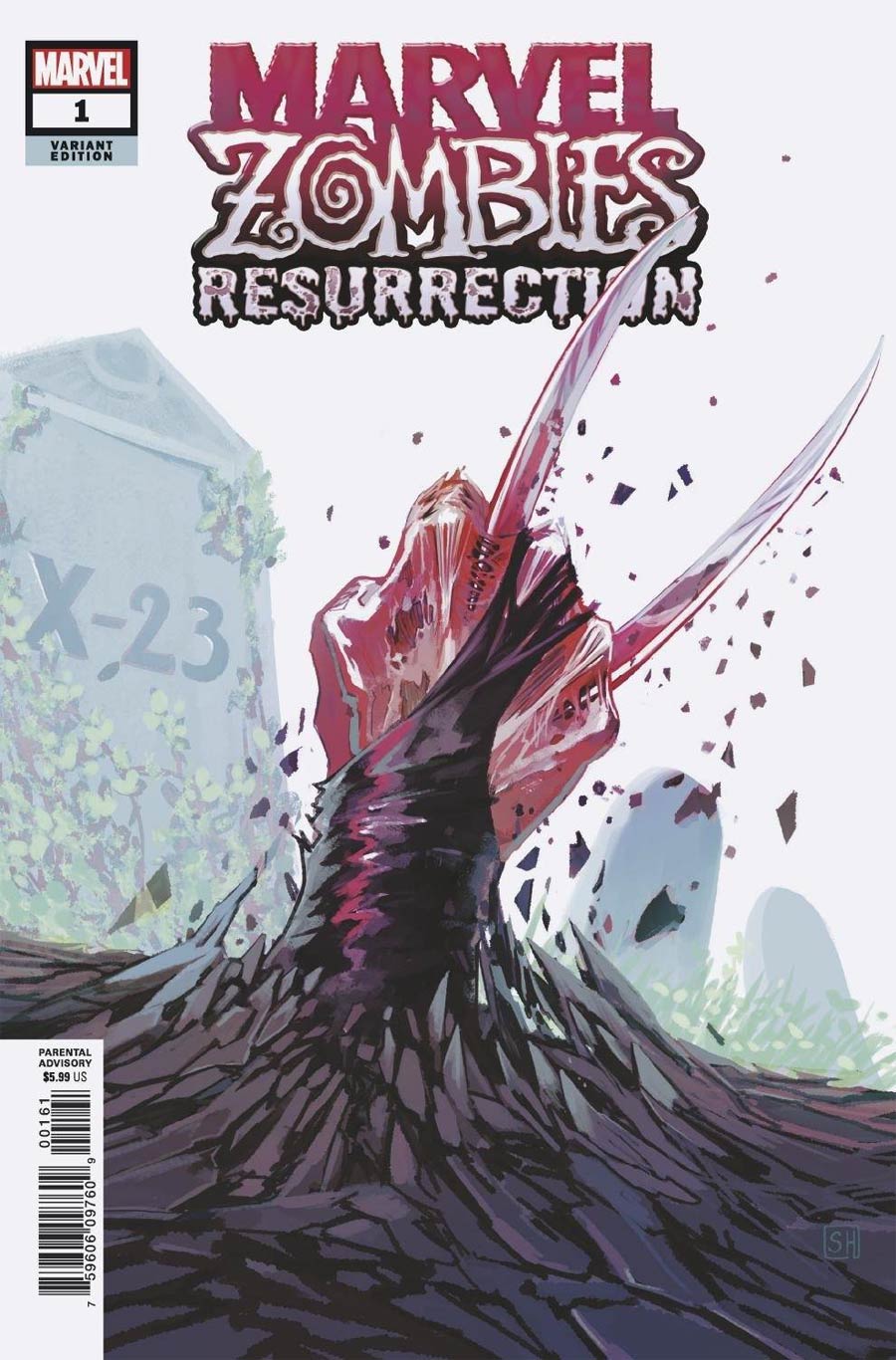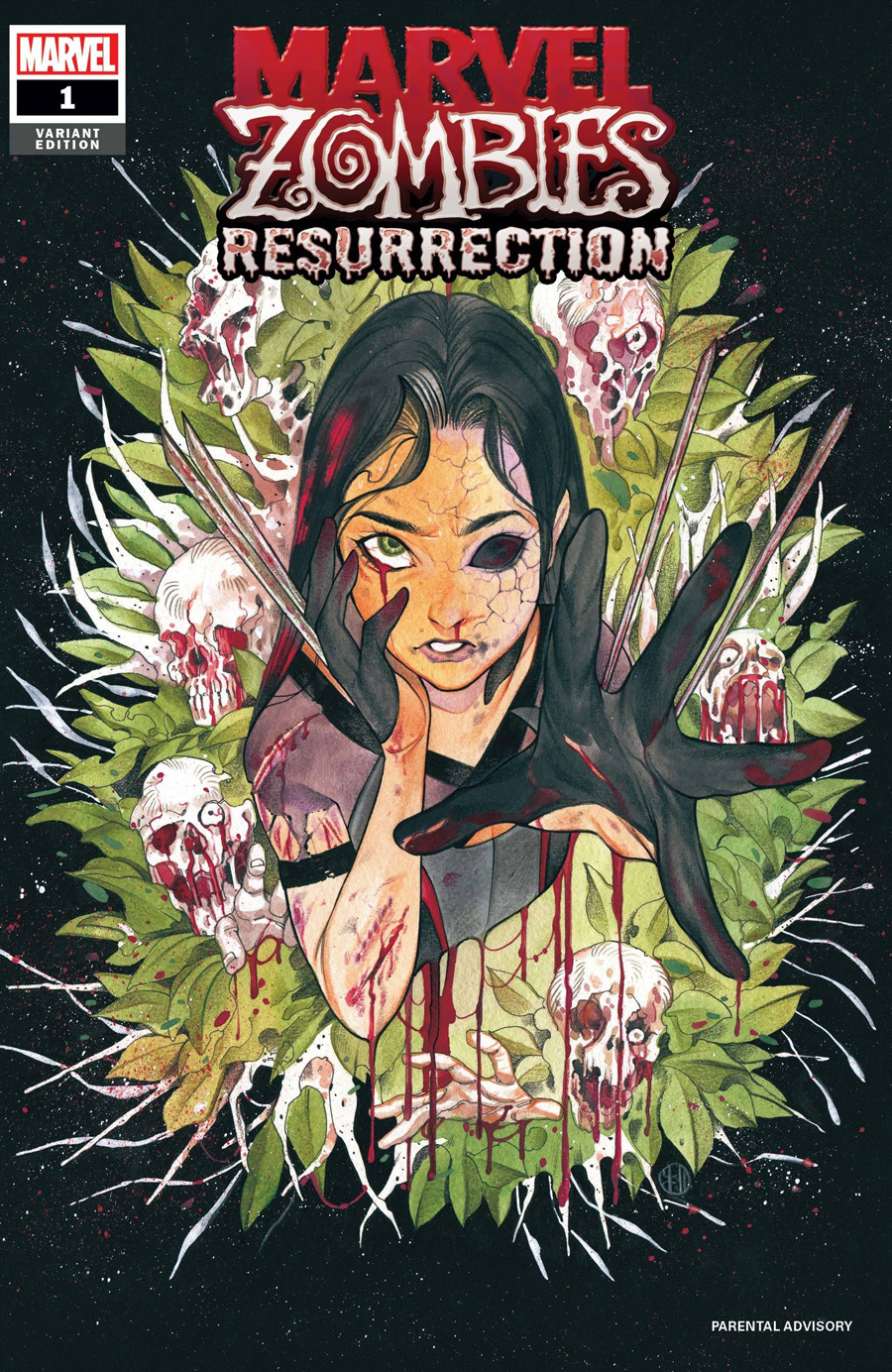 Wolverine #5 Kubert Cover A. Nothing special likely will come out of this issue but it's just a pretty cool looking cover and I know it's not a B variant, I just felt the need to mention it.
It's got that Detective #880 feel to it. It won't ever reach that status or caliber in value but nevertheless, it's tempting to buy even if you're not picking up Wolverine.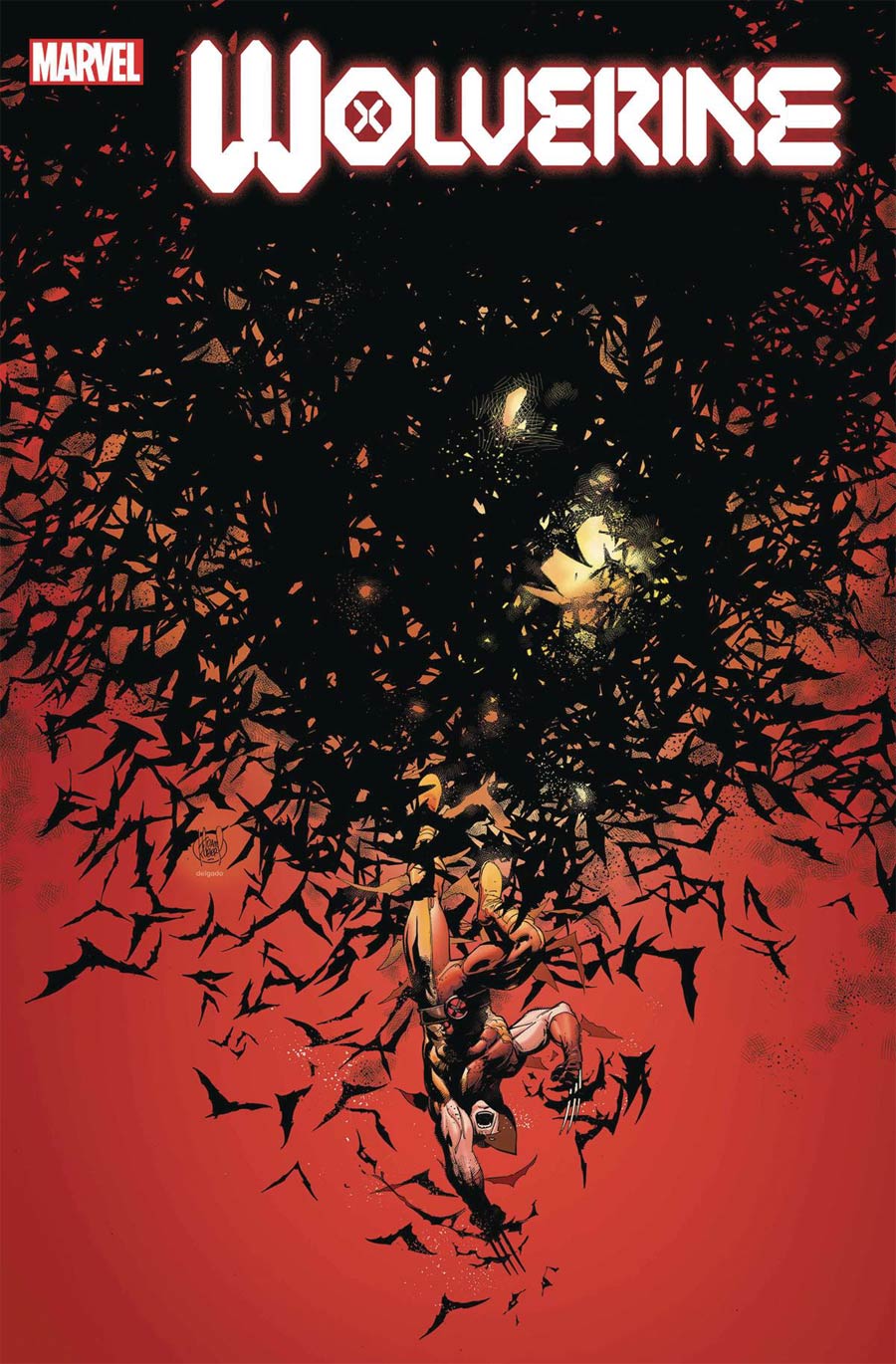 Conspiracy Black Knight Satellite One Shot Cover B Igor Vitorino. I'm a sucker for reflections on covers. This is just a cool cover.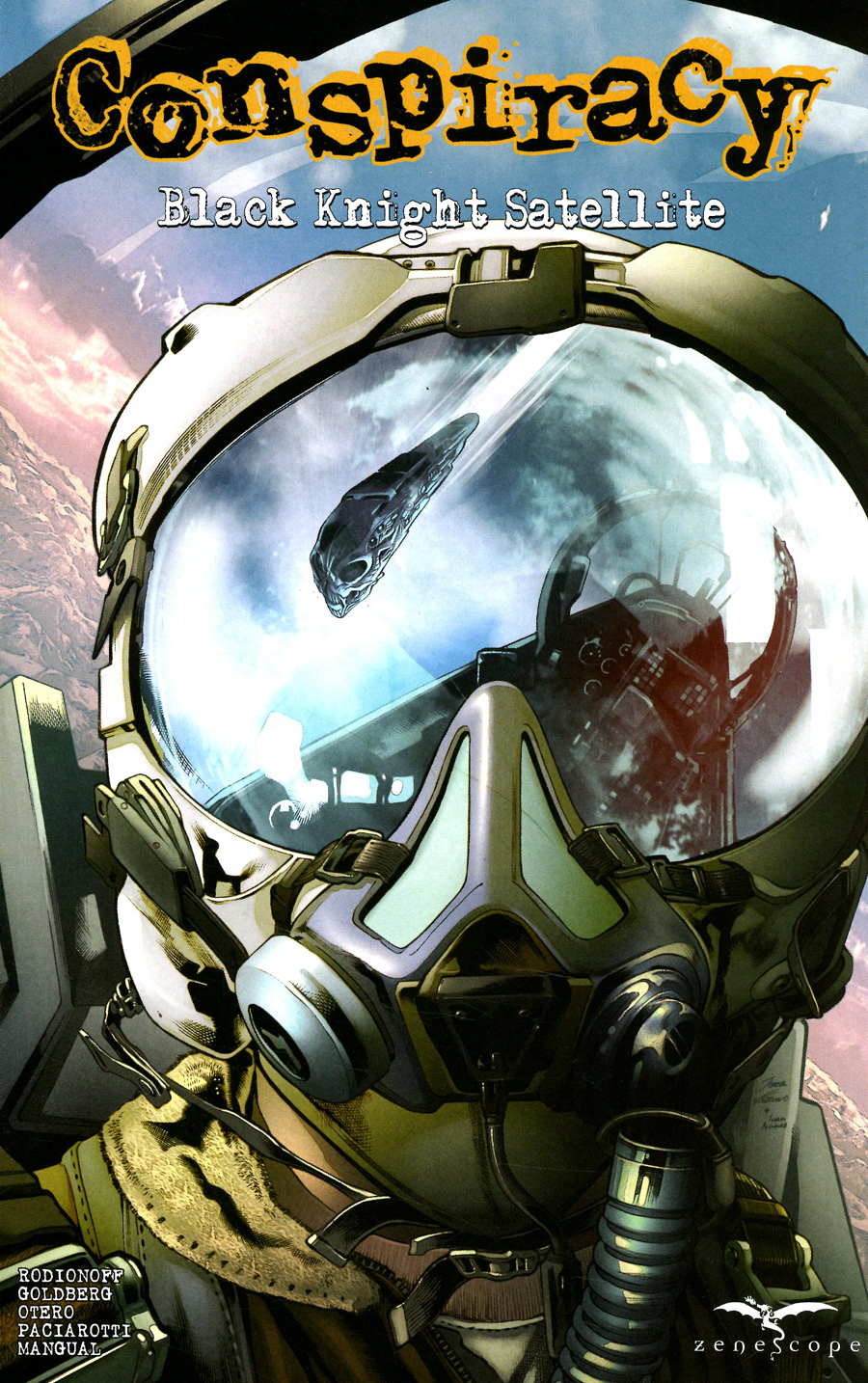 Grendel Kentucky #1 has a pretty cool Deodato Jr. Cover. It's worth the pickup as a few recent AWA books heated up.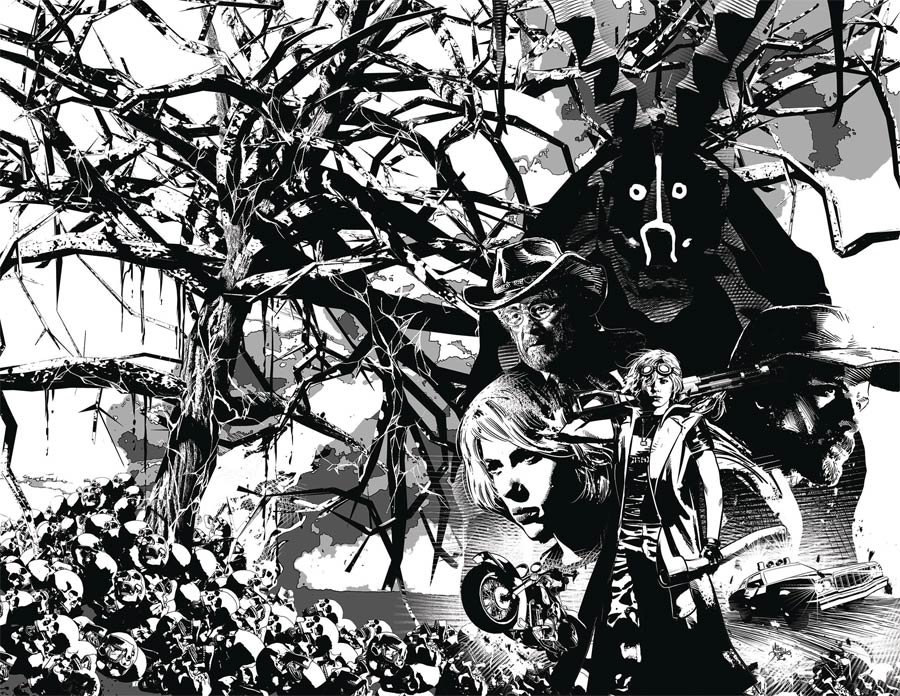 And the one that won't heat up but it's gonna look cool if we get a Momoko Variant for each issue goes to Horizon Zero Dawn #2 Momoko Variant Cover. I'm picking these up cause I'm a fan of the game while loving these covers from Momoko. This was a FOC variant added at the last minute so it'll be interesting to see if retailers caught this in time to meet possible demand.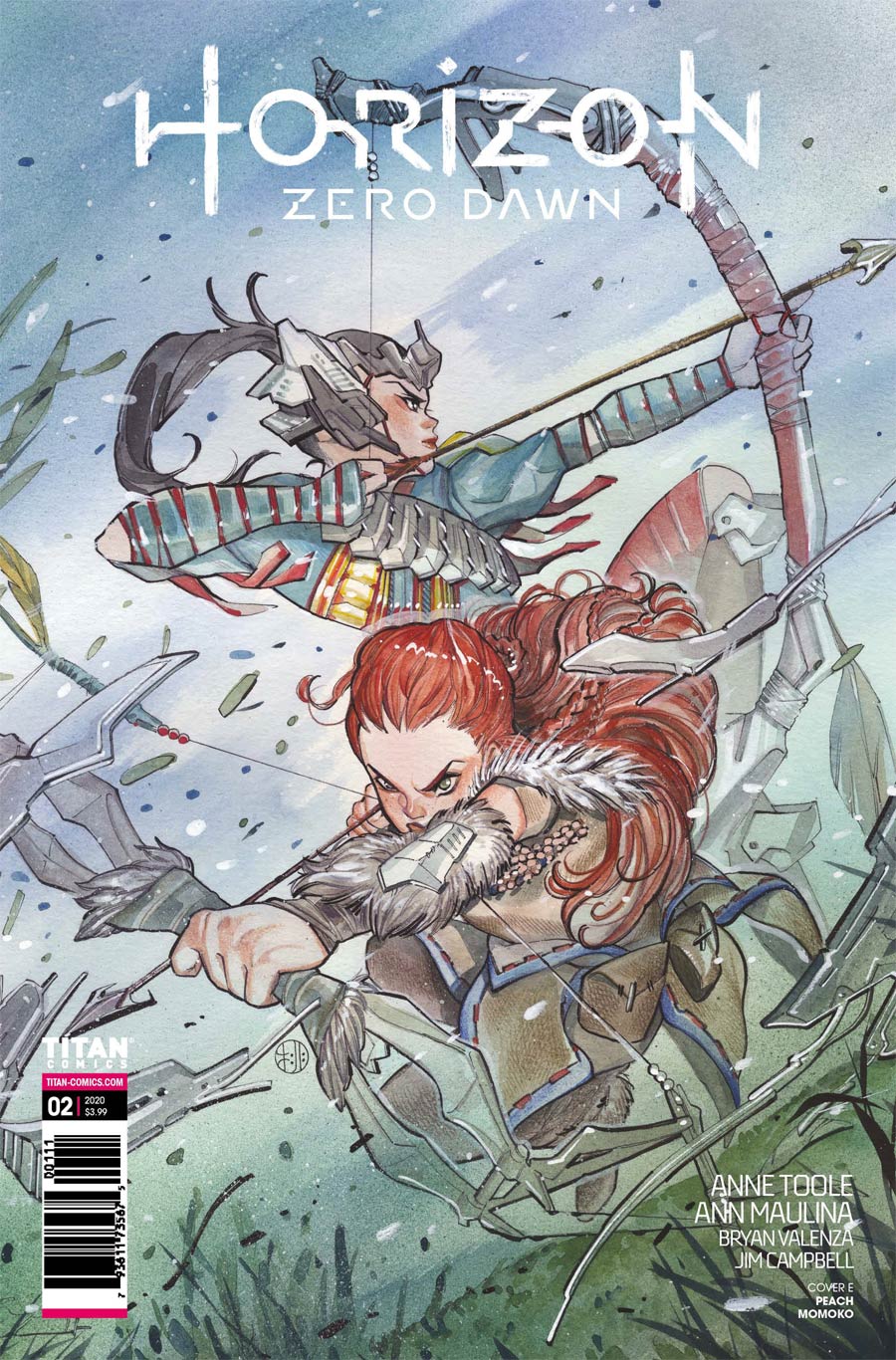 We Only Find Them When They're Dead #1 has a Frison Cover. It's a bit pricey likely as it's a ratio variant but if this series takes off (there's a bunch of store variants out there), this one could be a winner over time as there's plenty of Frison fans out there.