Every week, hundreds of new comics hit the stands each with potential. Some live up to that potential. We pick the ones we think have the best shot at heating up. Here are our picks of the week for delivery 9/9/20.
tHis is one of the weeks where a hot book is going to sneak up. Nothing popping straight away that isn't a ratio.
New #1's
Bill & Ted Are Doomed #1 – the latest Bill and Ted's movie seems to be a hit. This one brings back Evan Dorkin, creator of Milk and Cheese, as well as the original Bin and Ted's series. Maybe nostalgia will kick in. But if not, a fun read all the same.
Ice Cream Man Presents Quarantine Comix Special #1 – Set in the Ice Cream Man universe, stories that were done during quarantine.
Ultraman Rise Of Ultraman #1 – Ultraman returns and wrapped in an Alex Ross cover. Love me some Ultraman.
Web Of Venom Wraith #1 – a look at Wraith's past, his origin revealed.
Dry Foot #1 – New Madcave release. Small press, small print runs. Takes place in Miami in the 1980's
Stargazer #1 – another new Madcave. Years ago Shae, her brother Kenny, and two childhood friends experienced a traumatic, unexplainable event that left Kenny scarred for life. Kenny commits himself to the belief that what they experienced was an alien abduction. Twenty years later and the friends have since drifted apart, but the sudden, mysterious disappearance of Kenny leads the group to reunite and discover the truth of what took place all those years ago.
For the Cover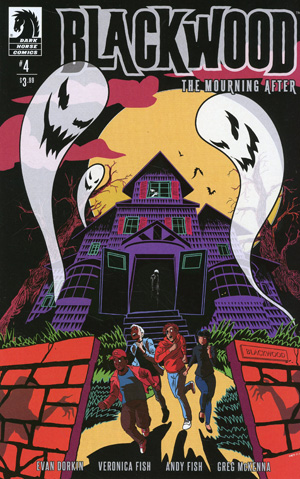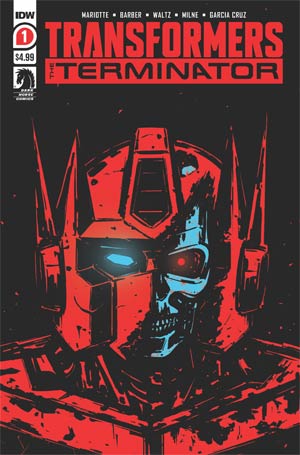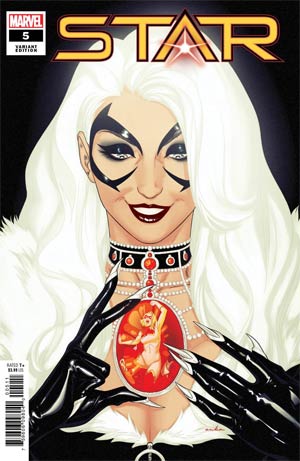 Blackwood Mourning After #4 – Just a cool cover on a great series. The Momoko B cover popped because she is/was hot, this one is by Andy Fish and is just a fun horror cover.
Transformers vs Terminator #1 2nd Ptg – It was a great cover when it first came out, and the second printing is just as cool.
Star #5 Cover B – Nothing more than I like this Black Cat cover by Kris Anka
Notable Reprints
Batman The Adventures Continue #2 2nd Ptg – DC recolored second prints haven't been hitting, but on the off chance it does, the first print on this one did well.
Batman #90 Cover E 3rd Ptg – Cool black and white reprint of Batman #90. Better than the recolored covers.
Strange Academy #2 3rd Ptg – Strange Academy has been hot. This is for the completists.
Ones to Watch
Dark Nights Death Metal Trinity Crisis One Shot – A ton of first appearances/ variations on Batman. May be worth the grab
Superman #25 – New villain Synmar first appearance. He appears on the A cover and the 1/25 ratio variant
Pick of the Week
Star Wars Bounty Hunters #1 3rd Ptg – Sweet recolored Boba Fett cover. Always bet on the Fett. In a weak week I really feel this regular cover is possibly the best bet long haul.