Don't forget there's still the Spawn 309 Giveaway going on. To my knowledge nobody has picked the winning numbers yet. Still a great way to win a copy of Spawn #309 Gunslinger Variant if you missed out and still don't want to pay secondary market prices.
Wonder Woman #762 Middleton Variant B. Just a great artist. It won't heat up as we'll likely never get another Batgirl #23 Variant B out of him but still great for the Middleton personal collection in the longbox.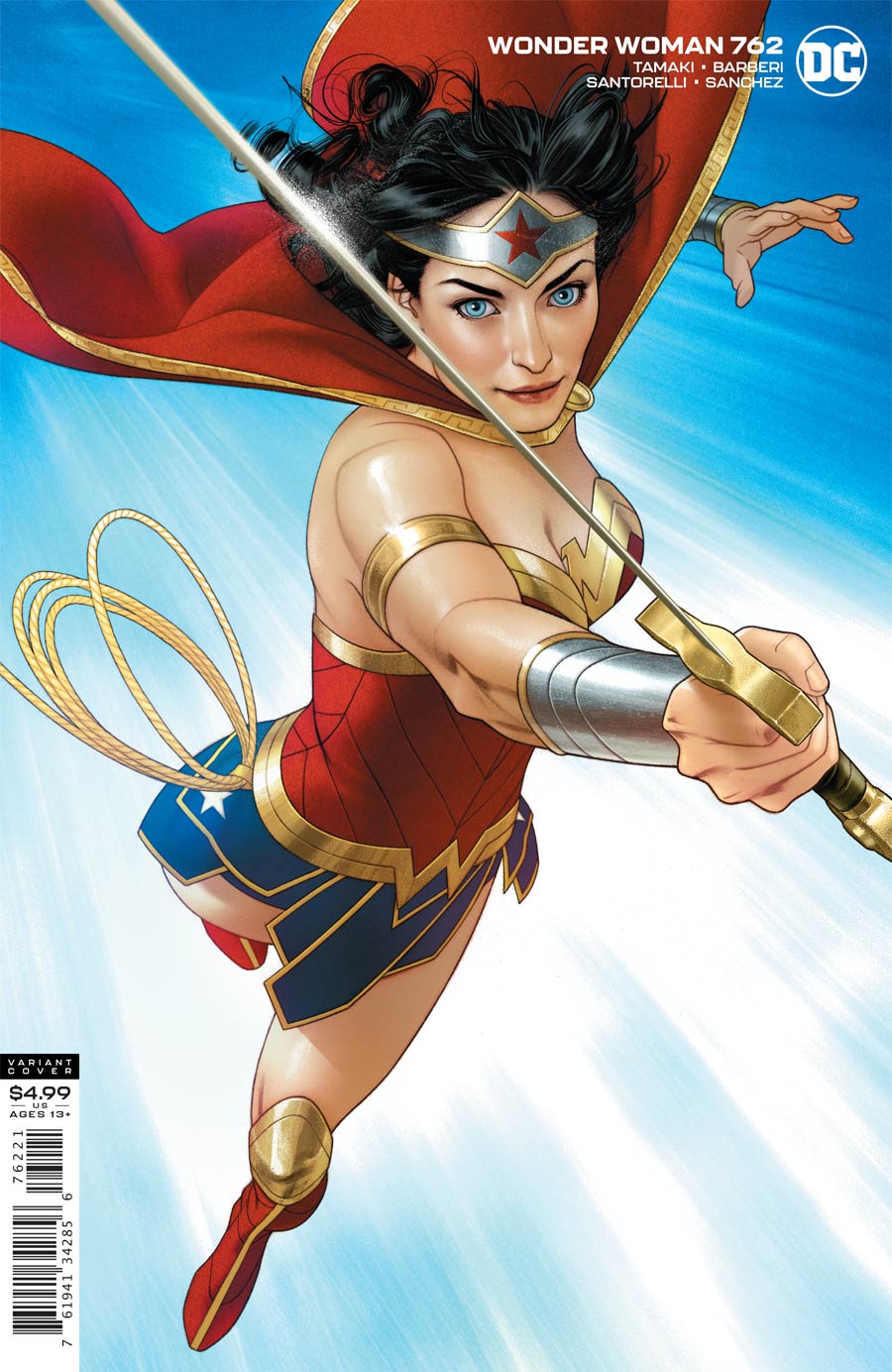 Death To The Army Of Darkness #4 has a really cool BW version of the main Ben Oliver cover. I'm just a sucker for skulls and or skeletons on cover and this isn't the normal BW.. more of a gray tone..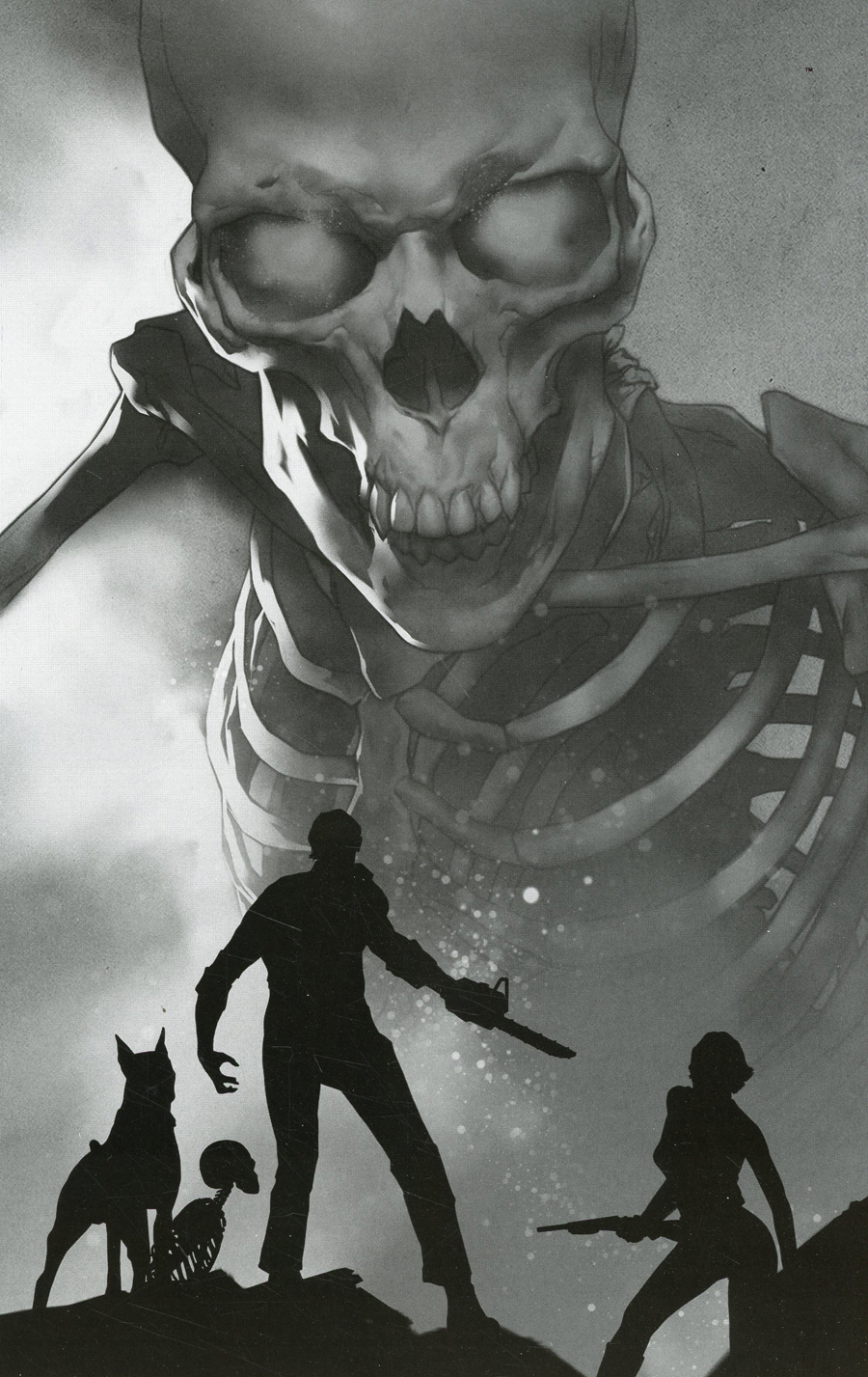 Green Hornet #2 has a pretty cool looking variant B. There's also a BW version and then a BW virgin. I like the slight green tinted version myself.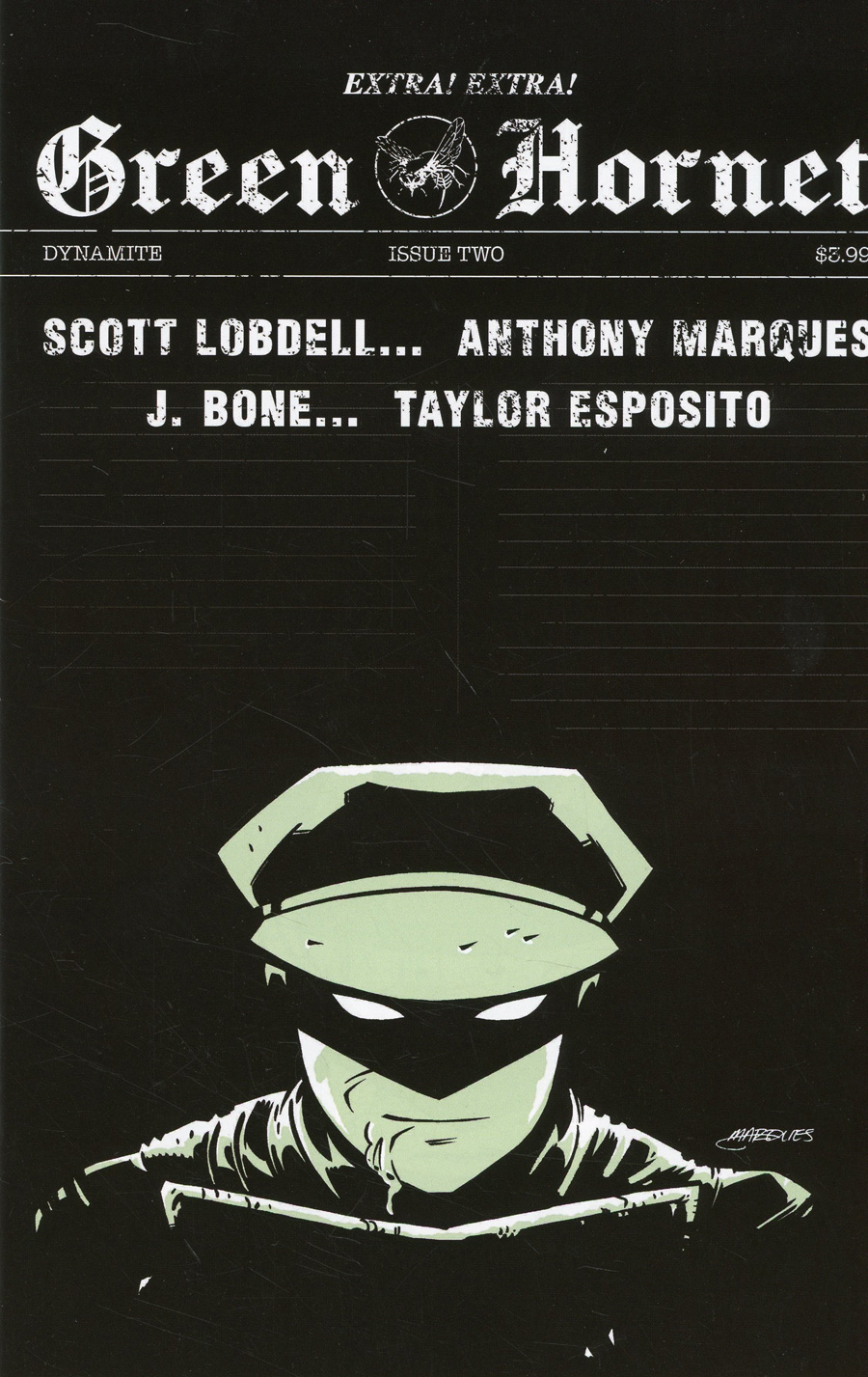 I still dig Eastman's TMNT artwork. Takes me back the the original days. This stand alone issue looks like it might be a good candidate for some first appearances perhaps? Who's that monkey on the cover? I don't keep up with all the TMNT characters nowadays..  so if someone can chime in, that'da be great. This is for Teenage Mutant Ninja Turtles #109 Variant B by Eastman.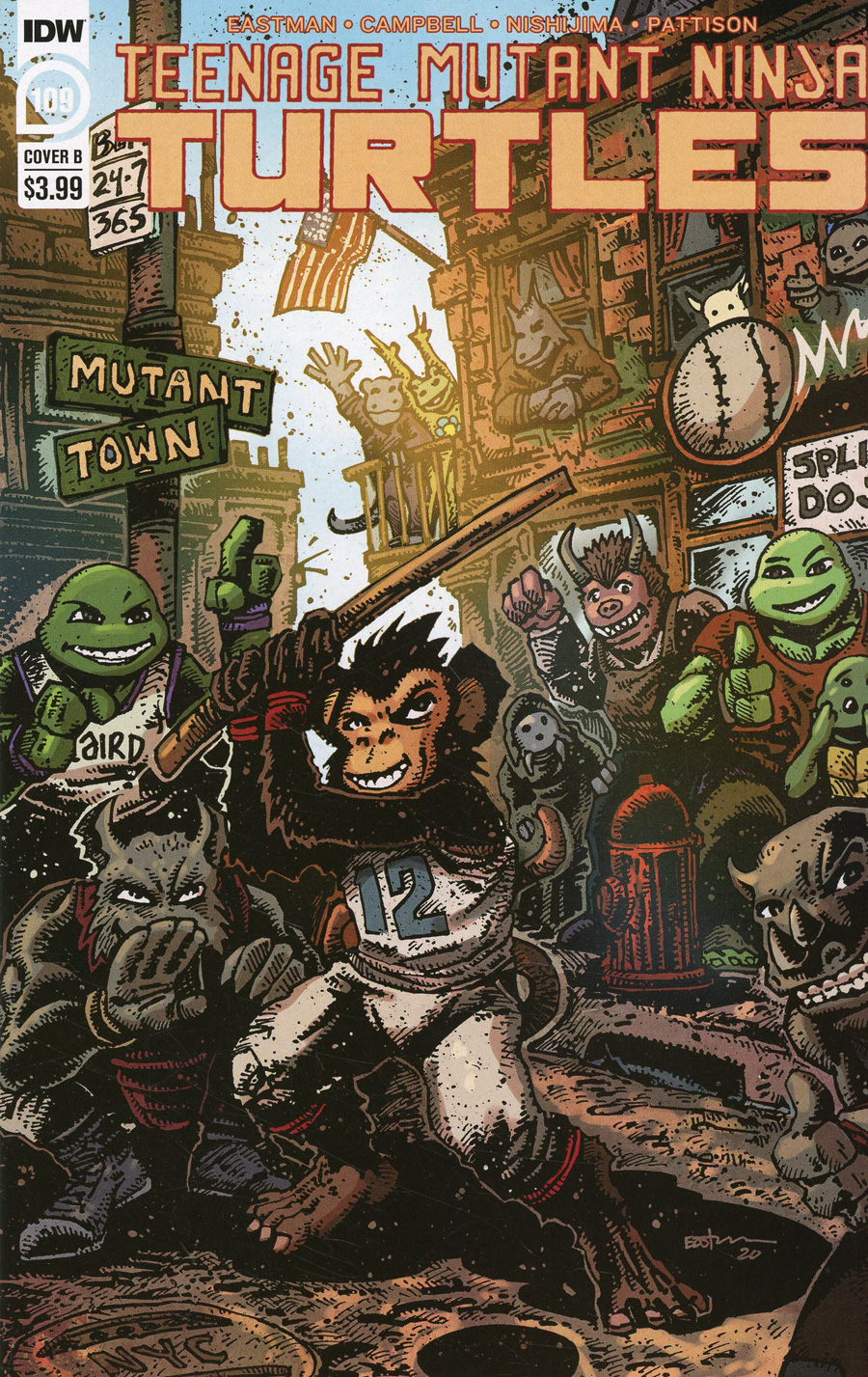 Captain Marvel #21 gives us a pretty cool Frison Variant.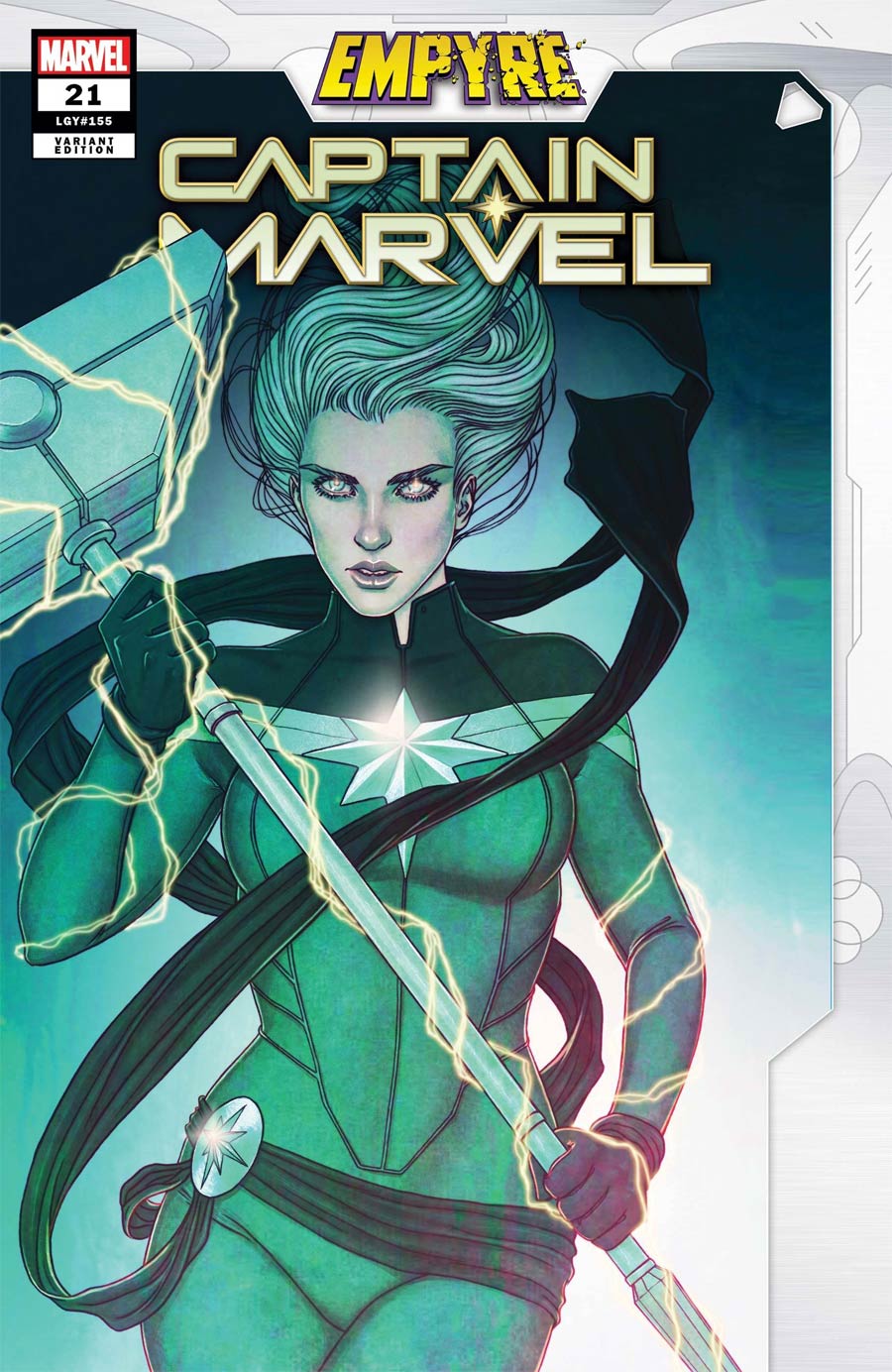 Web of Venom Wraith #1 has pretty cool looking Ryp Variant. I don't care if Knull's left arm looks kind of out of whack.. rest of the cover is pretty awesome. At least it's not Batman with a 3rd hand or Spider-Man shooting web out of his butt, right? We can forgive artists for a little sloppiness from time to time.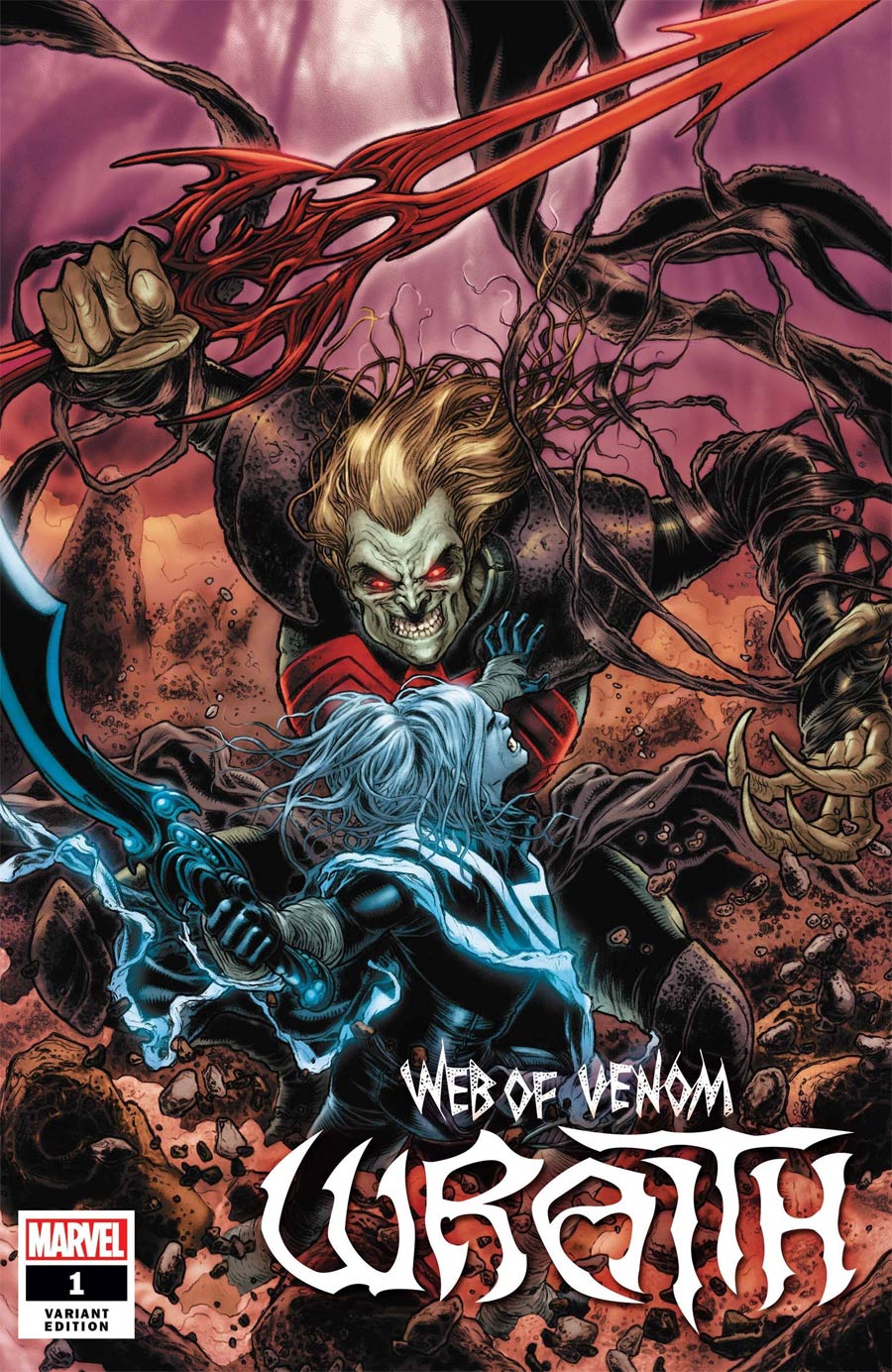 People are going nuts for the Something is Killing Children ratio variants. History tells us these won't hold value for the long haul..  particularly since these are not issue #1..  but to each their own. If you can nab this one for Issue #10 for cheap, it's gonna make a great flip.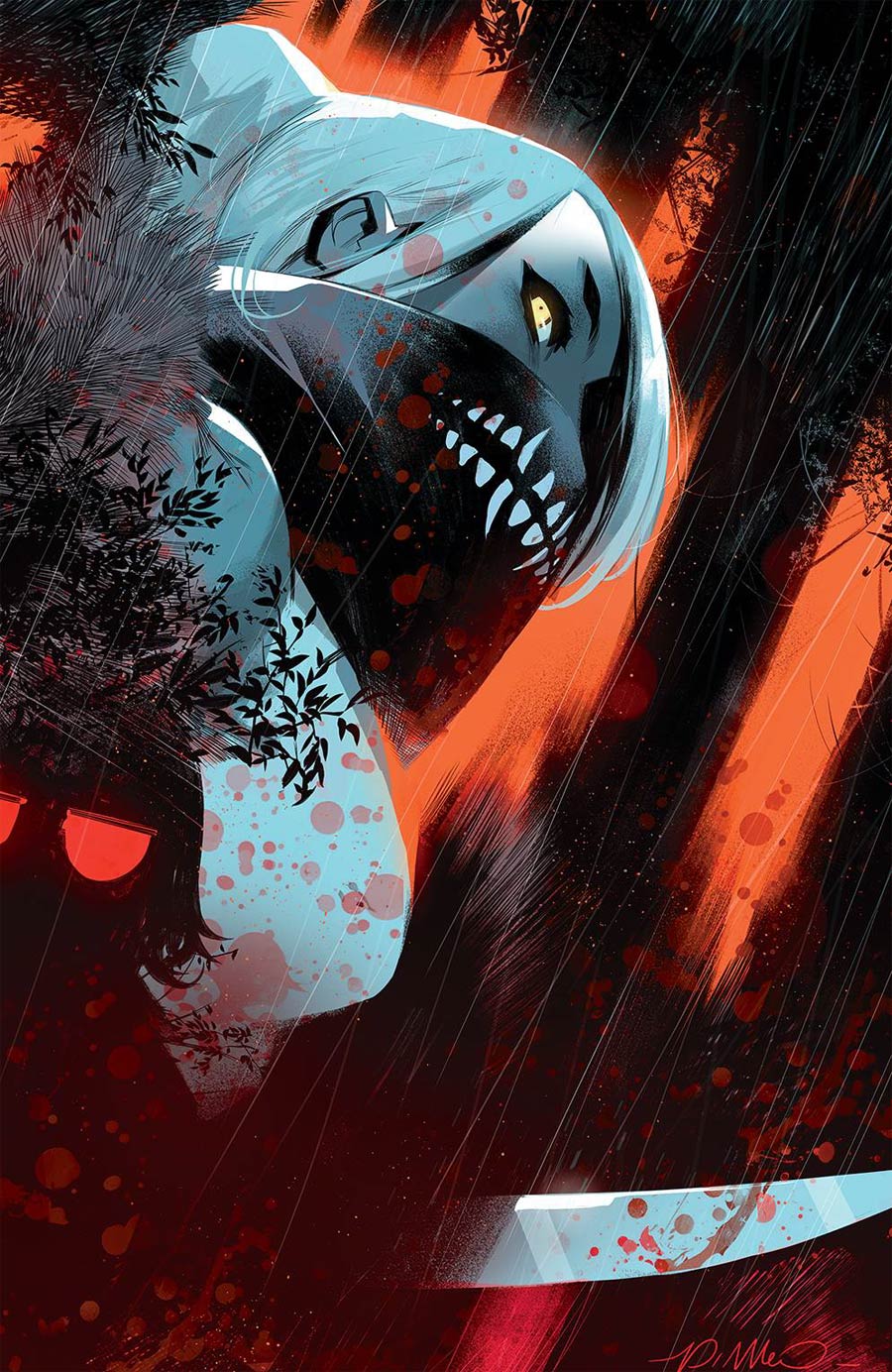 I don't buy GI Joe currently but I really dig this variant. Takes me back to the 80s when I collected Joe Figures (I had just about all of them and all the vehicles at one point). This one is for GI Joe #274 Variant C 1:10 .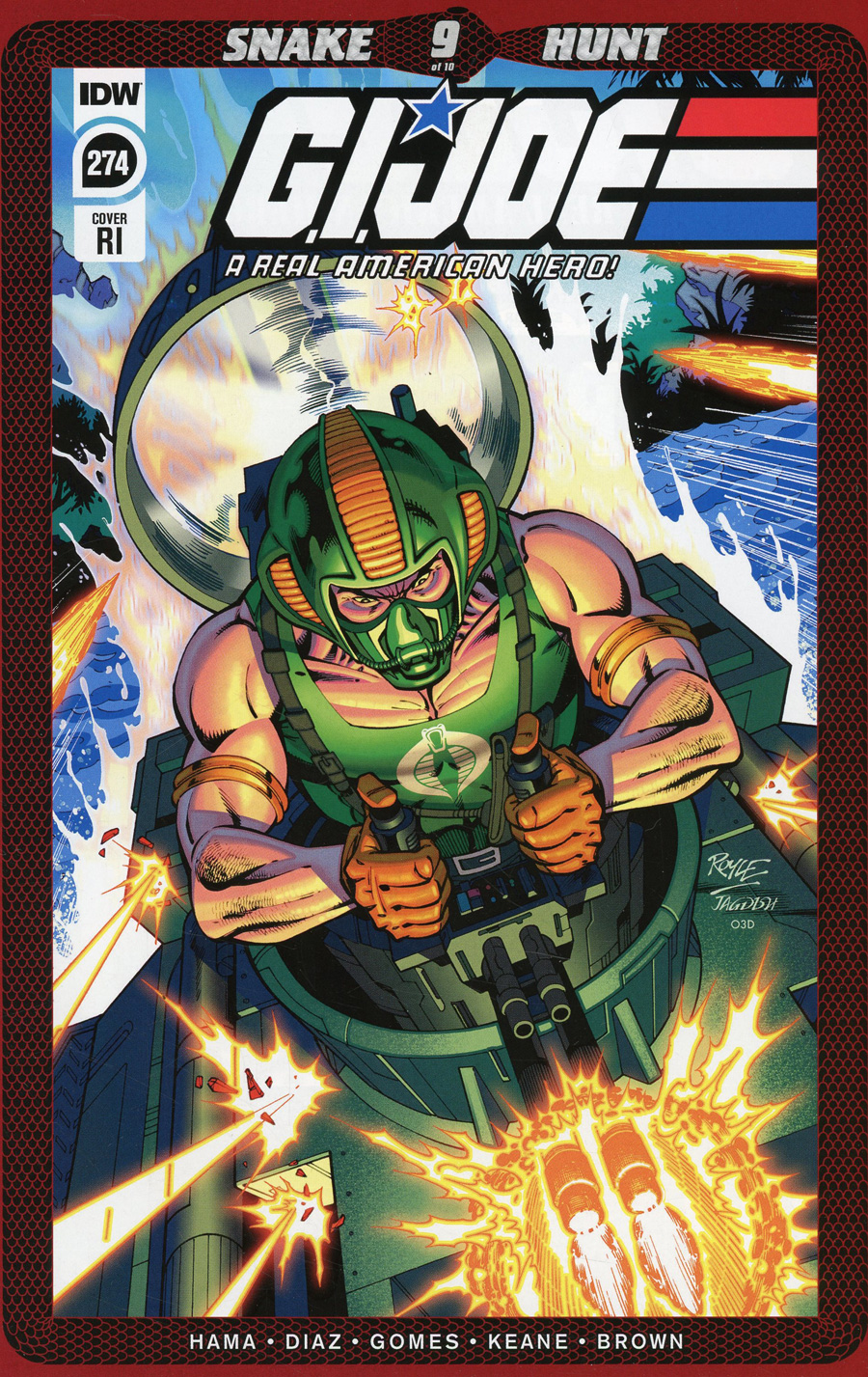 Maybe since it's getting closer to Halloween, this next one got my attention as it's got that Scooby Doo vibe to it for Blackwood Mourning After #4 variant by Andy Fish.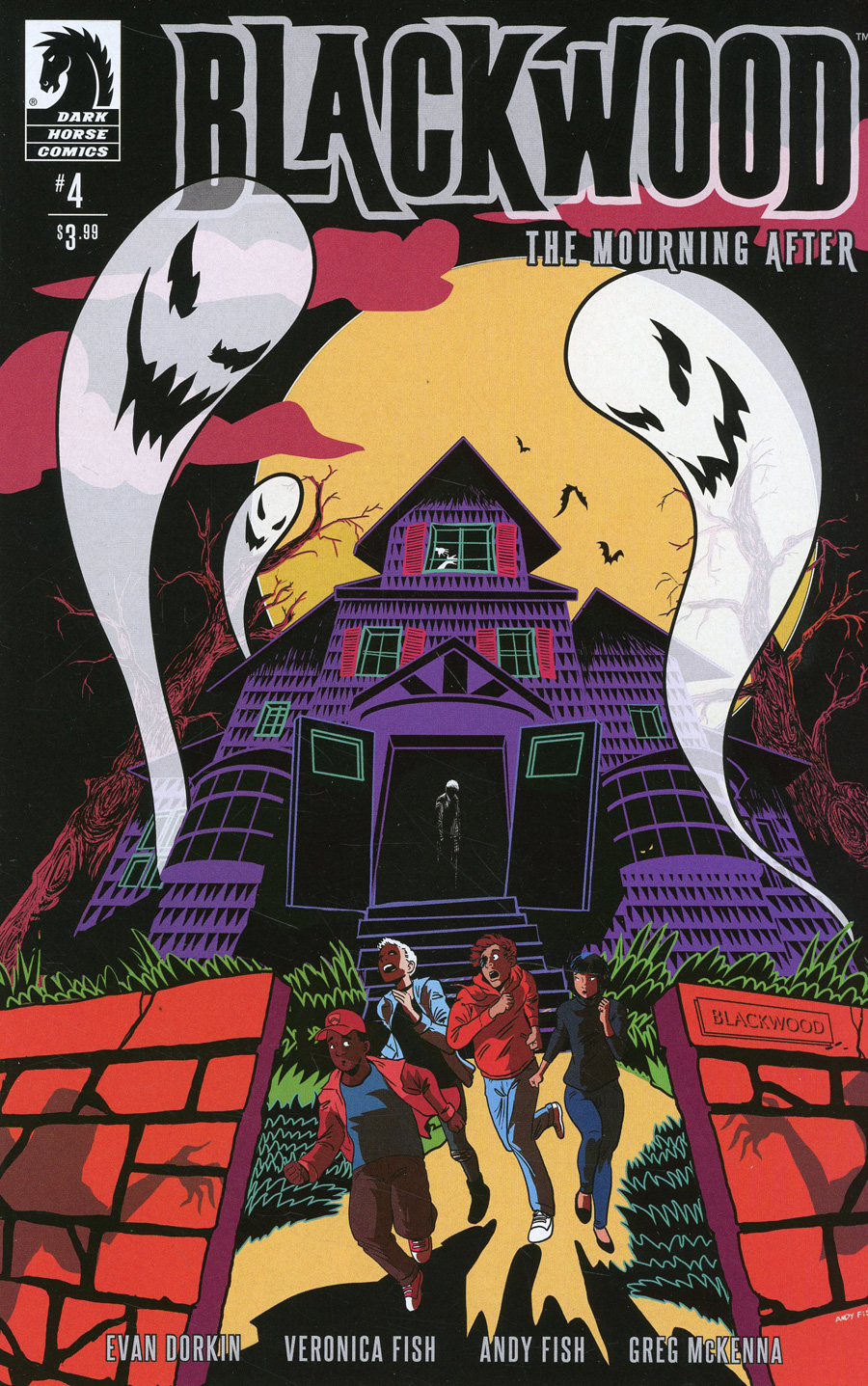 That's all  I got this week for variants that I'm digging, picking up or just downright like for any reason.