Welcome once again to another installment of the One Week Later Report.
This week we'll cover the books released on 09/23/2020, which was last week. Can be books we anticipated getting hot, total surprise winners and perhaps books that we hyped and ended up as duds. Also could be a good list to use when out picking up this weeks pickups..
Absolutely nothing really took off from the main publishers (although a few Daredevil #22 (2020) sold for close to $10 or so, most were cover price but maybe one to watch, still available at most online retailers).
Last week was all about the indies.
Autumnal #1 was probably the spec of the week for last week. Probably since nothing else popped, speculators had to jump on something. I heard it's a decent story. But it's a book to look for that might still be on the shelves while your out on new comic book day. These were selling anywhere from the $10 range to the $50 for a set of all 3 covers.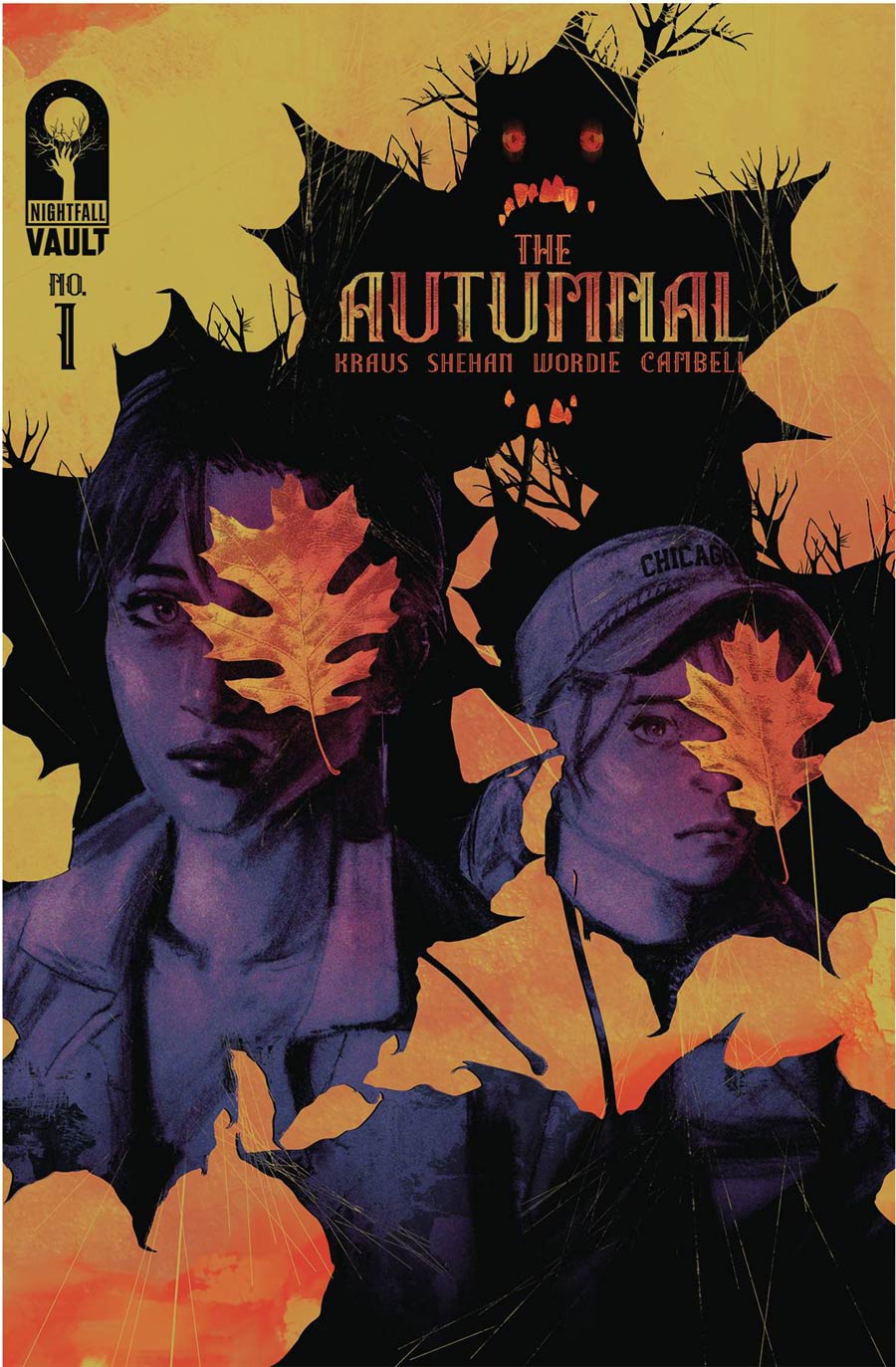 If you were able to snag a copy, Brooklyn Gladiator #1 from Heavy Metal saw some sales reach the $12 mark. I don't expect most shops carried this title. I wasn't able to snag a copy and interested in if it was any good or not.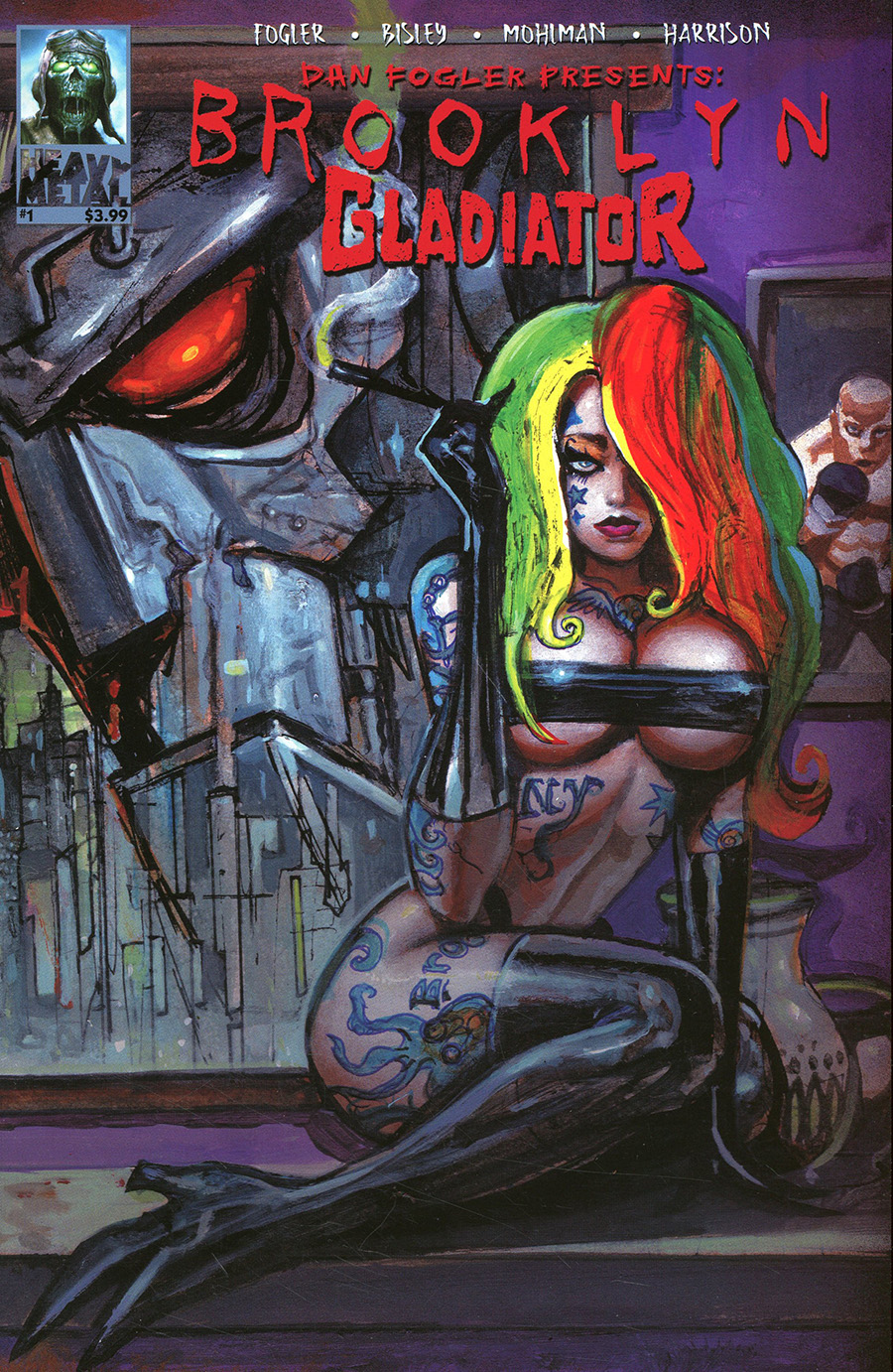 The last book worthy of mentioning is the We Only Find Them When They're Dead #1 2nd printing.
It saw some sales average around the $10 mark. Not gonna make ya rich but if you see them out on the shelves, probably not a bad pickup since people love those additional printings nowadays..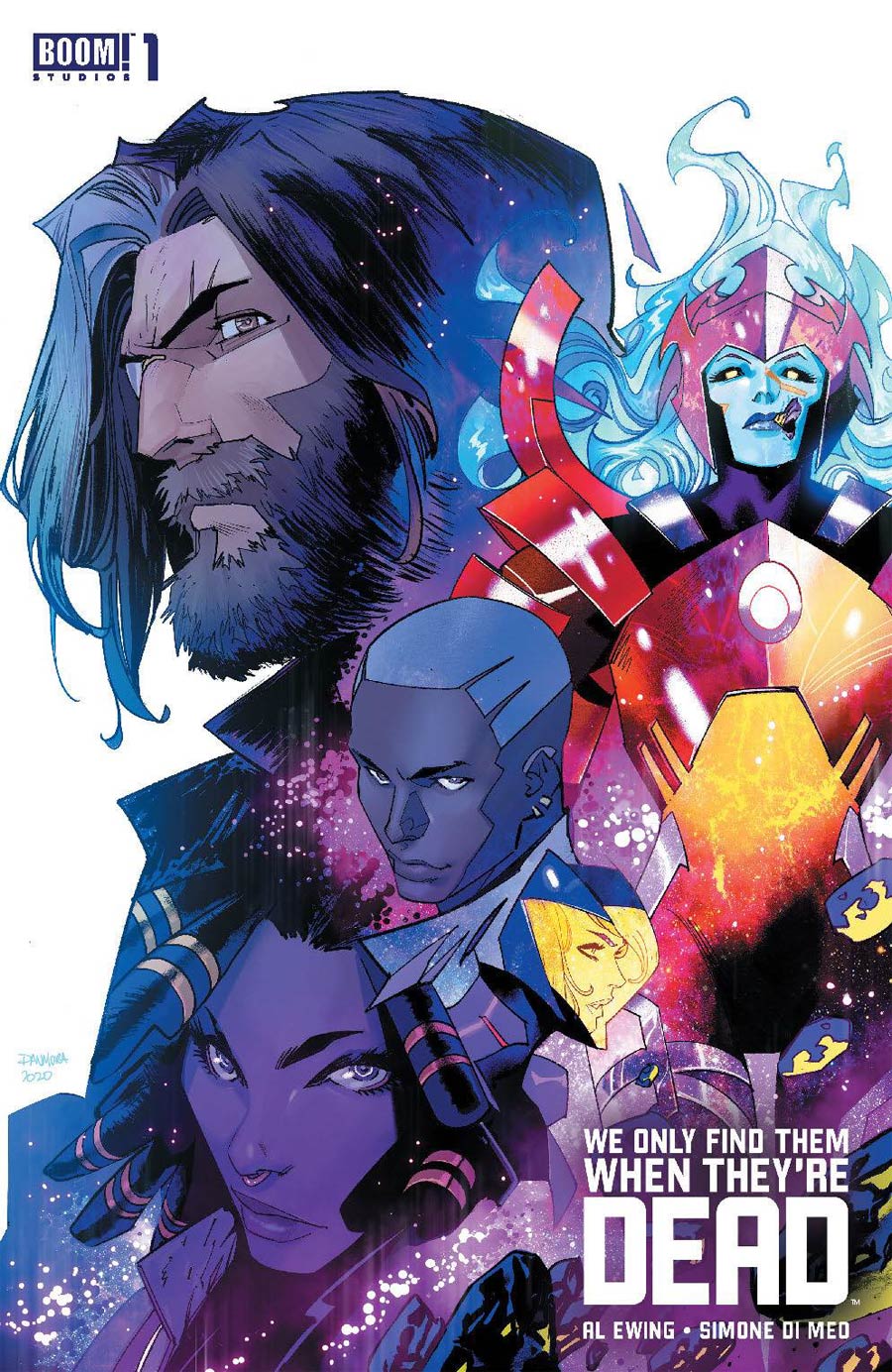 To end this weeks One Week Later Report, you also got to hand it to some sellers on eBay for trying to upsell their books. Seems a few are trying to list Spawn #309 (2nd Printing) as HTF and around the $30 range, yet TFAW still has them in stock and most solds are still hovering around the cover price.