Previews gives us a glimpse of what's to come. Here's the spotlight new books coming out of November Previews for Marvel Comics.
Here's the spotlight books on my radar for Marvel coming out of November Previews as I missed October entirely.
Avengers #41 Regular which is a pretty cool looking regular A cover.
Avengers #41 Weaver Connecting Variant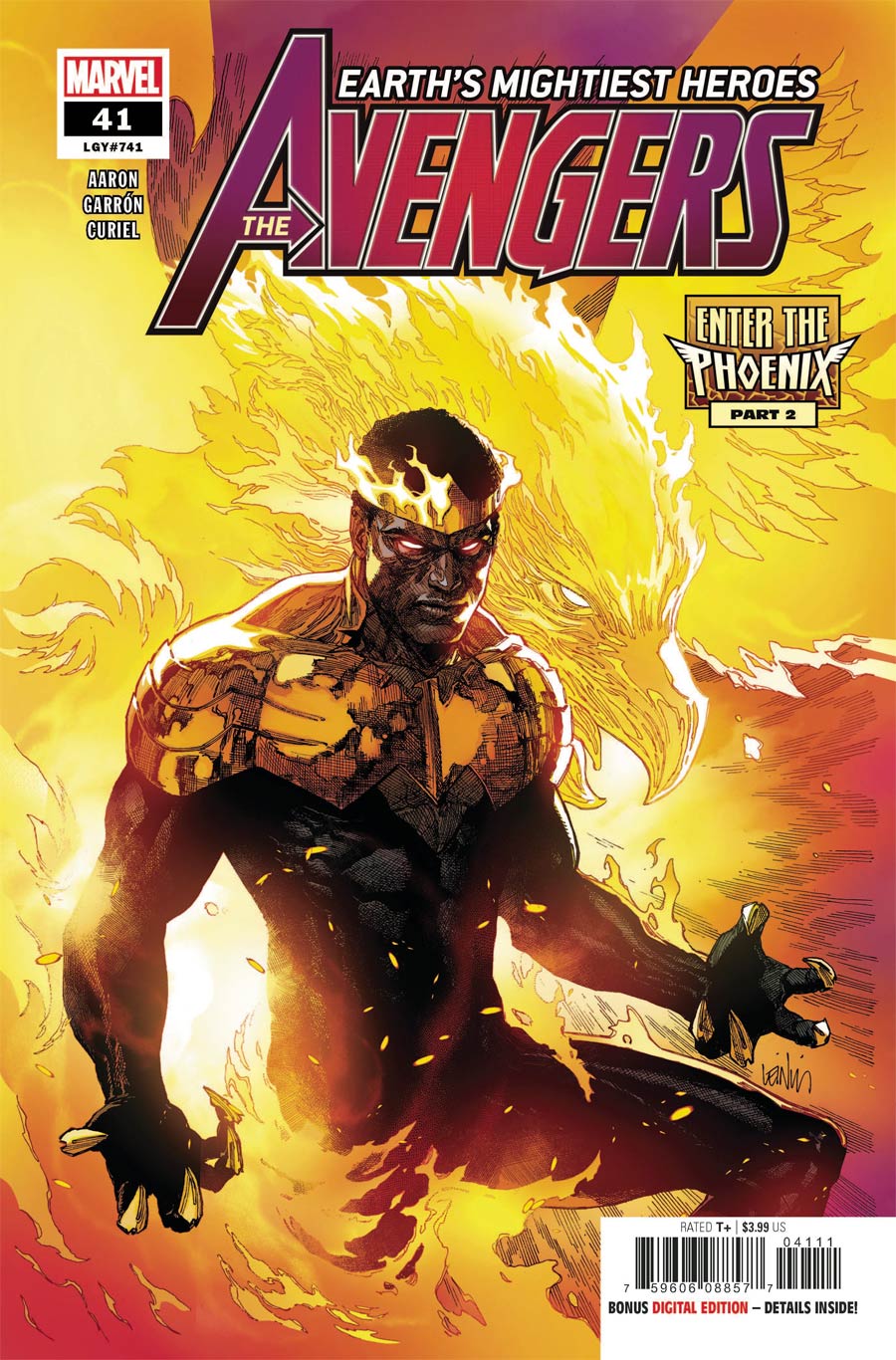 We also are getting the Aliens Theme variants and I must say, this one is pretty cool for Avengers #41. These are buy if you like though.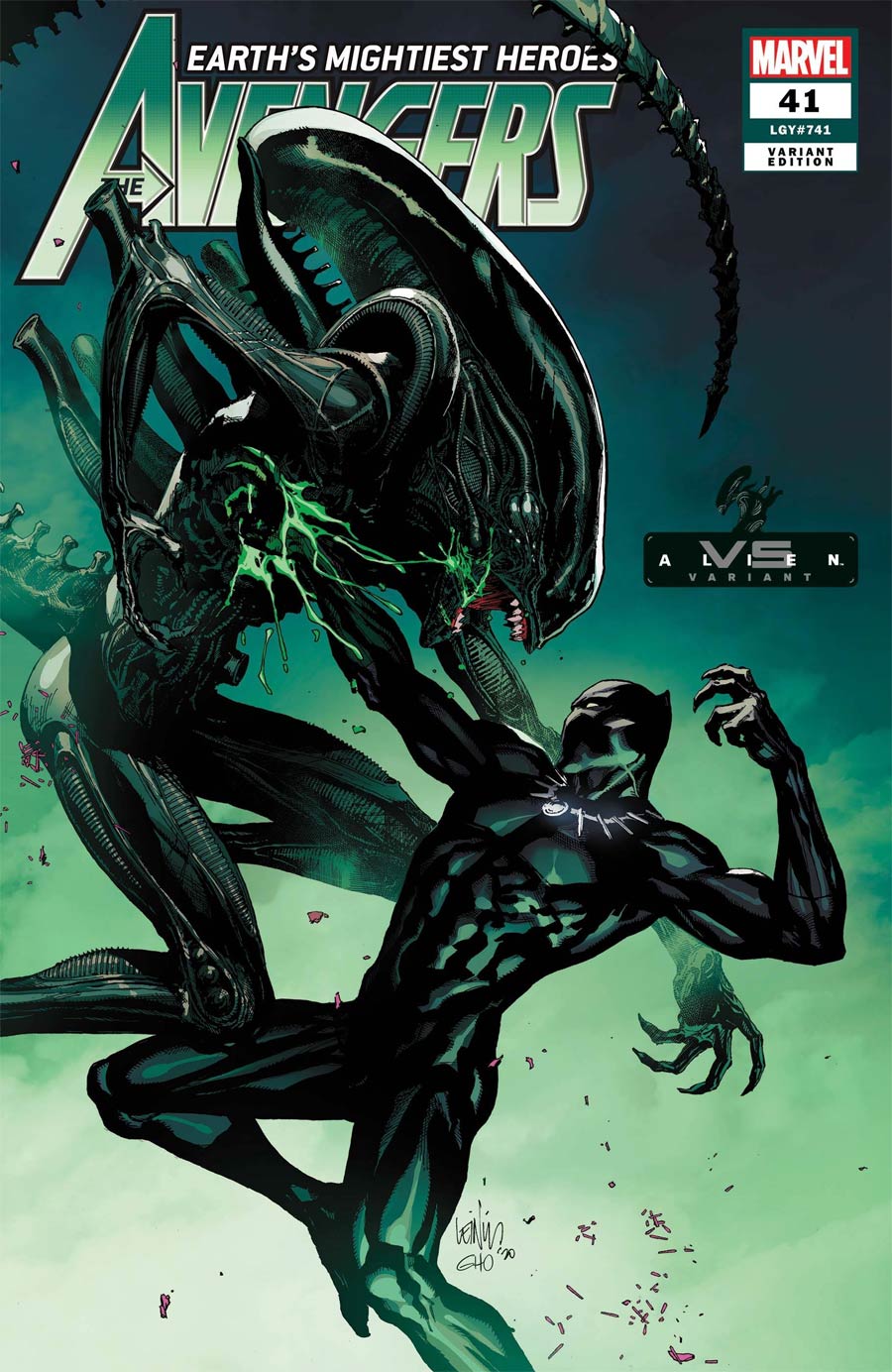 This next one is an open order Variant B but it's still a great looking cover from the fan favorite Momoko for Black Cat #2 Aliens Variant. Yes, it's the themed variant but it's a must just for the cover alone.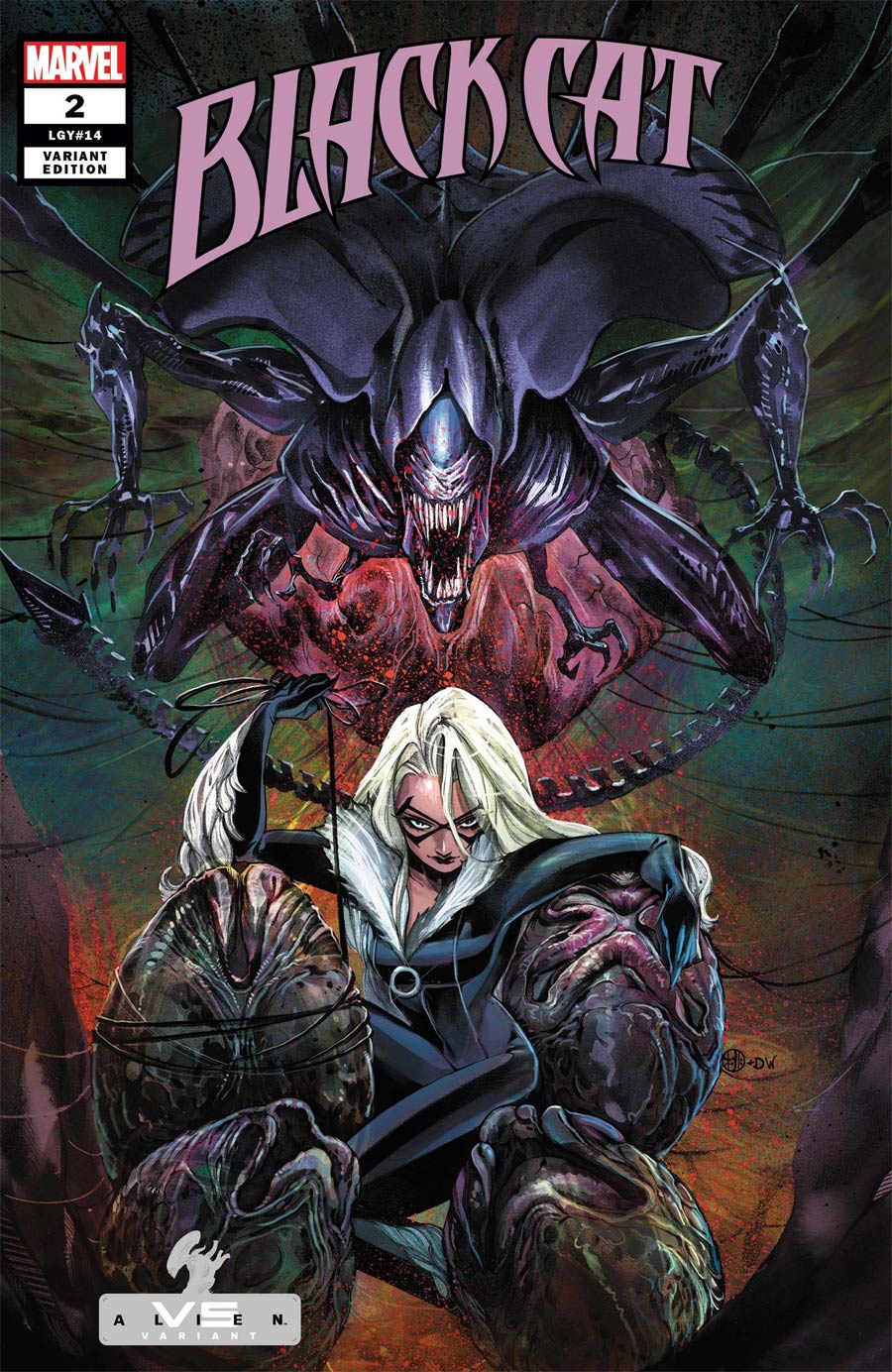 Captain Marvel #25 continues the latest story arc that is introducing a slew of new characters. So it's on the radar for checking out and keeping a close watch on.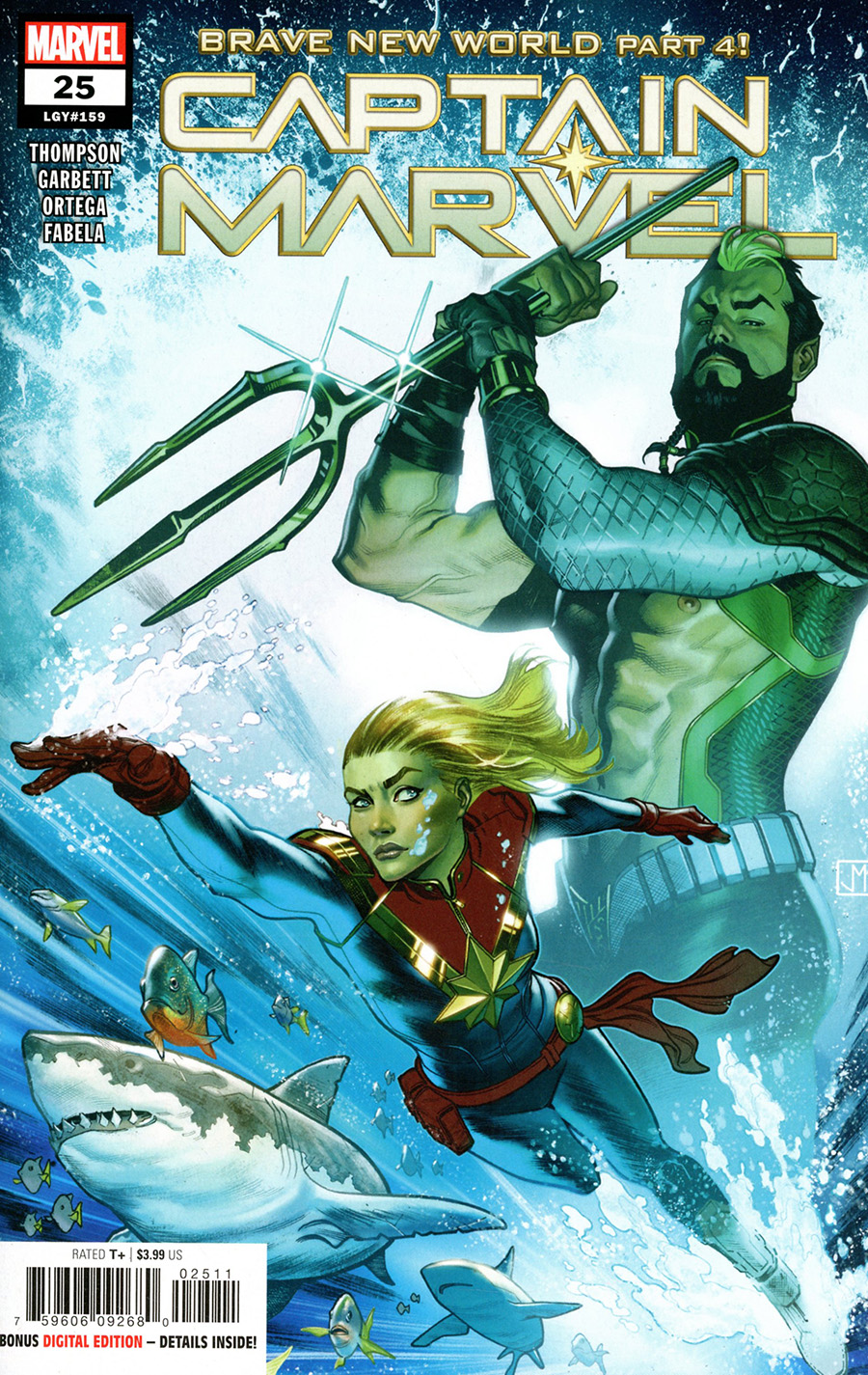 Eternals #3 is another title I'm picking up since I love Esad Ribic's artwork and normally Gillen rarely disappoints as well.
We likely get the original characters from the classic original series from the mind of Kirby but we might see some fresh new characters appear as well. Since they're making a movie, this is the test bed on the future direction Marvel might be taking to push forward if the film proves popular.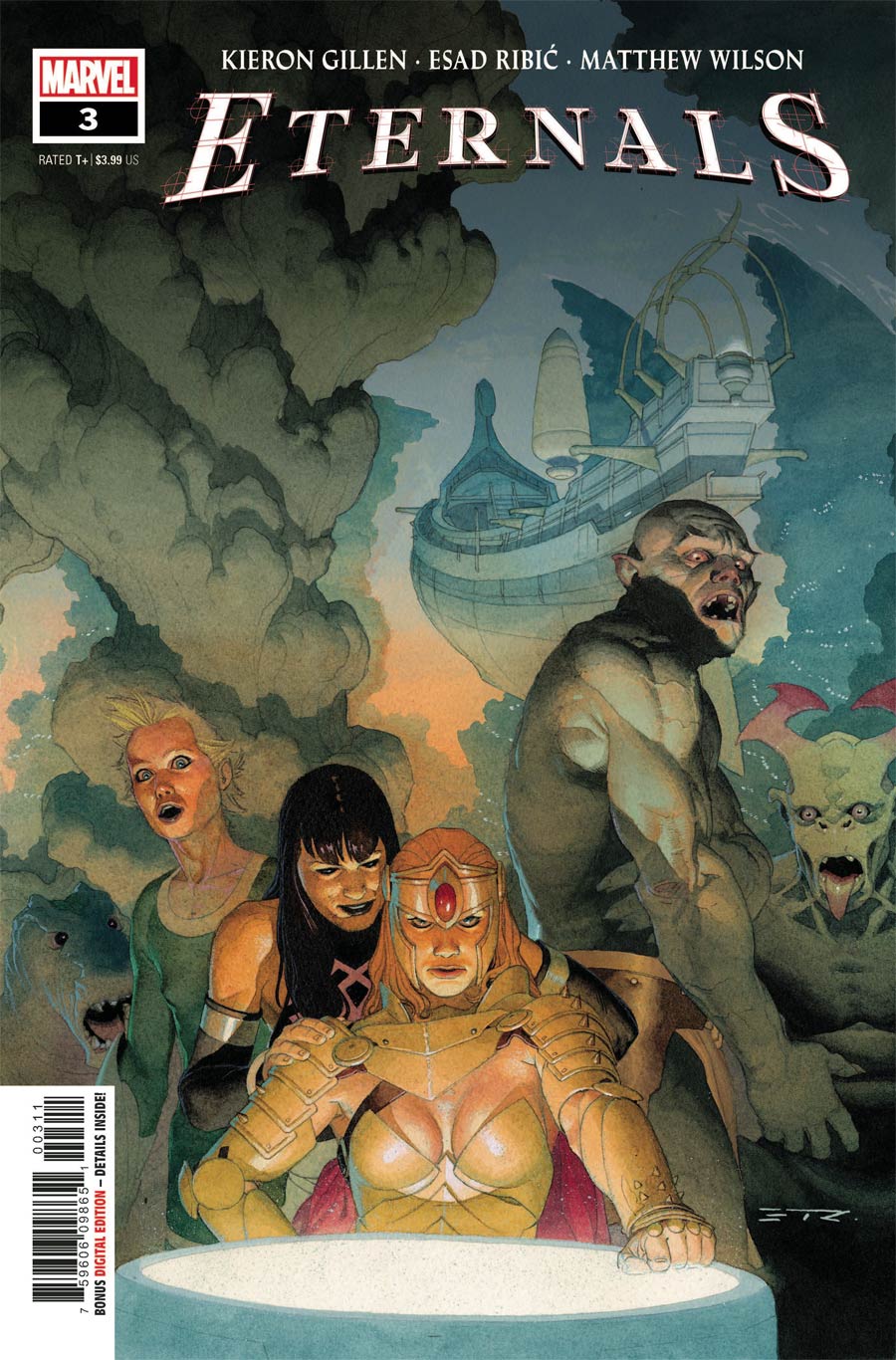 Guardians of the Galaxy #10 has a cool regular cover. It's a King in Black tie-in and as I'm not big on tie-in's as they're just normally hiccups in the main title's story arc, this one has me curious of what's going on within.
Also, is that a sun or star behind his sword? Maybe it's the "God of Light"..  maybe the necrosword is the "God of Light"….  I kid..  I kid..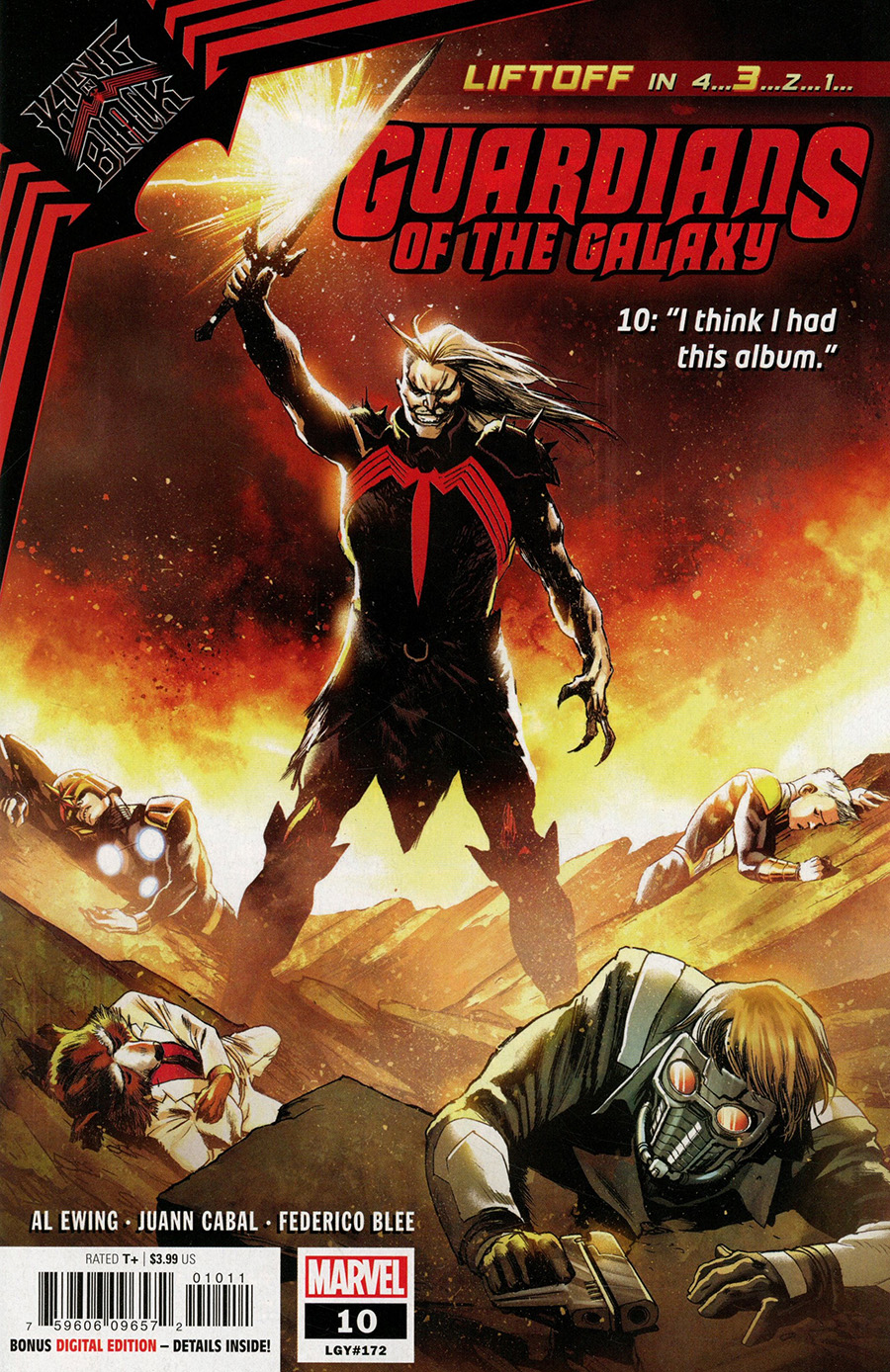 Speaking of King in Black, we get the next in the main event title out of Previews, King in Black #3.
I'm not normally big on event titles but this one has been such a slow build up over the past two years since we first learned of Knull, it's a pickup just to find out what goes on and what happens.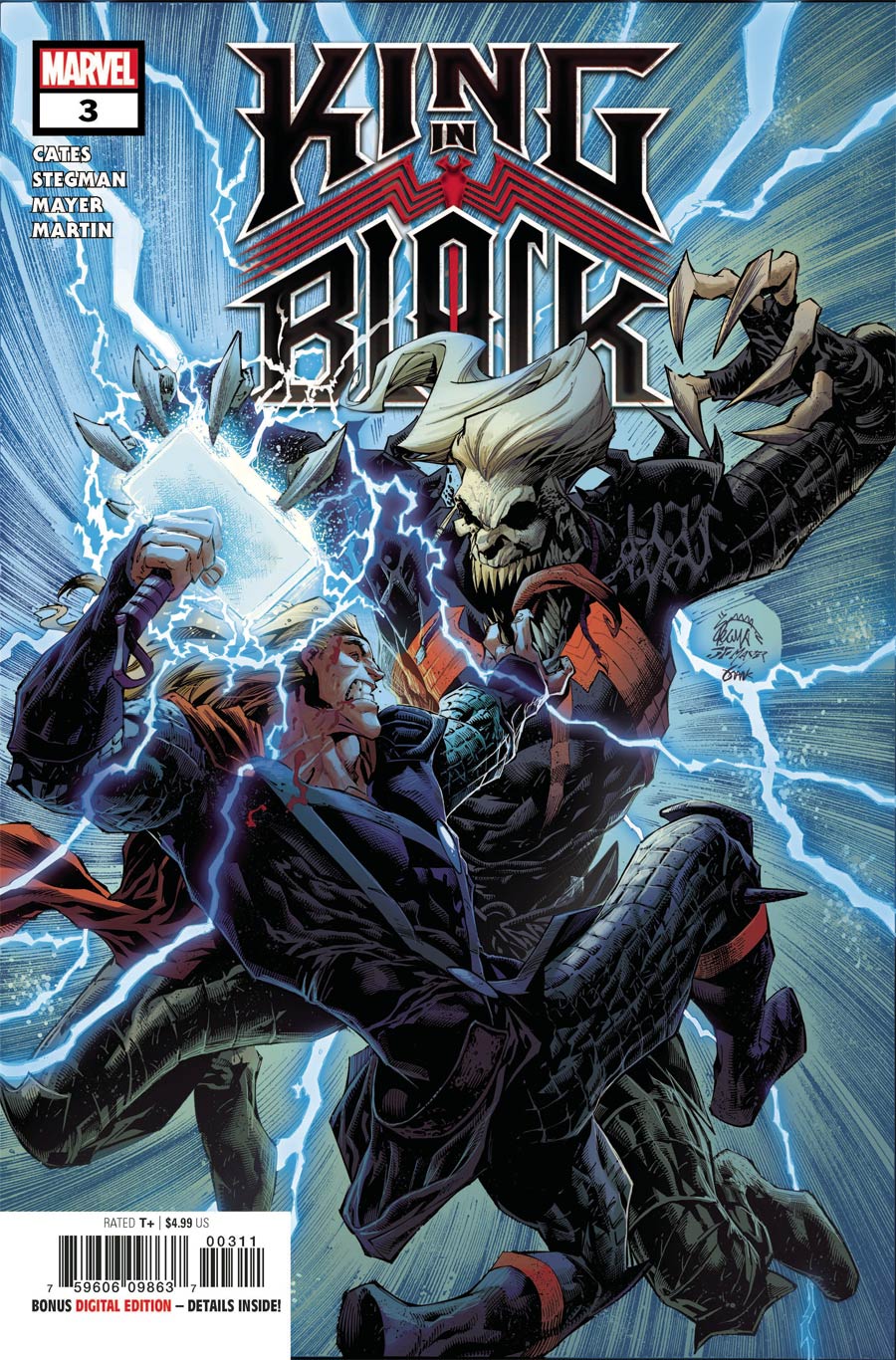 This next one is a King in Black one shot but it's got a few things going for it, at least in my opinion.
First of all, I like Black Knight. We need more of him. Second, it's a Dan Mora cover. I love Dan Mora's artwork. We need more of him as well.
Pick up King in Black Black Knight One Shot. It's not for the spec or potential heat, just hoping for some kick ass Black Knight story.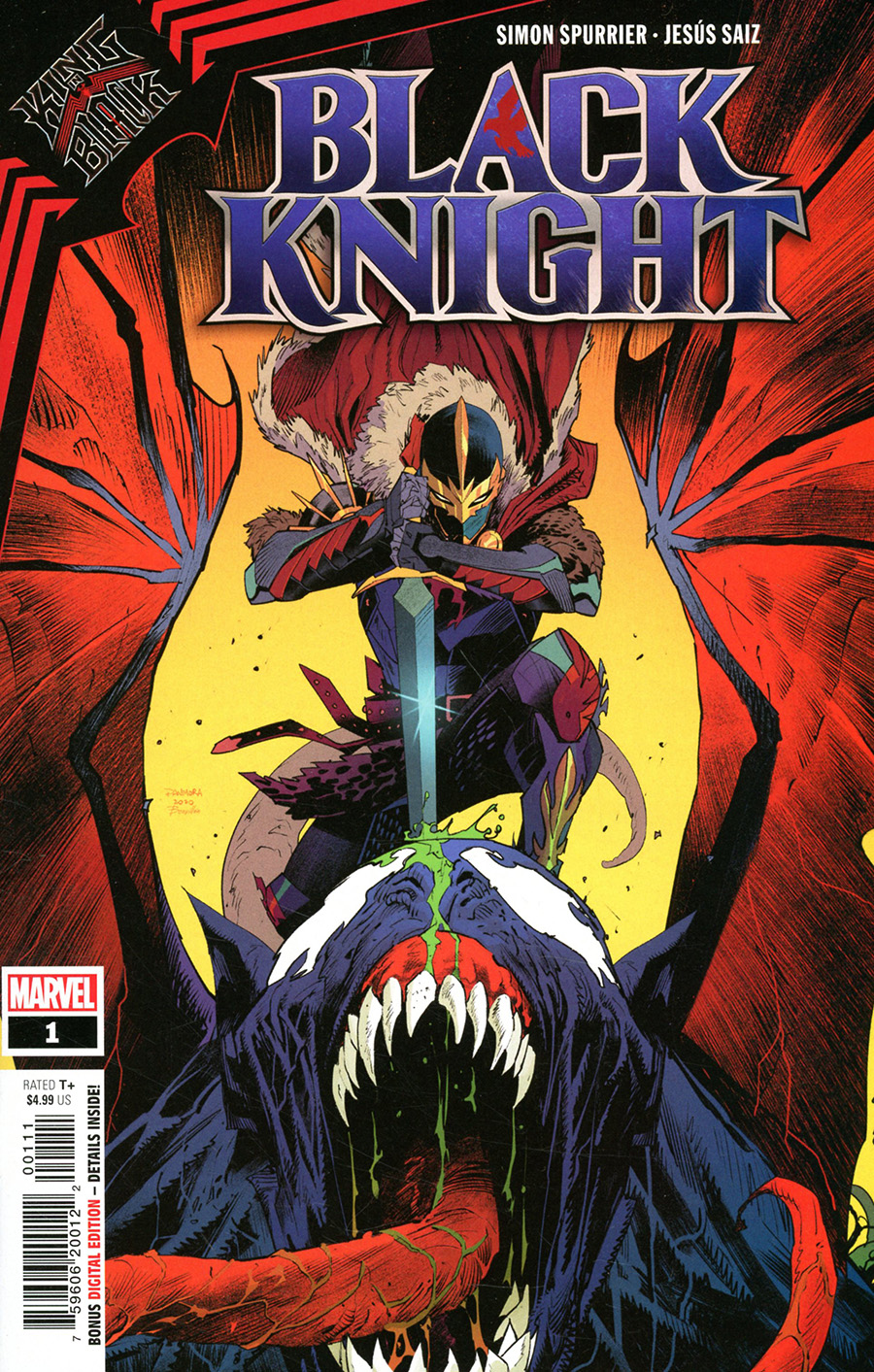 I only put this one on the list cause Alana threatened to stab me in the other eye with a piece of glass (if you aren't on the forums, that line will make no sense to you so go join our forums you turds, what are you waiting for?) if I didn't add this of her love of Gwen-everything….
King in Black Gwenom vs Carnage #1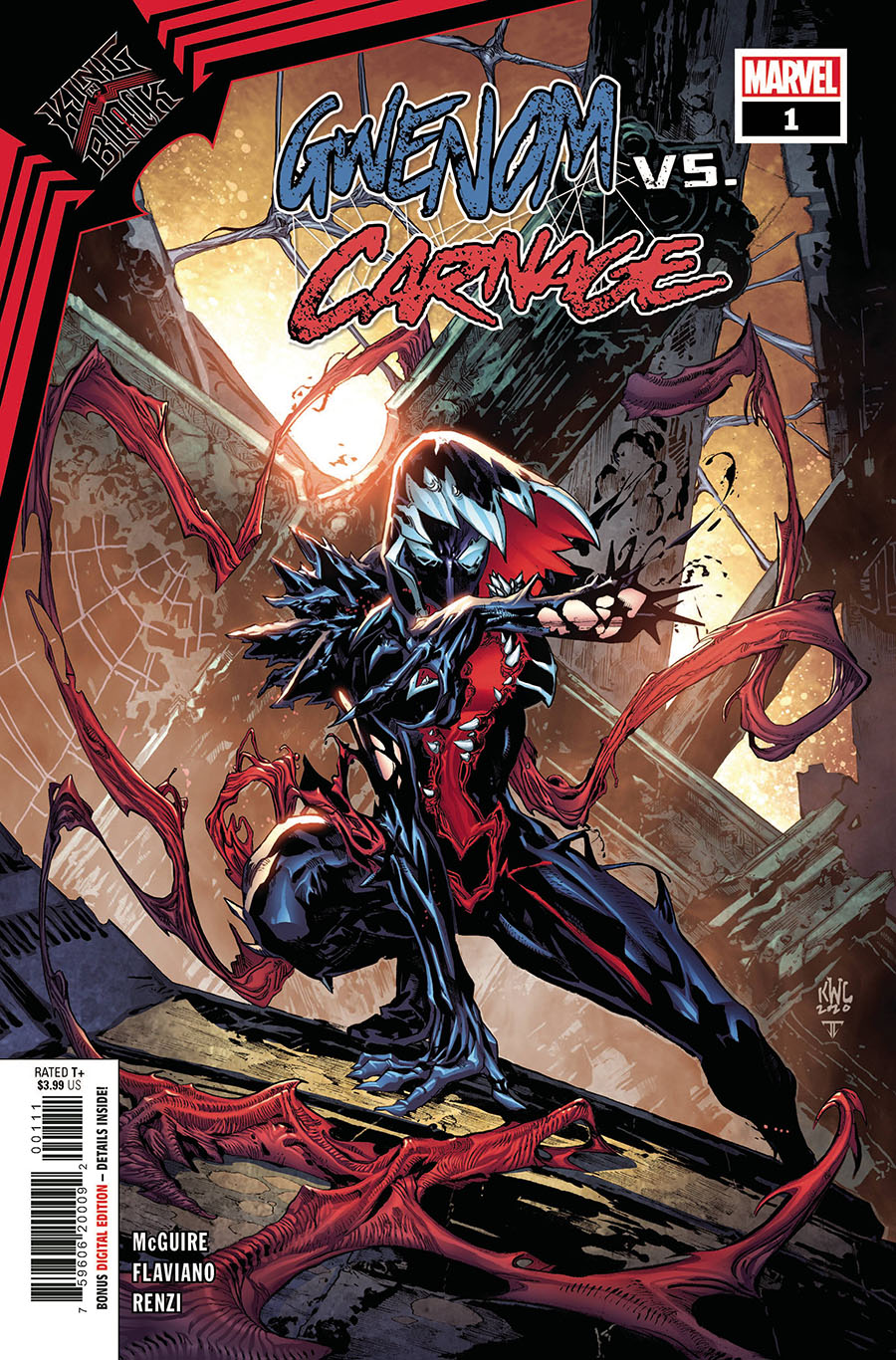 I like this next one just because Tony Moore's artwork is pretty awesome and I just like Knull holding a planet in his hands.
There's also a Hotz variant which the cover art hasn't been released yet (or if it has, I couldn't locate it). But I'm a big Hotz fan so I'm looking forward to that variant as well.
King in Black Planet of the Symbiotes #1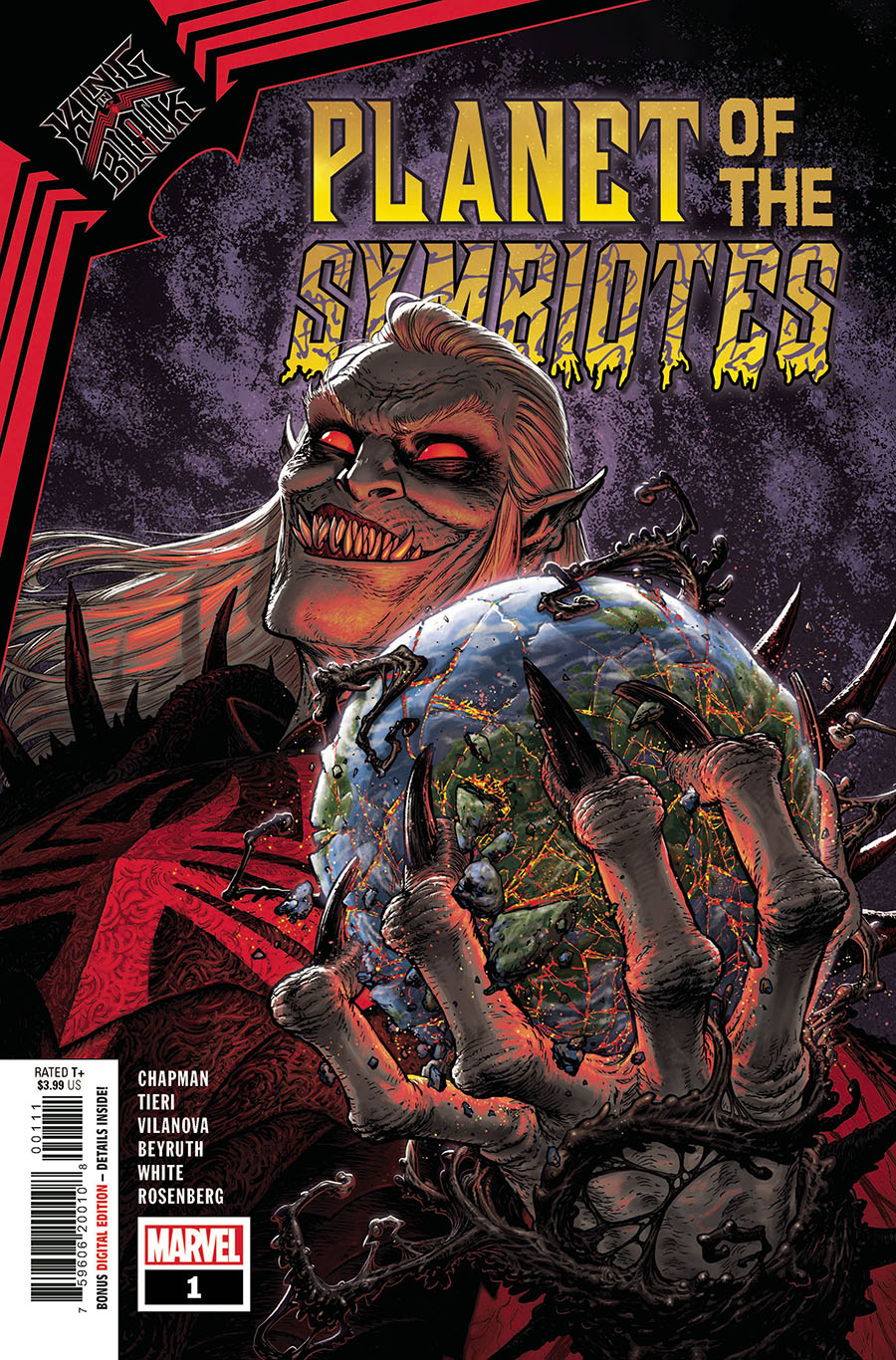 King in Black Thunderbolts #1 is another one on my check out list. I don't chase tie-in's but some of these might be introducing some new stuff we should be watching out for in the Marvel Universe.
It's a bunch of monster looking killers vs dragons..  sign me up..  also helps that Hotz did the cover art.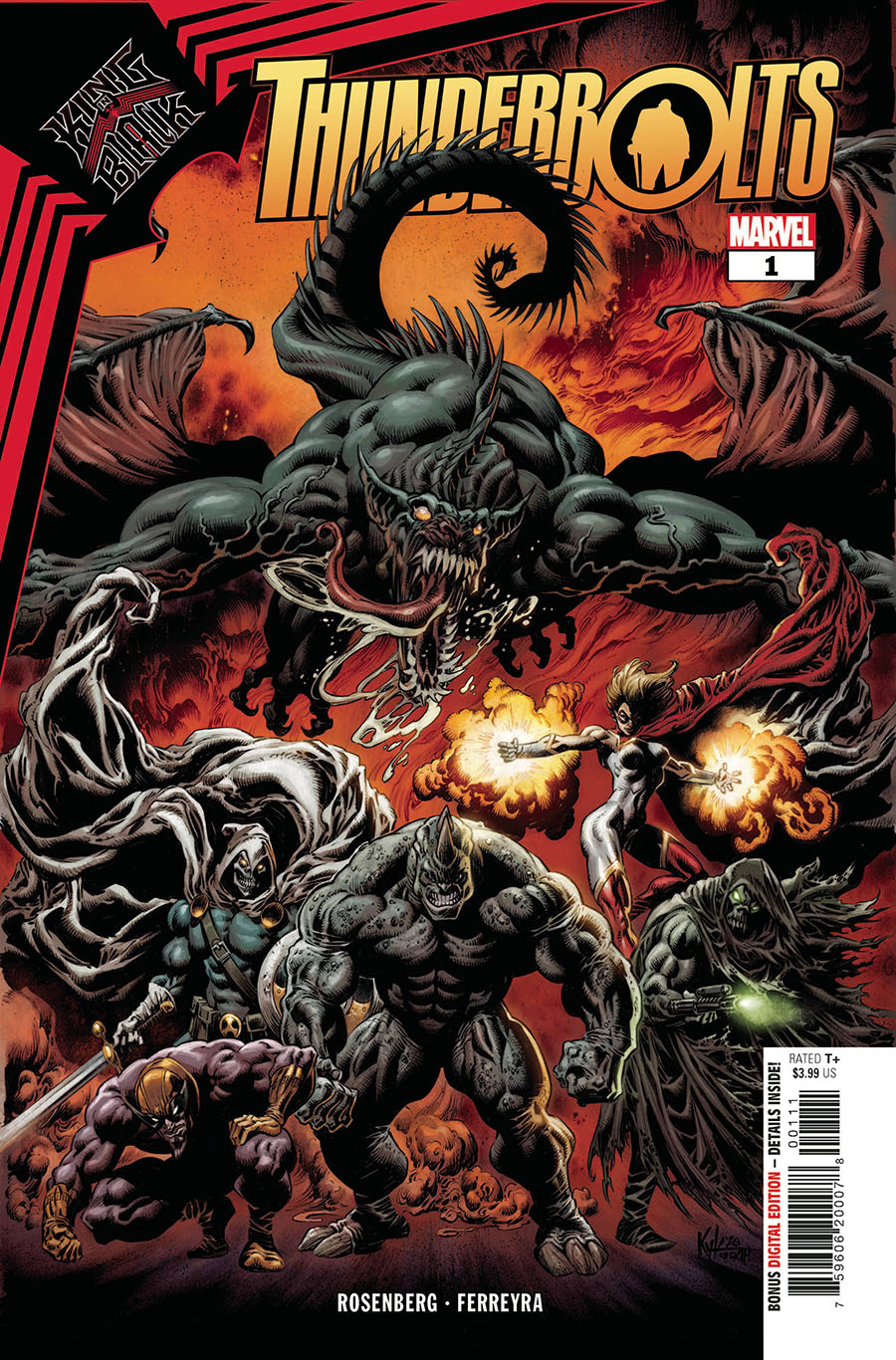 If Marvel did a movie about the Valkyries or at least made them more prominent in a movie (Thor or Guardians), these might be more popular in the comic world.
But this one has a lot going for it. Could introduce new characters and Jason Aaron is writing.
King in Black Return of the Valkyries #1.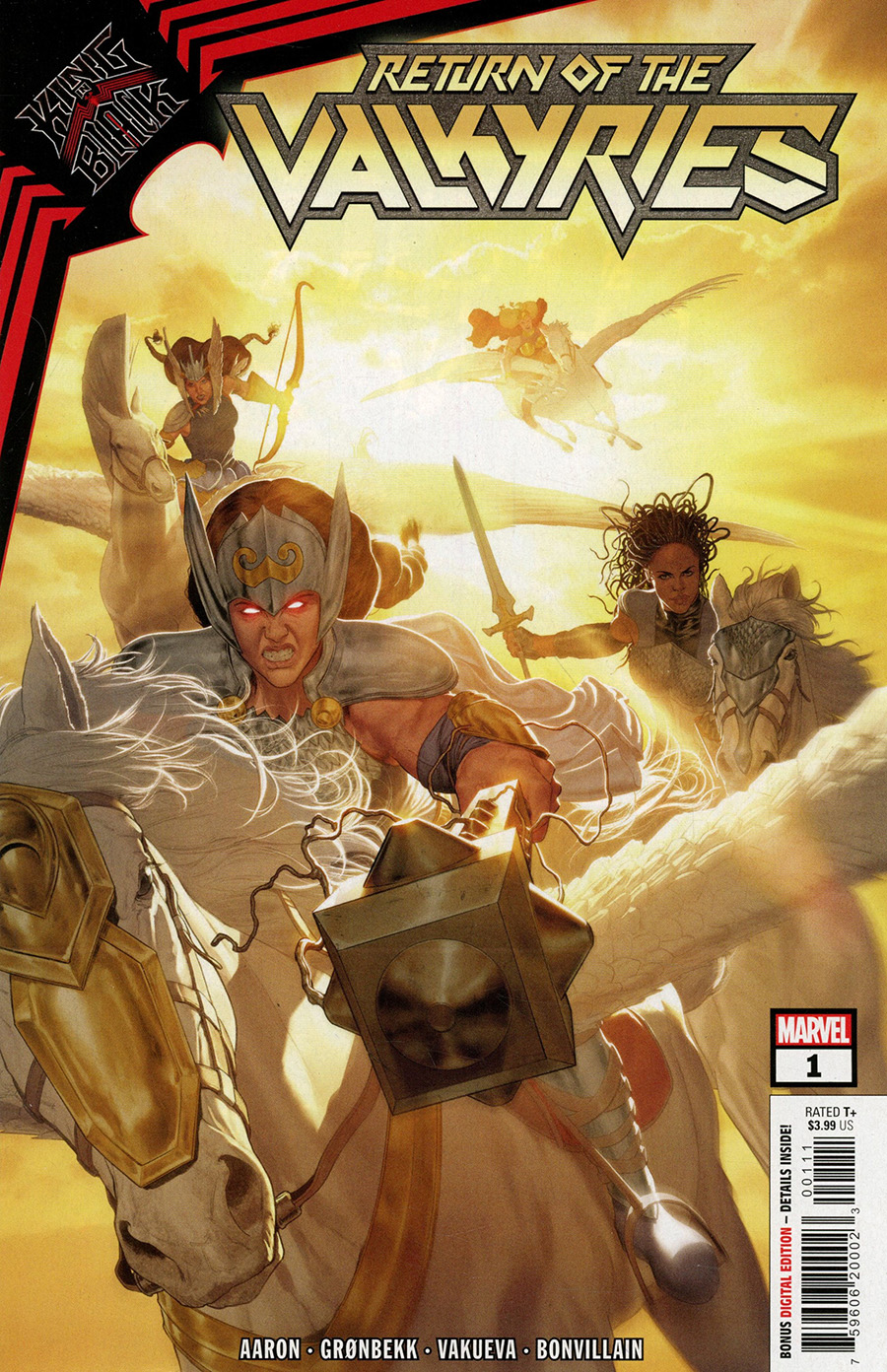 Miles Morales Spider-Man #22 has Starling on the cover. The more appearances we get from this new gal is a good thing I think from her first appearance.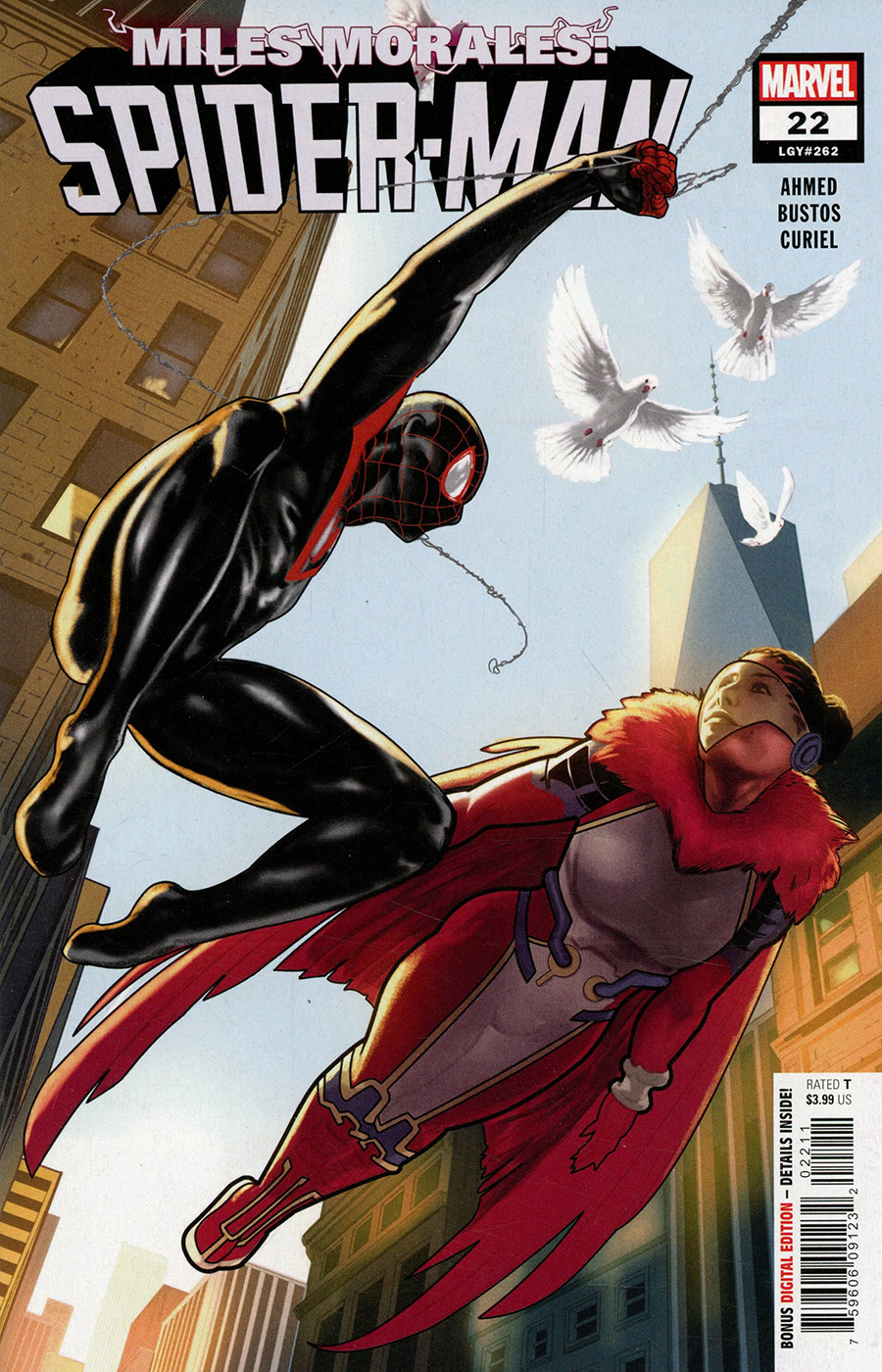 I don't pick up Spider-Woman but this variant for Spider-Woman #8 from Dave Johnson might have me picking up a copy.
Star Wars Darth Vader #9 has Ochi on the cover. Even if you don't read or like Star Wars, picking up Darth Vader has introduced so many characters. Pick them up regardless I say. It's just a small gamble in doing so.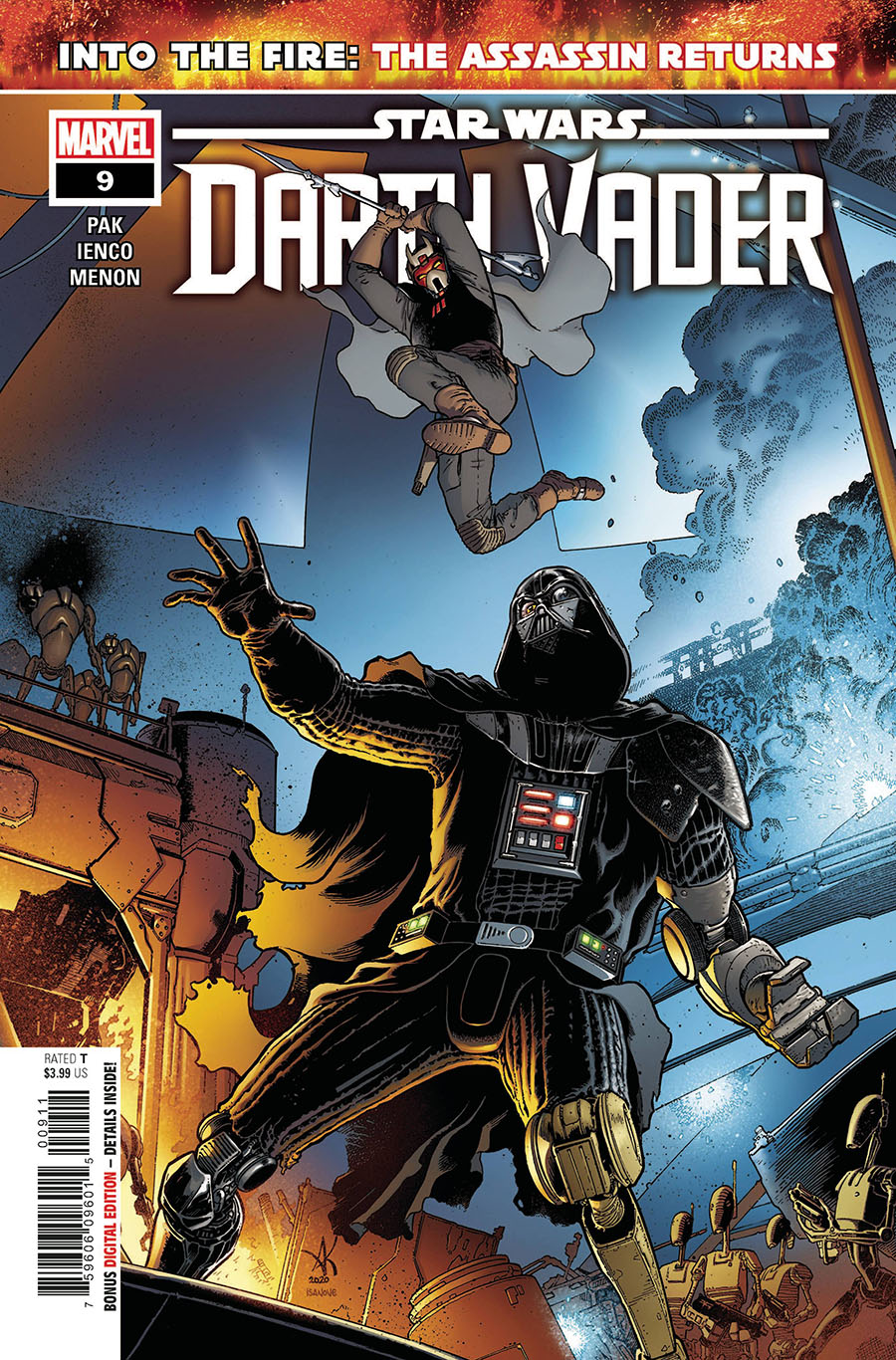 Star Wars High Republic #1. Buy them. Buy them all. This can only lead to one thing, more characters and just take a gander at what some of the Dark Horse books are now commanding. Buy, stash, wait..  but buy a reader copy too.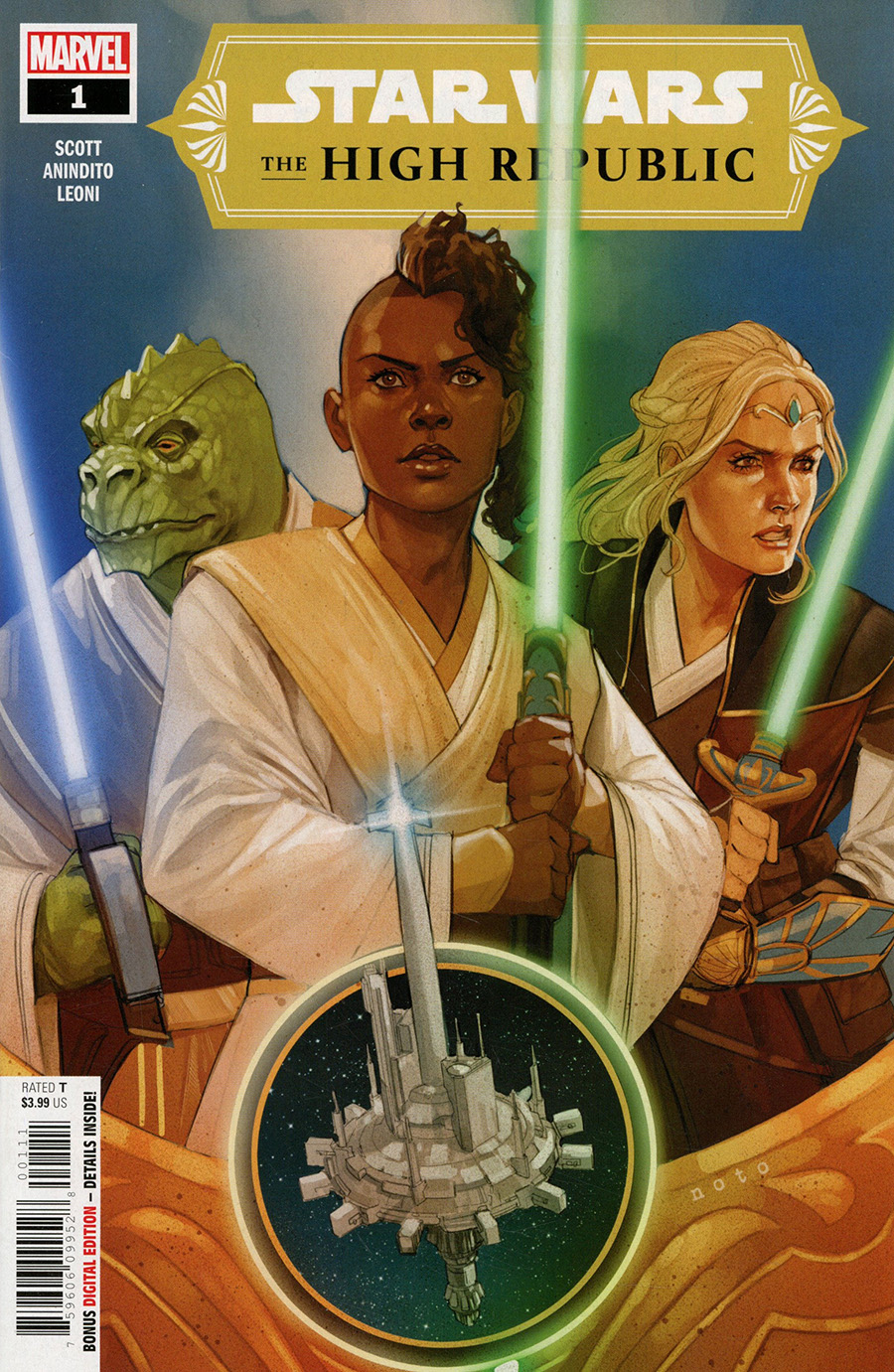 This next pickup is just for the cover art alone. Great looking cover by Inhyuk Lee for Symbiote Spider-Man Marvel Tales #1.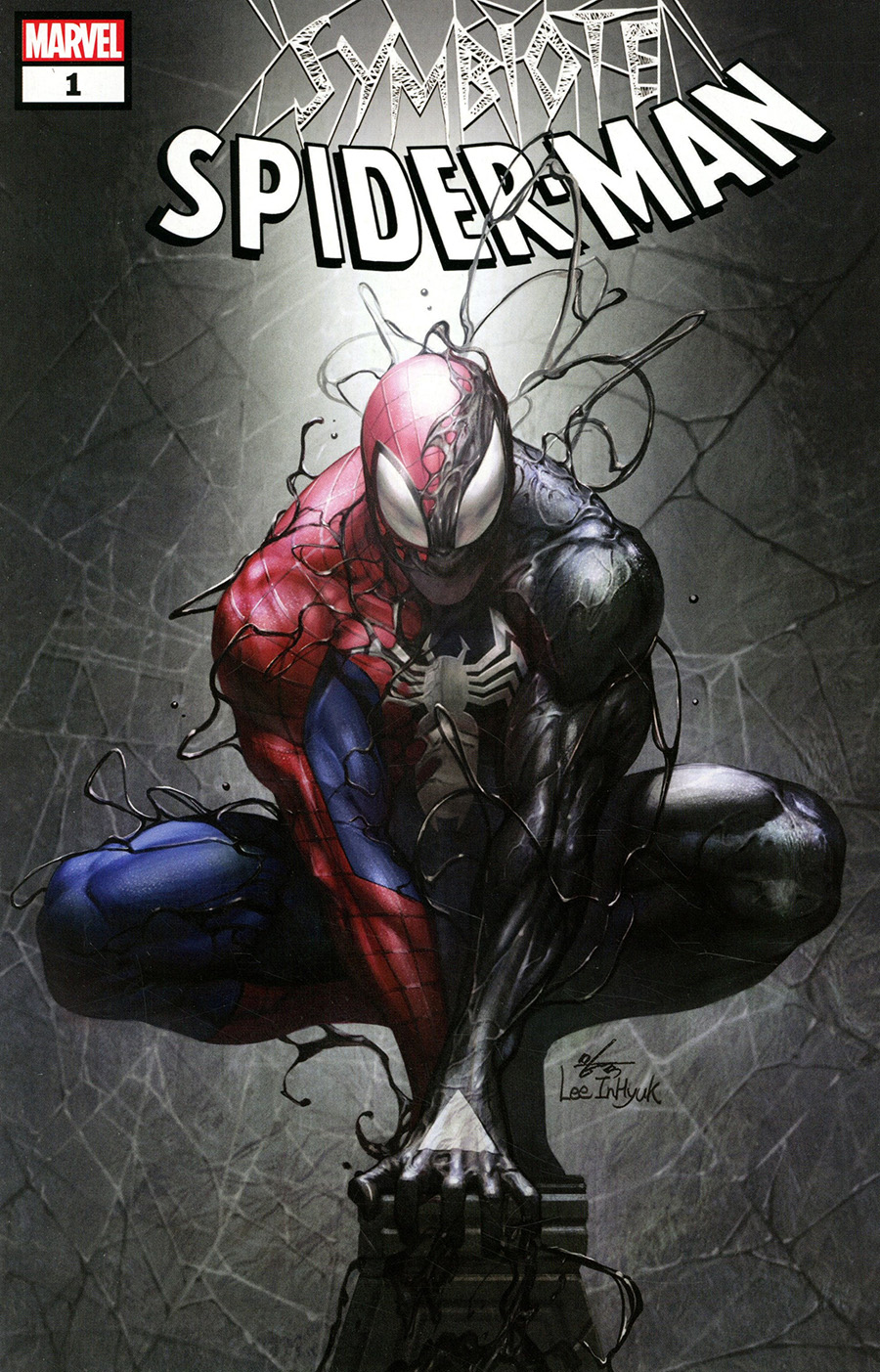 Thor #11 because it's Cates and anything could happen right?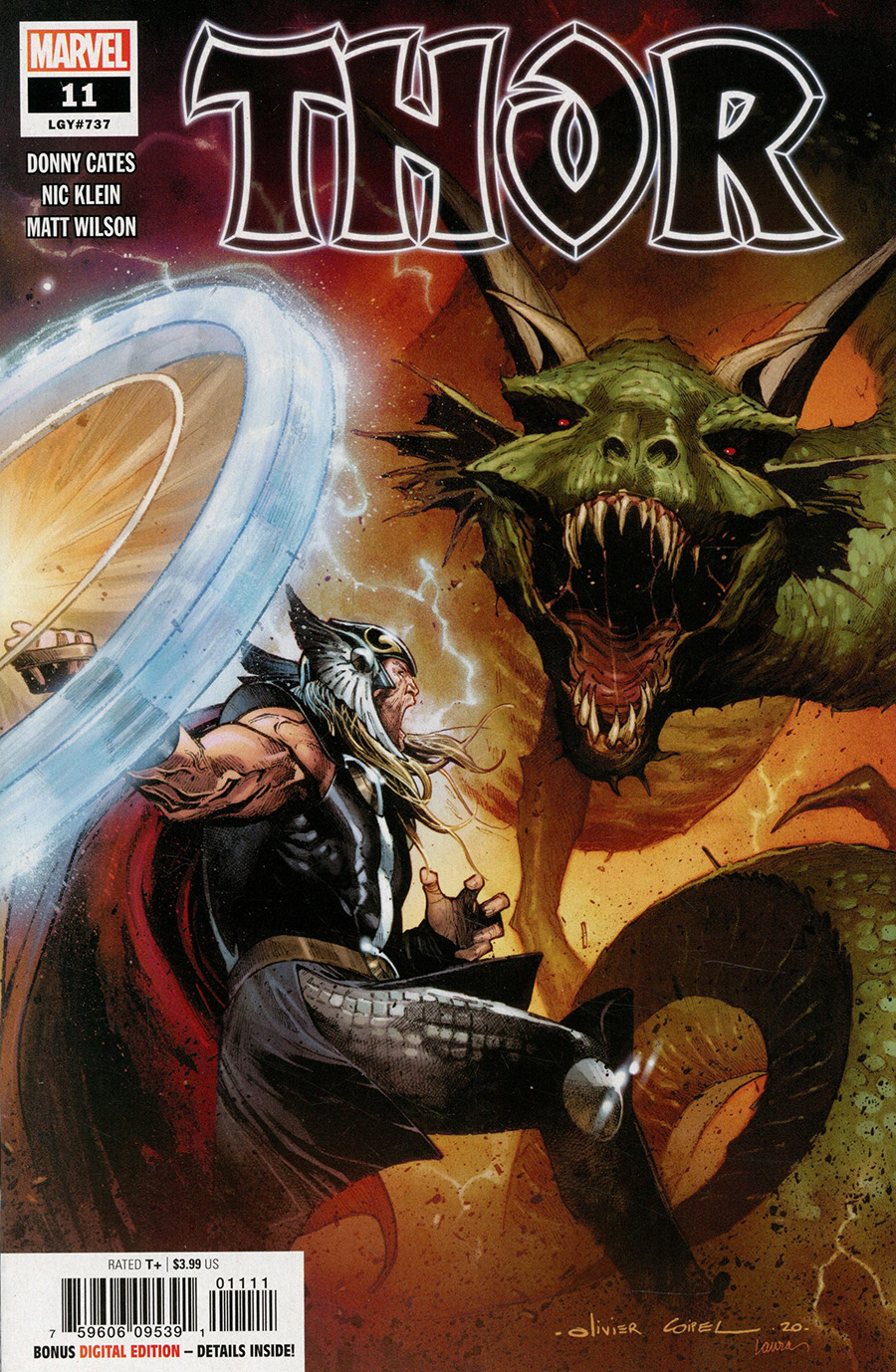 Same as Thor above, it's Cates and it's what most people are talking about it seems nowadays. So just pickup or make sure you watch Venom with Venom #32 coming out.