So I do not normally deal with cards, but have sold the heck out of Topps exclusive cards from conventions before. This Mandalorian Exclusive set caught my eye.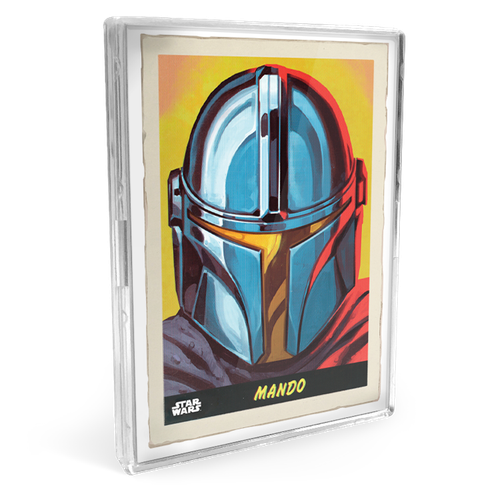 The 2020 Topps Star Wars The Mandalorian eBay Exclusive 10 Card Set just went on sale. Here are the details:
Product Description
Exclusive 10 card set available only on eBay.com featuring artwork from Star Wars The Mandalorian never before seen on trading cards! The set will be available for $19.99 for one week.
Product Information
Each set contains (10) 2.5″x 3.5″ Cards
Subject List:
1. Mandalorian
2. The Child
3. Kuill and Blurrg
4. Cara Dune
5. Greef Karga
6. IG-11
7. The Armorer
8. Jawas
9. Incinerator
10. Mando
Shipping and Handling
Please be aware this listing will be live for 7 days (12/7 Last Day 12PM EST) then will no longer be offered again. We will only print to the number sold on eBay. Cards will start shipping 3-5 days after the listing has ended.
These will ship out of our Florida facility.