FOC is the last chance to put in your orders with your comic shops and likely get at a discount for pre-ordering.
Additional printings rules this weeks FOC picks.
Crossover #2 (2nd Printing) is on FOC. The issue leading up to the one of the biggest issues ever for this series (yes, I know, we're only 2 issues into this series). We saw a lot of arms and hand cameo's in this issue that might come into play.
For you people totally on board with this series, might not be a bad pickup.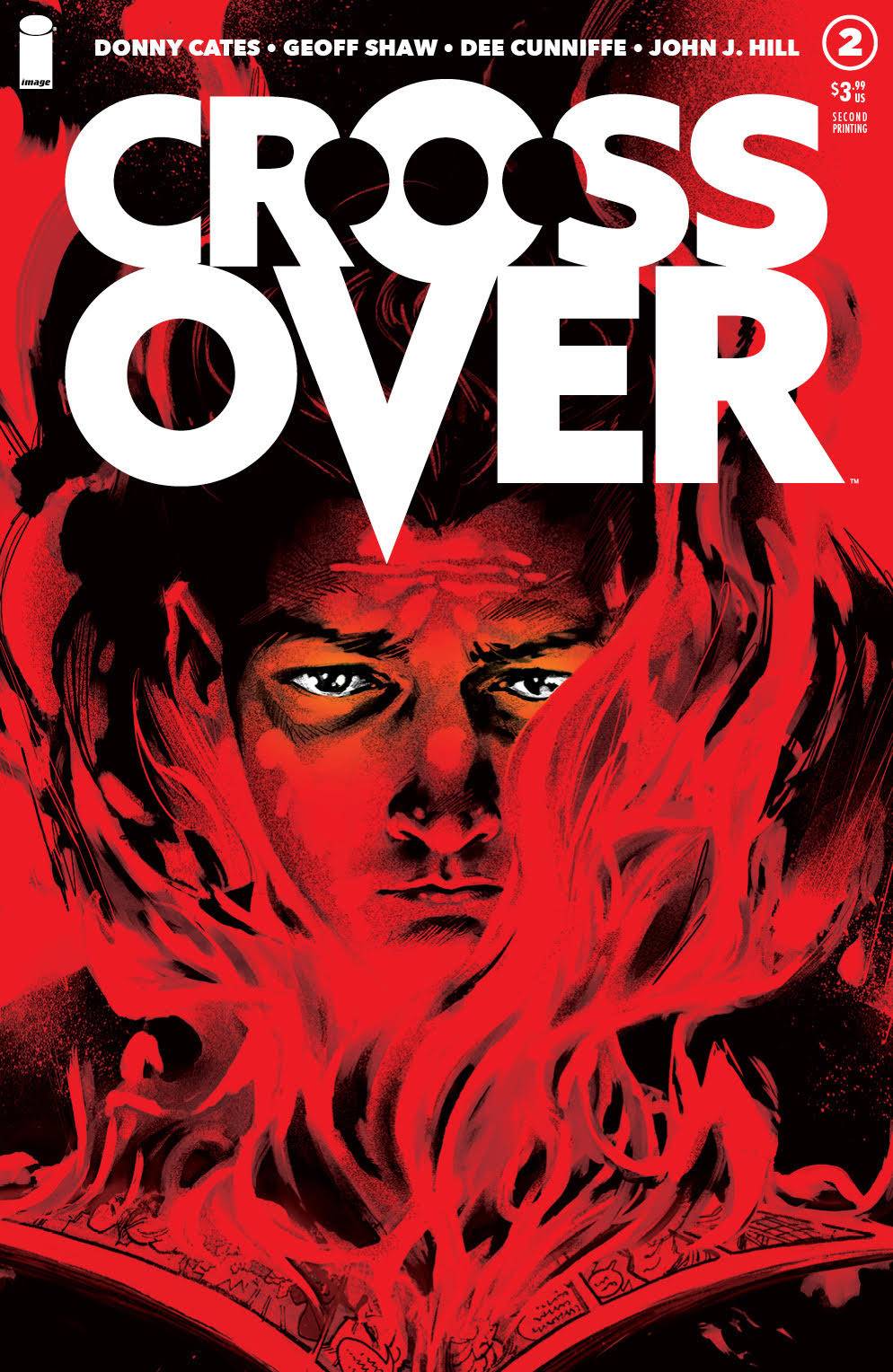 For you completists out there, Teenage Mutant Ninja Turtles the Last Ronin #1 (of 5) (3rd Printing) is a must pickup.
The print run is gonna be big but it's still worth grabbing for the long haul I think.
Every second of every new day a new potential Star Wars fan is born.
Star Wars High Republic #1 (2nd Printing) is a must for me and must for most of you die hard Star Wars fans. Buy a copy and stash, unless you love your precious so buy 2 and stash one in the PC while keeping the other for selling later (or reading).
Strange Academy #7 we likely have a death. Maybe it's Disney's method of, "too many characters, we gotta thin it out for the show we got planned on Disney+ to cut on actor payroll"… 😉
But we all know deaths don't last long. Still worthy of a grab I think.
Also, I must admit, the Variant B cover by Alphona is just pure awesomeness (just wish there wasn't so much emptiness in the upper right side..  That's where the trade dress logo goes with the barcode and such on the bottom perhaps. Still a very cool style if you ask me.
As an Alien fan, I had to throw these in the mix as these are on FOC this week as well. The Alien 40th Anniversary Series 4 7-Inch Scale Figure Set.