Welcome to this weeks spec and drek. This is where we pick the winners each week we think will be spec worthy, a great read or just cool looking art on the cover. I also dive into the pesky drek, the book you should probably avoid if you can or perhaps not invest so heavily into.
I hope everyone had a super great Holiday Weekend.
It's a light week for books being the last new Comic book week of the year. I got a DC and a few Marvel picks though. And just to please D-Rog, I got a drek pick as well since he thinks I've been slacking on the drek.
DC Picks
It's a small week for DC. It's probably not going to heat up or be anything spec worthy but Jinny Hex gets her first solo title in a one shot, called Jinny Hex Special. If you're onboard with Jinny Hex, her first appearance was in the Wal-Mart exclusive Giant Batman #4 which appears to have come down in price so now's a good time to buy if you must have it in your collection as it could go back up in the future.
There's also the design variant so if you find for cheap or cover, flip it fast as it's also the dreaded drek pick as well.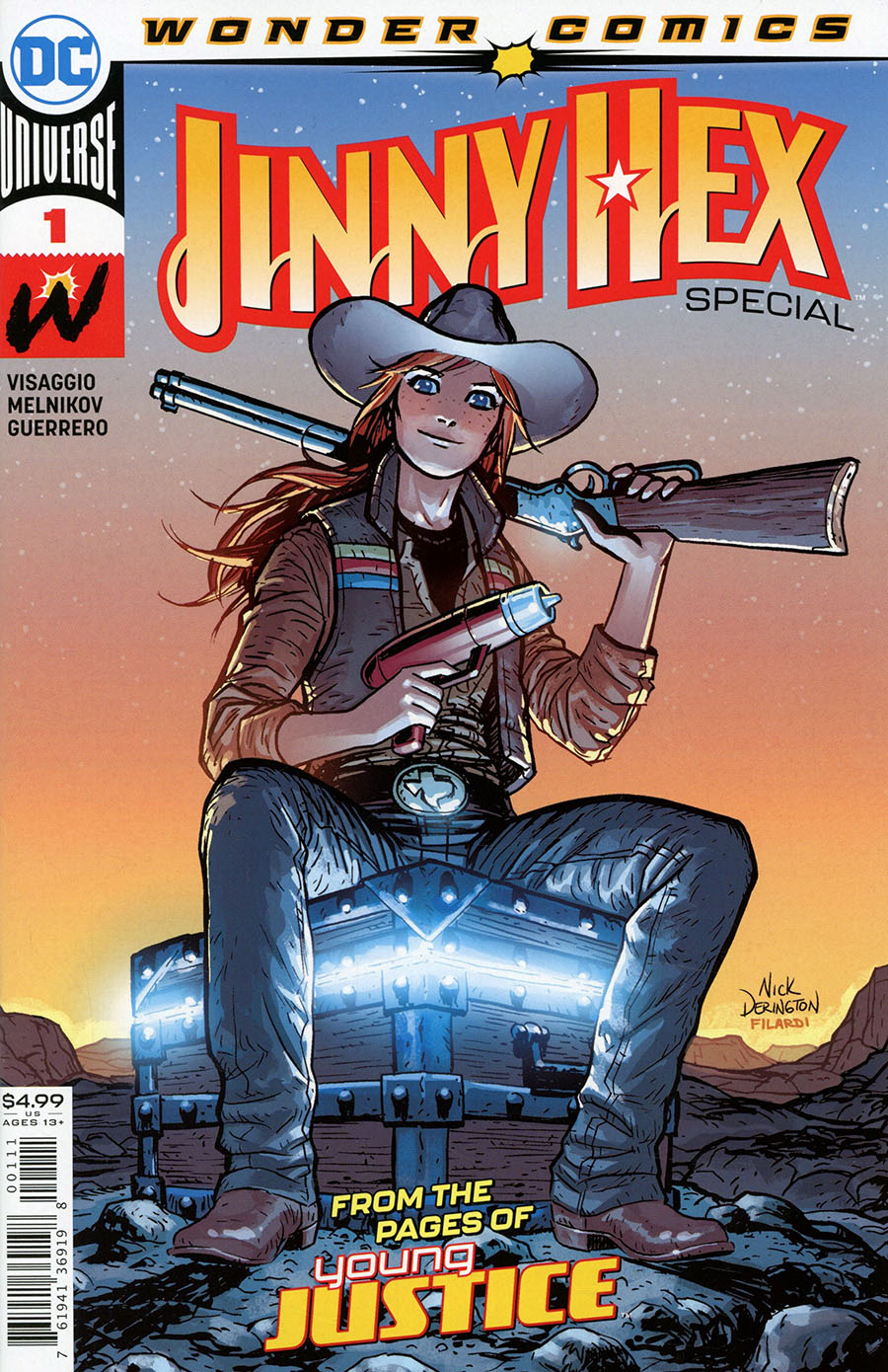 Marvel Picks
The book I mentioned way back in my FOC Highlights. Yes, talked so much pre-FOC yet here we are with pre-sales now hitting the $20 and $25 mark (and that's for the regular, not the store exclusive virgin of this cover) for Amazing Spider-Man #55. So no more of that "pre-FOC hurts spec nonsense.."  cause time after time it happens all too often….
It's going to be tough finding in minty fresh condition with it's all black cover. If you ordered a handful, flip a few if you can to pay for them and then stash a few, this is one of those covers that will be seeked out in the future.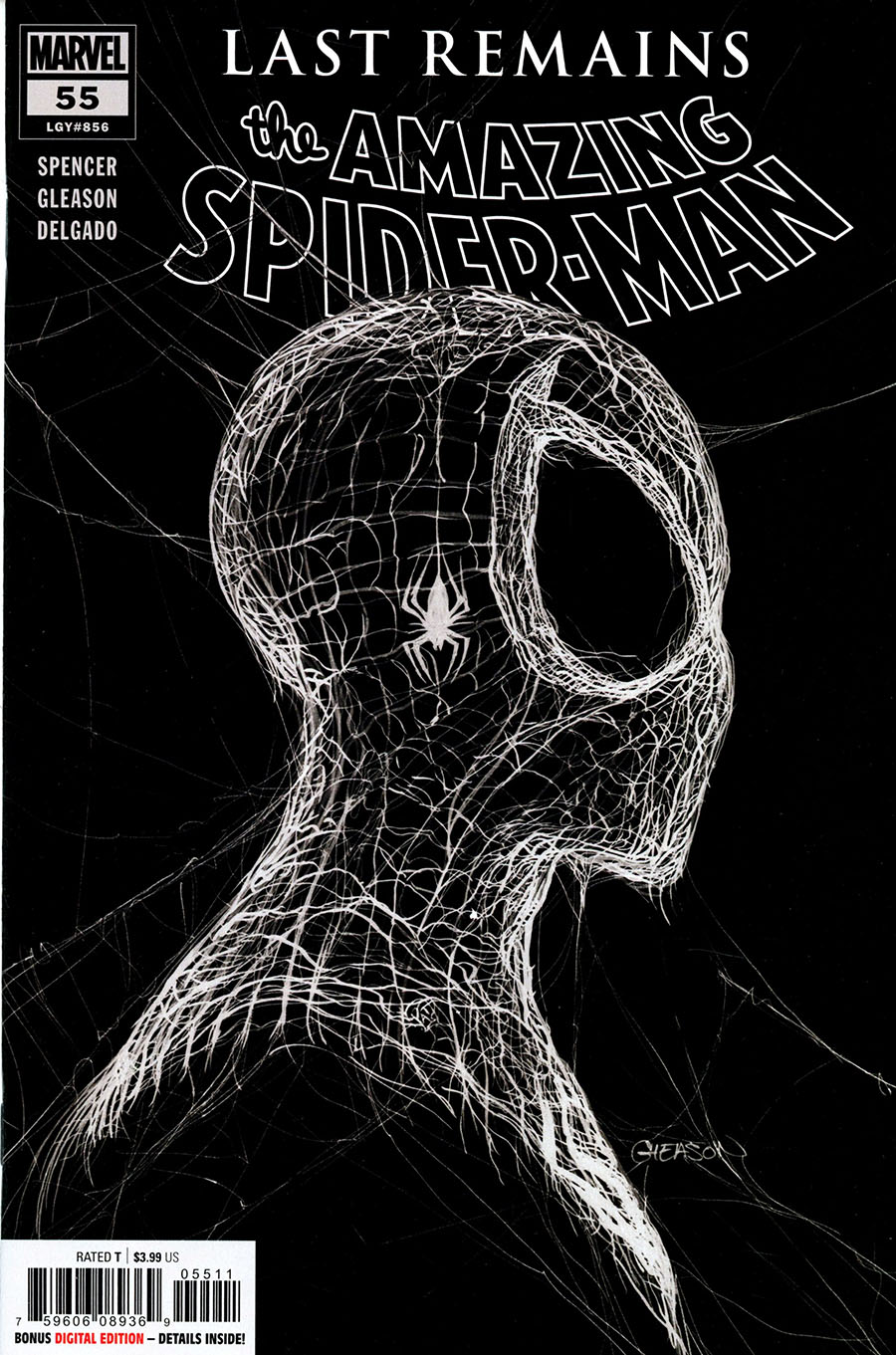 A pick for it's awesome cover goes to Ghost Rider: Return of Vengeance #1 (Stegman Variant). Midtown already sold out but TFAW has them still in stock. There's a virgin ratio of this but meh, save your money, buy it at cover price.
---
Now on with the dreaded "drek" pick, every writer and artists worst nightmare when it comes to selling their hard work.
The book to avoid or not fall victim to in buying at ratio inflated prices.
Do not buy the Jinny Hex Special design variant for more than cover price. I mean unless there ends up being a new first appearance in the book where people are going nuts for, I expect prices to drop once these hit the wild. Not even sure if people are on the Jinny Hex bandwagon yet…