Welcome to this weeks spec and drek, the first one for 2021. This is where we pick the winners each week we think will be spec worthy, a great read or just cool looking art on the cover. I also dive into the pesky drek, the book you should probably avoid if you can or perhaps not invest so heavily into.
I hope everyone had a super great Holiday break. Here's to hopefully another great year for comics as despite all the drama and gloom of 2020, comics were pretty exciting.
Kicking off the first Wednesday of the year, it looks hopeful.
DC Picks
Future State Swamp Thing #1 is my first pick, being that it's one of the few characters now out of DC I enjoy. Let's just hope they don't ruin the character, or shall I say, characters from the looks of the variant cover?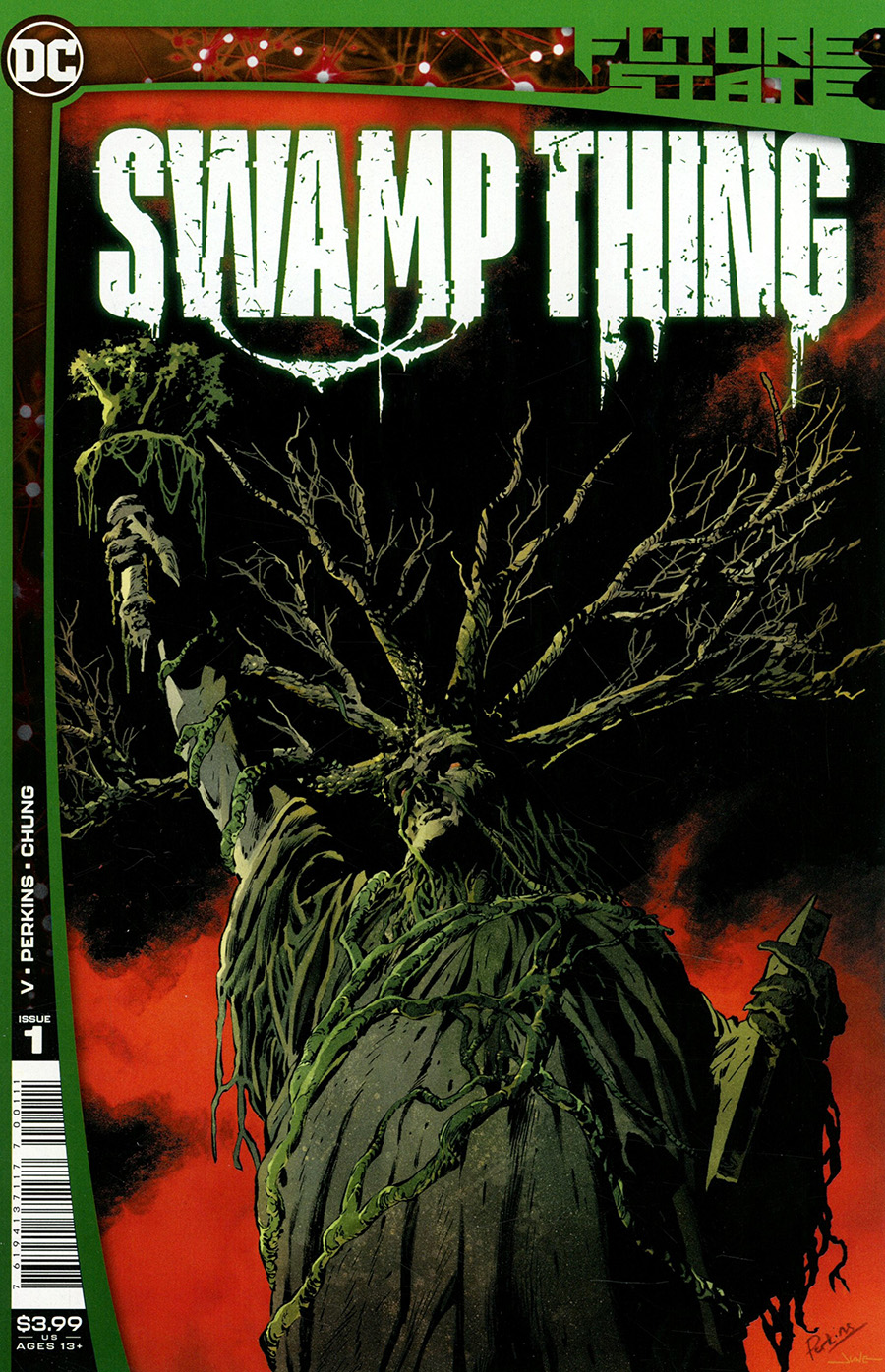 There's also the Future State Next Batman #1 which has already been leaked that it's Tim Fox, who actually first appears in Batman #313 (which will be the true winner if they actually do end up following through with him being the "next Batman" after the get their shi*t together over at DC).
It comes with a hefty price tag but it's Batman, I expect zero shortages. The regular cover for me is king of boring. For the first time I'd say if this does get any heat, I'd say bet on the Cover B by Olivier Coipel.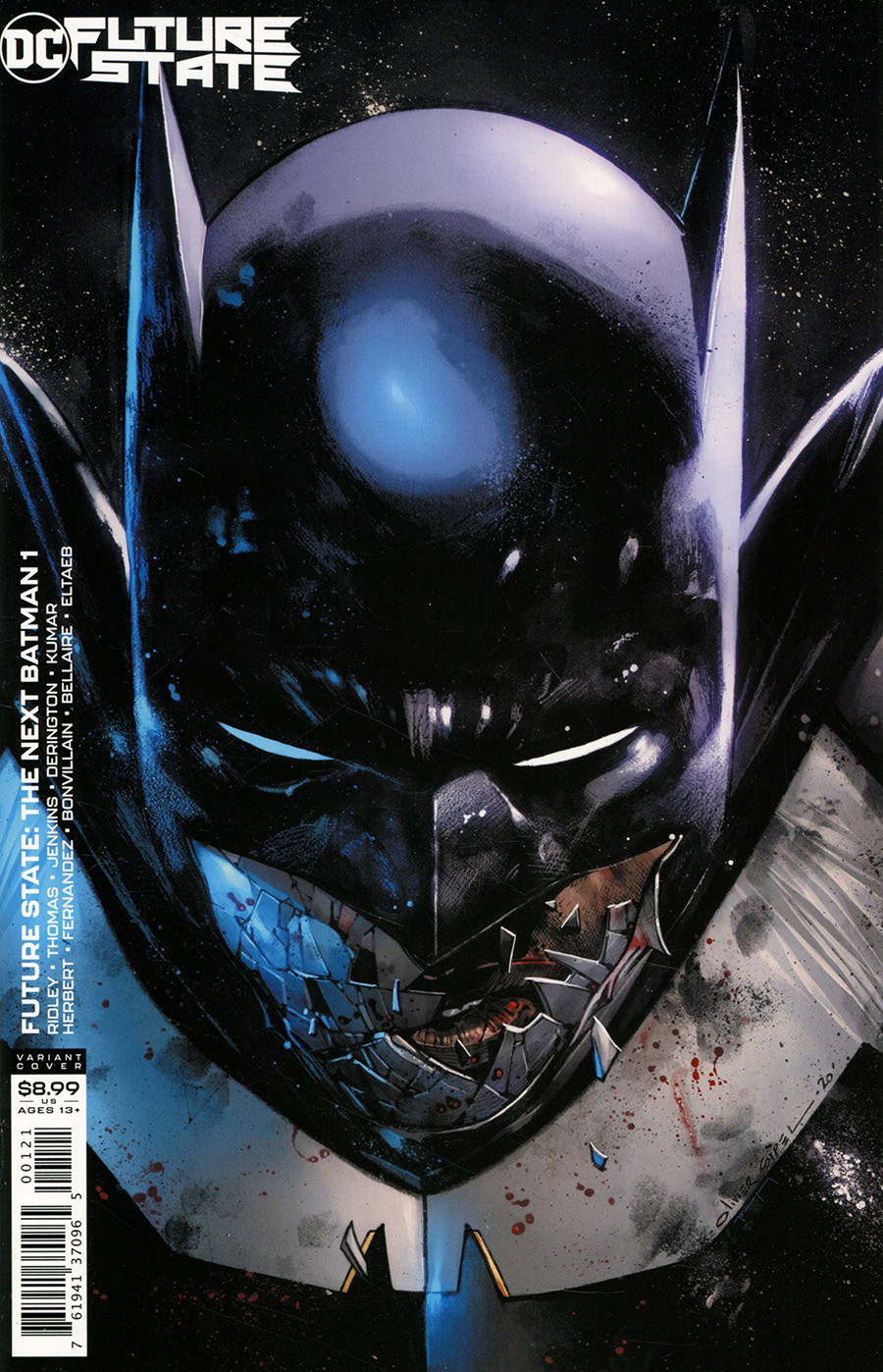 Future State Wonder Woman #1 brings forth the new Wonder Woman that some are counting on to take over in the future sometime (this is one issue I have with Future State, it could all get scrapped before it all happens).
Some have claimed she made her first appearance as a child in Wonder Woman Annual #4 (not completely confirmed if it's her unless some writer throws in a future book referencing the image seen). Supposedly there's a small cameo in Death Metal #7 as well but the first appearance still goes to DC Nation Future State #0.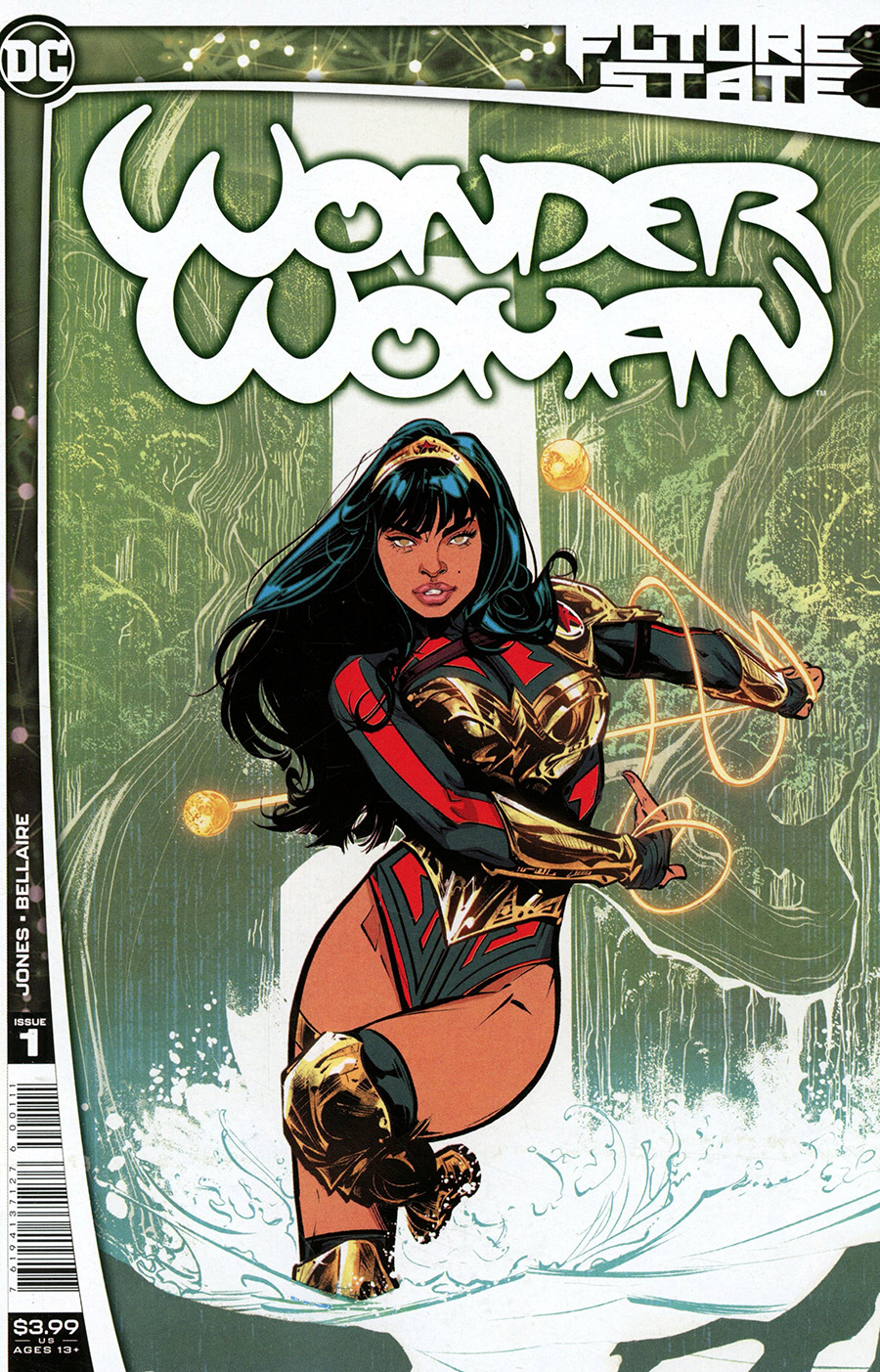 Marvel Picks
The big book coming out of Marvel is Eternals #1 (TFAW still has a ton of the ratio variants available). So many covers. If you can't pick a favorite, just go with Cover A.
I'm hoping for a great read and I'm a fan of Ribic, so that's a bonus. Gillen rarely disappoints as well. So yes, big push from Marvel since we'll hopefully get the movie sometime in the future but this has potential for new appearances and such, so don't sleep on the title.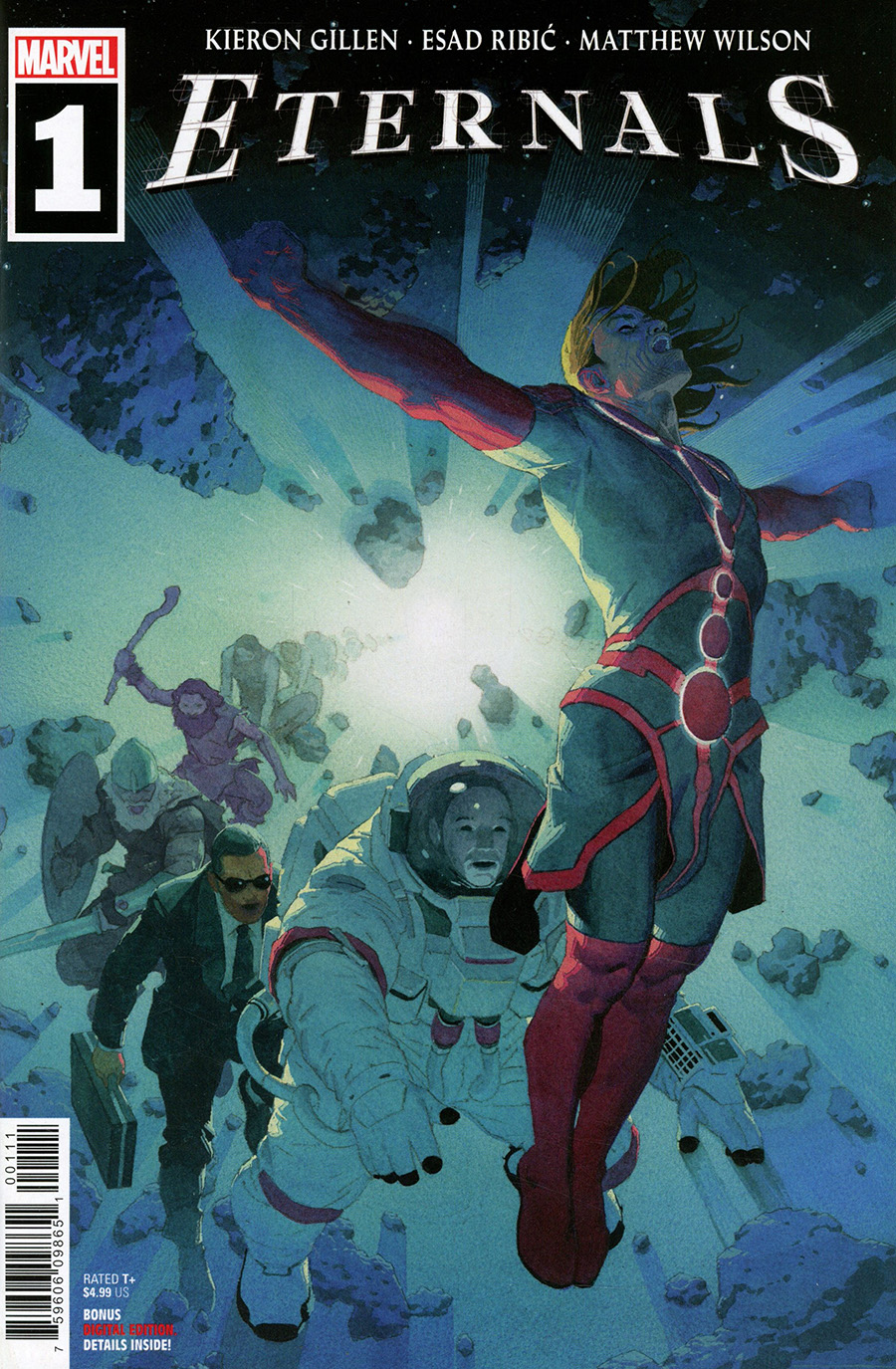 The other big book from Marvel is the new Star Wars High Republic #1. Will have a big print run but that's not stopping people from buying it and over time, demand will continue to be present for this one. The Hans Variant is already winning on the pre-sales and secondary market being an open order cover variant.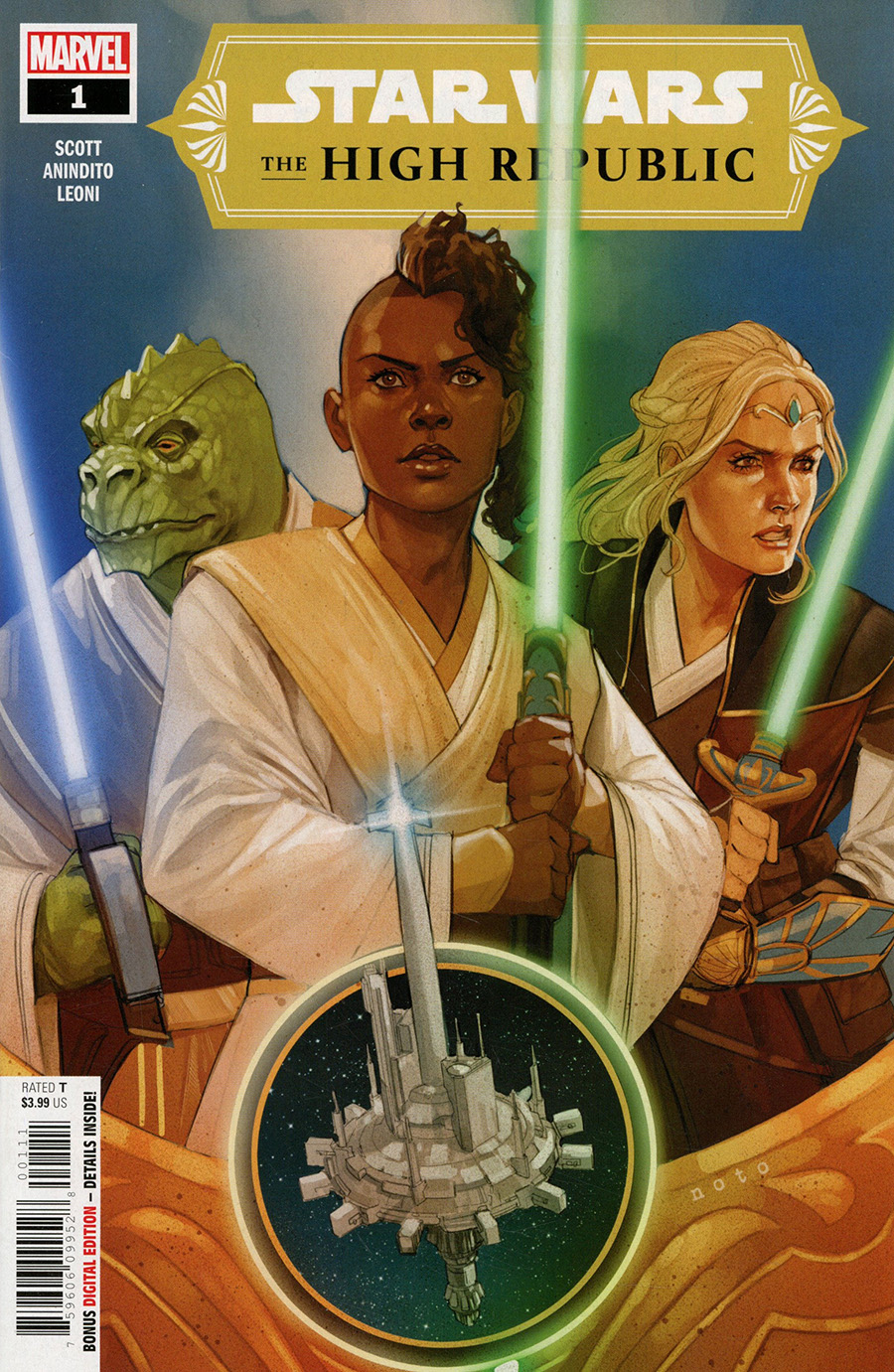 Other notables are Thor continues the Donald Blake storyline in Thor #11 and Venom #32 hits stands this week with it's King In Black tie-in.
Indie and Small Publishers
Alright, the big #3 that Cates promised would be "huge" has arrived. Crossover #3 hits stands this week. Let's hope it's not a huge let down and only ends up being Spawn in the book.
There's a bunch of secret variants for the McFarlane Variant as well. Chase them if you want..  meh!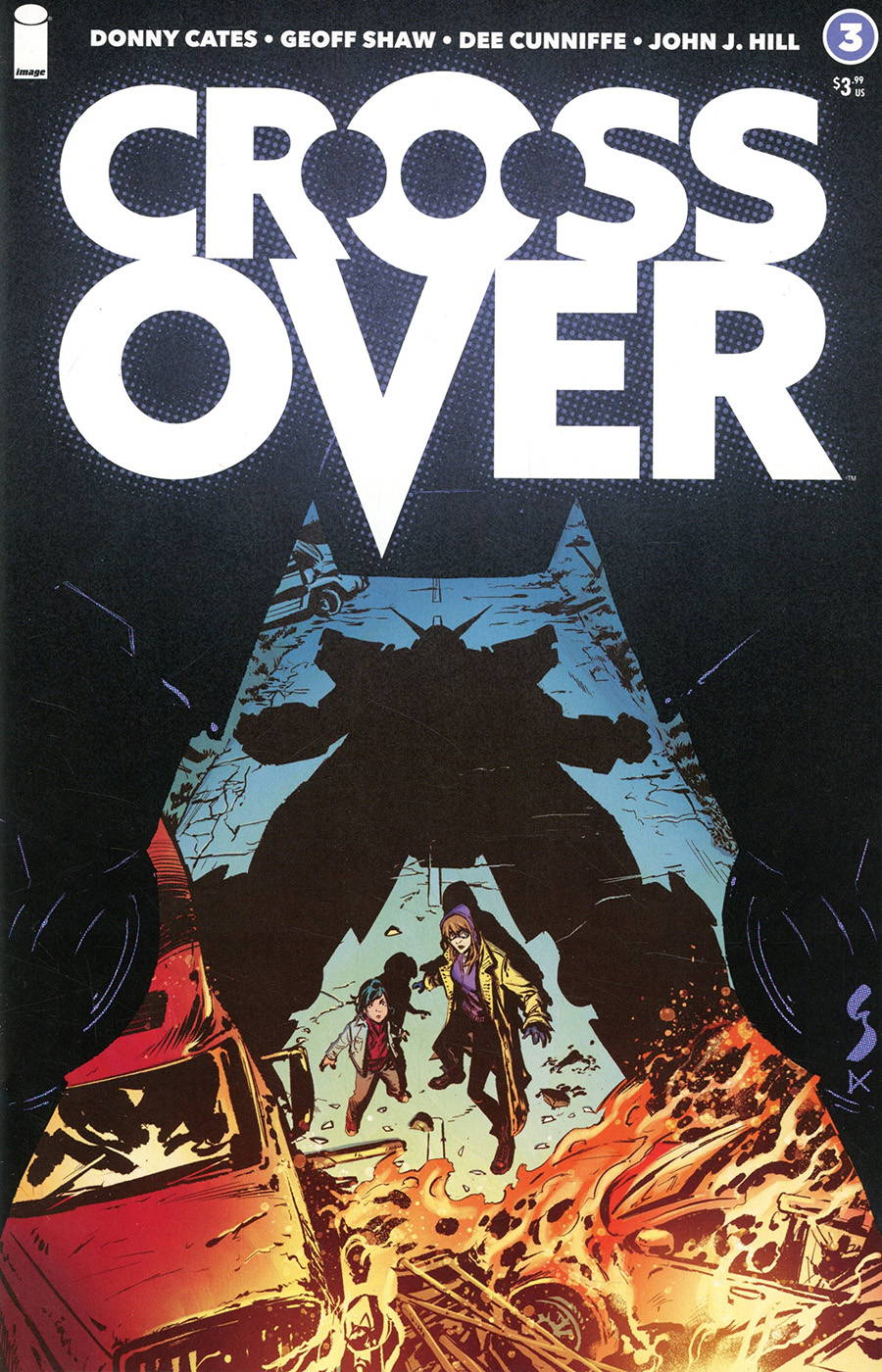 Last Witch #1 from BOOM! could be a hit or miss. But it's a definite checkout for me. If you can find the Momoko ratio for cover or cheap, might not be a bad flip if the community reacts and likes the book but pre-sales are already making this a $60 to $85 book.
Aftershock brings forth Scouts Honor #1, a post apocalyptic story about those following an old Scouts Manual as their bible, way of life.
If done right, could be an entertaining read. Definitely a book on any of you readers out there that were or have kids who are scouts. I did love Black Badge which I think should make a great show, so this one carries the same potential.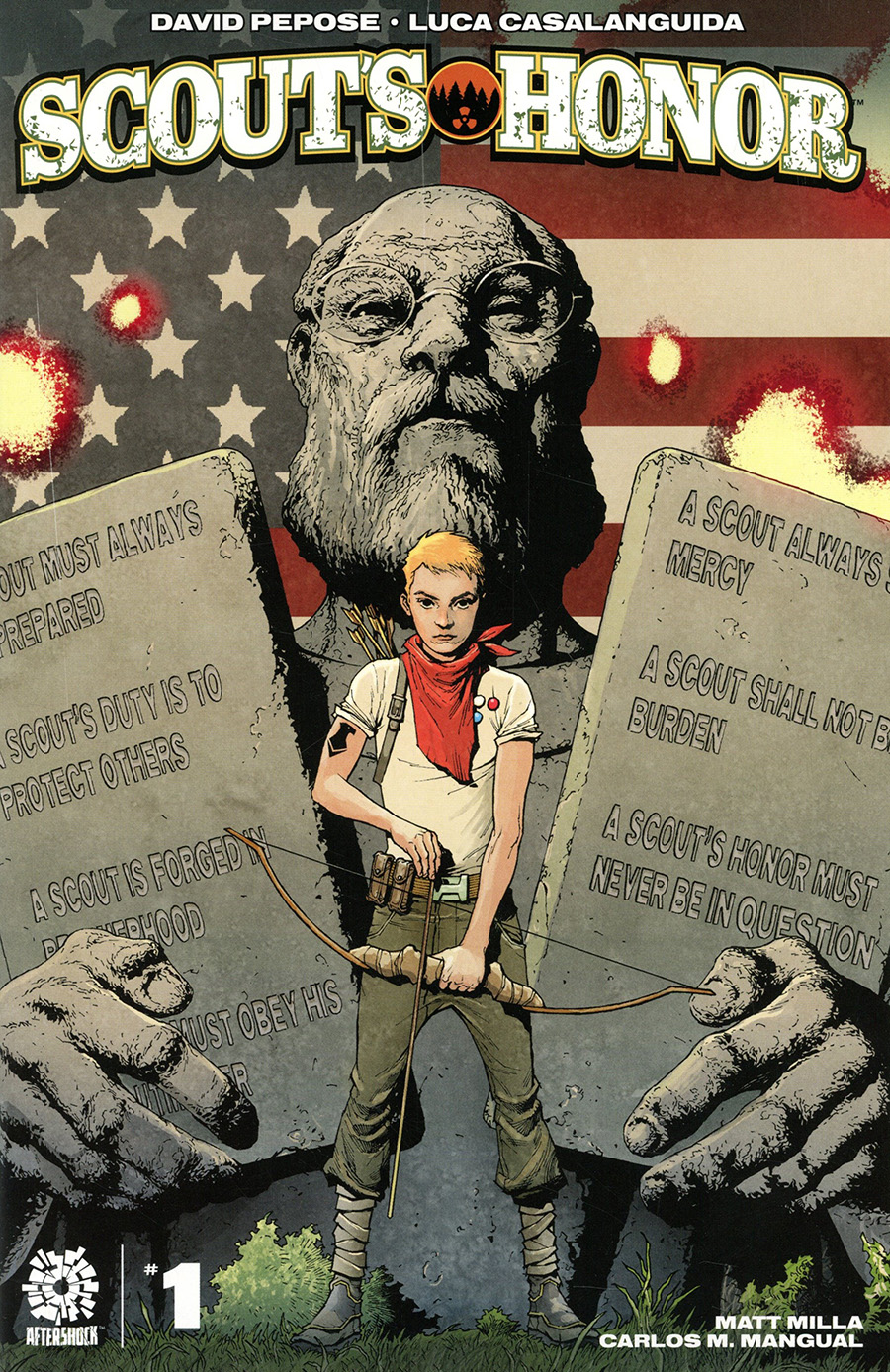 The one for the kids (but I'm gonna read it too). Sengi and Tembo #1 from Scouts Scoot! imprint. It's got a mouse and elephant in it, trying to find their way. Nothing ground breaking but definitely the type of story plot that still draws us into reading. Plus it's only $1.99.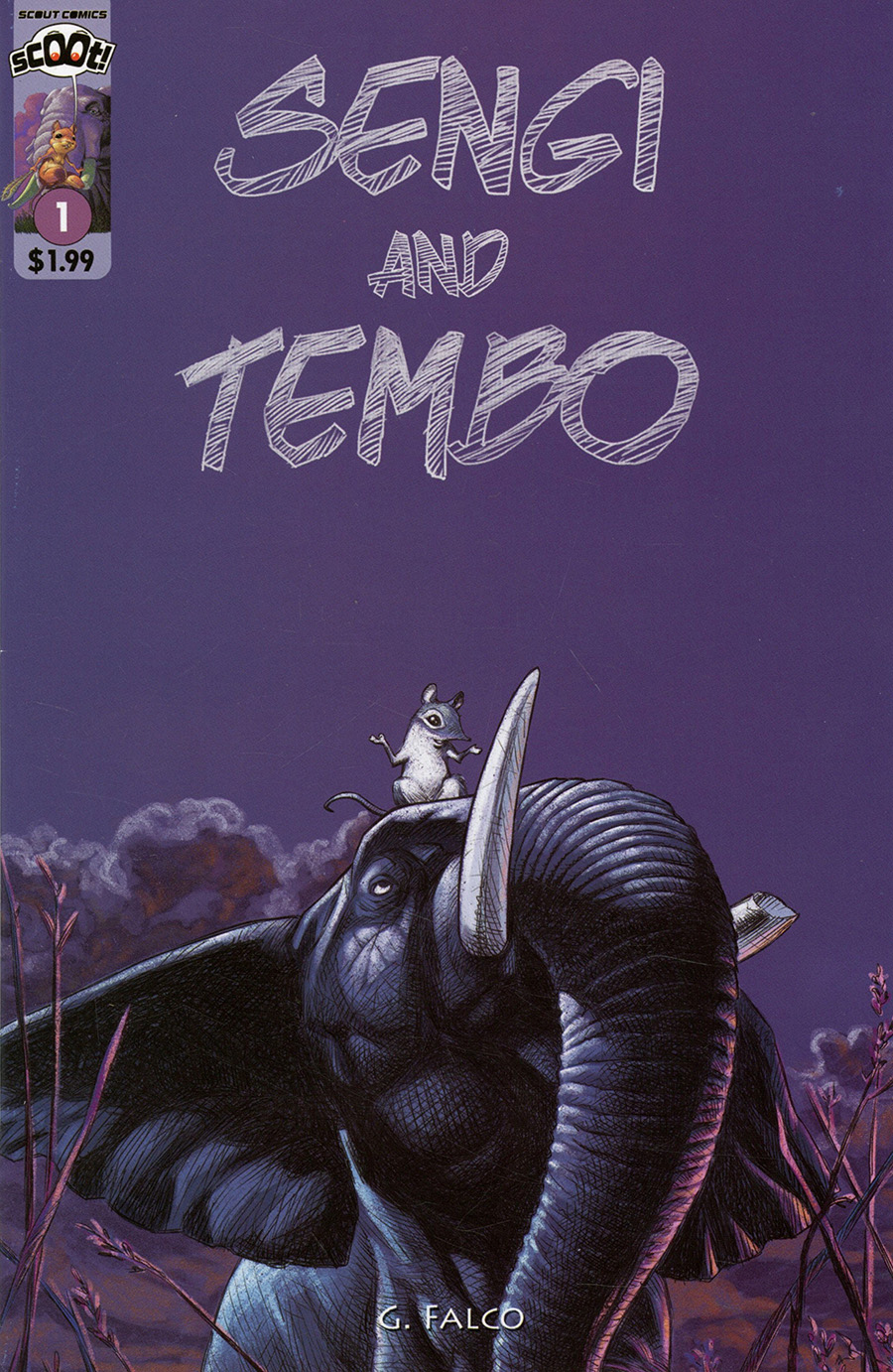 ---
Now on with the dreaded "drek" pick, every writer and artists worst nightmare when it comes to selling their hard work.
The book to avoid or not fall victim to in buying at ratio inflated prices.
Do not pay any type of premium for Death Metal #7 if you think or hope that the cameo appearances will make you any type of money for Wonder Woman or any of the other Future State firsts…
Also, if you missed out or do miss out on landing a Hans variant for Star Wars High Republic, don't sweat or pay a premium now for it. Wait, prices will come down so you can nab a copy for cheaper. This title if you ask me is still the grab and stash for the long term potential.