Welcome to this weeks spec. This is where we pick the winners each week we (or shall I say myself) think will be spec worthy, a great read or just cool looking art on the cover.
Marvel Picks
Amazing Fantasy #1 I hope is going to be Amazing. If the writing sucks, at least we're getting some damn cool Kaare Andrews covers for this series.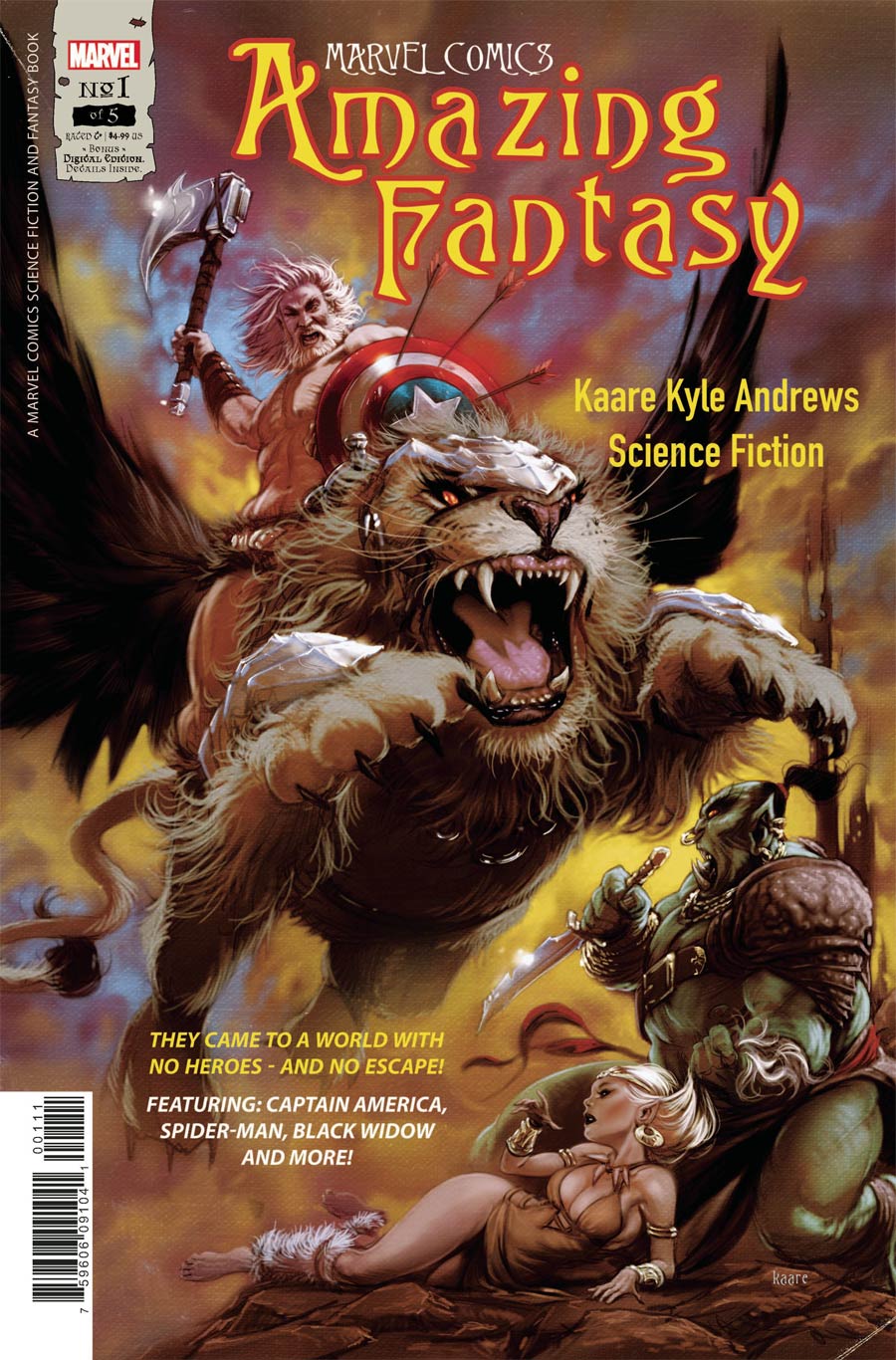 Star Wars High Republic #7 is gonna be a must for Star Wars fans and those who like to speculate since it has some firsts in it. Already sold out at TFAW and Midtown still has them at 1 per.
If you're not on our forums, we got long running topics that usually chat up all these Star Wars news and details way ahead of time.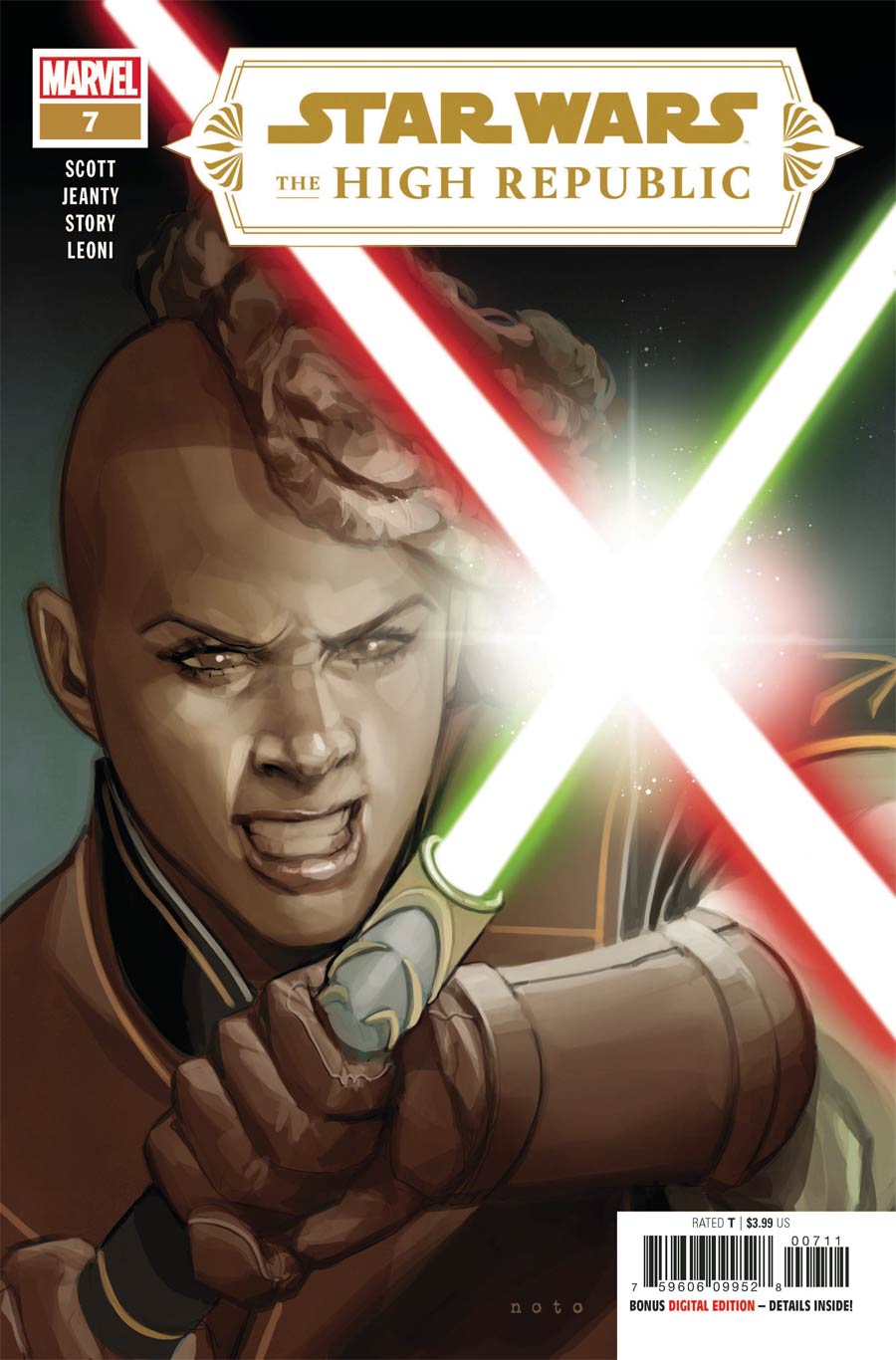 Star Wars #15 (War of the Bounty Hunters) has just an option cover. It's also WOBH so anything could happen within.
It's probably not going to heat up but it's still a cool 2nd print cover for X-Factor #10 (2nd Ptg Baldeon Variant Gala). As we all know Scarlet Witch won't be dead for long.
DC Picks
Batman Secret Files Huntress #1 is on my list of books to check out. Love the cover.
Icon & Rocket Season One #1 (of 6) has my interest as well. These one off stories seem to be more interesting coming out of DC than their main character titles for me.
Legends of the Dark Knight #1 (2nd Ptg) is a pretty cool variant for the new Quiz character that made her way into this issue.
Batman Reptilian #2 (of 6). I've been digging these covers from Liam Sharp. I still haven't read the first issue, it's in the stack so I'm hoping it's a good read as Ennis rarely disappoints.
Indie and Small Publisher Picks
Star Wars Adventures #7 has been on Pre-Order for what seems like forever. I think I pre-ordered this sucker back in January. It's finally here and it apparently introduces the new character Crimson Corsair.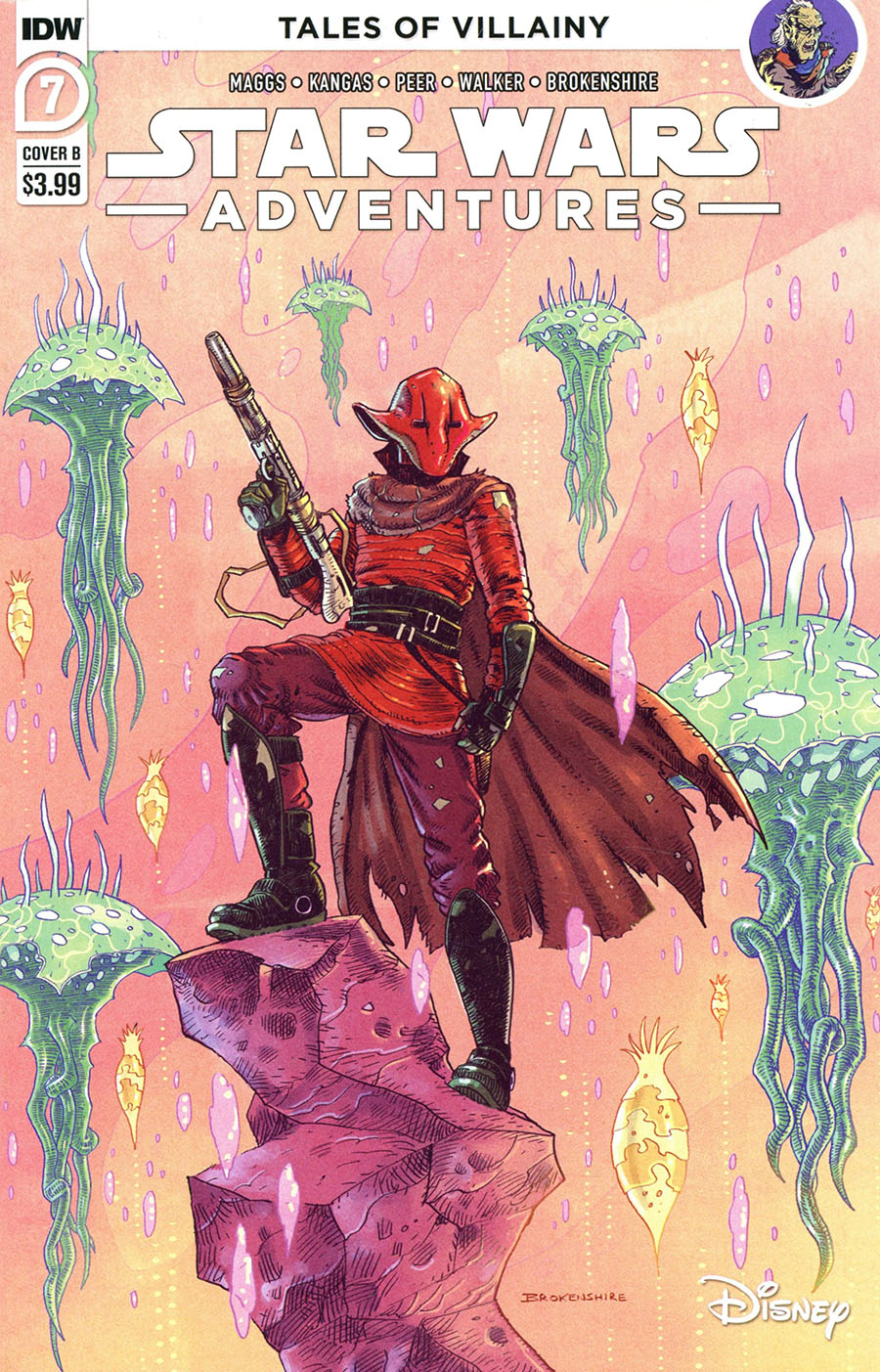 Usagi Yojimbo #20 (2nd Ptg) is already sold out at Midtown, still available at TFAW. For you first appearance chasers and completists, this is a must.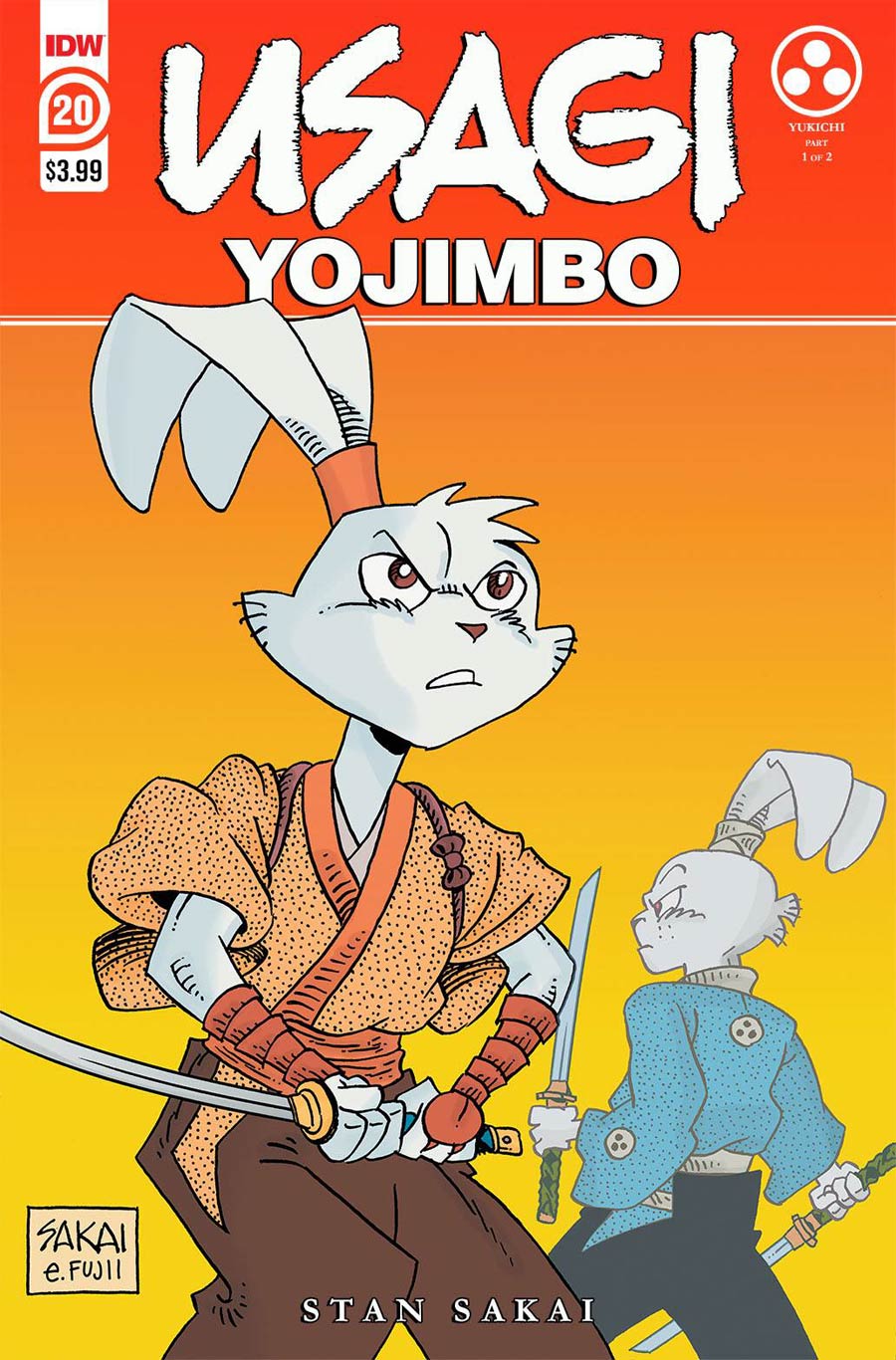 Runes #1 is a book I pointed out a few weeks back and in my Indie Spotlights. I love a good Viking story and this one might be good, I hope.
Swamp God #1 (of 6) is a Heavy Metal book I"m looking forward to. The Civil War junkie in me is hoping a great read.