Every week, hundreds of new books hit the stands, each with potential. We pick the ones we think have the best shot at heating up. Here are the picks of the week for delivery this Wednesday
Returning Favorites
Nice House On The Lake #4 – How can you not pick up the new Tynion books at this point.
New #1's
Last Flight Out #1 – New Dark Horse series. With Earth rendered uninhabitable, humanity has chosen to evacuate to the stars. But with just twenty-four hours left until the last ark – designed to evacuate Earth's residents – leaves forever, its designer's estranged daughter goes missing. Marc Guggenheim (Arrow, X-Men) and Eduardo Ferigato (Self/Made) tell the story of an absentee father trying to make amends with his daughter during the end of the world.
Mazebook #1 – Dark Horse is putting out some good new series. This one from Jeff Lemire. A lonely building inspector still grieving the loss of his puzzle-loving daughter receives a mysterious phone call one night from a girl claiming it's her and that she's trapped in the middle of a labyrinth. Convinced that this child is contacting him from beyond this world, he uses an unfinished maze from one of her journals and a map of the city to trace an intricate path through a different plane of reality on an intense and melancholy adventure to bring his daughter back home.
Black Manta #1 – Rumor of a new bad guy this issue. Will have details later.
Deadbox #1 – New horror themed Vault book. I am in. Welcome to the town of Lost Turkey, where the main source of entertainment is a cursed DVD machine that seems to know more about the fate of its citizens than they do.
Bountiful Garden #1 – New Mad Cave book, small print runs, hard to find. In the year 2200, a team of teenage scientists are sent on a terraforming mission to a distant planet. Selected as the best and brightest of their generation, architect Jonas, botanist Marnie, biologist Jane, engineers Anya and Kamari, and security detail Kurt are all put into cryostasis expected to wake up when it is time to prepare to land on their assigned planet. When they are awakened abruptly, ten years early, halted above a strange planet, the teens are tasked with trying to figure out why they're stalled – or what stalled them.
Notable Reprints
The Me You Love In The Dark #1 2nd Ptg – Fan Favorite Skottie Young's new book gets a second printing.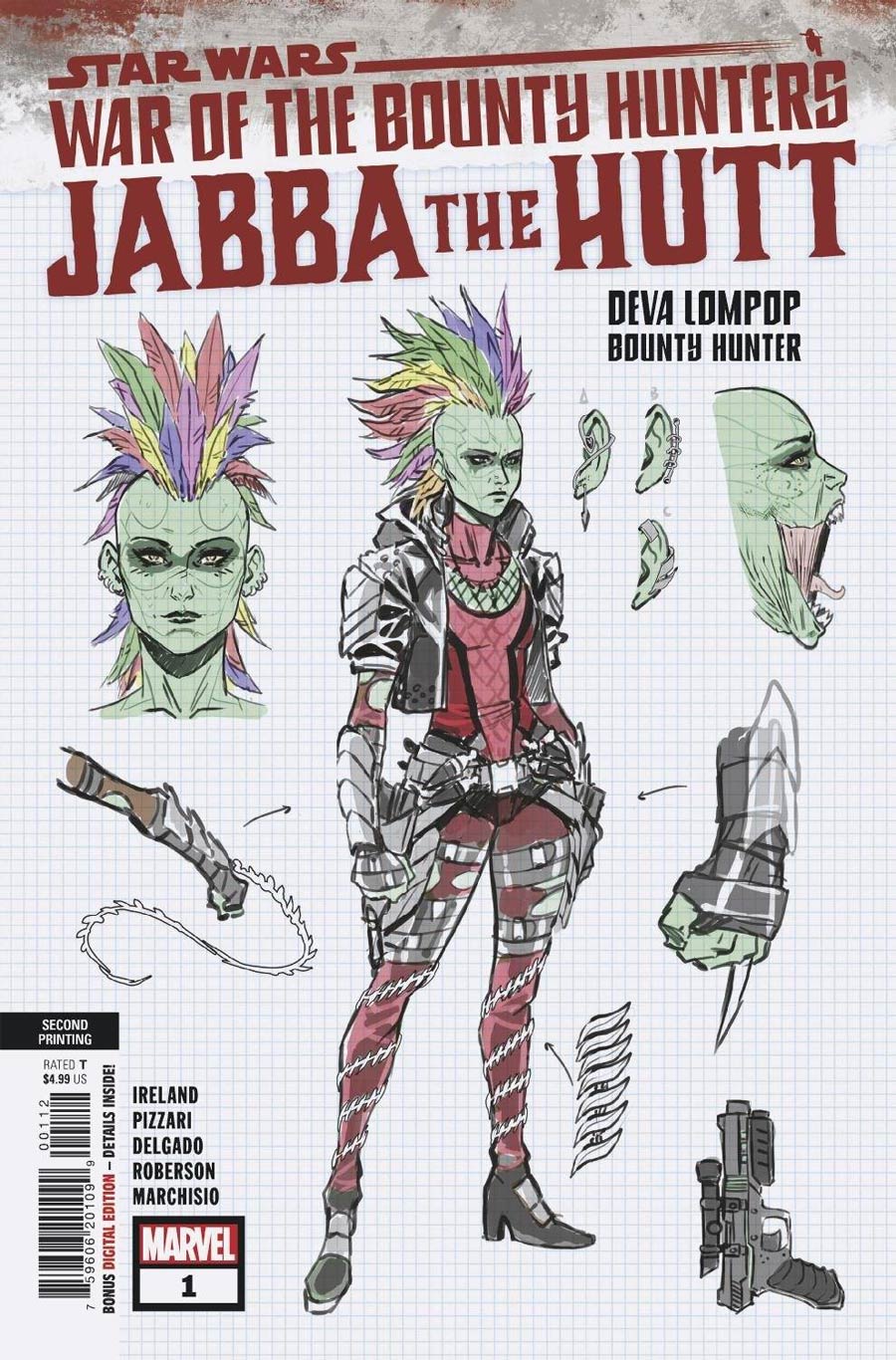 Star Wars War Of The Bounty Hunters Jabba The Hutt #1 2nd Printing – New Character on the cover is going to be hard to pass up.
For the Cover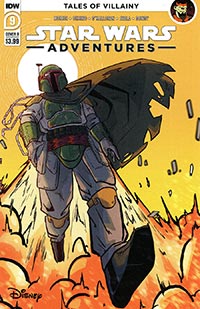 Star Wars Adventures #9 Devaun Dowdy Cover – I will pick up just about anything with Boba Fett on the cover.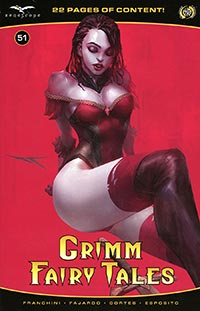 Grimm Fairy Tales #5 Ivan Tao Cover – I sell on Whatnot now, and can honestly tell you I sell covers like this at a premium. Not a bad pick up and stash just for the cover alone.
Small Press Pick of the Week
Search For Hu #1 – Book with some heat behind it. Sold out at Midtown already.
Pick of the Week
Ka-Zar Lord Of The Savage Land #1 – Really looking forward to new Ka-Zar. Sounds weird but I have always liked the jungle hero books. Not a lot of big press books, so going with this one.