FOC is the last chance to put in your orders with your comic shops and likely get at a discount for pre-ordering.
Kicking off this week again with Marvel titles.. which is not a big week as I don't think there were any DC titles on FOC this week. A lot of other titles for the smaller publishers come off as just reader books.
Avengers #53 (2nd Ptg) gets another printing with Black Panther and Doom going at it on the new cover.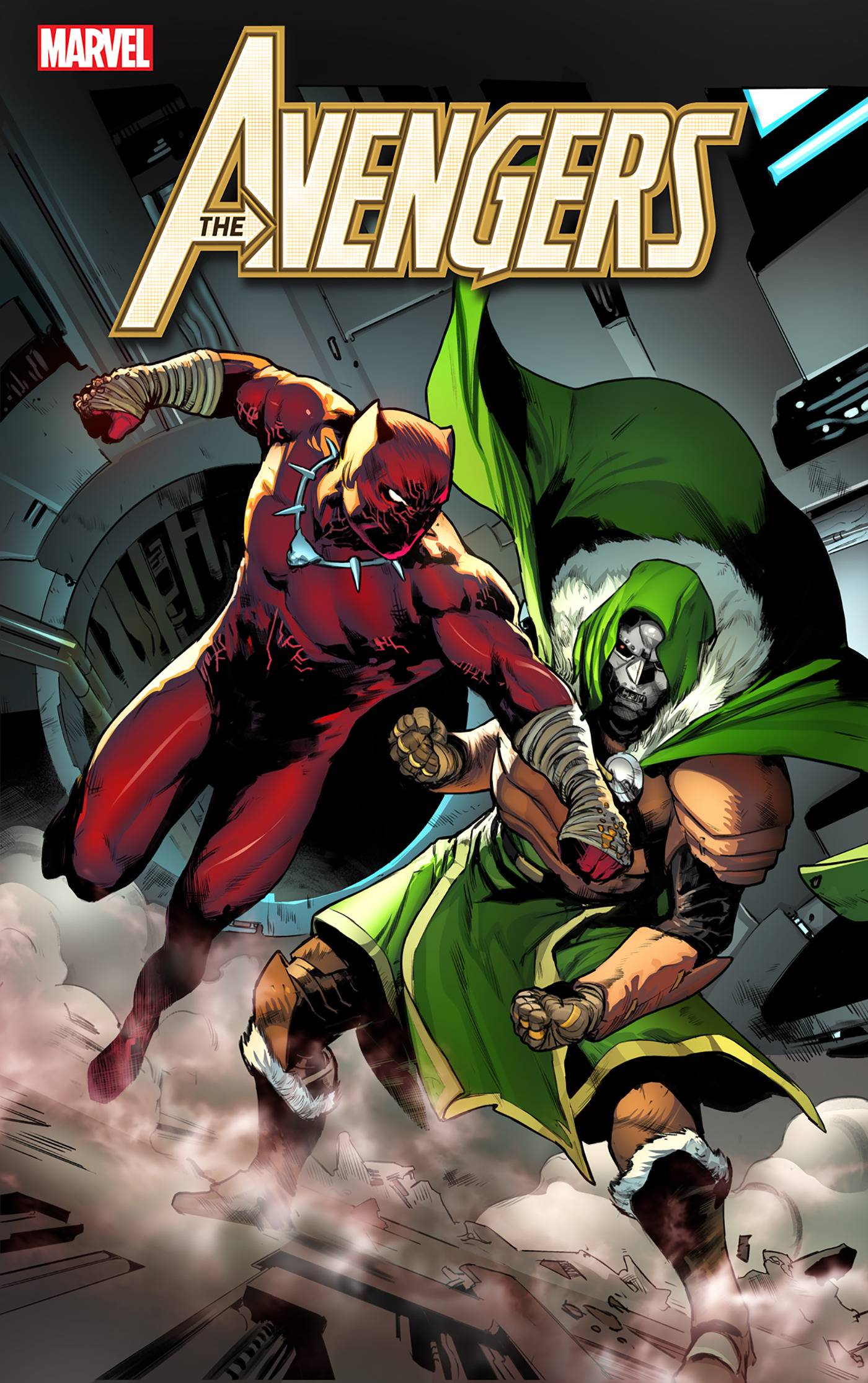 Amazing Spider-Man #93 is the big finale of Beyond. I have not been reading ASM myself, Spencer did my favorite character zero justice for the most part. Is the new team doing a decent job with the writing and stories? I planned to check it out once they hit MU app but we'll see how big this finale really is.
Amazing Spider-Man #93 (Bagley Variant)
Amazing Spider-Man #93 (Gleason Variant)
Star Wars Darth Vader #21 is just a must, even if you don't read or like Star Wars. Just too much potential in each issue for speculation.
Star Wars Darth Vader #21 (Sprouse Lucasfilm 50th Variant) – Mandalorian fans will seek this one out!
I don't really have any desire to read the new Venom Lethal Protector title coming out but I do like the Venom Lethal Protector #1 (of 5) Sienkiewicz Variant.
Missed the first print? Now you can get the Land of Living Gods #1 (2nd Ptg).
Also Land of Living Gods #2 is on FOC this week as well.
Strgrl #1 (Cover A – Mendonca) might not be for everyone but I do see this style having it's own followers. Worth the checkout for me at least.
Strgrl #1 (Cover B – Mendonca)
Strgrl #1 (Cover C – Mendonca)