Welcome to this weeks spec. This is where we pick the winners each week we (or shall I say myself) think will be spec worthy, a great read or just cool looking art on the cover.
It's a bigger week, particularly for Marvel books. So hang on..
Marvel Picks
Ben Reilly Spider-Man #2 has a pretty cool Skroce regular cover. Maybe not for everyone but I really like Skroce's art. The Jurgens B Variant is already sold out at Midtown and TFAW (So is the regular at TFAW).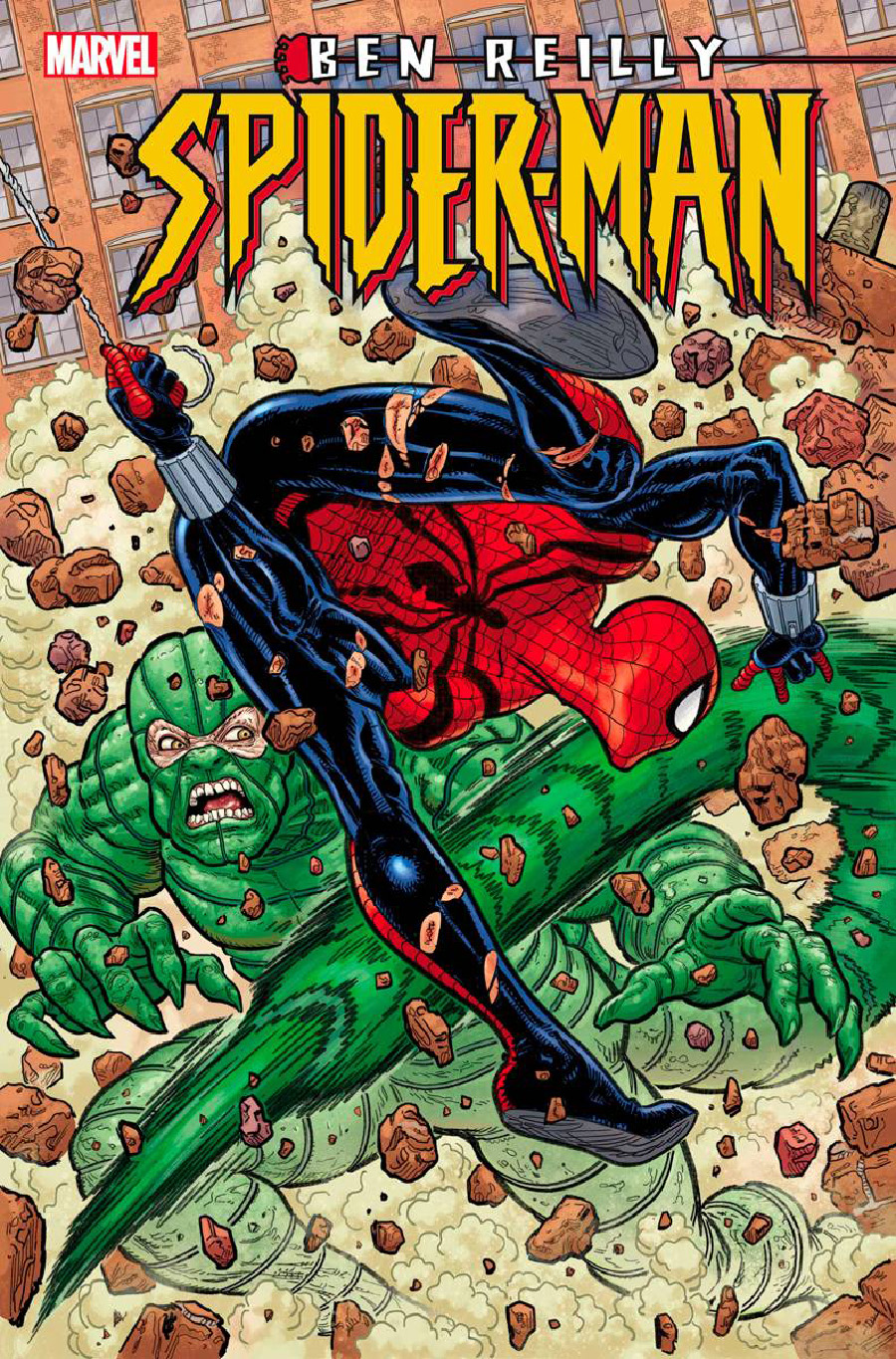 Captain Marvel #36 appears to have the spoiler variant depicting Binary on the cover. Probably a good pickup if you weren't planning on it but again, this is just character title change, not a likely first appearance type of situation.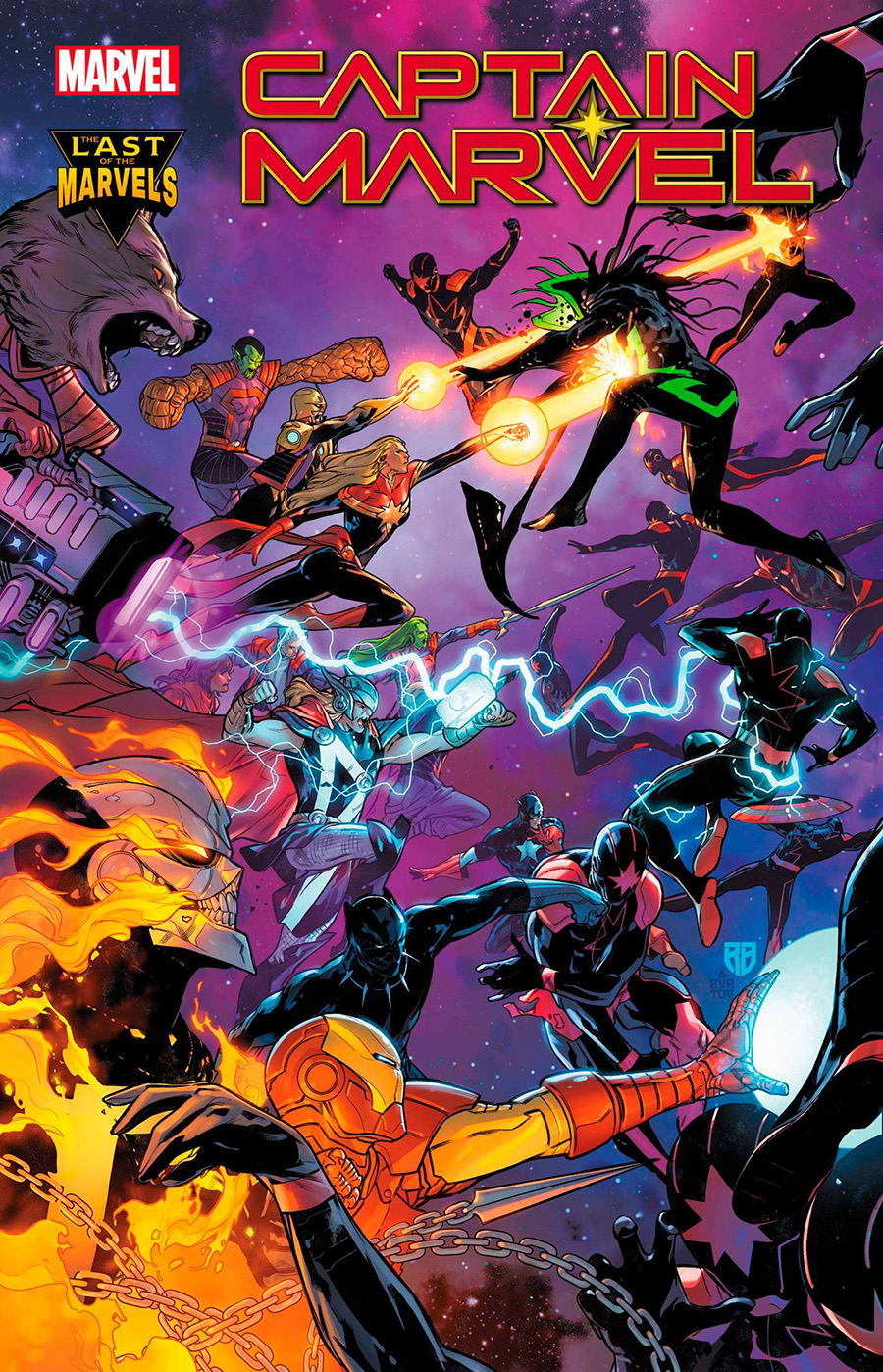 Carnage Forever #1 might have some potential. There's some buzz about some potential firsts in this one.
Carnage Forever #1 (Bagley Variant)
It's another bias pick for me, being one of my favorite all time Marvel characters. Ghost Rider #1 is out but honestly, don't go heavy. I just don't think there's enough fans out there to really make this book even if there's a first to really heat up with a lot of demand, particularly with the amount Marvel is likely printing with the amount of variants. My only hope for this type of character and title is a good and decent read.
The regular covers seen so far have been pretty rad though!
Ghost Rider #1 (Nauck Headshot Variant)
Ghost Rider #1 (Momoko Variant)
Ghost Rider #1 (Larroca Variant)
Ghost Rider #1 (Young Variant)
Ghost Rider #1 (Clarke X-Gwen Variant)
Ghost Rider #1 (Fornes Window Shade Variant)
Ghost Rider #1 (Stegman Wraparound Variant)
Ghost Rider #1 (Su Variant)
Hulk #2 gets a second printing.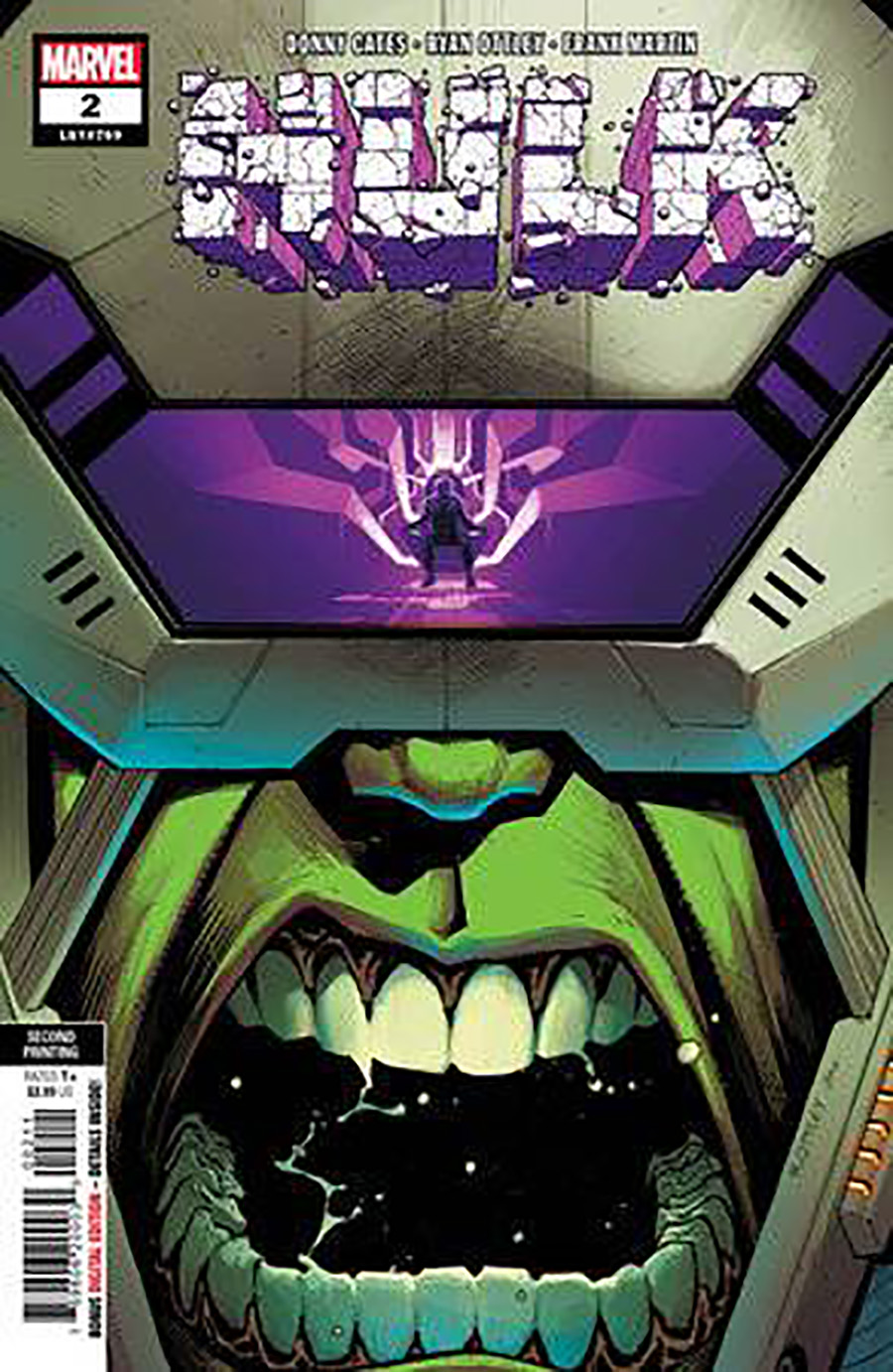 Moon Knight #6 gets the second print treatment as well, already sold out at most online retailers. TFAW still has the ratio Moon Knight #6 (Lubera Variant) available for those interested. Pretty kick ass new cover though if you ask me.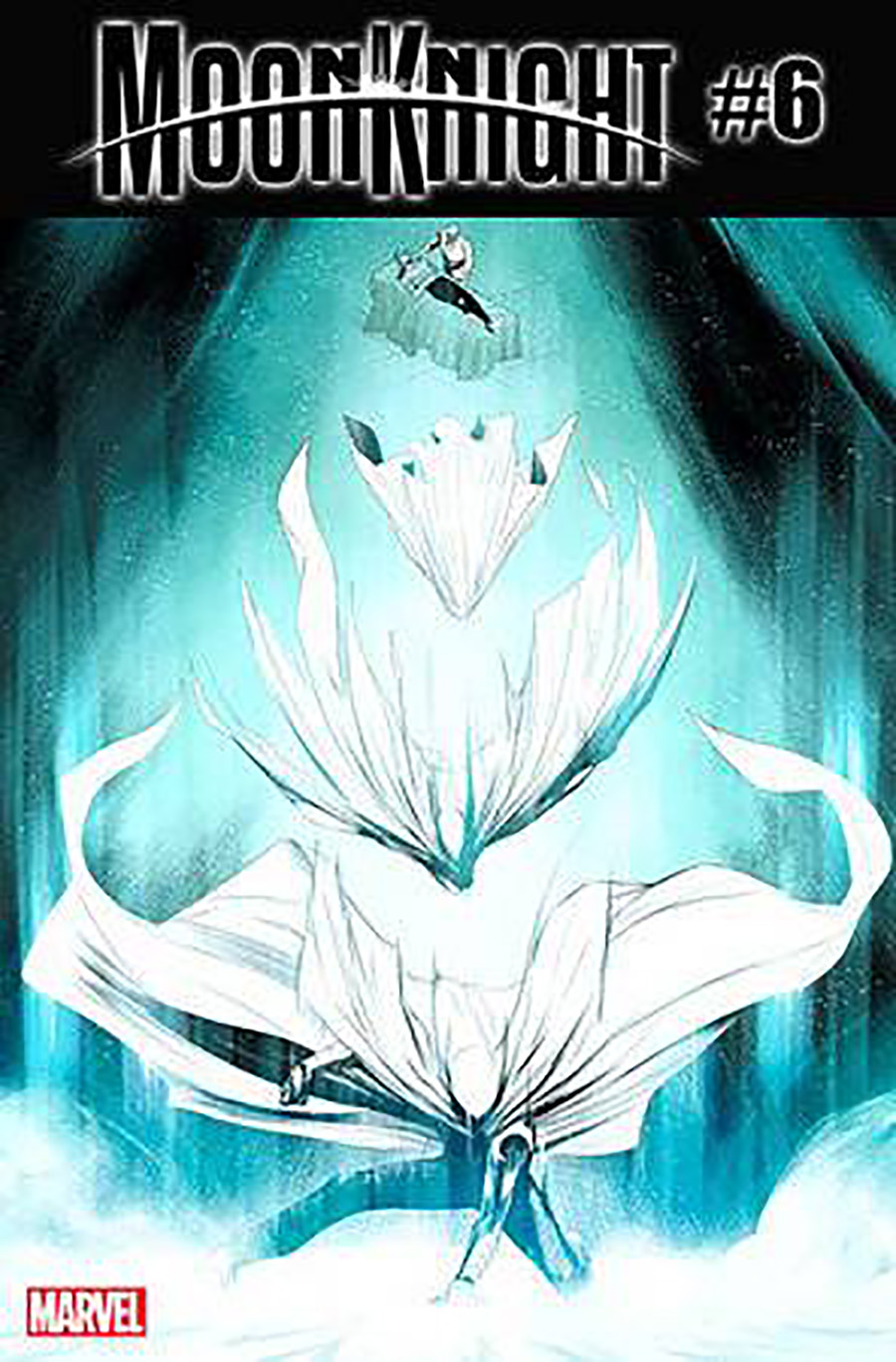 Star Wars Crimson Reign #1 (of 5) (2nd Printing) is another good pickup I think. I'm digging the white background over the first printings background.
Be on the lookout for the 1:25 ratio variant as well.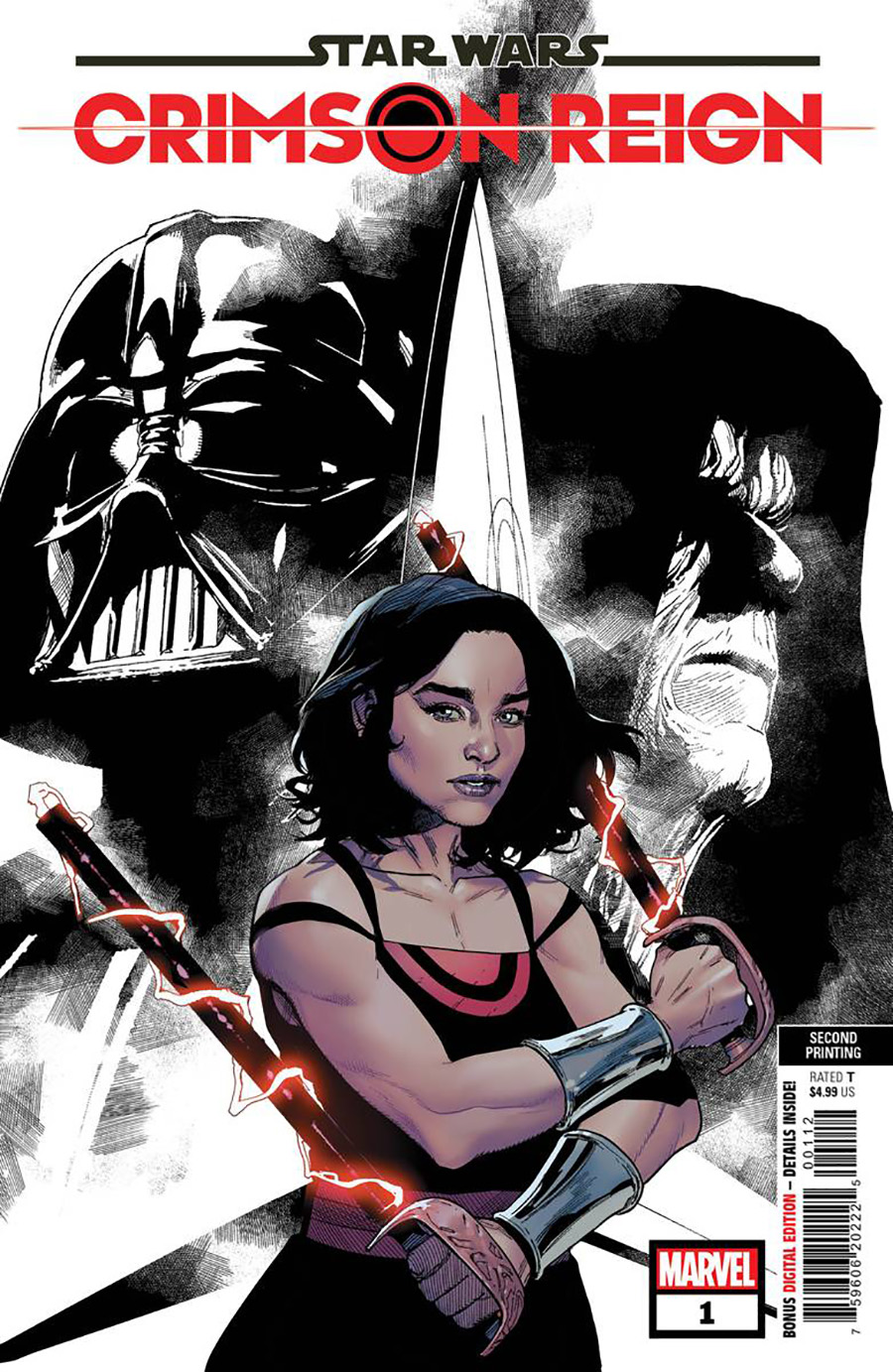 Timeless #1 (2nd Ptg Saiz Variant) is another additional print most will likely grab. Has the Punisher with his new logo on the cover. There's also some ratio variants out there, which Midtown is really playing the spec game by jacking up those prices as high as they could go I think.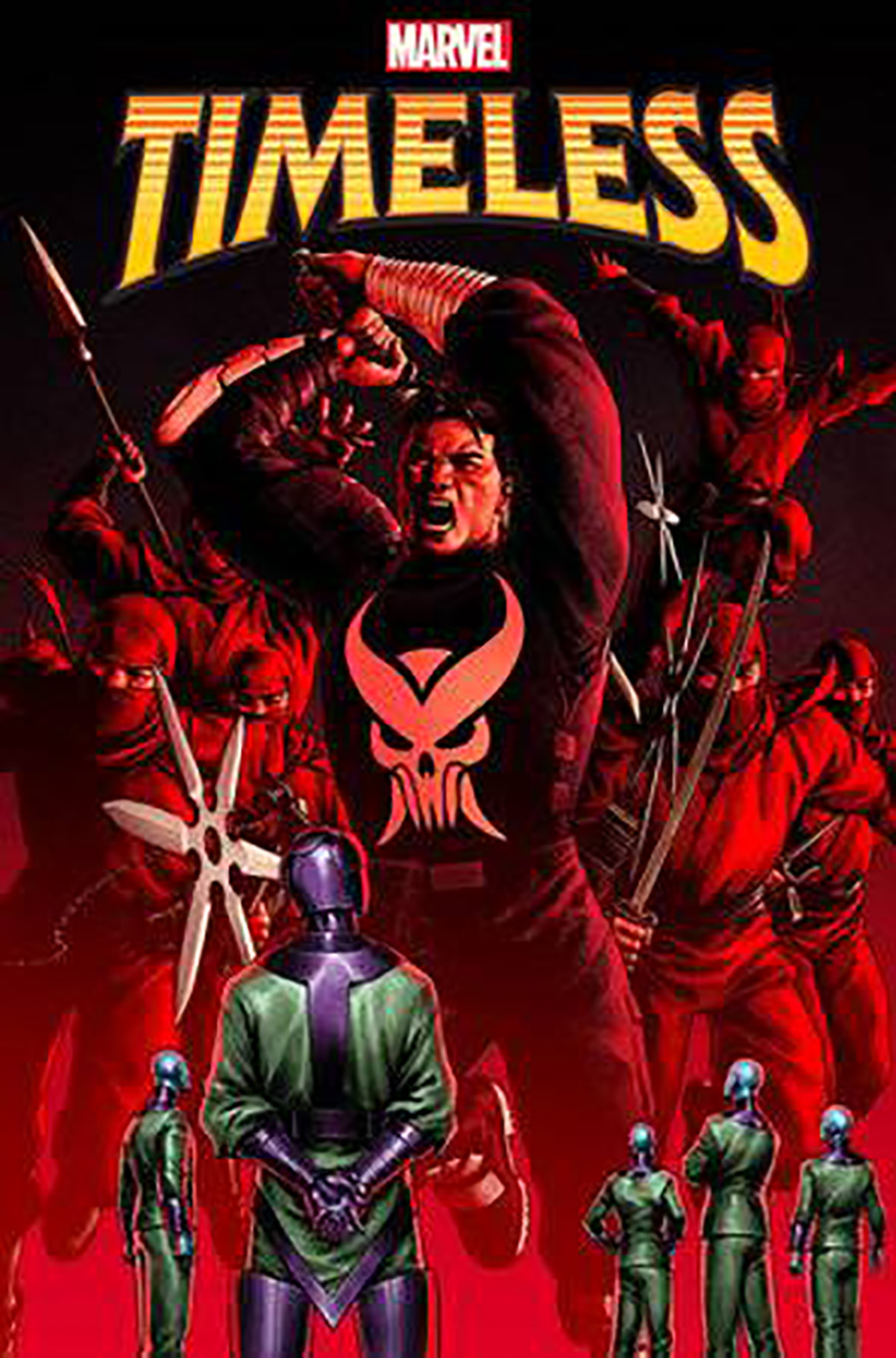 The last second print coming out this week is Thor #20 (still available at TFAW). I don't anticipate much out of this one as the first print has already stared to die off with it's initial heat. There is the ratio variant that some are paying $120 for and that's the price Midtown has theirs listed at (Yuck).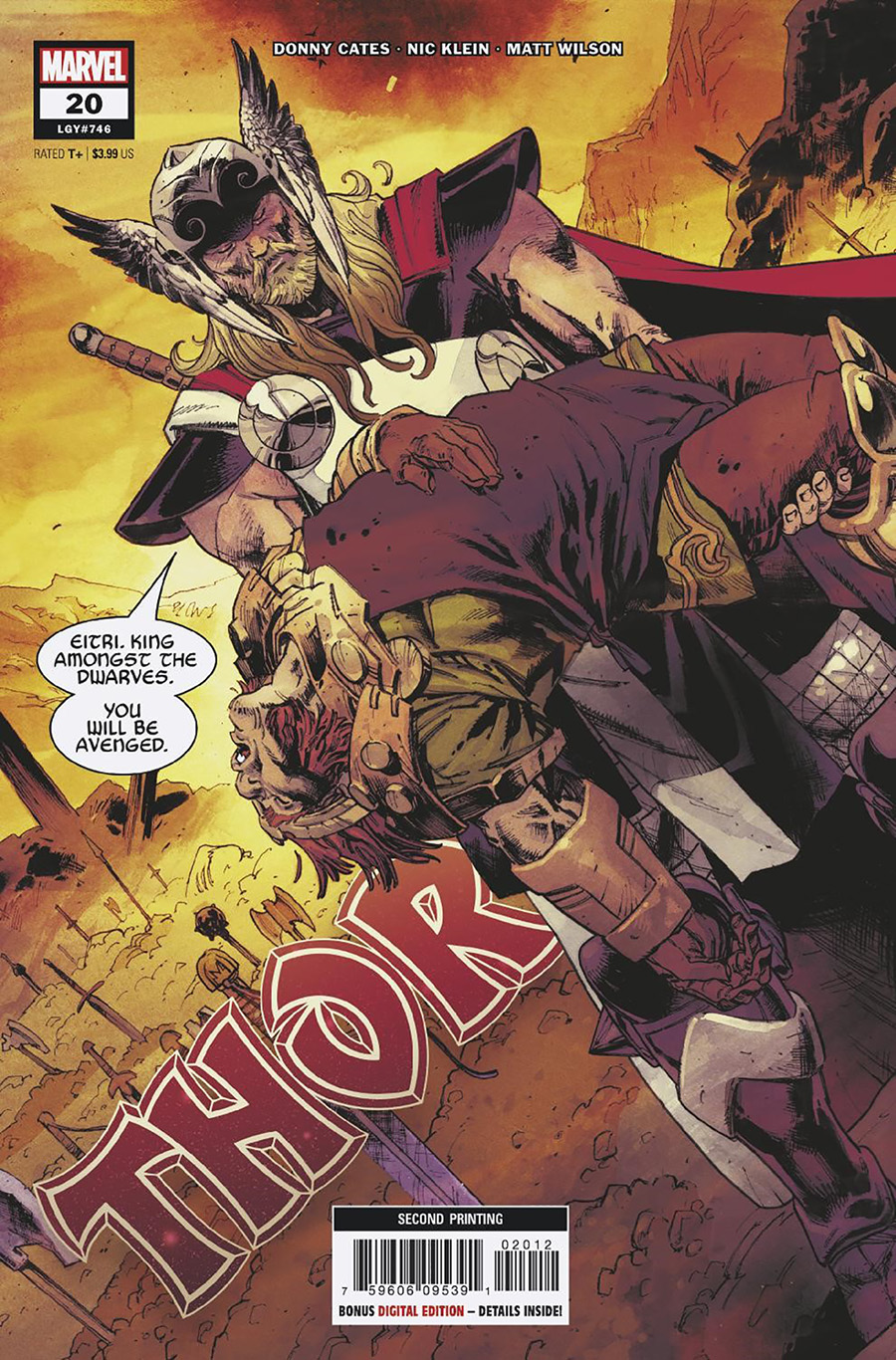 DC Picks
Small week for DC. But here's the ones that stand out to me.
Catwoman #40 has another Sozomaika variant. New fans will likely be seeking this one out.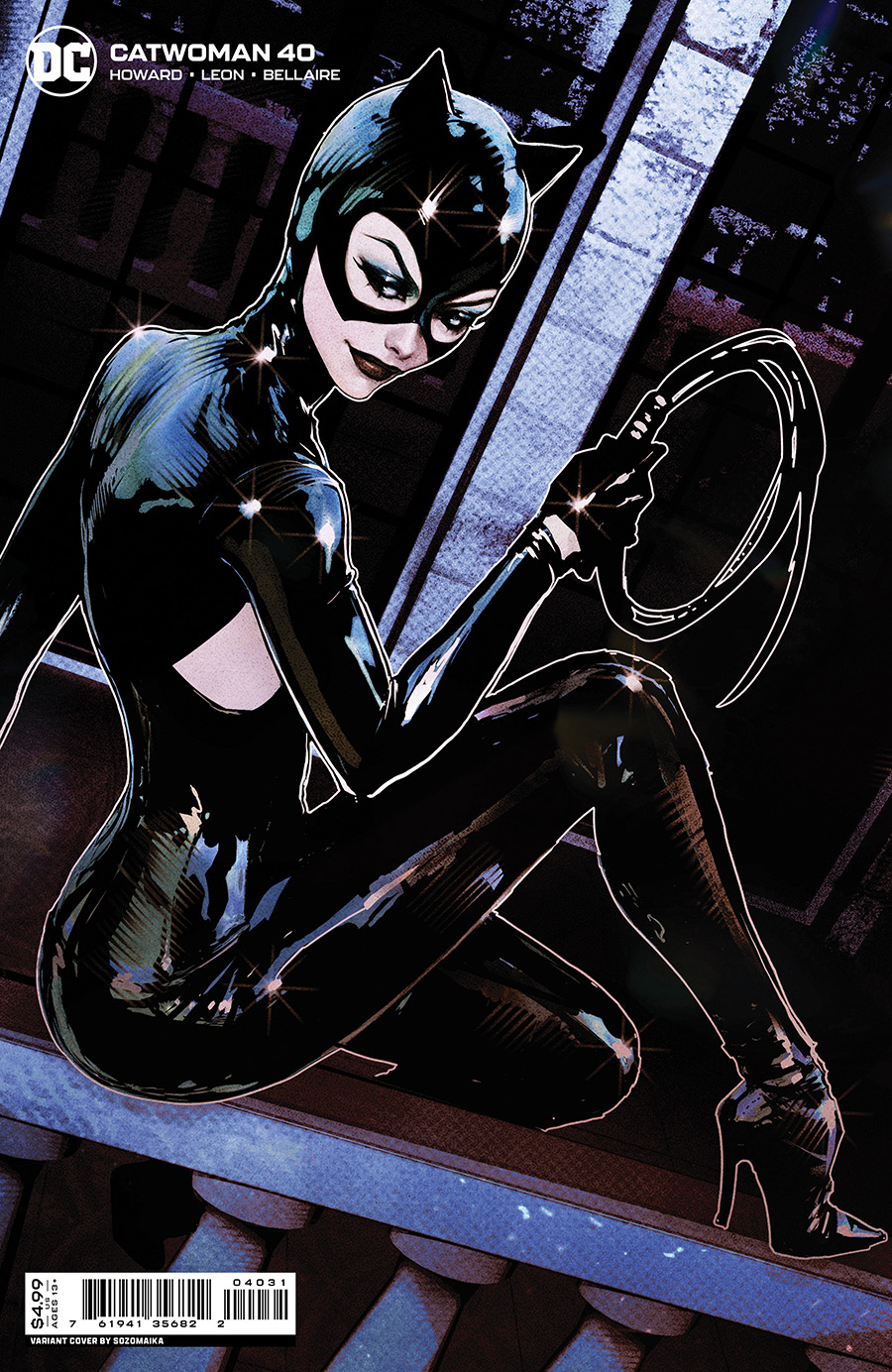 Batman the Imposter HC is a great pickup if you want to read the story.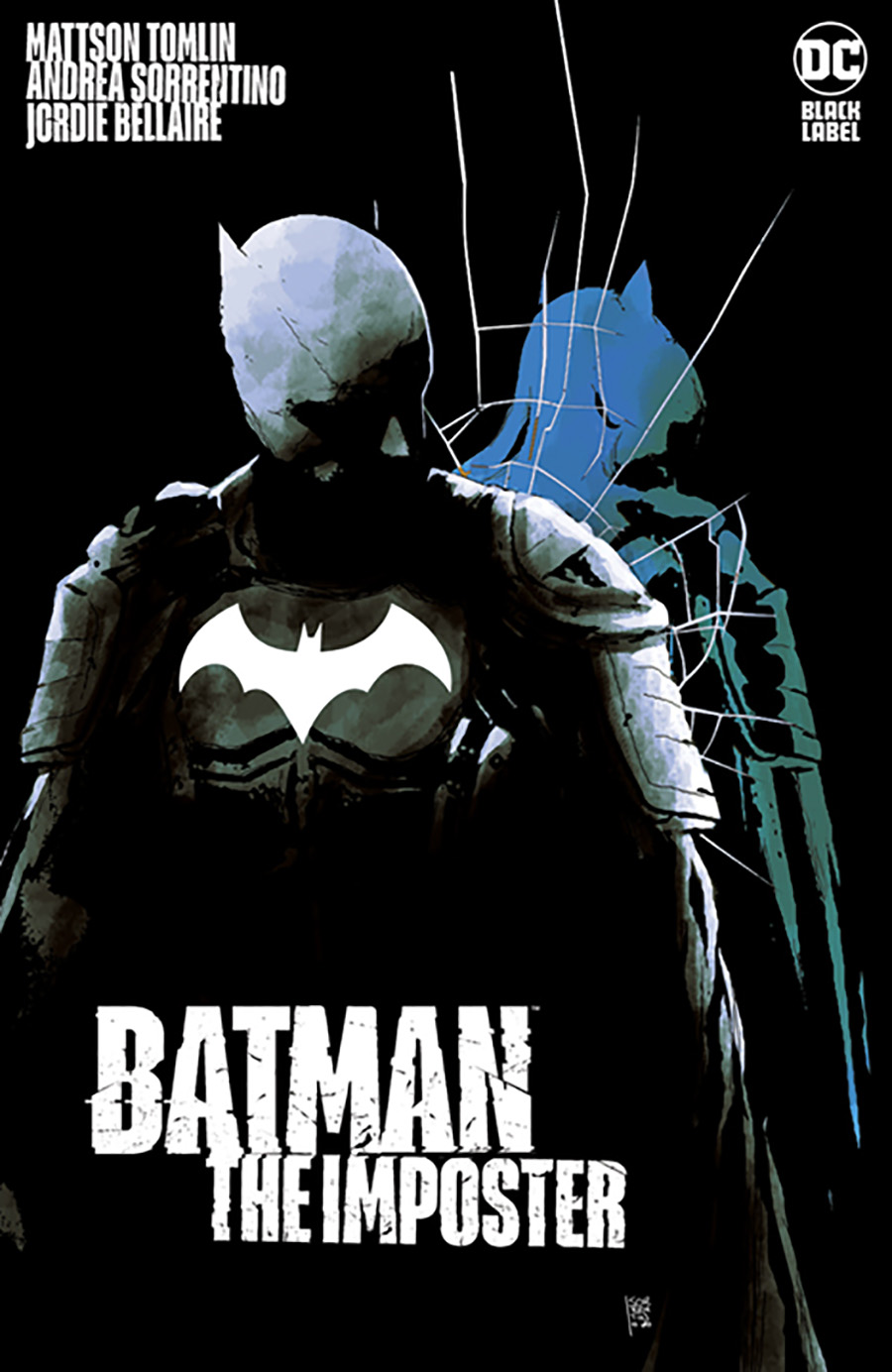 Indie and Small Publisher Picks
Star Wars High Republic Adventures #13 is a must, for obvious reasons.
Image is hoping Supermassive (Cover A – Manna & Monti) is going to be massive. They're flirting with super hero genre so we'll have to see how it all pans out. This one has the world of Radiant Black collide with Rogue Sun.
Supermassive (Cover B – Costa Abel Durso)
Supermassive (Cover C – 25 Copy Variant)
Supermassive (Cover D – 50 Copy Variant)
Supermassive (TFAW Exclusive Connecting Cover Variant Set)
Love this Crabtree cover for Two Moons #10.
Distorted #1 is a new Scout book I'm planning on reading, as I got an advanced review copy. Hoping just for a good read at minimum. If there is any heat, it will be short lived judging from past Scout books that heat up.
Already sold out at Midtown. This one, In His Own Image #1 (of 3) (Cover A – Schiavoni), was on my indie picks. Looking forward to this one in anticipation of a decent read.
Already slated to be a show, Killer Affairs of State #1 (of 6) (Cover A – Jacamon) could be a worthy pickup but normally when the media/movie is announced ahead of release, it's not as special.
Killer Affairs of State #1 (of 6) (Cover B – Meyers)
Killer Affairs of State #1 (of 6) (Cover E – Unlockable Variant)
Killer Affairs of State #1 (of 6) (Cover F – Bg Variant) Yoon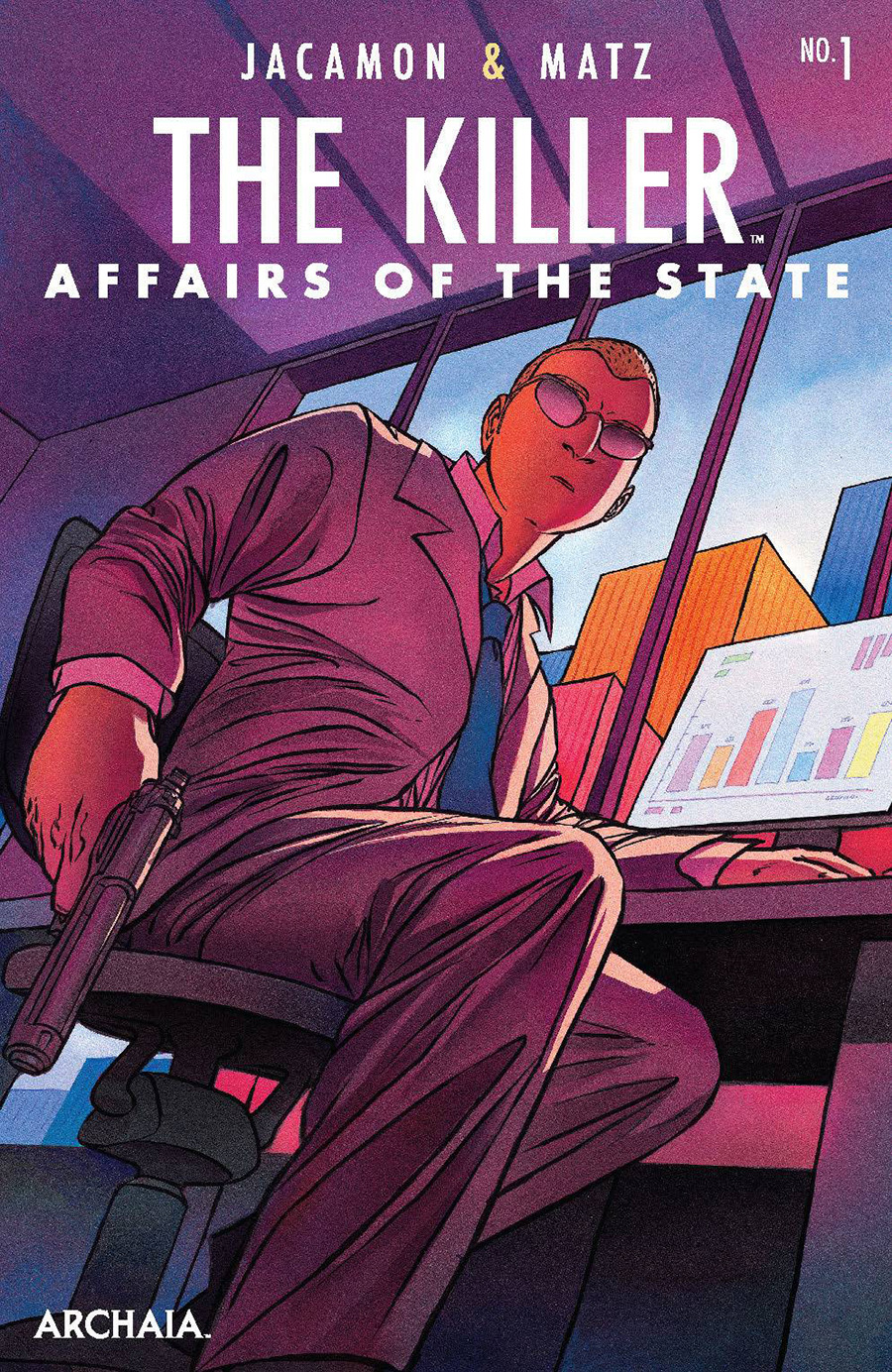 Only because I like Godzilla. Kingjira is worth checking out.