FOC is the last chance to put in your orders with your comic shops and likely get at a discount for pre-ordering.
Really small FOC week..
Moon Knight #10 (2nd Ptg Cory Smith Variant)
Hulk #7 has a bunch of variants.
Hulk #7 (Js Campbell Variant)
Hulk #7 (Yoon Skrull Variant)
Hulk #7 (Zullo Variant)
Hulk #7 (Shaw Connecting Variant)
Hulk #7 (25 Copy Lubera Variant)
Hulk #7 (100 Copy Js Campbell Virgin Variant)
I Hate This Place #1 (Cover A – Non-Explicit Variant) is a new Kyle Starks title coming out of Image.
Alice Ever After #2 (of 5) (Cover D – FOC Reveal Hughes Variant) is a really good looking Hughes cover.
Disturbed Dark Messiah #1 is an Opus title by Tim Seeley. I believe this has been released before if I'm not mistaken under a previous publisher. Still worthy checking out I think if you haven't already.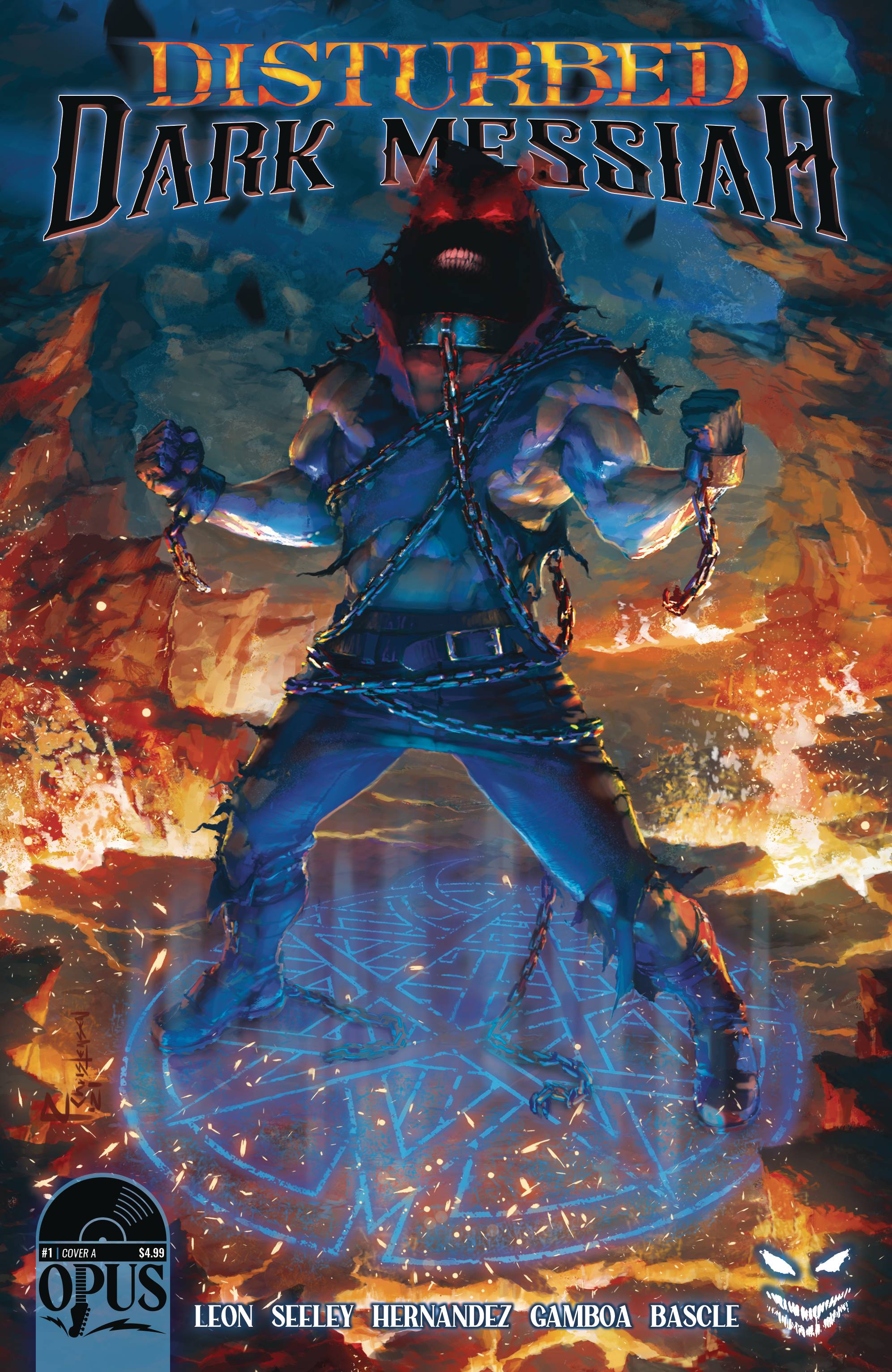 Duo #1 (of 6) (Cover A – Dike Ruan) might be worth checking out from DC.
Duo #1 (of 6) (Cover B – Denys Cowan Card Stock Variant)
That's it folks. Like previously mentioned, it's a really small FOC week across most publishers it seems.
Join or start the discussion over on the forums!