Welcome to this weeks spec. This is where we pick the winners each week we (or shall I say myself) think will be spec worthy, a great read or just cool looking art on the cover.
Marvel Picks
Amazing Spider-Man #2 Baldari Variant is just top notch. Love it. Already sold out at most online shops I've checked.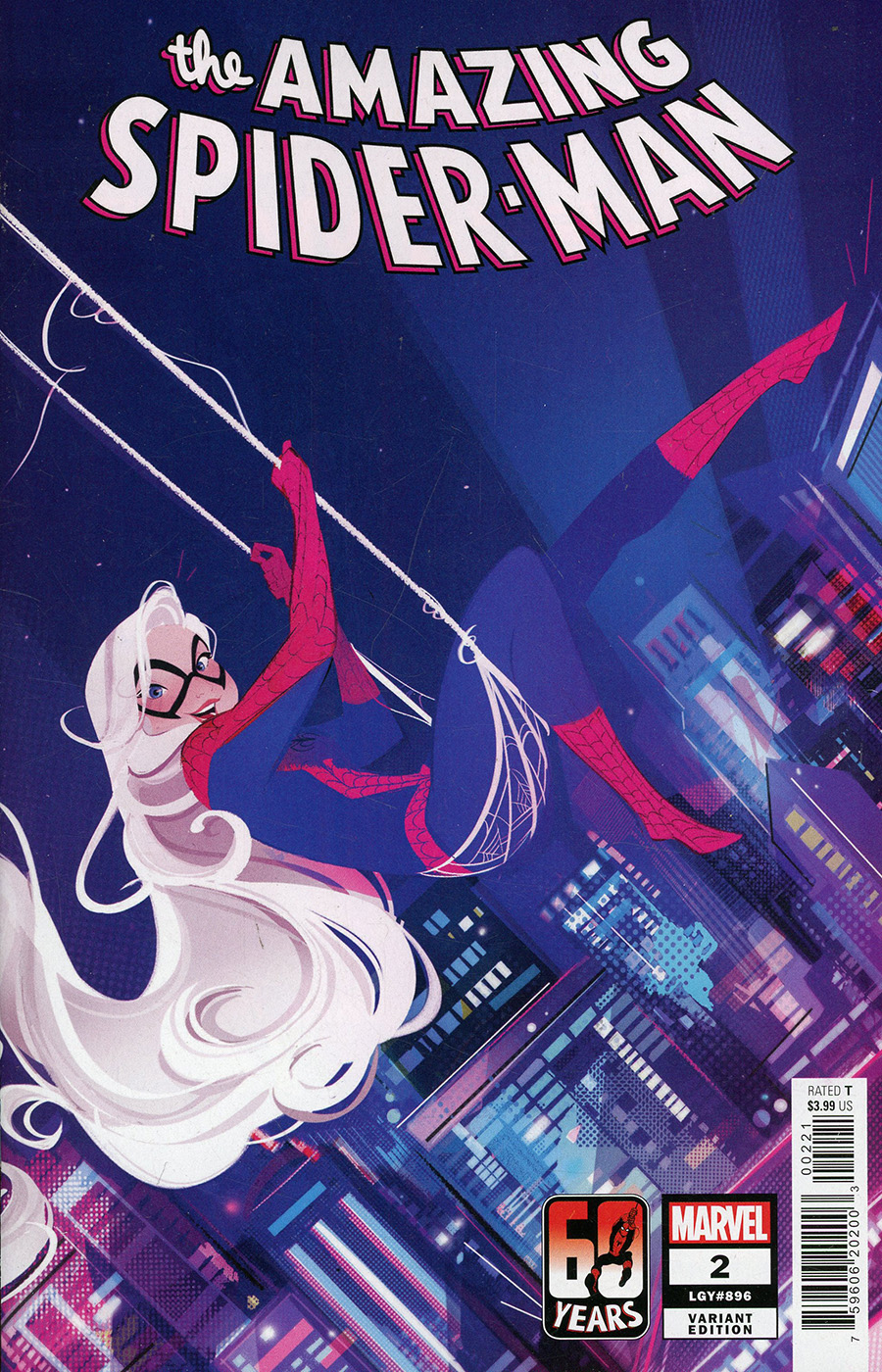 Hulk #7 not so much of what might happen inside but I just like Gary Franks cover art.
Also, if you dig the JSC cover, go with the Hulk #7 (Js Campbell Variant) regular for cover price. Why would anyone pay a premium for the same cover minus the dressing? Although I do admit, I really like the retro style cover variant. Too rich for me though.
TFAW still has the Hulk #7 (25 Copy Lubera Variant) available as well.
Long time fan of Spider-Man 2099 so Spider-Man 2099 Exodus #1 is a must pickup for me.
Moon Knight #10 (TFAW has all the covers still available) gets a second printing with Moon Knight #10 (2nd Ptg Cory Smith Variant).
Moon Knight #10 (Junggeun Yoon Variant) is also still available at TFAW. Pretty slick ratio cover and the Spider-Man Variant was pretty killer too.
There's also Moon Knight #11 hitting stands this week.
Moon Knight #11 (Liefeld Variant) – Actually not terrible art but still missing the feet.
Moon Knight #11 (Manna Skrull Variant)
Moon Knight #11 (Ruan Aapi Heritage Variant)
Moon Knight #11 (Sienkiewicz 1:25 Variant)
DC Picks
Batman Fortress #1 (of 8) (Cover A – Darick Robertson) looks interesting. Yes it's another Batman book but these have been better than the main title. Doesn't hurt that the writer was part of Rogue One: A Star Wars Story as well because let's face it, that's one of the best Star Wars movies to date.
Batman Fortress #1 (of 8) (Cover B – Doaly Card Stock Variant)
Deathstroke Inc #9 (Cover B – Derrick Chew Card Stock Variant) is a pretty slick cover by Chew.
Indie and Small Publisher Picks
Teenage Mutant Ninja Turtles #129 Williams 1:10 Variant is pretty cool. Can likely find for cheap. Not really sure why I like it, it just sort of stands out from some of the past 1:10 variants that seem a little redundant in the poses, etc.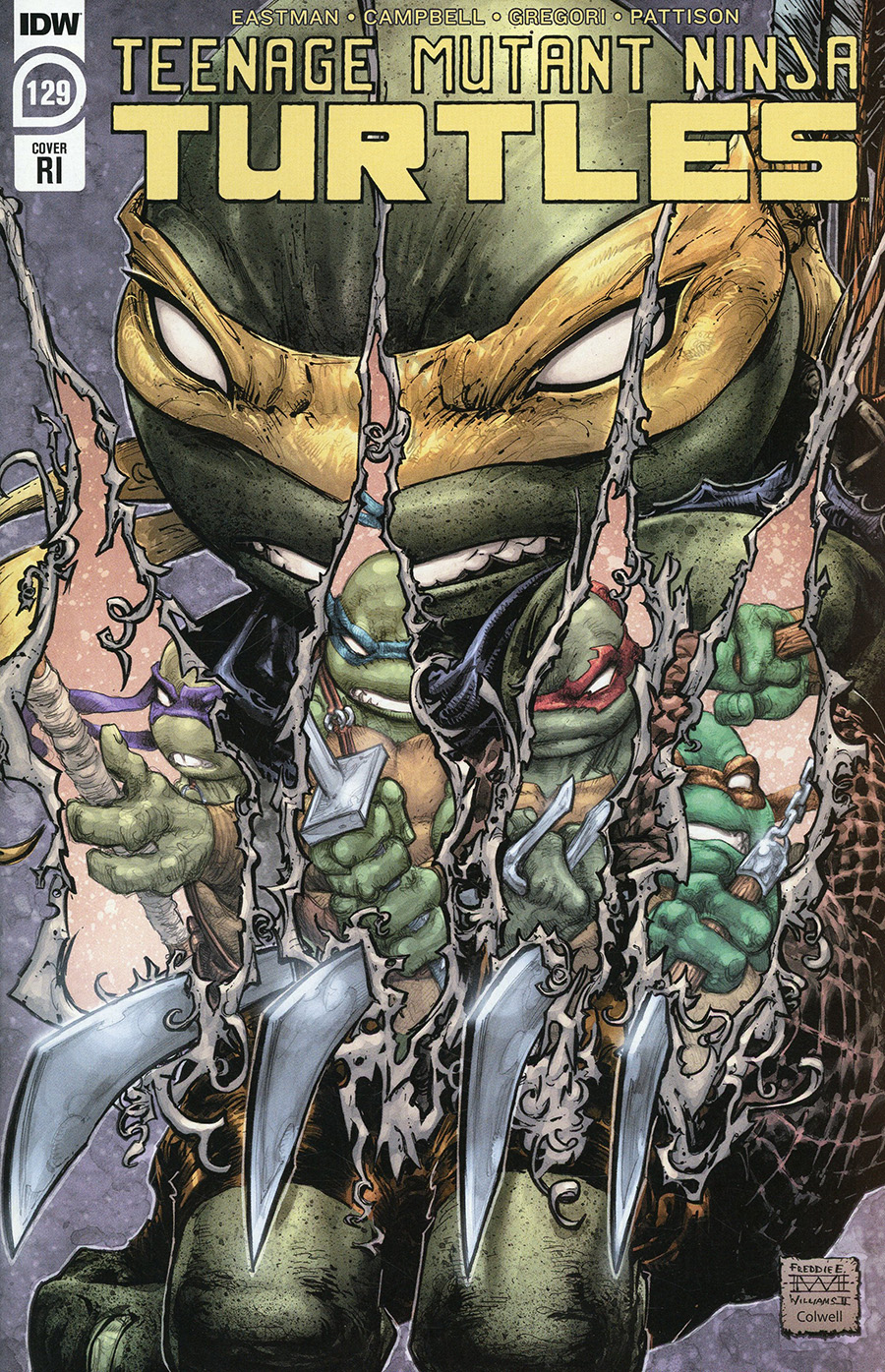 Love this one for Ice Cream Man #30 (Cover B – Aguado). It's weird and different. Even if you aren't reading this title, you pick these up for the cover art.
Classified Jaeger by Ibrahim Moustafa I highlighted a while back as a pick. I'm really hoping for a fantastic read at minimum with this one.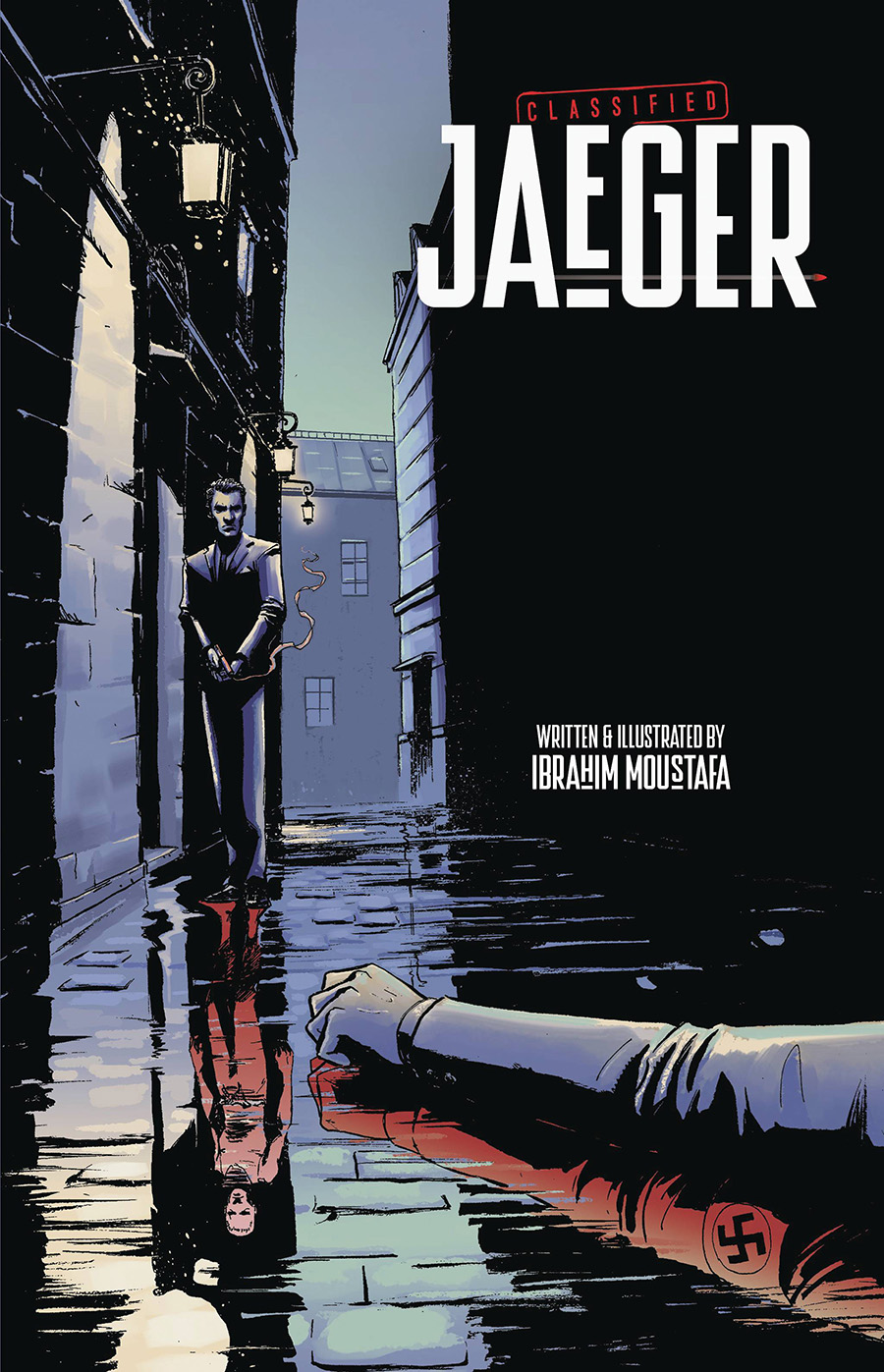 Nightmare Man One Shot is already sold out at Midtown. Might be a decent pickup. Sometimes, Sourcepoint puts out a book that does well on the secondary but you gotta be fast when flipping, they die quickly if and when they do heat up. At minimum, hope for a decent read.
Join the discussion over on the forums!