It brings me great sadness that I learned Princess Leia passed away while I was watching Rogue One (literally saw texts from Tyson from http://www.toyboxone.com and Anthony while the credits were rolling).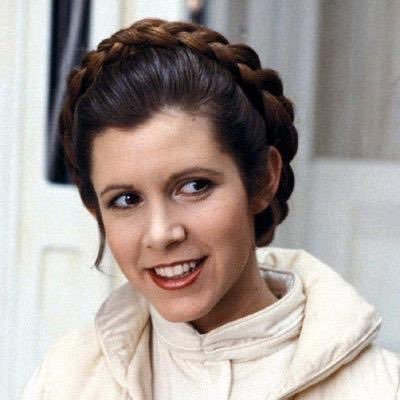 Rest in peace Carrie Fisher, you were our current generations true princess.
I hope everyone else's Christmas was a blast. I don't have much else to say except I loved Rogue One.
So let's get on with the picks for this last Comic Book Wednesday for 2016.
DC/Vertigo Pick


Frostbite #4 (Vertigo) – Joshua Williamson has a winner here and I'm digging it. I could totally see this turn show or movie. Check it out if you haven't done so already.
Marvel Pick


Civil War II #8 (Marvel) – Deemed as "Classified" but we all know what happens already, unless something else drastically happens. But its still my pick of the week for Marvel, since these are the types of books that end up in the Marvel Studios movies we all love to watch.
Small Publisher Pick


AD After Death #2
(Image) – It's oversized and I'm not a big fan of the magazine size comic books but Book 1 was a real treat, a fantastic read and the art was spot on. With a media option already, this could be a winner but honestly it's already a winner in my opinion when you have two all star comic book creators teaming up.
Indie Pick of the Week


Savage #2 (Valiant) Lewis Larosa Sketch Cover – We all know #2 issues dip in orders from #1. With #1's sketch variant fetching high dollars (irrational type money as well) and literally impossible to find out in the wild, I expect the same with this one. Already sold out online, good luck finding this one.
That's it folks.. Have a great and safe New Year.