What Up CHU? Mel V. here with your weekly variant picks, the heat is finally here in NYC, its baking right now as I write my latest choices from the visually stunning world of variants. So far this summer has been full of variant overload but its only been a few that have been "WOW! I must have that", however me being a fan of Venom, those covers Mattina have been putting out have been nothing short of great. That man's hand is going to fall off with all the great works he's been putting in lately. This week is yet another decent weeks for variants, so, lets get into the getting into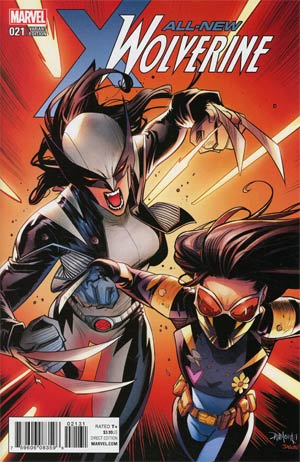 All-New Wolverine #21 Cover D Incentive Dan Mora Variant Cover
– I love these covers with X-23 and Gabby depicted on them. This cover actually made me do some research on her character, Gabby is an intriguing character to say the least.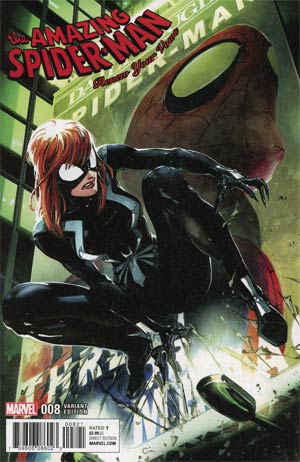 Amazing Spider-Man Renew Your Vows Vol 2 #8 Cover B Incentive Clayton Crain Variant Cover
– Clayton Crain's Art is so dark and mysterious. He knows how to bring out the evil in characters. I dig this cover for that very reason, Spiderman looks like he is in serious crap.


Defenders Vol 5 #1 Cover G Incentive David Mack Variant Cover
– I've said I before and I i'll say it again, Dave Mack has one of the most unique styles of art. One of the few that can tell so much with just visuals…Another winner from Mr. Mack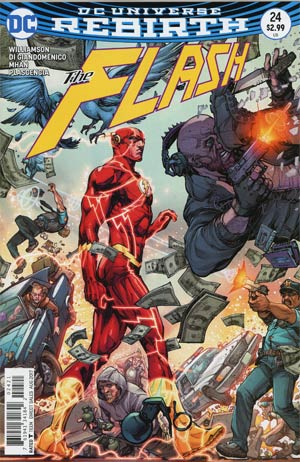 Flash Vol 5 #24 Cover B Variant Howard Porter Cover– I was telling Anthony about this one a couple weeks back. Take a look at all that's going on on this cover. It's almost as if the cover is actually moving. I will admit it could be the wine. Either way I love this cover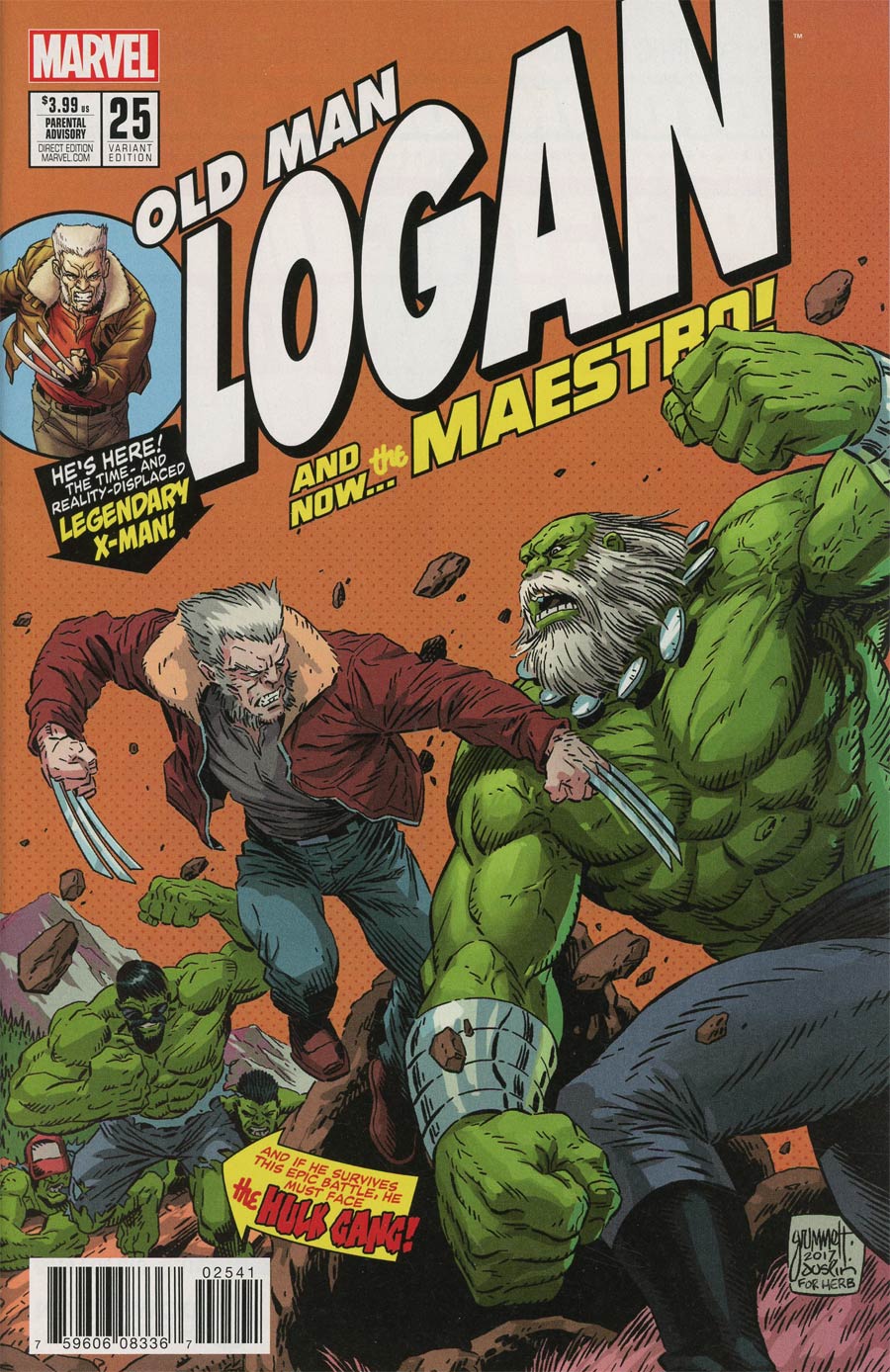 Old Man Logan Vol 2 #25 Cover C Incentive Tom Grummett Homage Variant Cover
– Homage variants tend to do well in the aftermarket. Sick details in the art. I'm getting one for the PC $6 here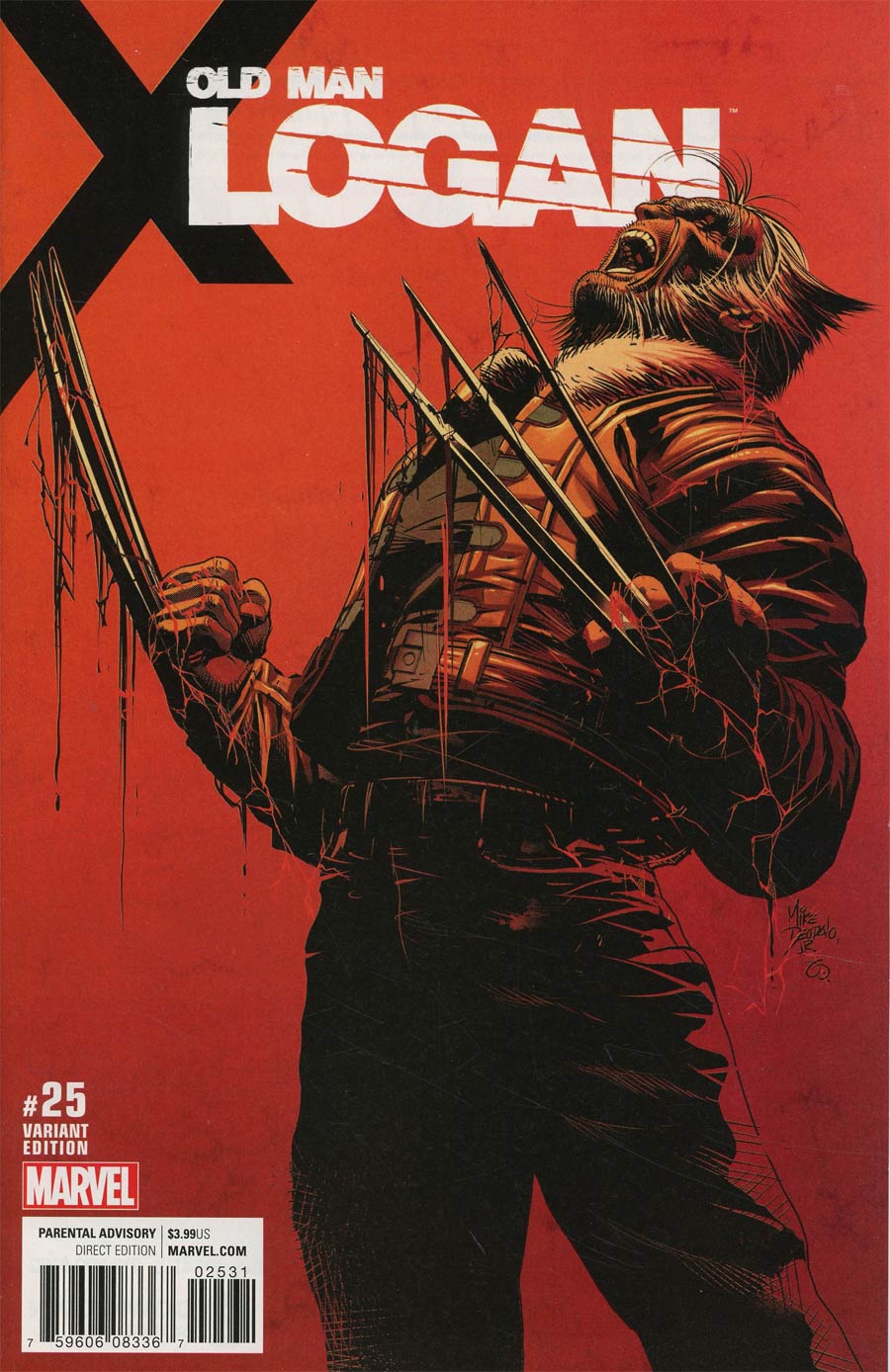 Old Man Logan Vol 2 #25 Cover D Incentive Mike Deodato Jr Teaser Variant Cover
-Deodato has been another artist that's on fire with his Variant covers, add another winner to his portfolio.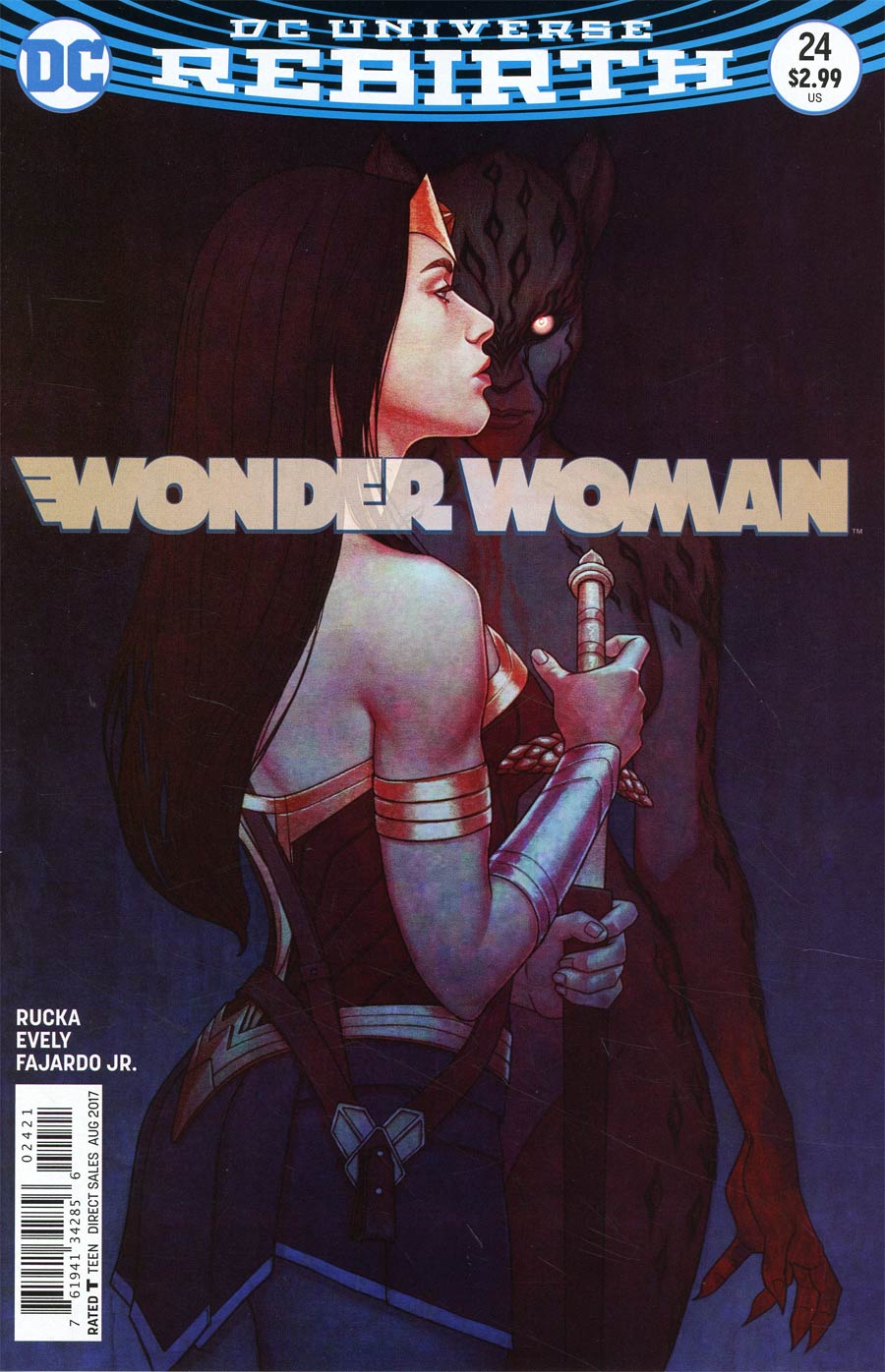 Wonder Woman Vol 5 #24 Cover B Variant Jenny Frison Cover
– I haven't had my comic babe on the list in a while, Wonder Woman and her arch rival Cheetah… would make a fantastic T shirt. It could have minimal spec value as a cover if Cheetah would be introduced in a Wonder Woman sequel somewhere down the line.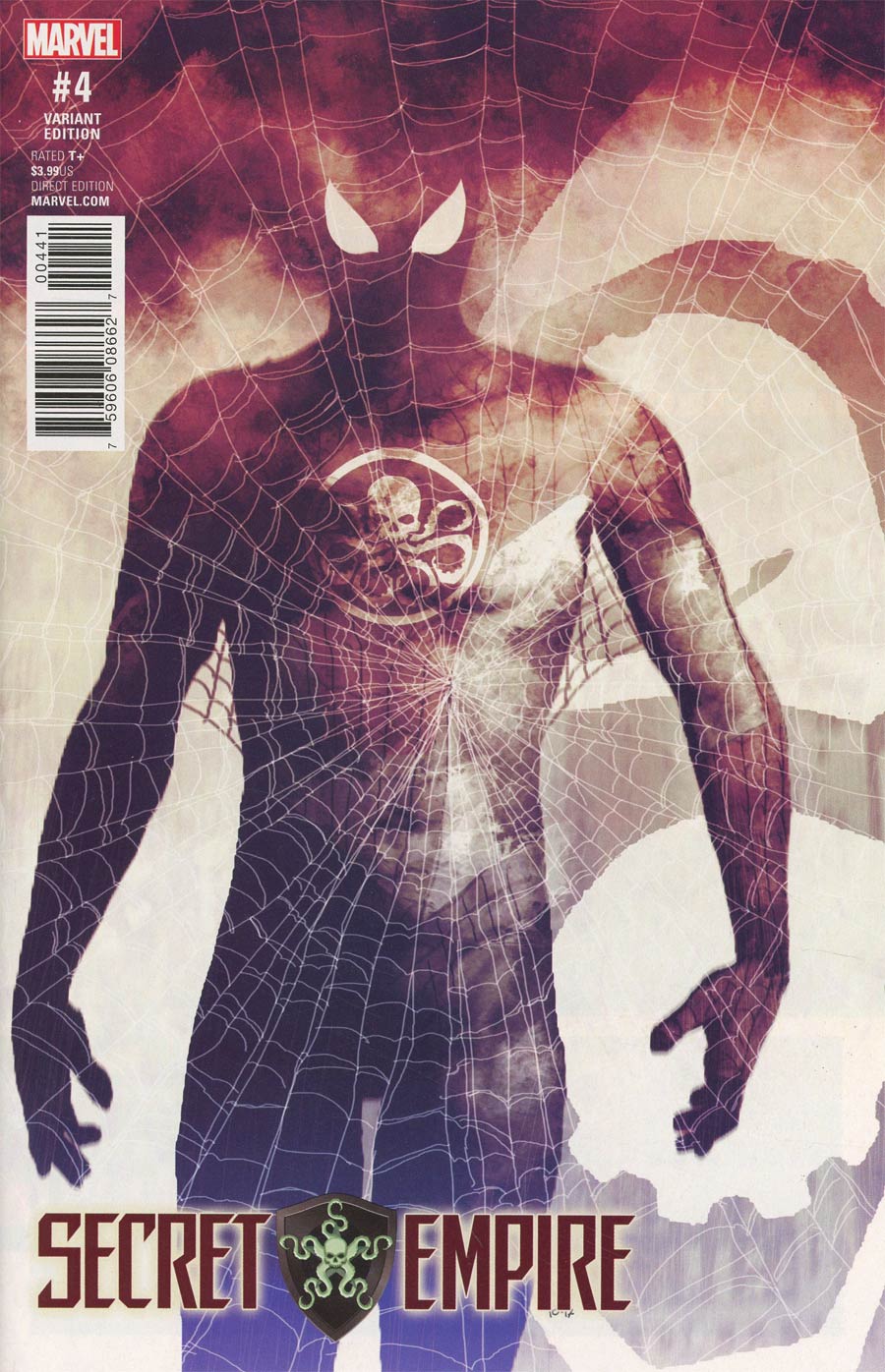 Secret Empire #4 Cover B Variant Andrea Sorrentino Hydra Hero Cover
– Almost forgot about this one despite this being the first cover I liked for this week. Beautiful art on this one