What Up CHU? Mel V. here with your weekly variant picks for the week of July 12th. Sheesh, July already? It seems as if we were just talking about the New Year. I must admit I hit the wall like I usually do around this time with comic fatigue, and I want to just give credit to ALL comic column writers/speculators/reviewers or whatever your field of writing is. It's not easy coming up with interesting and spec worthy material each and every week. So I salute each and every one of you guys across the web. Now let's get in to some variants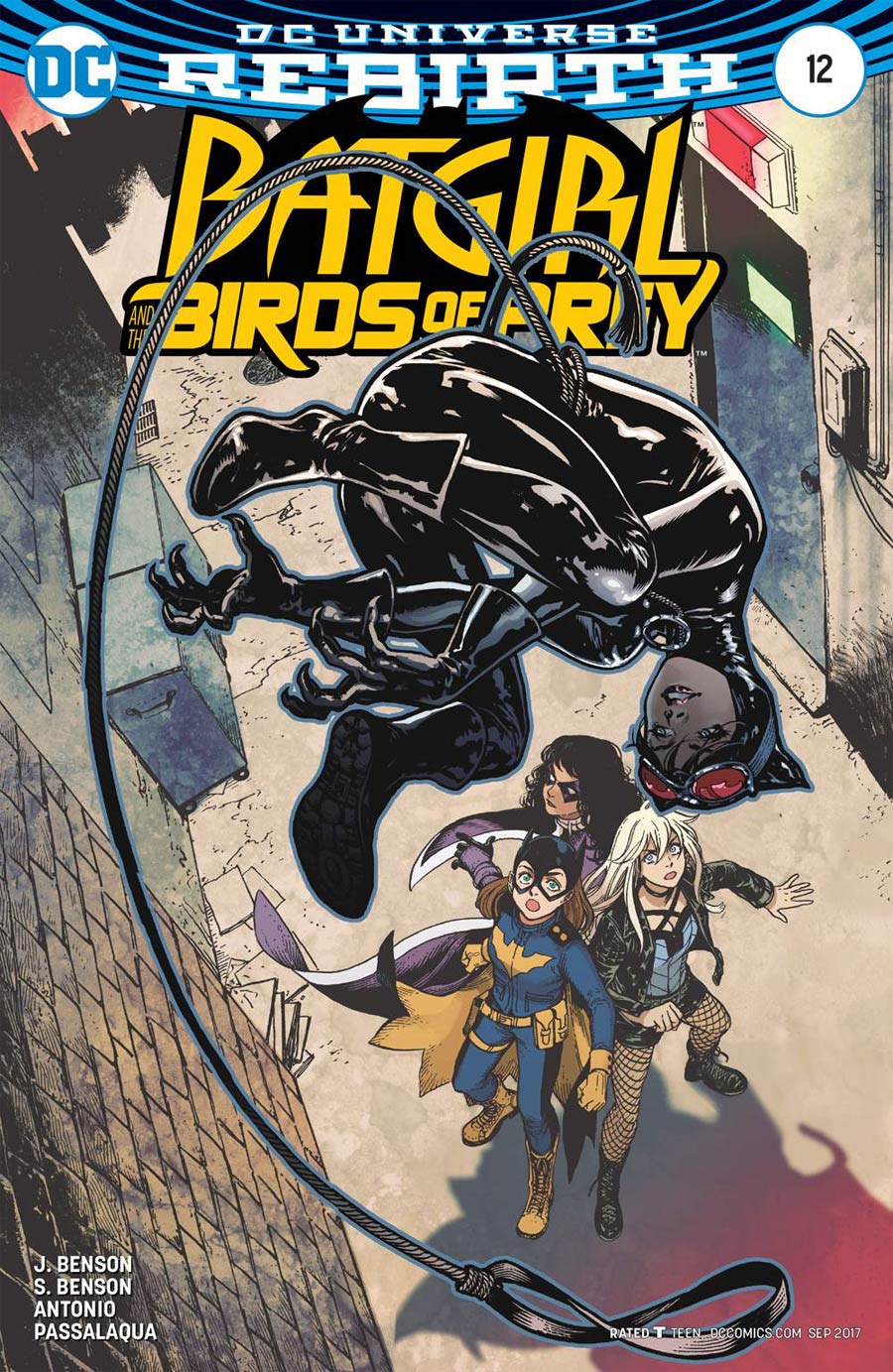 Batgirl And The Birds Of Prey #12 Cover B Variant Kamome Shirahama Cover
– Shirahama has been quietly killing these Batgirl Covers. There is something about these covers that really stand out


Calexit #1 Cover B – Cant wait to read this issue, I added this on my variant list as a reading suggestion more than a variant cover pick. Shout out to Matt P and The Black Mask Crew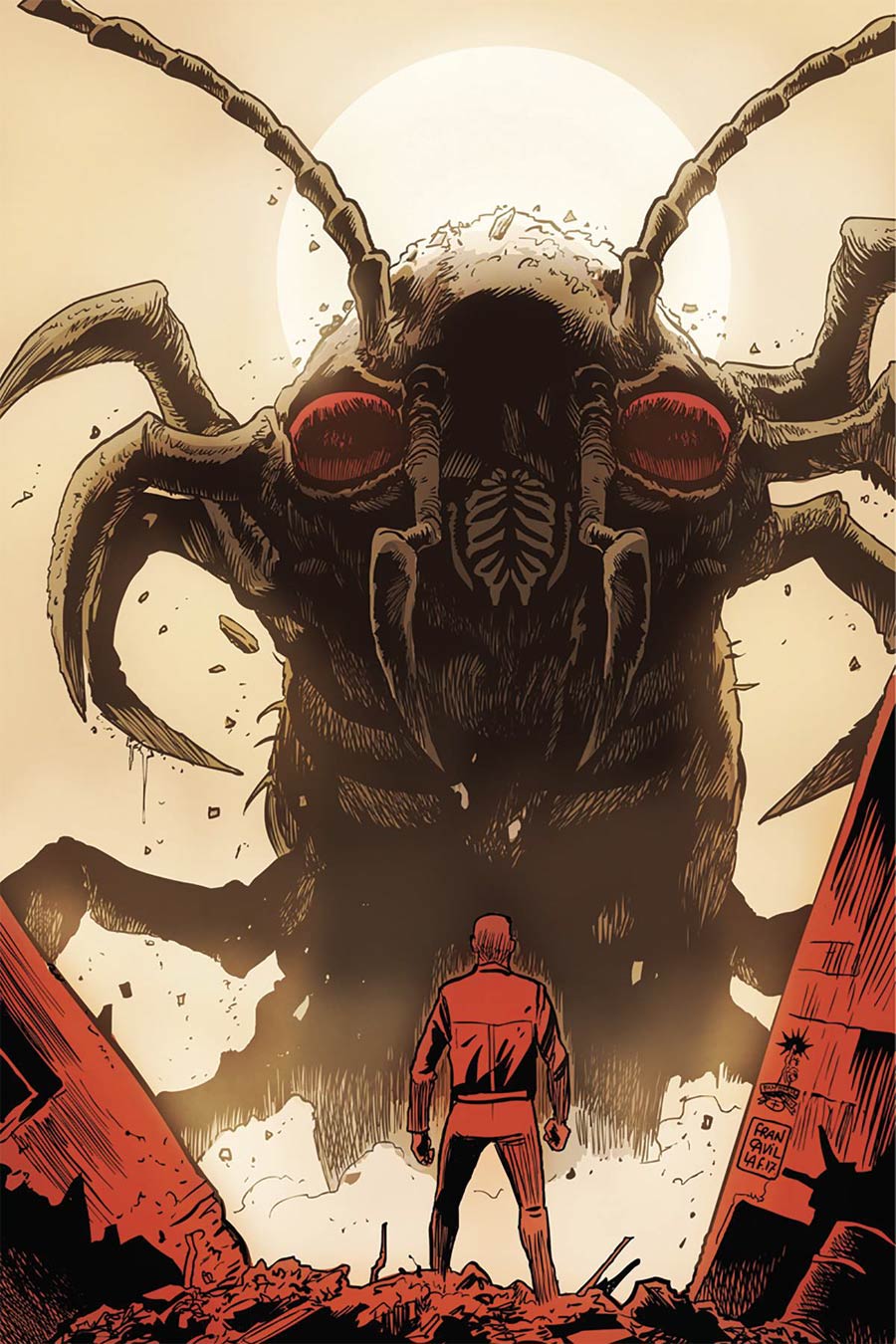 Centipede #1 Cover E Incentive Francesco Francavilla Virgin Cover
– Look at this cover and think for a second how simple the concept behind Centipede was. Now look at the cover again and look at how dynamic Francavilla makes a simple concept look. Such a talented artist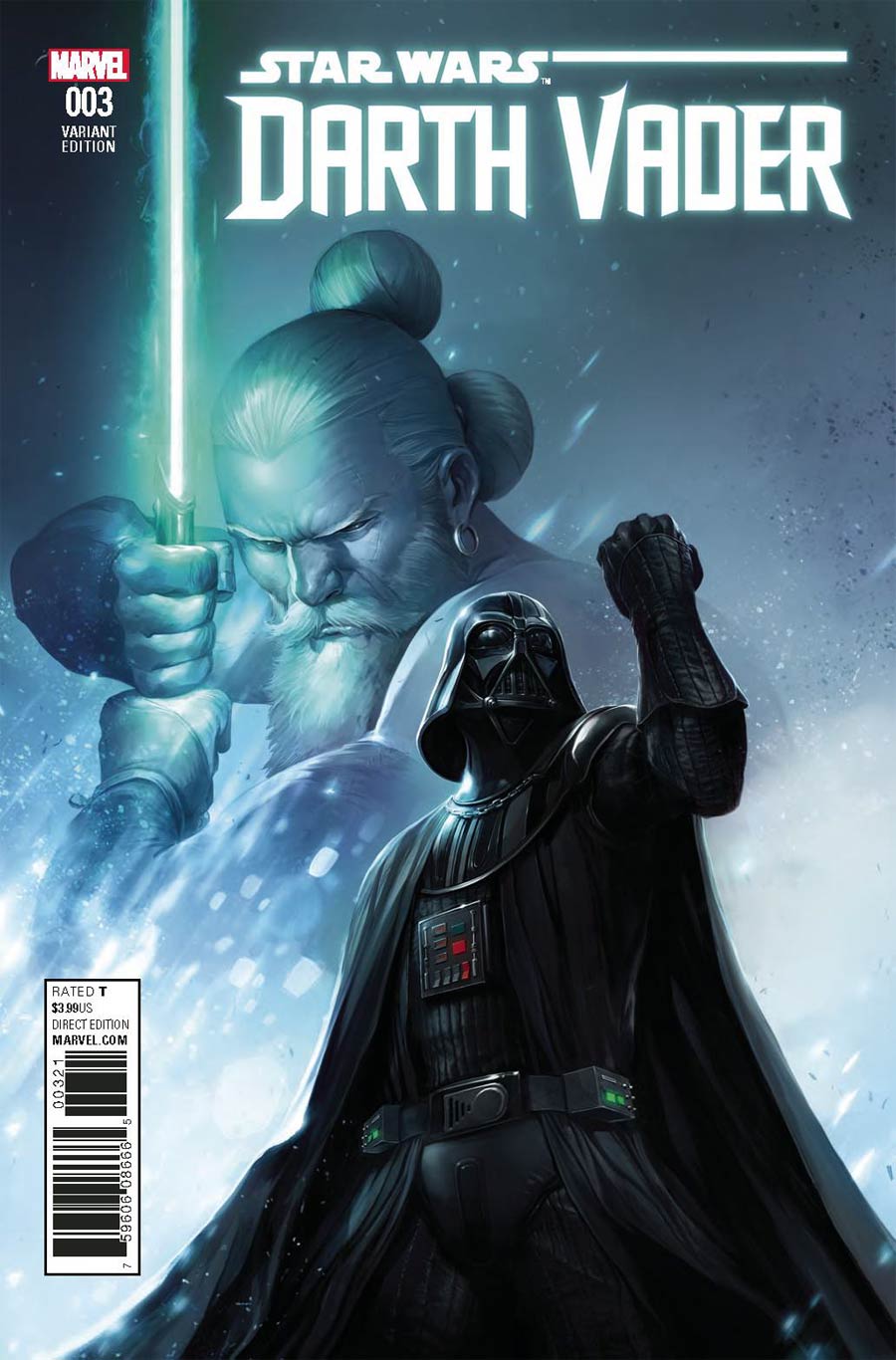 Darth Vader Vol 2 #3 Cover B Incentive Giuseppe Camuncoli Variant Cover
– this will be the one I am hunting. First full appearance of what looks to be a certified Jedi bad-a$$ Kirak Infil'a (1st Cameo was Darth Vader Vol 2 #2 which also was on my variants of the week a couple weeks ago.) Imagine if this character takes off or appears in a movie. I would like to see spin off comics of tales from his past.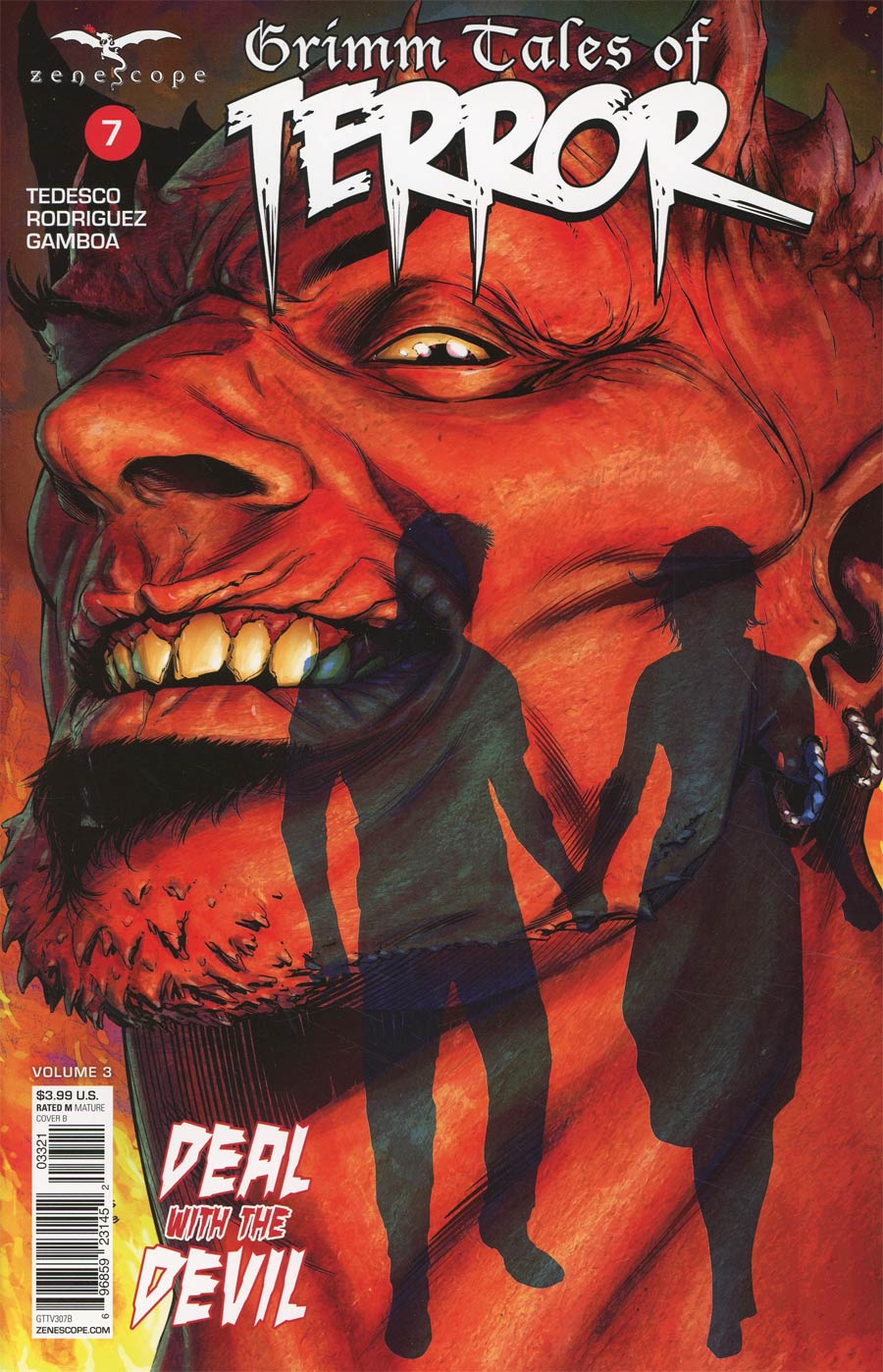 Grimm Fairy Tales Presents Grimm Tales Of Terror Vol 3 #7 Cover B Antonio Bifulco – One of the better and creepier renditions of Satan I've seen in a long time


Howling Revenge Of The Werewolf Queen #1 Cover D Incentive Bill Sienkiewicz Werewolf Variant Cover
– I hope I can find this for a real good price, this is too good to pass up. Co-Cover of the week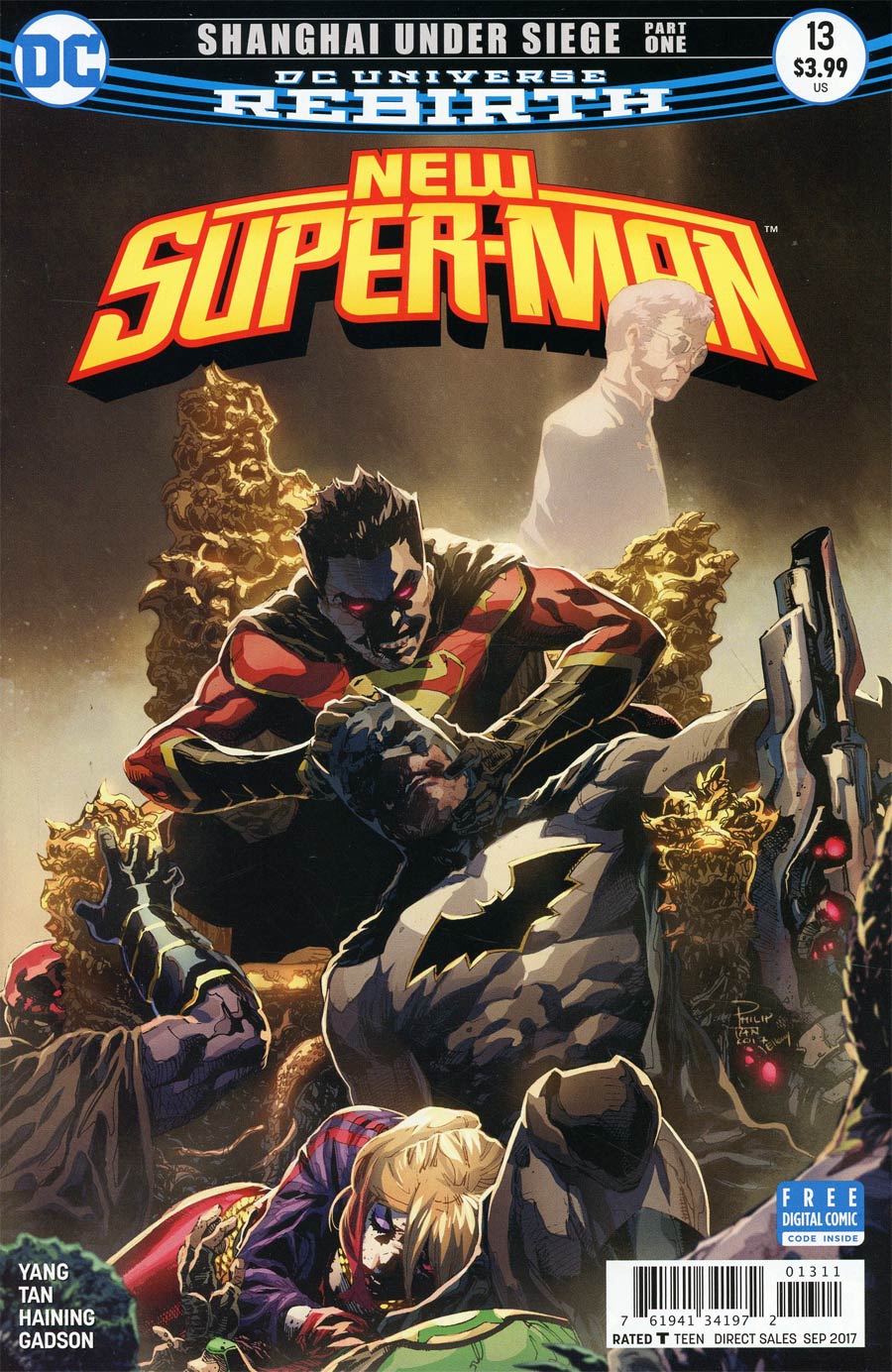 New Super-Man #13 Cover A Regular Philip Tan Cover- A regular cover so darn good I had to showcase it. Tan did a really great job with this ..T Shirt worthy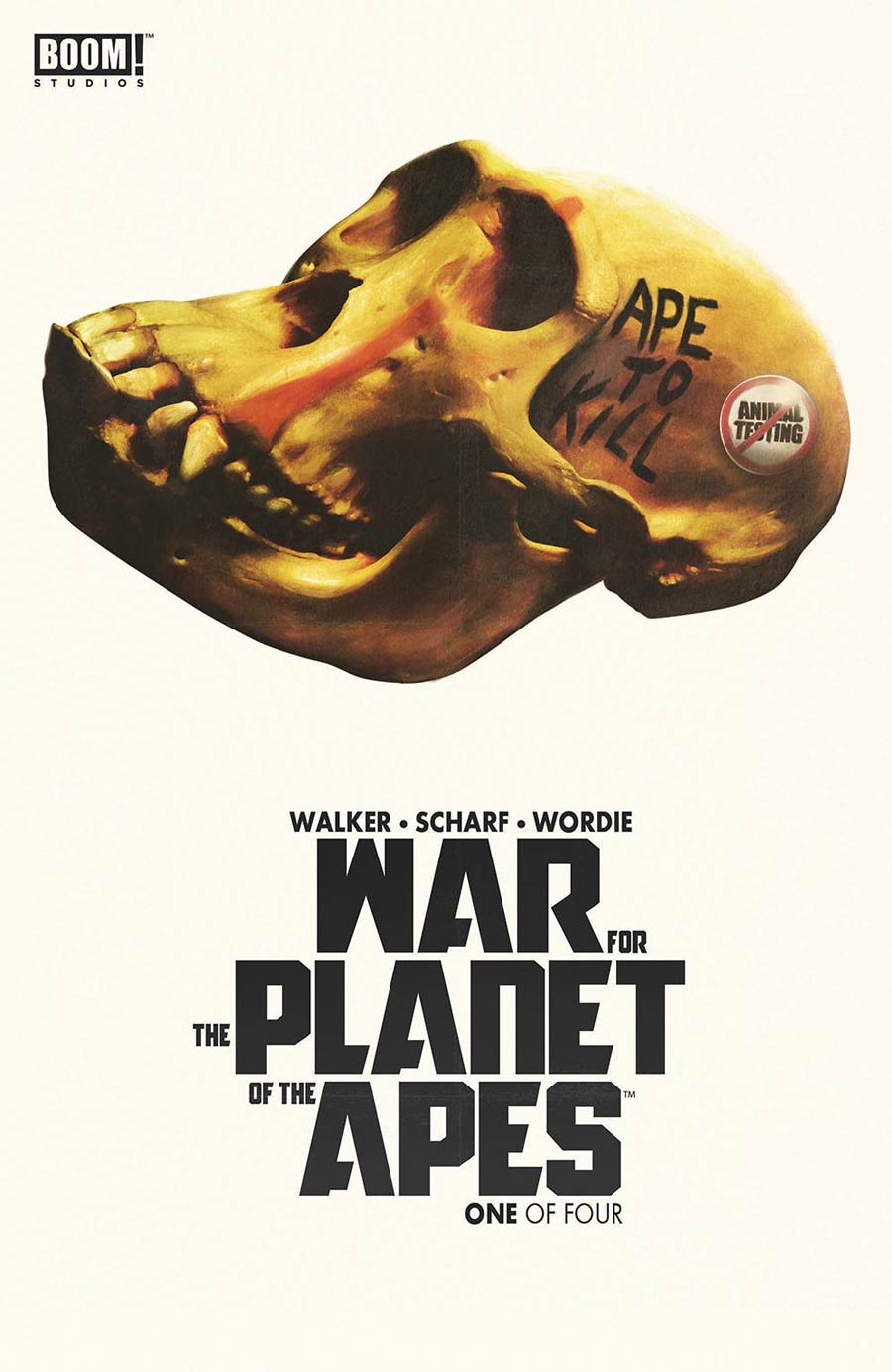 War For The Planet Of The Apes #1 Cover B Variant Jay Shaw Subscription Cover – Shout out to Writer David Walker. I saw this cover a while back on his Facebook page. Fantastic Full Metal Jacket Movie Poster.