What Up CHU? Mel V here with your weekly variant picks for the week of October 18, 2017. Let's jump right in: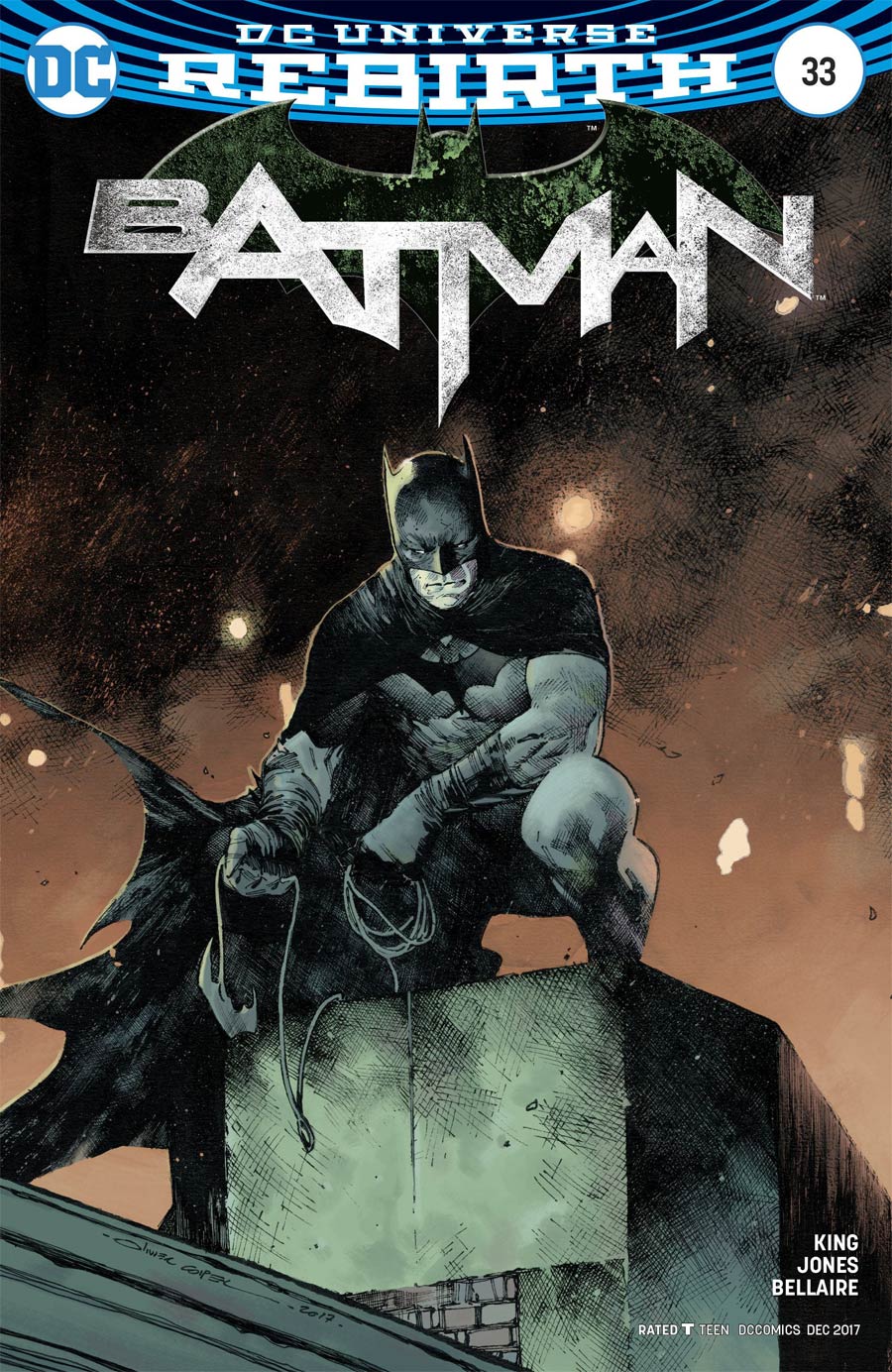 Batman Vol 3 #33 Cover B Variant Olivier Coipel Cover – Sweet looking rendition of the Caped Crusader. Actually one of the better ones I seen in a while.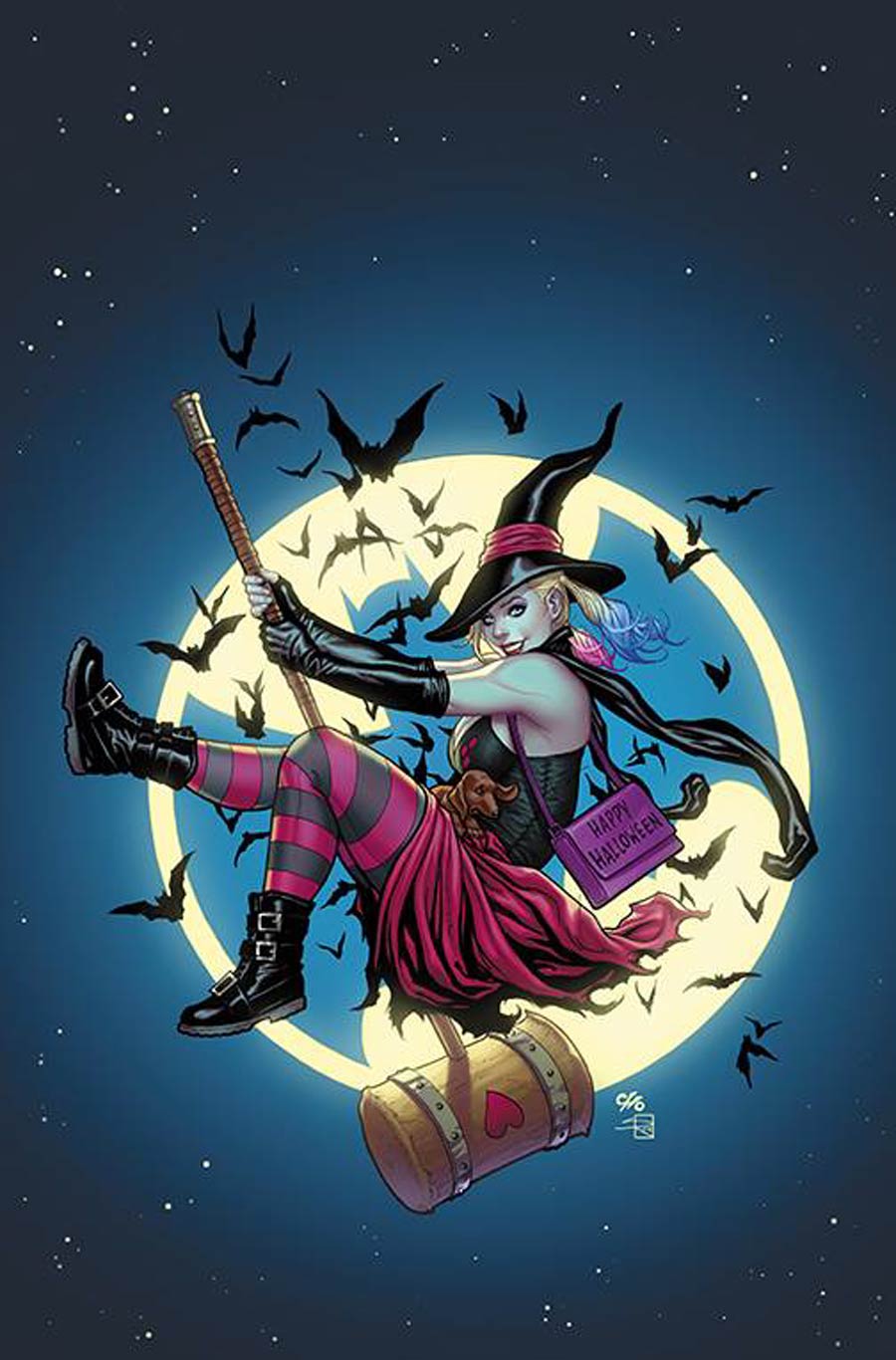 Harley Quinn Vol 3 #30 Cover B Variant Frank Cho Cover – Haven't had Mr. Cho on the variants of the week list in a while. Welcome back brother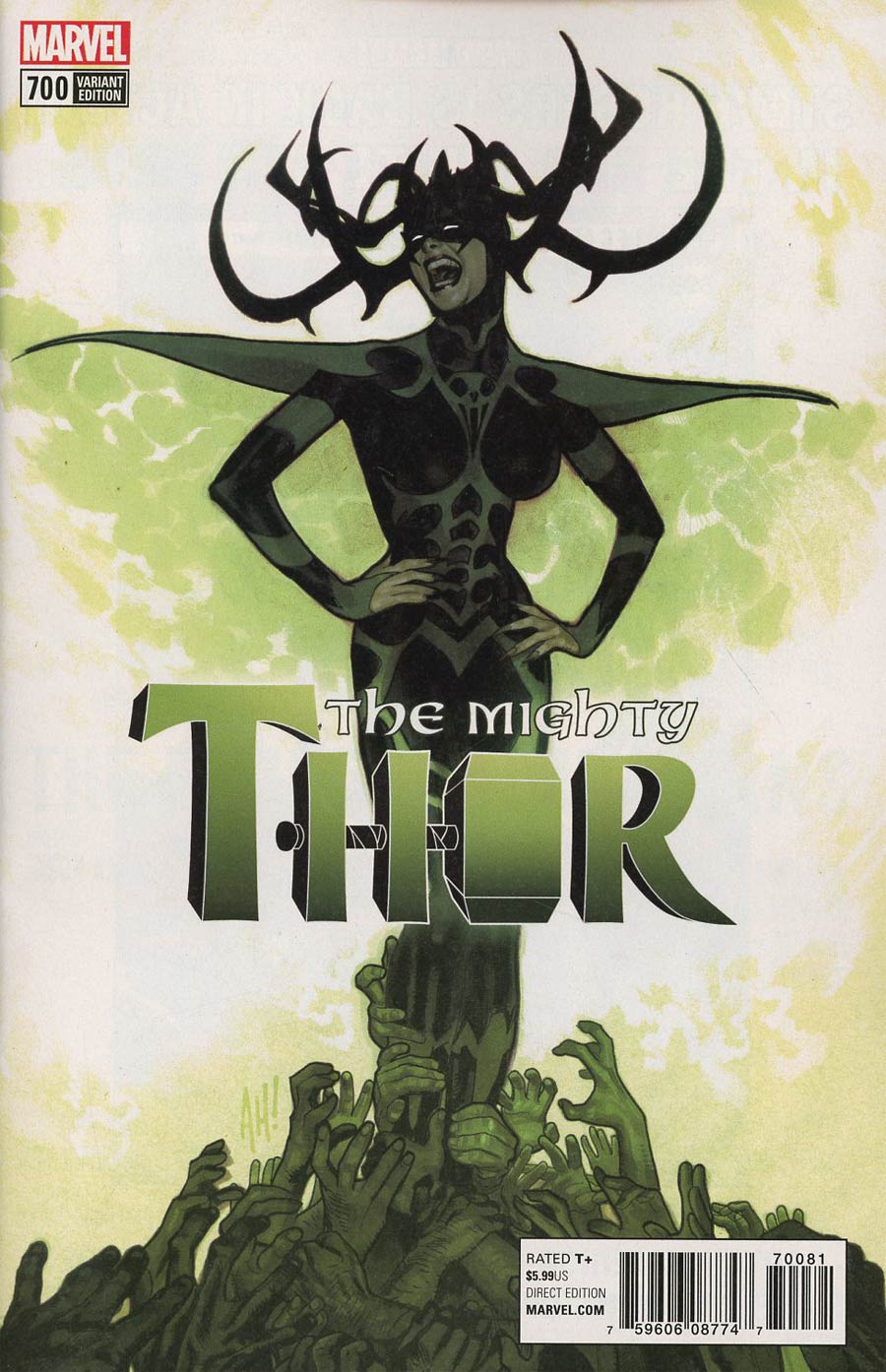 Mighty Thor Vol 2 #700 Cover J Incentive Adam Hughes Variant Cover
(Marvel Legacy Tie-In) – Man I want this cover. I'm willing to pay that premium price. Cover of the week for me . Hela is on the rise, legendary Artist, T-Shirt Worthy, this one has it all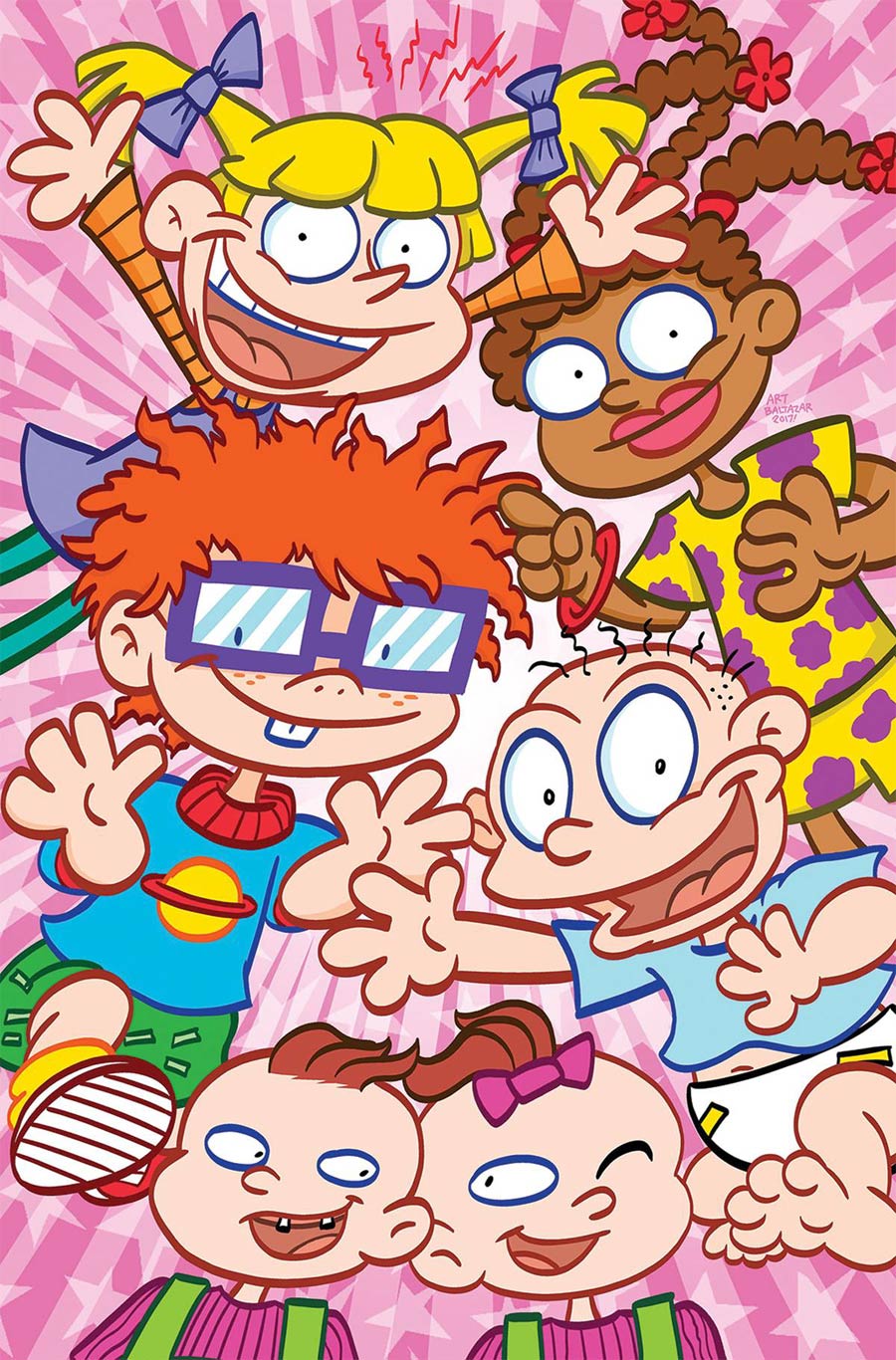 Rugrats #1 Cover E Incentive Art Baltazar Virgin Variant Cover
– Could This be the next Ducktales? Low Risk with Possiable High Reward. I'm taking a chance with this 90's fave.


Shirtless Bear-Fighter #5 Cover B Variant Jerome Opena – Great Cover for a Fantastic book. Shirtless might be the best surprise of 2017. Opena did his thing for this cover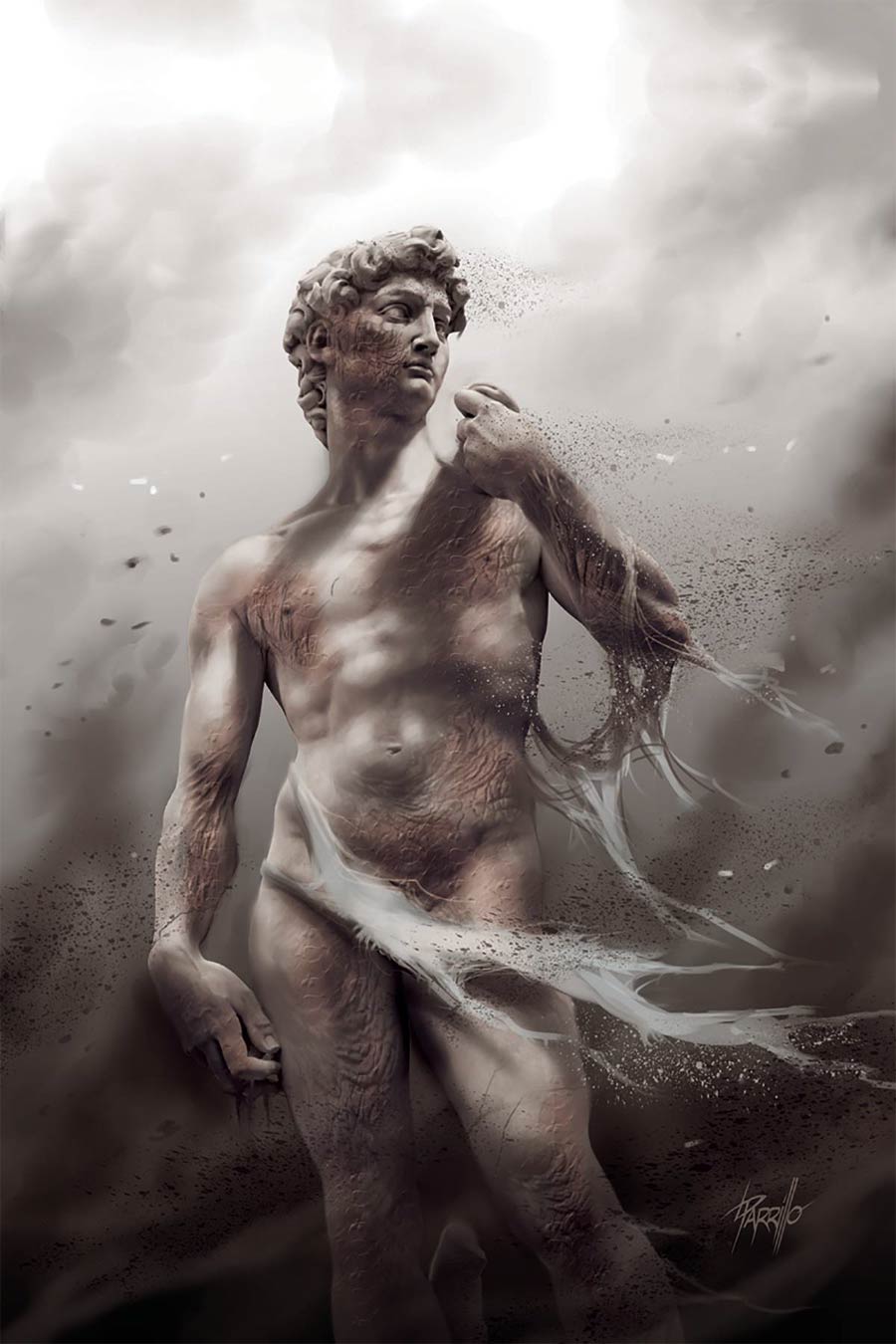 Z Nation #6 Cover E Incentive Lucio Parrillo Virgin Cover
– This will be a sought after set. Good luck finding these in the wild. Nobody orders Z Nation. They have not been in Comichron top 300 since issue 1 so print runs are under 1200