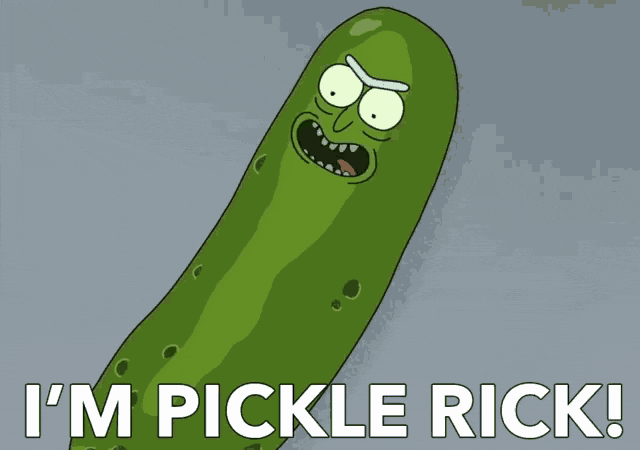 Thanks to our own Drunk Wooky for sponsoring this one. We are drawing the winner for Rick and Morty Pocket Like You Stole It #1 Gencon Variant
.
Featuring a cover reminiscent of the old Nintendo Power magazine, these were only available at Gencon, a video game convention. These had sold up to $80 at one point.
Remember, winner has 48 hours to hit me up at apopcomics@gmail.com to claim the prize.
The winner is:
Edwin Bruno