Here is another great cover for a new comic with a price of under $7, shipped.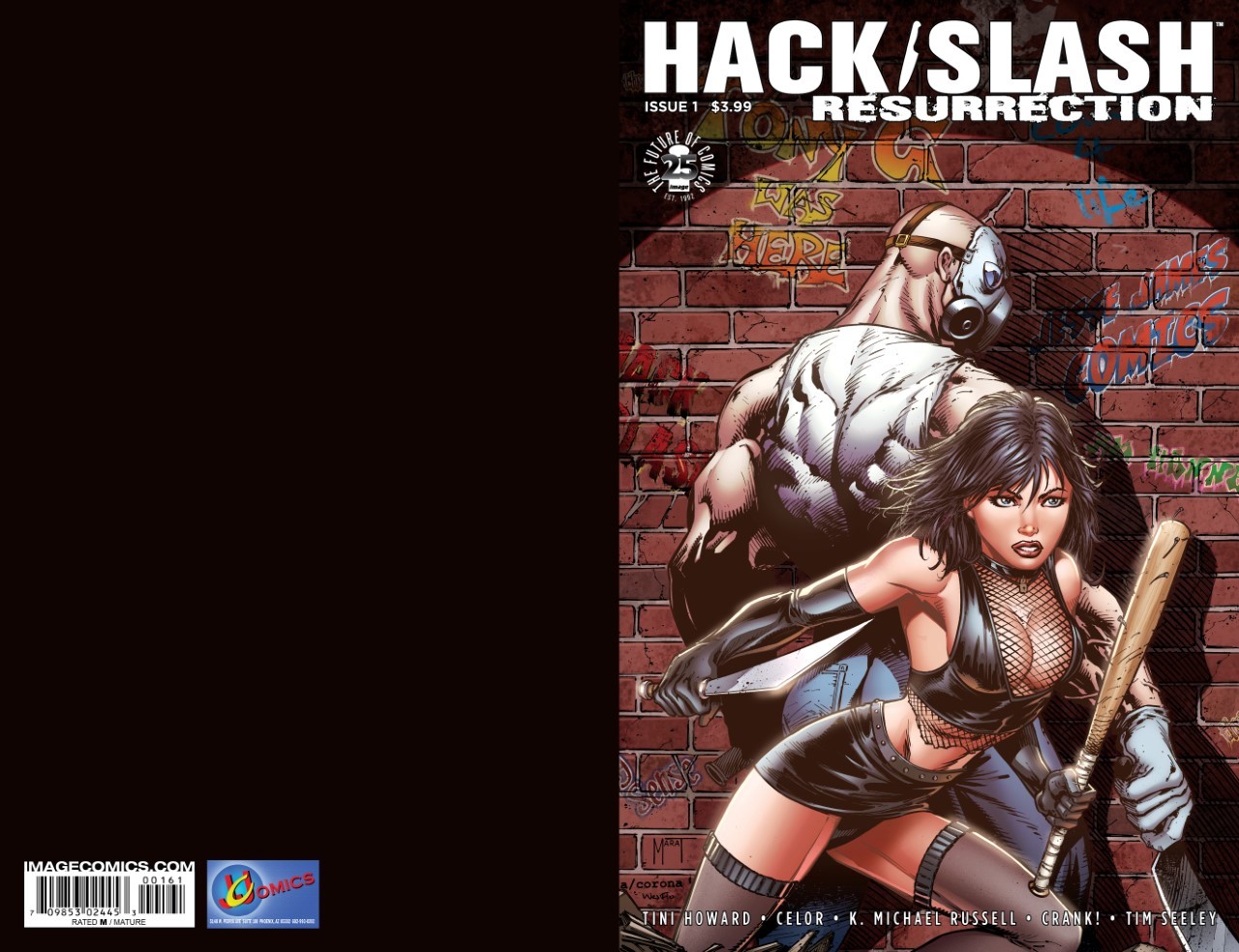 This time it is for Hack Slash Resurrection #1 Marat Mychaels Variant
. Jesse James Comics released this sub-$7 variant with a print run of 500 copies tonight.
In addition, they have an exclusive for Redneck Vol. #1 TPB
for $15 shipped.