Each week hundreds of new comics hit the shelves, each with potential. Some live up to that potential. We pick the ones we think have the best shot at heating up. Here are our picks of the week for delivery 11/22/17:

Finally a big week, with actual spec potential. Here we go, lets jump right in..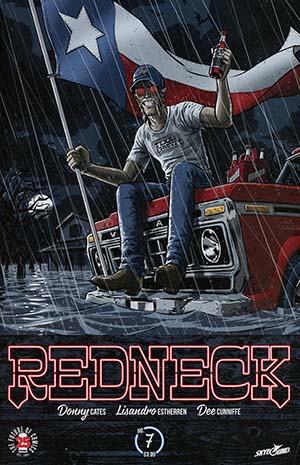 Returning Favorites
Redneck #7 – Donny Cates Vampire-y goodness. This book has been great. Look for the charity cover too. It goes to a good cause.
Motor Girl #10 – Man, I am sad to so Motor Girl end, it has been an amazing and touching story wrapped in wackiness and awesome Terry Moore art.
Slasher #5 – Speaking of weirdness. Slasher by Charles Forsman is incredibly weird and amazingly good.
Die Kitty Die Hollywood Or Bust #4 – This book has been so much fun. A sexy spoof of the Harvey Comics. Worth the read.
Malefic #3 – Dan Schaffer is awesome. This has been such good book. Art and story are on point
Infernoct #2 – Mina Elwell has created a great book. The #1 variant was on fire. I would look to grab the #2 variant as well, if you can find it. These will have tiny print runs.
Killer B
Harley Quinn #32 Frank Cho Cover – Frank keeps drawing them, I keep buying them. I have a near complete signed run from him. Will catch up again next year to get up to date.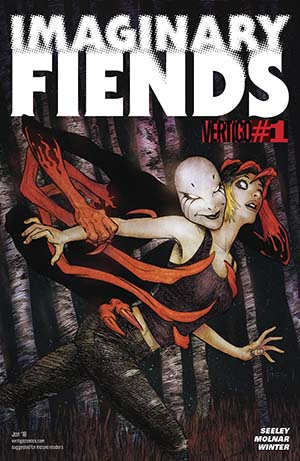 Horror Book of the Week
Imaginary Fiends #1 – If you have been around here for more than a day, you know I love horror. Tim Seeley cranks out an awesome looking new book for DC this week. It is a mini-series, and DC minis have been selling out lately.
The Signed Steal
Paper Girls Deluxe Edition Vol 1 HC Signed PLUS Private Eye Deluxe Edition HC Bookplate Signed Special Combo Pack – are you a fan of signed books? Do you like a deal? Do you like Brian K Vaughn? Well if you do, check out this combo that Midtown is running. It is a signed copy of Paper Girls HC Vol. 1 Signed by BKV and Cliff Chiang and Private Eye Vol. 1 bookplate edition signed by BKV for $50..
Small Press Gem
Apocalypse Girl #1 – I am a big fan of Amigo Comics. The incredibly small print runs coupled with great story make these hard to find. Already sold out at Midtown and some other online shops.
The Political Flip
President Pence One Shot – Like the president or not (and please, lets not get into politics), I have been doing well with selling Trump Admin books. Going to grab this one as well. Sold out at Midtown and TFAW.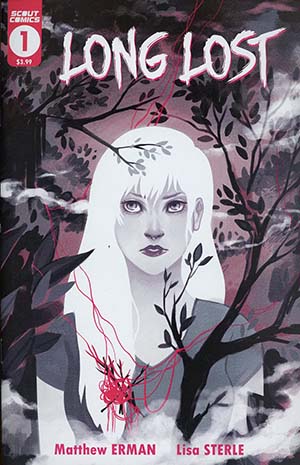 Small Press Pick of the Week
Long Lost #1 – If you like small press books and horror comics, this one is for you. The style of the book remind me of Dan Clowes. Very strange title. I know people get on me about Scout books, but they put out some of the best small press books out there.


Pick of the Week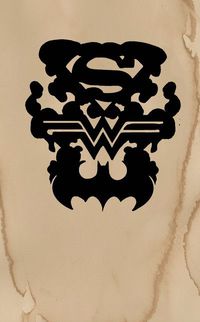 Doomsday Clock #1 Lenticular Cover – Man this will have a huge print run, but will be worth it long term. DC has a ton of "book shelf" trade paper backs, books that stay in print forever. Dark Knight, Watchmen, and so many others fit this bill. This will be one of those stories as well. Just take a look at the spoilers and you can tell that the story will be epic. The lenticular is awesome looking. Don't go crazy, this will not be a $20 book over night. This one is a grower.


That is it for us this week. Let us know what you are spec-ing on. If you missed it, here is the New Comic Spec Review Video for 11/22/17: