What Up CHU Mel V here with 1st Annual Variants Of The Year Award. It's my pleasure to bring you guys The Variants of the Week each and every week. We had some winners and we had some losers in the year of 2017 . The following sixteen selections are among the best of the best. Let's get it started… 
Please take a moment to look over the contenders and vote in the poll at the end.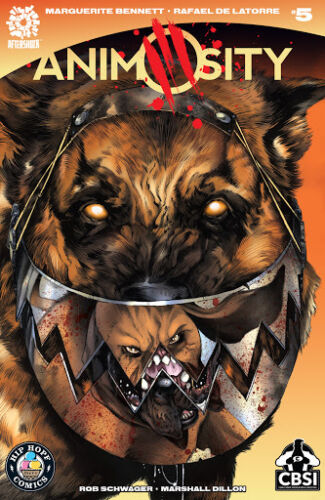 1)  Animosity #5 Hip Hopf Comics Variant By Mike Rooth
– When you need an absolute hit, call Mike Rooth. I had the honor of getting a preview for Animosity #5 from Jimmy Linguini, owner of Hip Hopf Comics, and like most of Mike Rooths work it was love at first sight. A fantastic depiction of animal savagery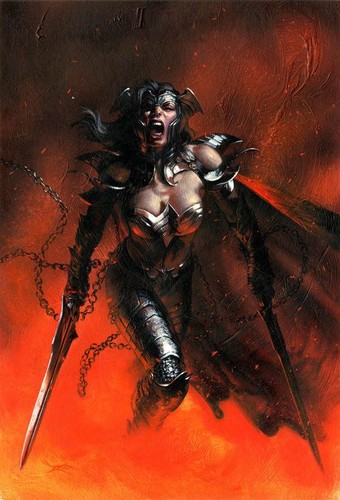 2) Dark Knights Metal #2 Bullet Proof Variant by Dell'Otto
– The highly debatable first appearance of The Batman Who Laughs. One thing that can't be debated is how great this cover is by the legenday Gabriel Dell'Otto. Shout out to Hank and the crew at Bulletproof Comics.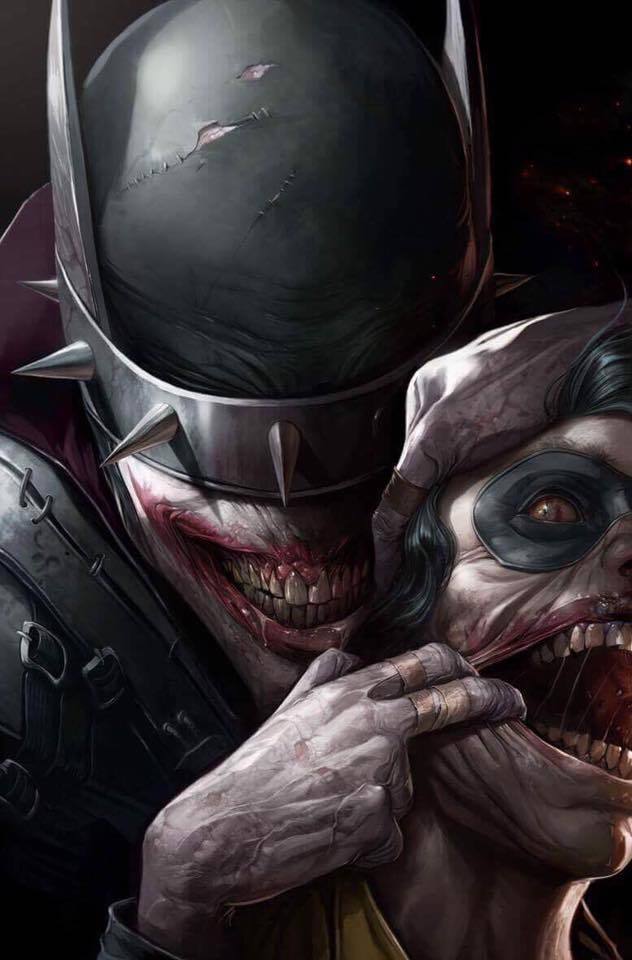 3) Dark Nights Metal #3 Frankie's Comics Variant by Francisco Mattina
– There are good covers. There are great covers. Then you have LEGENDARY covers. This is a LEGENDARY. Sold out within seconds of release. Shout out to Frankie's Comics, The Comic Mint, Sad Lemon Comics, and 7ate9 Comics.  Certified classic cover, this one has my vote
4) Deadpool #25 Mark Brooks Variant
– I remember the week this 1:50 came out. The scramble and hunt was real. Mark Brooks delivers a fantastic take on Deadpool and his silly ways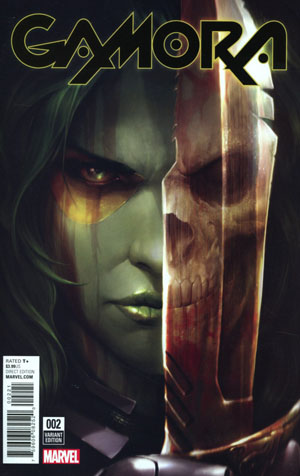 5) Gamora #2 Francesco Mattina Variant
– Legendary status as well. Best depiction of Gamora I have ever seen. Still a tough book to come by in a 9.8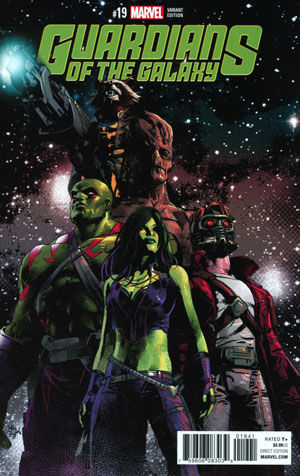 6) Guardians of the Galaxy  #19 1:50 Mike Deodato Variant
– Very Tough book to find. I'm am really like this cover, very underrated in my opinion
7) Gwar #1 Foil Hip Hopf Variant by Mike Rooth
– Hip Hopf and Mike Rooth team up to make the list,  yet again, with an over the top parody of Gwar and President Trump. I'm surprised this cover didn't ruffle more feathers. The Gold Foil was a genius touch and added flair.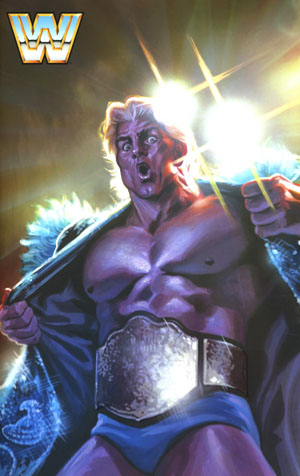 8) WWE #3 Ric Flair Variant by Felipe Massafera
– I think Felipe Massafera is a name we are going to hear of a lot more in 2018. Salute and welcome to Variants of The Year I'm sure we will see your work next year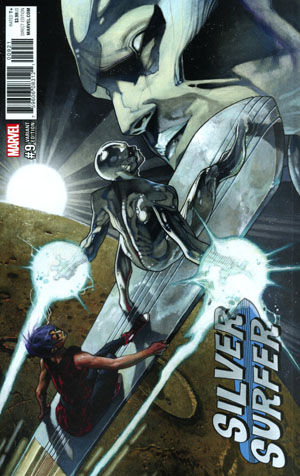 9) Silver Surfer #9 Simone Bianchi Variant
– The underdog on the list. I really liked this cover on the day of release as well as a lot of others. This may not get a lot of votes, but it should not be over looked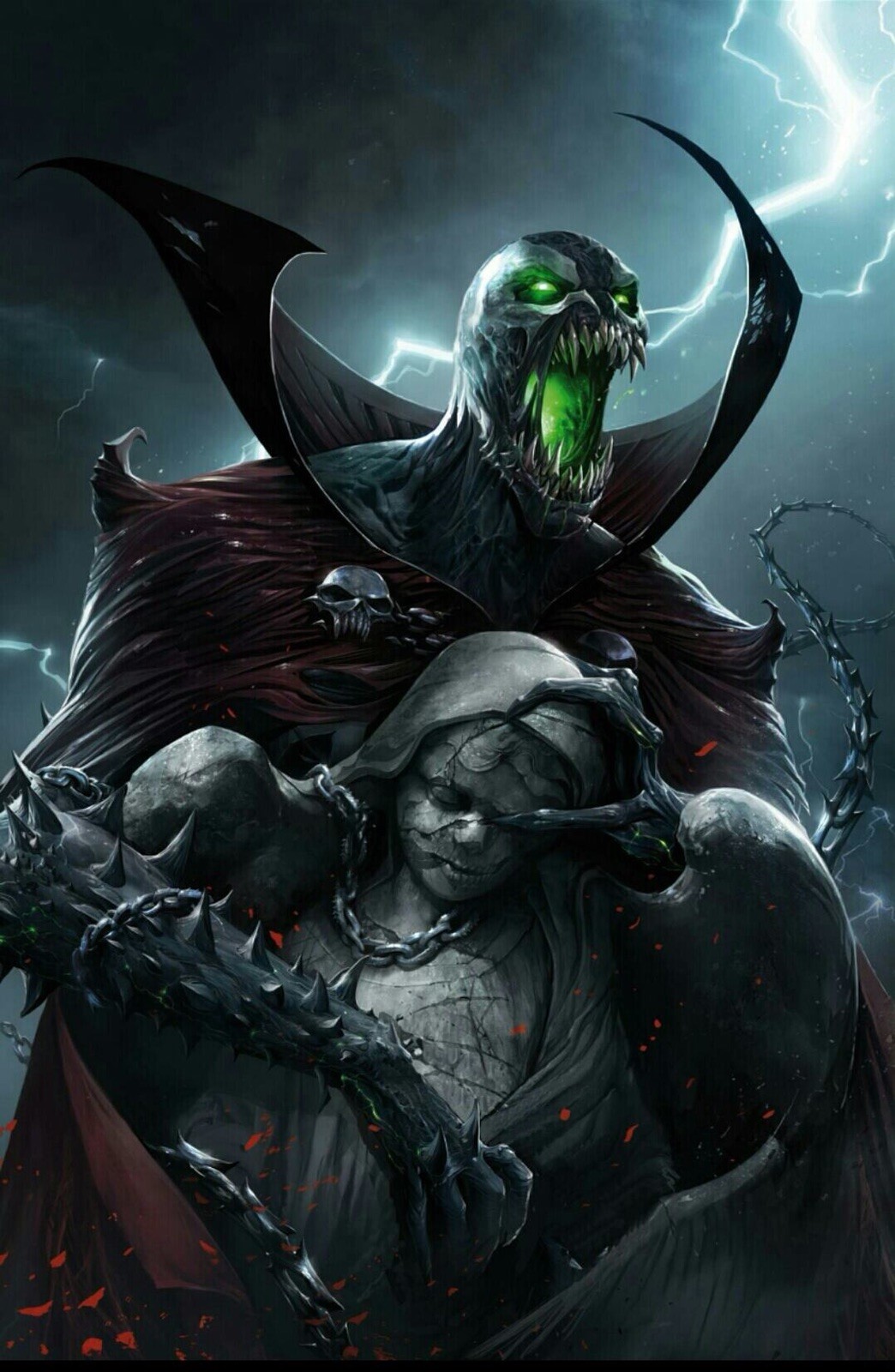 10)   Spawn #280 Scott's Comics Variant by Francisco Mattina
– I'm expecting this to have a ton of votes. Shout out to the fellas over at Scott's comics. I also remember this being sold out quick. Great art for a book with a great fan base is one way to ensure a sell out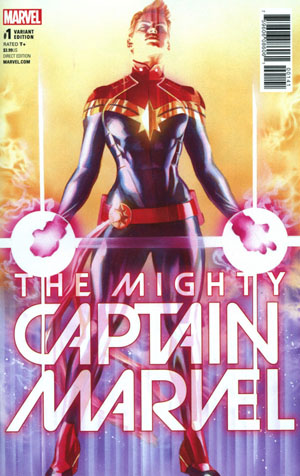 11) The Mighty Captain Marvel #1 Alex Ross Variant
– Alex Ross is such a fantastic artist and this cover really shows that he as a certain gift for detail, mixed with beautiful background and use of colors. Amazing work on this up and coming character.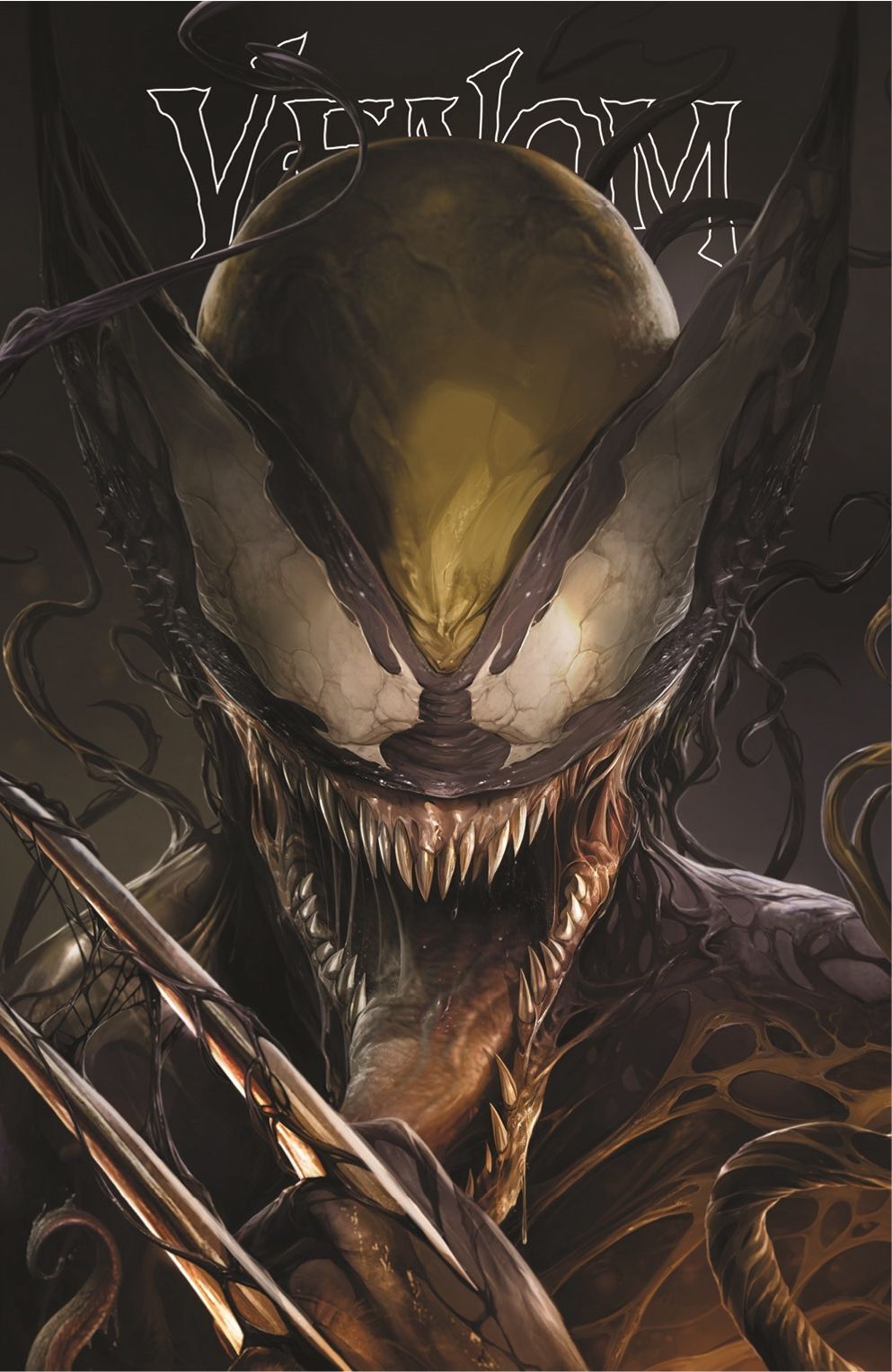 12) VENOM #6 ComicXposure Variant by Francesco Mattina
– The guys at ComicXposure NAILED it with this one. They broke the internet when the image dropped, and everyone and I mean everyone, was scrambling to get a set of these. This should get quite a few votes for Cover of the Year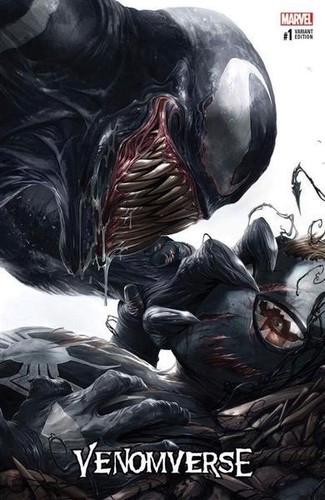 13) Venomverse #1 NYCC Variant by Francisco Mattina
 – Mattina again. What else can be said about this man's talent and knack for drawing great covers. The lines at NYCC to get this cover were insane. I didn't even get a copy,  as bad as I wanted one.
14) Z Nation #1-6 Parrillo Virgin Variants
– Parrillo's name rung bells in 2017. These covers are simply amazing. They really can be compared to works of art. If you put them next to the real works of art it's hard to tell who's the legend and who's the up-and-coming comic legend (sans zombies of course). These variants were hell to track down due to the high ratio and low ordering from stores on this title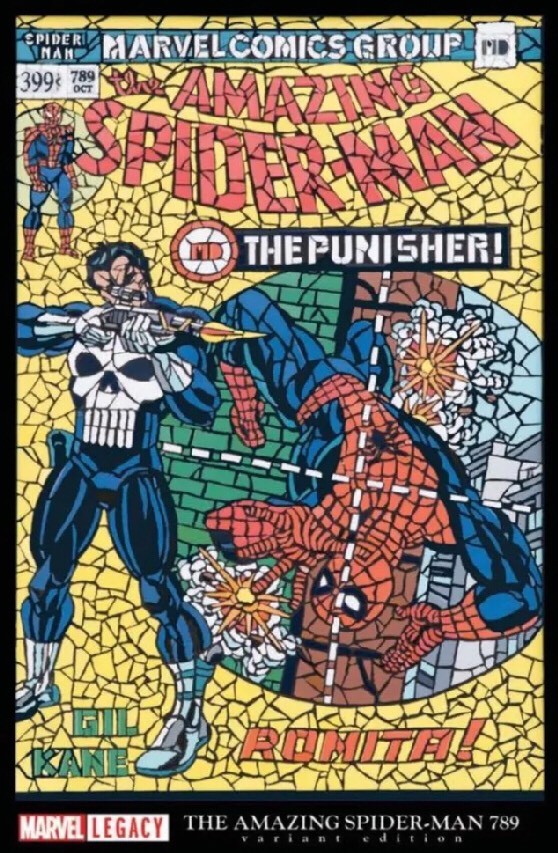 15)Amazing Spider-Man #789 Shattered Comics ASM #129 Homage Variant by Matt DiMasi
– Big shout-out to the guys at Shattered Comics for bringing a new and fresh idea in a world of rehashed and redone ideas. The freshness of the cover is why this one makes the list for me.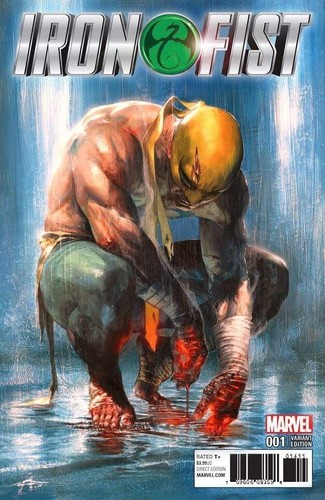 16) Iron Fist #1 Frankie's Comics Variant by Dell'Otto
  – Dell'Otto will not be out done. Masterful rendition of The Immortal Iron Fist.






These are the choices, now, take the poll. Results will be posted in the CHU year end wrap up.

Well there you have it folks. I'm sure some of you guys will have your own variant pick of the year, so feel free to leave them in the comments below and vote other. Spread this around and let's get votes in here ..Thank you all for reading  and see ya in 2018