Here we go, it is the end of the year and we are looking at the best of the best. In this case, the best COVER PRICED books and B variants of the year. These are books that organically grew hot and have maintained value. Please feel free to add a selection to the poll if you do not see one on here you think should be represented. 
Let's look at the contenders: (Poll is at the bottom of the post)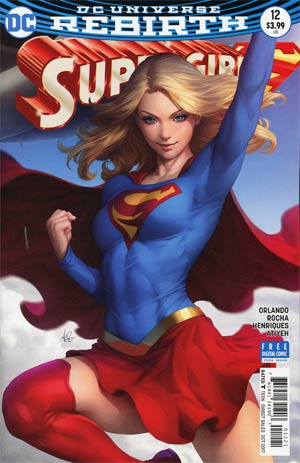 Supergirl #12 Artgerm variant
– This cover priced variant was the first Supergirl book Artgerm covered. It was heavily featured in our Attack of the Killer B posts. It shot up to $12 quickly and has settled down some. It is still selling for $9.99. The following covers, retailers caught on to and ordered in enough quantity to fill fans pulls, but there is always something about the first one.






Mister Miracle #1
– This one caught a lot of people off guard. It features a quirky story where Mr. Miracle tried to commit suicide in the first issue to "see if he could escape death." The following series has been very surrealistic and an excellent read. The story is written by DC's up-and-coming superstar Tom King. Recent closed sales have been in the $30 range for the variant and a recent sale of $64 for the regular.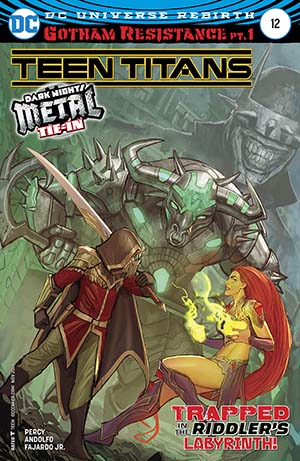 Teen Titans #12
– This one potentially, and is completely arguable, contains the first full appearance of The Batman Who Laughs. Prices shot up quickly on this low price Metal tie-in. It is still hovering around $40. this one can only go up.








Totally Awesome Hulk #22
– This is Marvel's big book of the year. Featuring the first appearance of of Weapon H, the mash up of Hulk and Wolverine. Fans tool to it and it is still hovering in the $20-$30 range.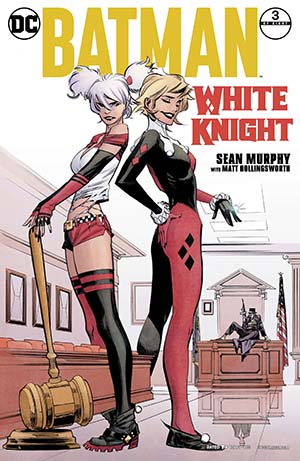 Batman White Knight #3 Variant – The variant cover for this one showed off the to Harley Quinns who appear in the story. This is the first appearance of the Neo Joker, one of the Harley's new identity. 
Shot up to $15 quickly, still sells for $18-$20 on eBay.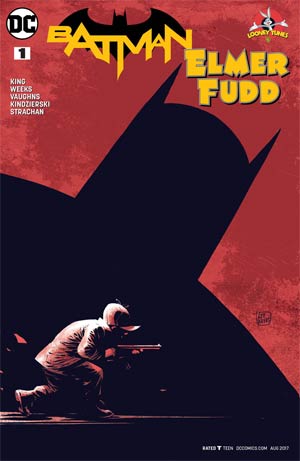 Batman Elmer Fudd #1
– This one came out of nowhere. Terry Hoknes mentioned it on our New Comic Spec Review Video and people laughed. Needless to say, people enjoyed this crossover and it did well on the secondary market. The book still sells between $15-$20.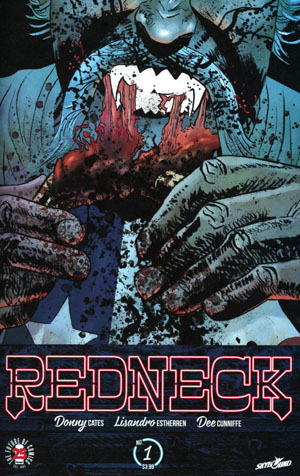 Redneck #1
– This was Donny Cates second book following God Country. It didn't take anyone by surprise but still heated up. The book sold out and went to multiple prints.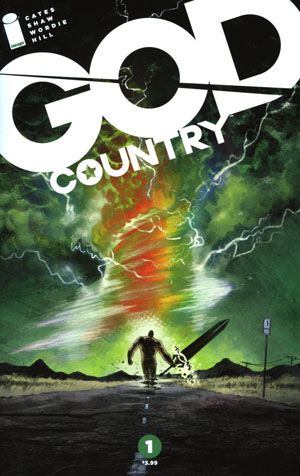 God Country #1
– Donny Cates first big hit. God Country was a very family centered drama and sci-fi series that caught fans by surprise. The books still sells in the mid to upper $20 range.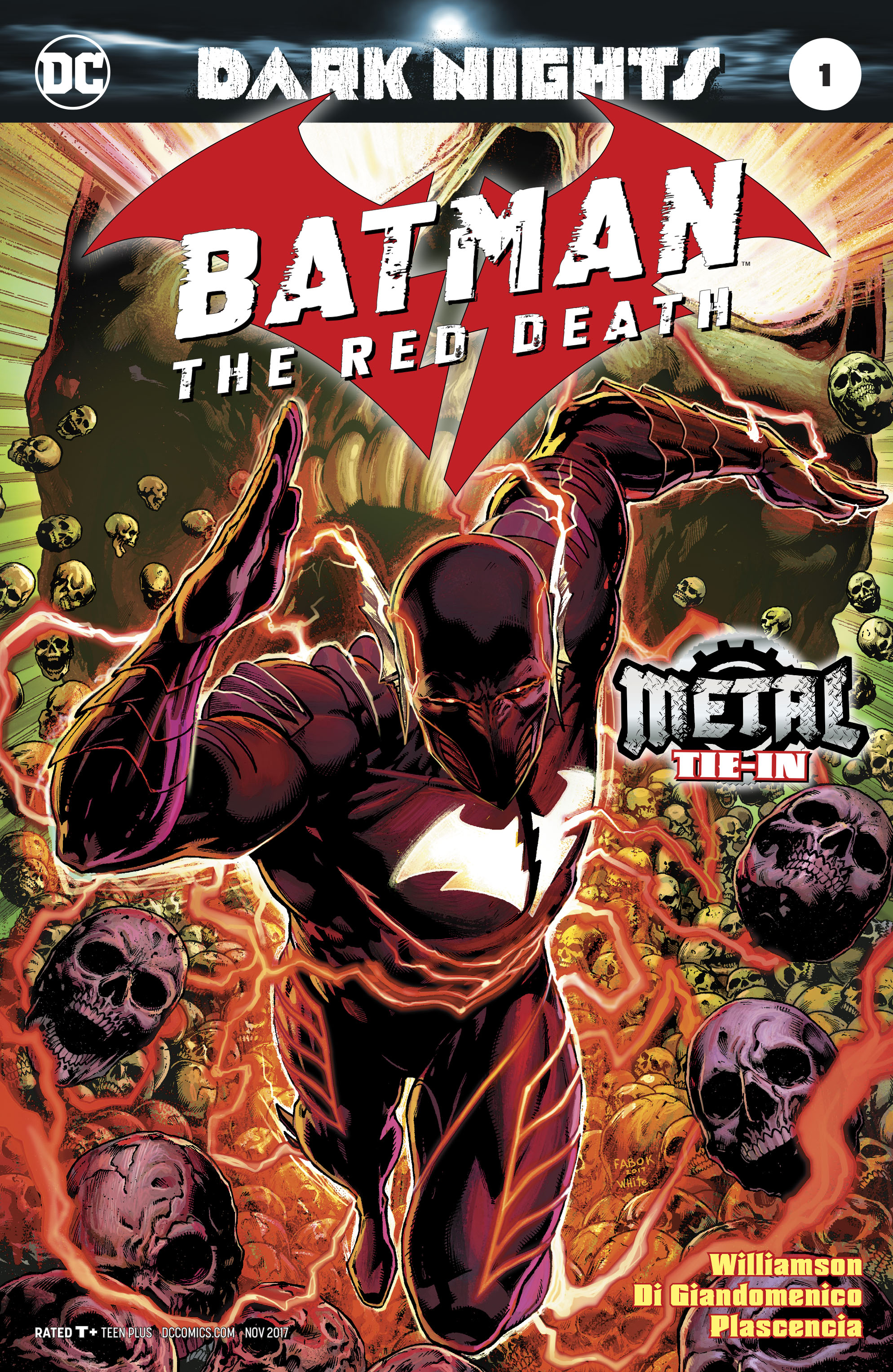 Batman Red Death
– The foil cover is the one you want for this one. It quickly sold out as fans of the Metal series wanted to see the mashup of Batman and the Flash. The book was brutal and has gone back for multiple reprints. It still sells in the $25 range on eBay.



So those are the contenders, now take the poll! Results will be given in our end of the year wrap up.