What Up CHU? Mel V here with your weekly Variant Picks for Jan 17th, 2018. I'm currently getting killed in the crypto currency market… Comics > Crypto at this point for me. But seriously it's a good time to buy as coin prices are dropping/dropped but I'm sure the market will bounce back, like Granny always told me "The rain does not last forever" anyway lets get into my picks.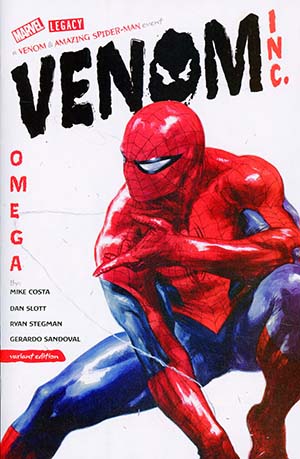 Amazing Spider-Man Venom Venom Inc Omega #1 Cover B Incentive Gabriele Dell Otto Variant Cover (Venom Inc Part 6)(Marvel Legacy Tie-In)
– I'm so mad I'm gonna miss this set.. they look so beautiful when placed together. It will be a lot more of these than the Alpha, just find the price you are willing to pay then strike.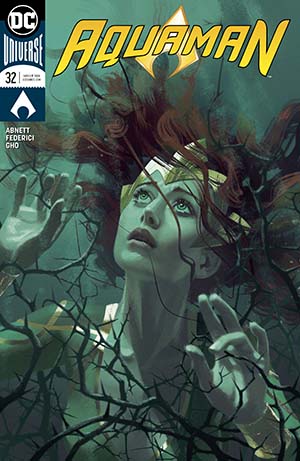 Aquaman Vol 6 #32 Cover B Variant Joshua Middleton Cover
– I Don't always put Aquaman on variants of the week… but when I do, you can bet Middleton has done the cover. He is constantly putting out great covers for this Aquaman title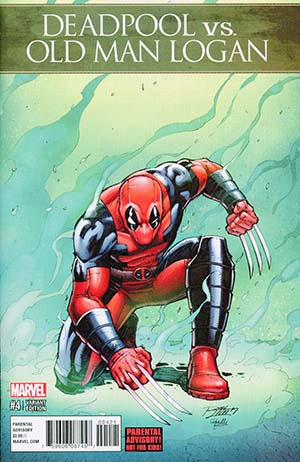 Deadpool vs Old Man Logan #4 Cover B Variant Ron Lim Cover
(Marvel Legacy Tie-In) Poolverine on the cover …not ground breaking but show me a virgin of this cover and I will show you a cool t-shirt.. I like it, easy find.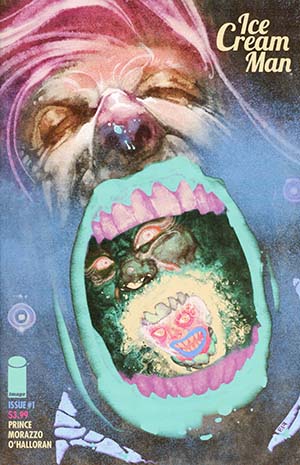 Ice Cream Man #1 Cover B Variant Frazer Irving Cover – *WARNING* It's a "DON'T KNOW WHY I LIKE IT BUT I DO" Cover. I do well with the "DKWILIBID" (trademark that). This one is sold out at Midtown but it should not be hard to find. I like the weirdness to the cover..gonna buy a few and hold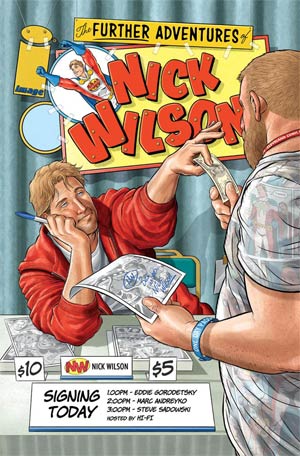 Further Adventures Of Nick Wilson #1 Cover B Variant Ian Churchill Cover
– Shout out to Jimmy Linguini for putting me on to this one. This very well maybe the sleeper book of the week. Hilarious stuff going on in these pages. Not for kids. Honestly, in my opinion, this has movie written all over it.Cant wait to read