What up Chu? Mel V. here with some variants for your viewing pleasure. It has been a good year so far for variants and I think this is a week to get up and out of the house early to hit the comic shops. Here is what I have for ya:


Dastardly & Muttley #6 Cover B Variant Bill Sienkiewicz Cover
 – Mr. Sienkiewicz has really come back into the spotlight. He has had some great covers on some great books. This is a great cover on a weird book. But small print run and big name artist can equal money in the bank.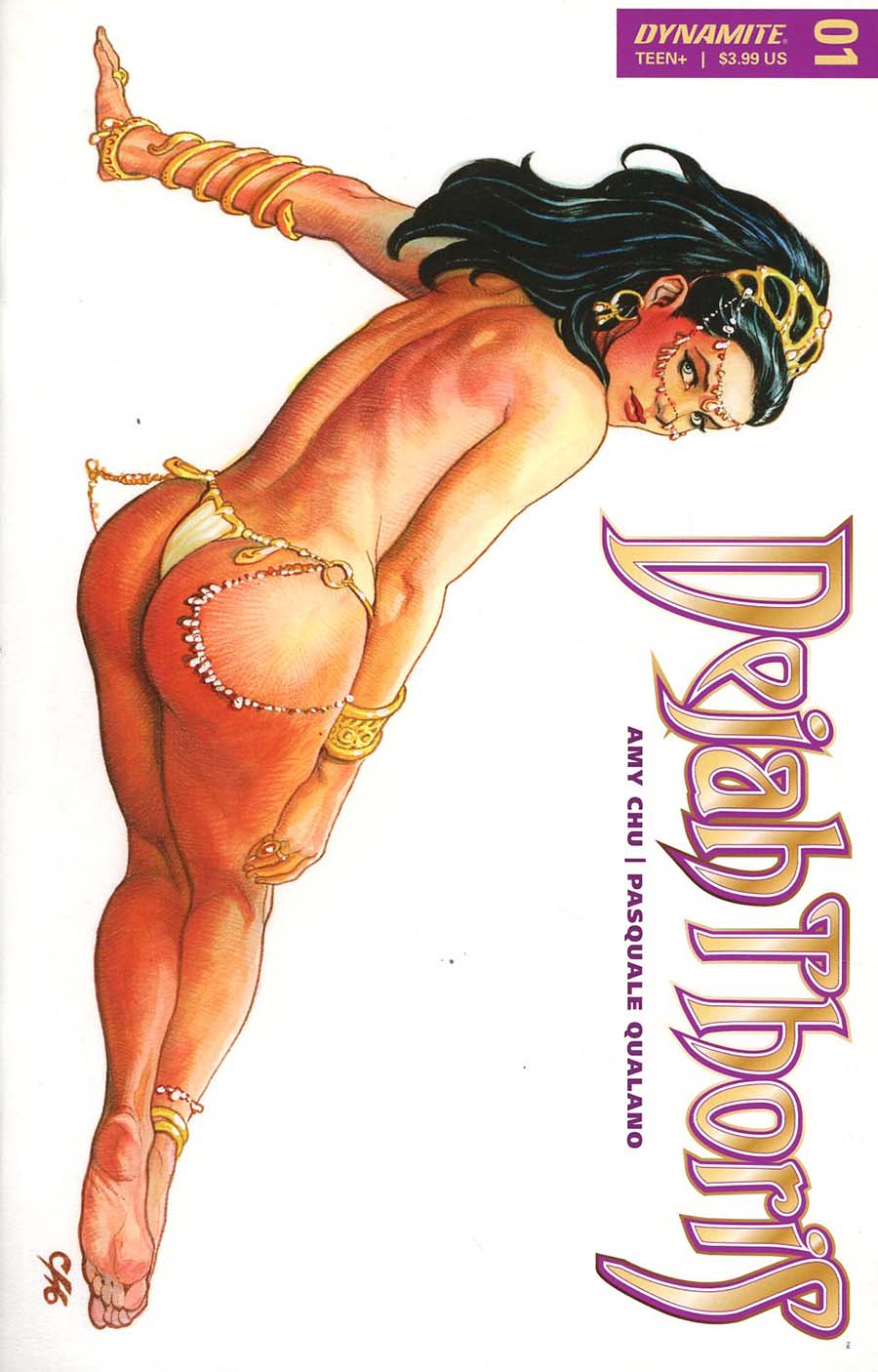 Dejah Thoris Vol 2 #1 Cover B Variant Frank Cho Cover – I am gonna have to keep this "PG", But Mr. Cho draws them how I like them. There is also a virgin variant with the same image and no logo.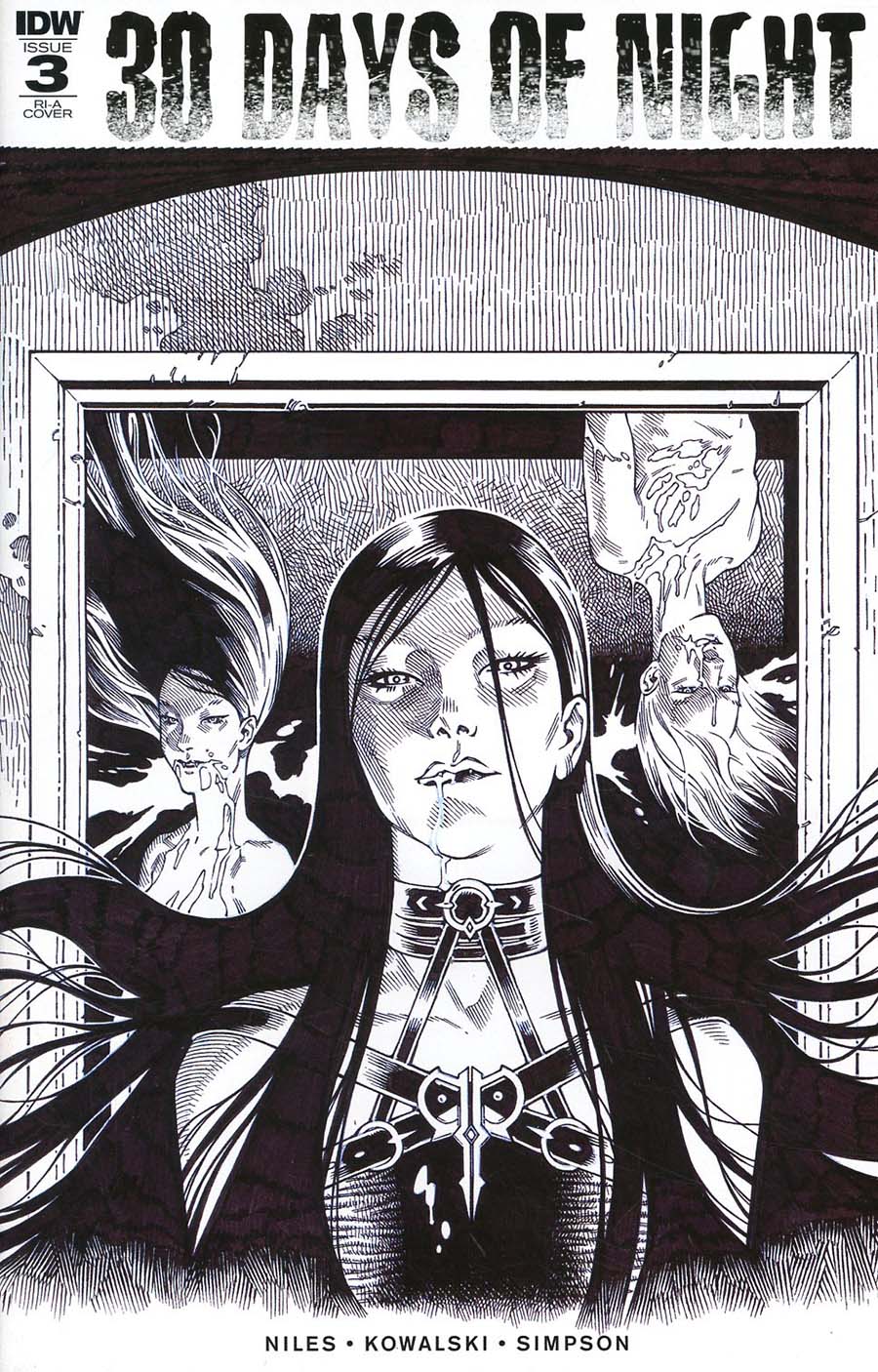 30 Days Of Night Vol 3 #3 Cover C Incentive Gabriel Rodriguez Variant Cover
– This is one of those covers that just catches my eye. Looks like a drawing out of an old Dracula novel. It just has something about it.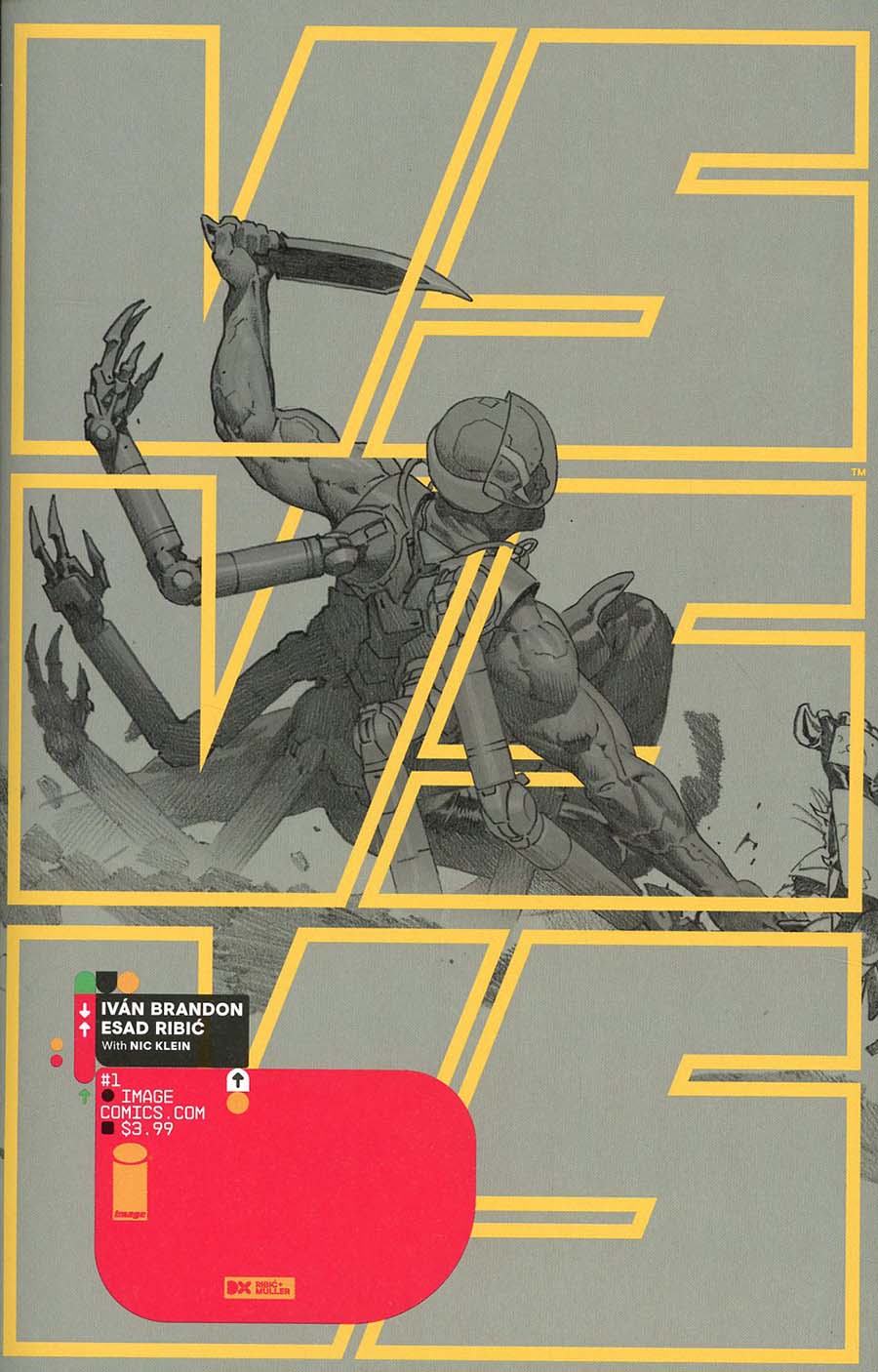 VS #1 Cover B Variant Esad Ribic & Tom Muller Cover
– This regular priced cover is already sold out at Midtown. Gonna grab one of these for my PC.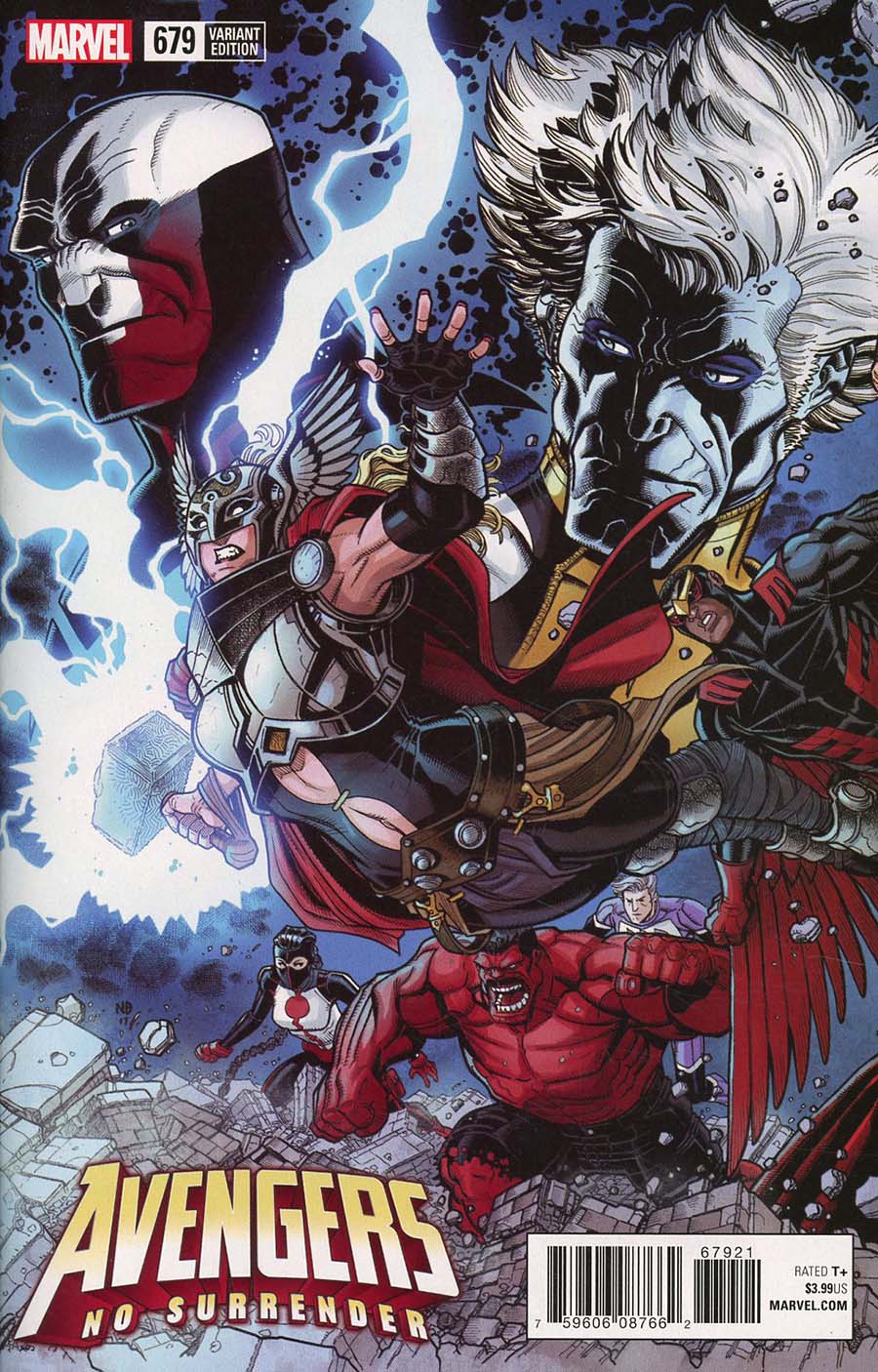 Avengers Vol 6 #679 Cover C Incentive Nick Bradshaw Connecting Variant Cover
– The connecting covers by Nick Bradshaw are gonna make a great set. I love the detail in the art. Plus, new character Challenger right on the cover.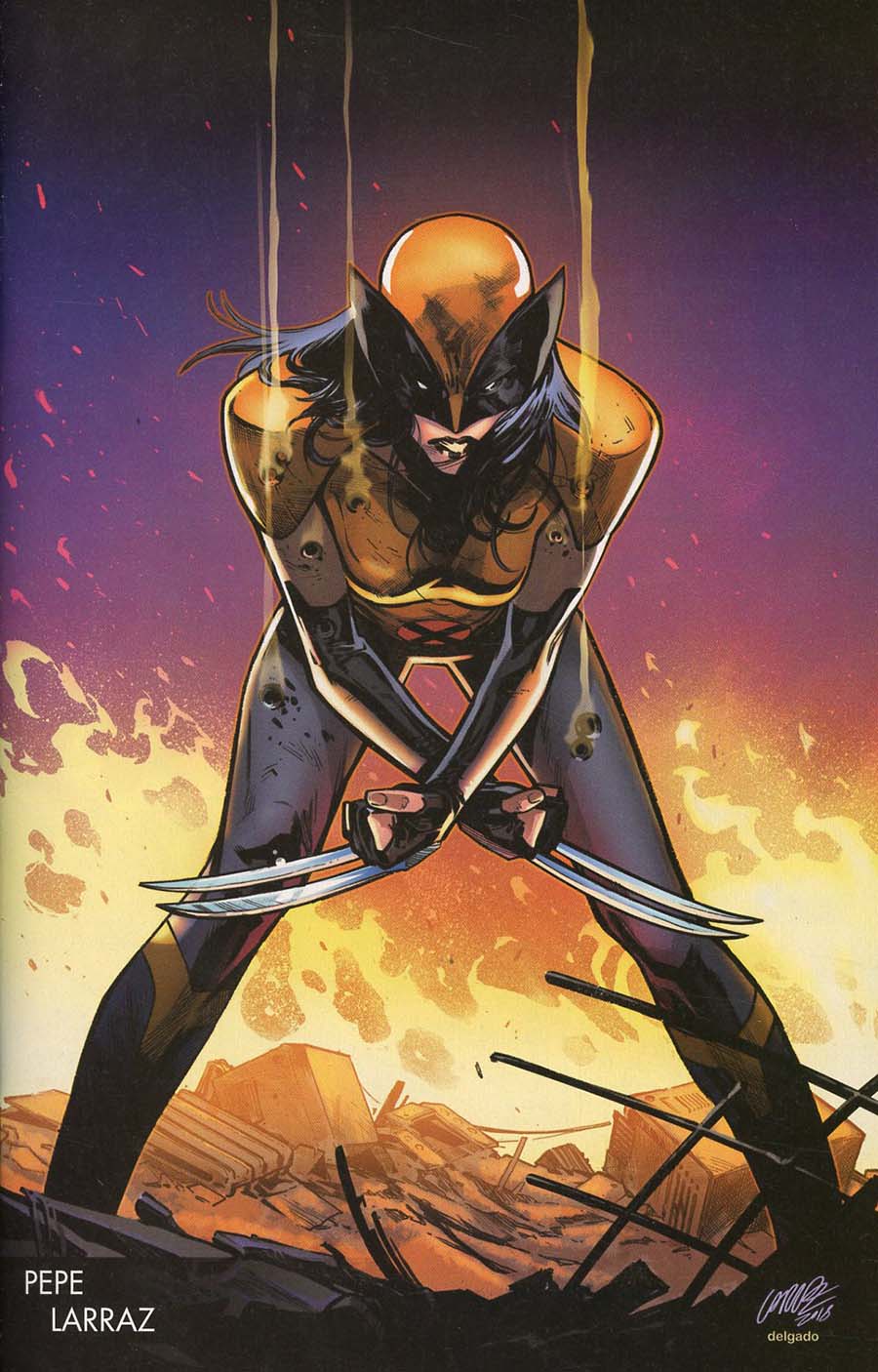 X-Men Red #1 Cover J Incentive Pepe Larraz Young Guns Variant Cover
– This is my cover of the week. Laura X-23 standing over the smoldering rubble after what you know must have been a big battle. Prices of last week's Young Guns variant dropped a week later, but this is a great cover.