What Up CHU? Mel V. here with your weekly Variant Picks for February 21st, 2018. I forgot what today was and almost missed my article deadline, but have no fear, Mel V. is here so lets get right into it.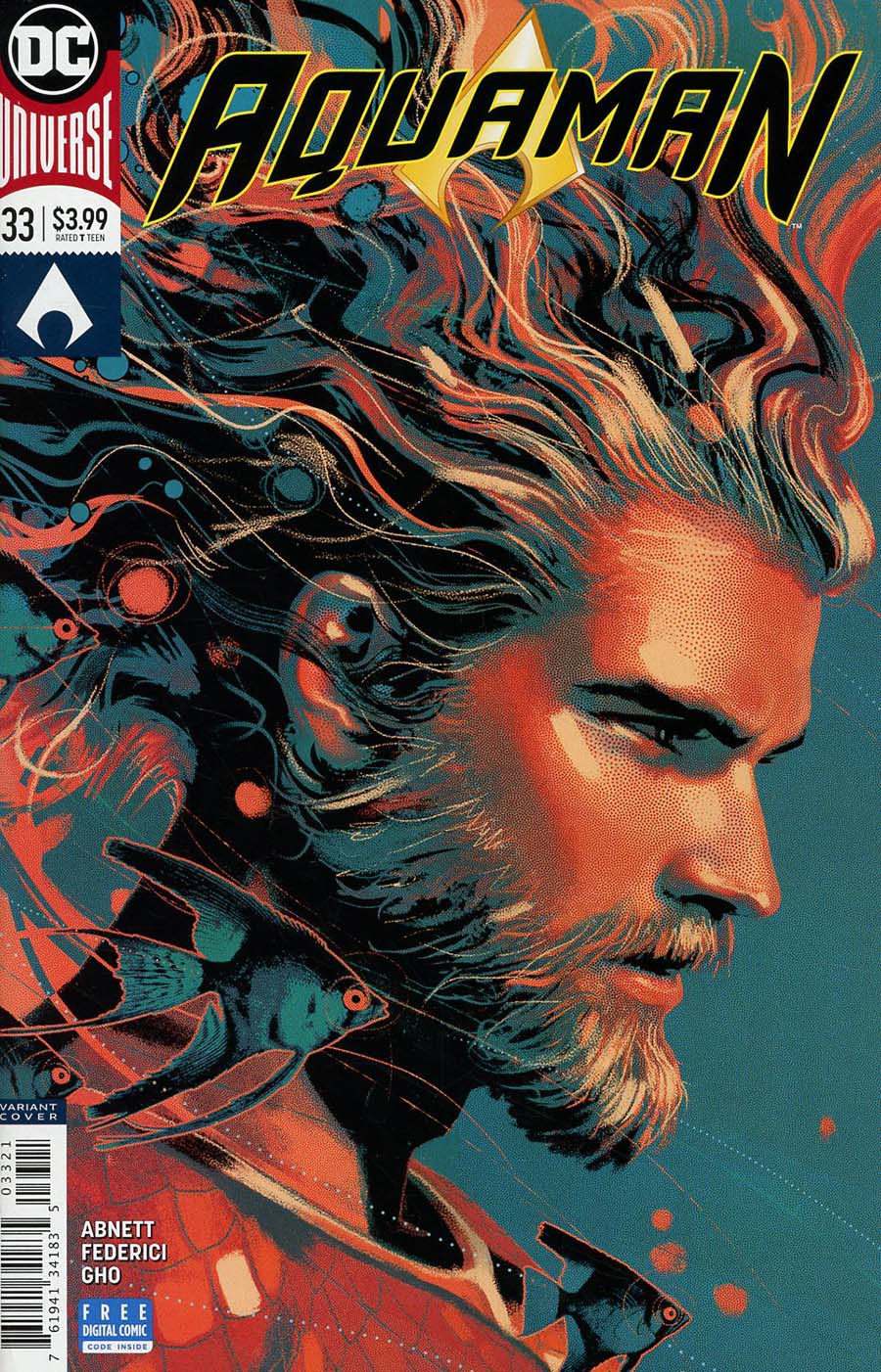 Aquaman Vol 6 #33 Cover B Variant Joshua Middleton Cover   – No big secret I'm no Aquaman fan, but geez… Middleton has been doing a great job with these covers. His streak continues.. one for the PC. I have more Middleton Aquaman covers in my PC for the art than Aquaman books I have read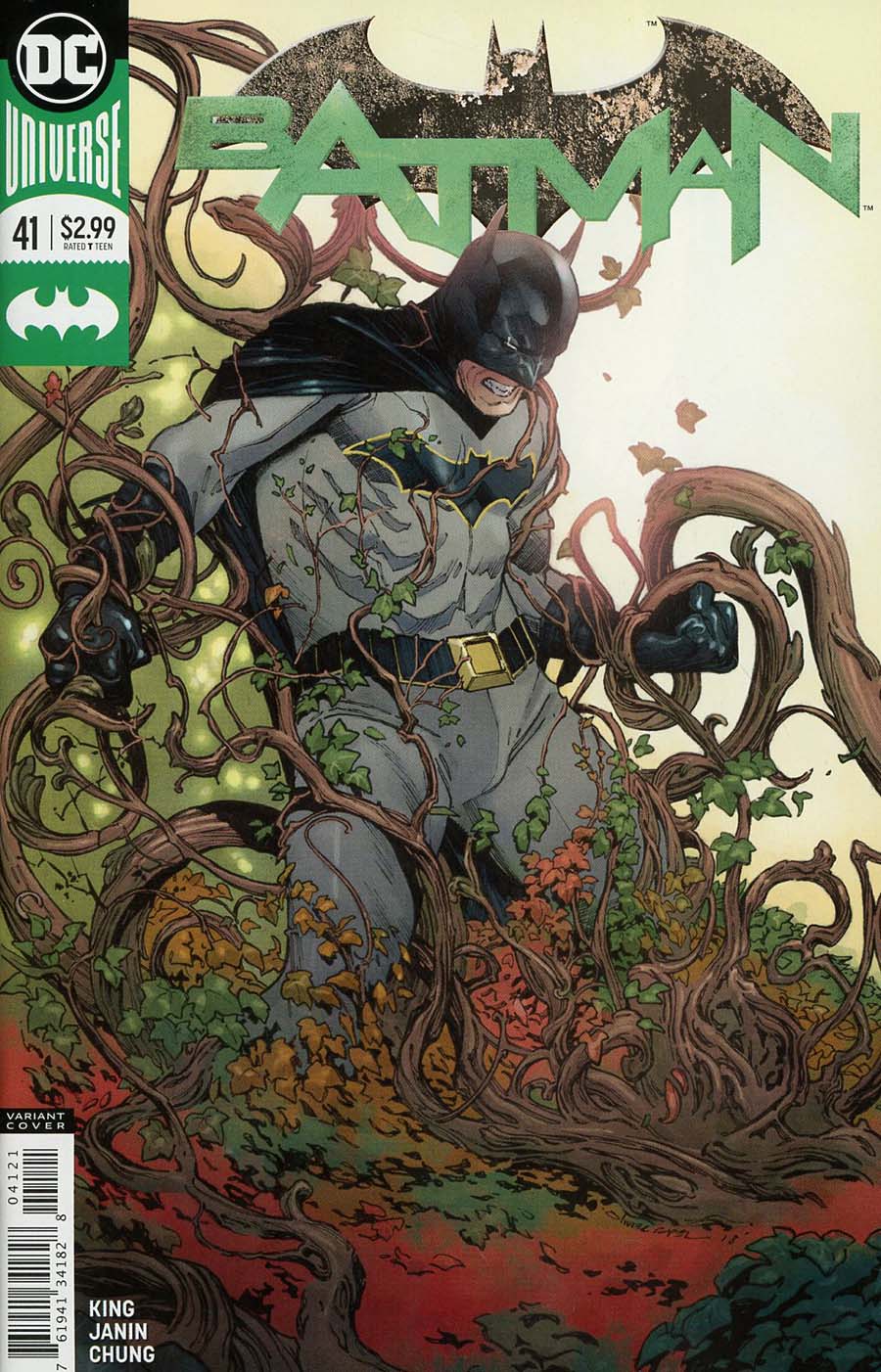 Batman Vol 3 #41 Cover B Variant Olivier Coipel Cover  – If Olivier Coipel wasn't on your radar before, he should be by now. Some of the best Batman covers in the game right now.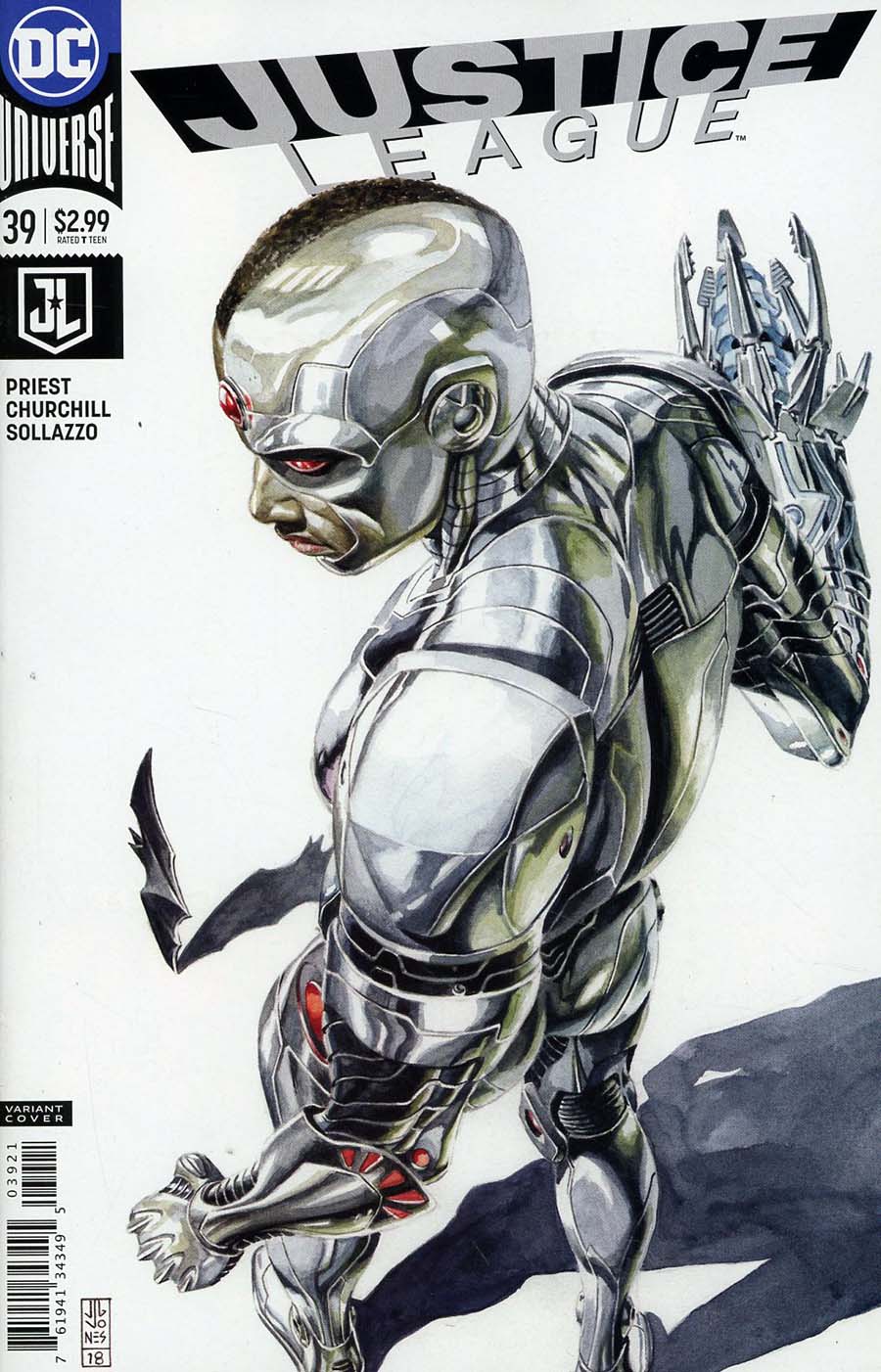 Justice League Vol 3 #39 Cover B Variant JG Jones Cover – hold up! DC is on a roll this week with great covers, awesome artist, and personally, JG Jones has what could be the best looking cover of the week with his beautiful rendition of Cyborg… keep an eye on this one


Super Sons #13 Cover B Variant Dustin Nguyen Cover – Yet another possible sleeper, this cover looks really really good, a must for any fan of Damien, I know my boy Trey K has about 75 of these ready to be shipped to him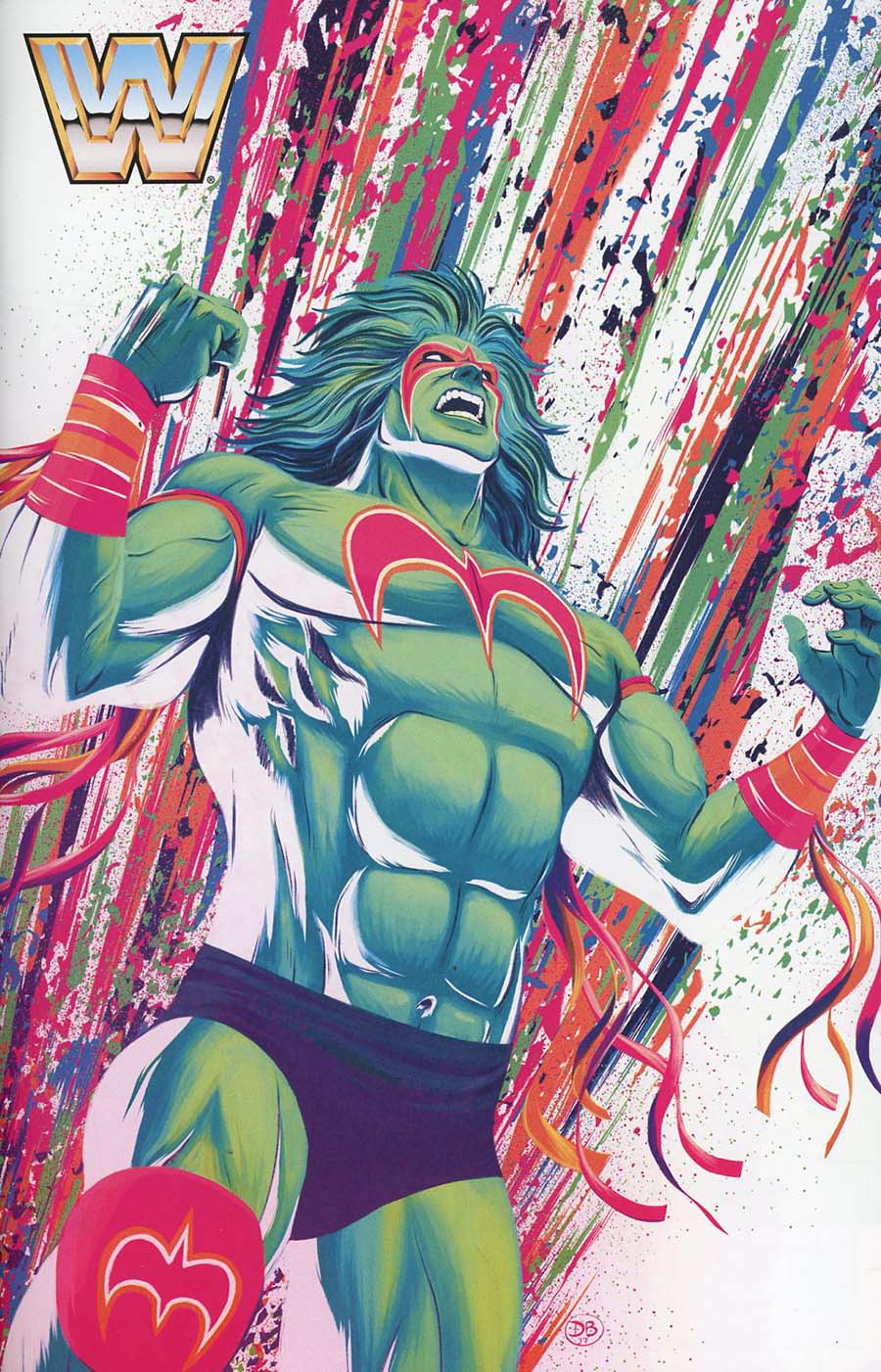 WWE #14 Cover D Incentive Daniel Bayliss Virgin Variant Cover
(available on eBay)
– THE WARRIOR…If you're a fan of 80.s Wrestling then this should be good for you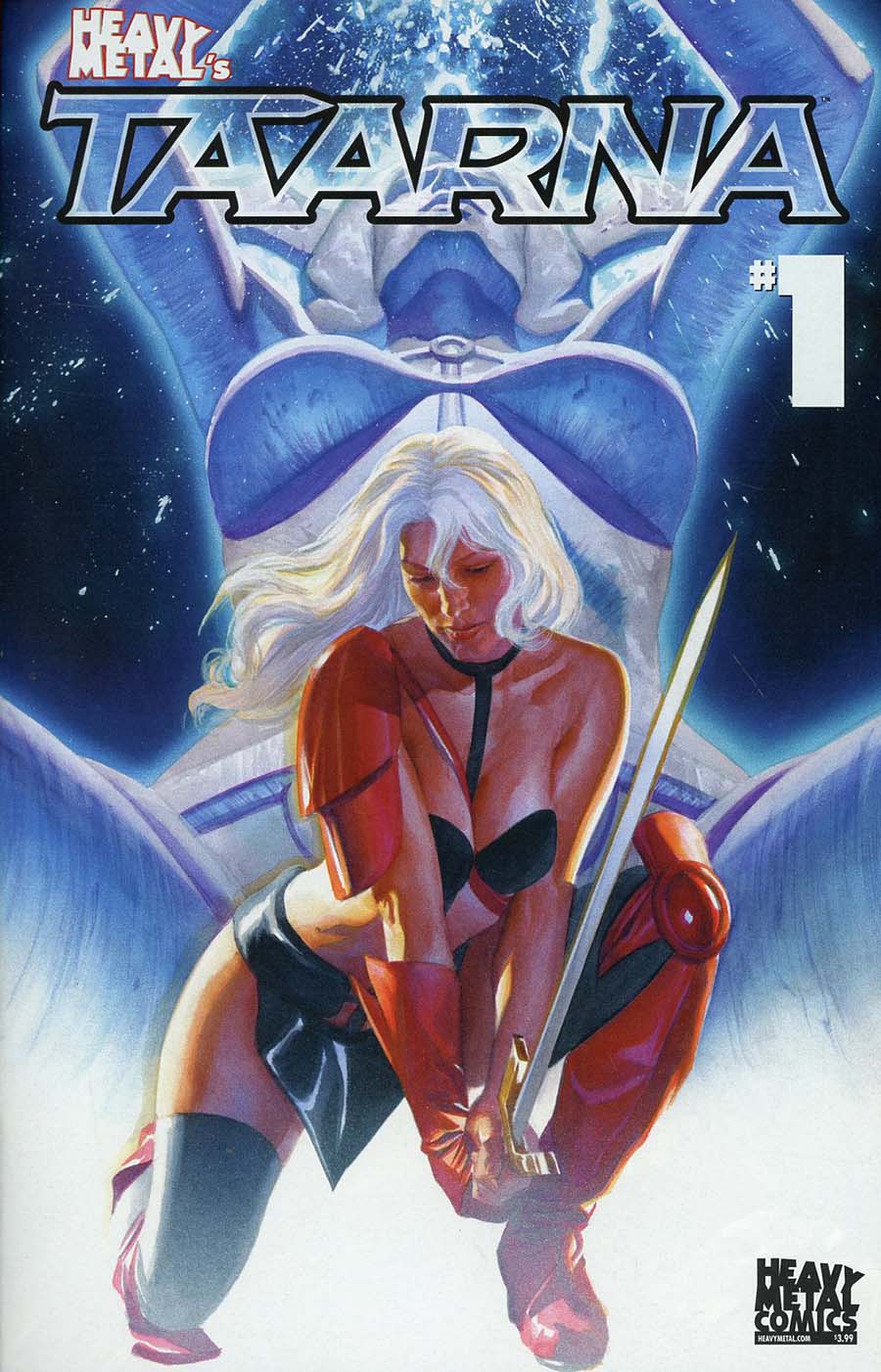 Taarna #1 Cover B Variant Alex Ross Cover – I'm hyped for this series. Alex Ross is a legendary artist and this was my favorite story in the classic Heavy Metal movie from the 80's